If you're looking for quick back-to-school crafts, we give you these cute DIY Bookmarks. I bet you can do almost all of the ideas here in a single afternoon. I suggest that you make several sets of these** DIY bookmarks** and then give them as gifts to students or any bookworm in your life. Have fun!
---
1

Teabag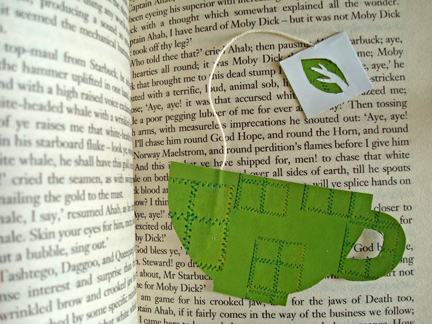 How cute! There are only a few pairings more perfect than a cup of tea and a good book. In honor of this pairing, you can make this simple teacup and teabag bookmark. Basically, you trace the cup template, add the bag using string, and then cut. Easy!
---
2

Clip Heart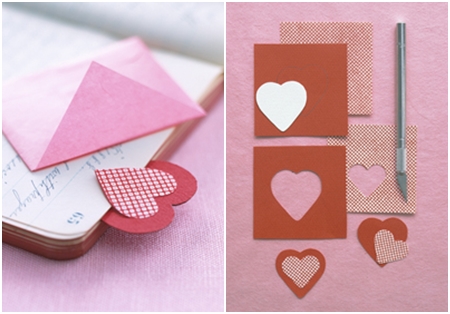 This DIY bookmark is very cute, too. I love this because you have infinite options when it comes to color and pattern combinations. You can even print the initials of the person you're giving these to.
3

Bunny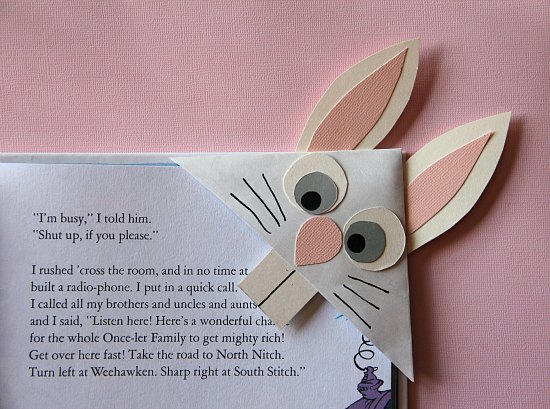 Who else can do a good job at reminding you the last page you read than a sassy bunny? Using card stock and a corner of an envelope, you can make this fun bookmark faster than you can say "carrot."
---
4

Ribbon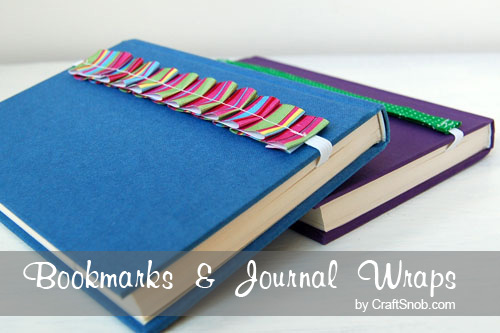 If you prefer a bookmark that will stay in place, using elastic is a brilliant idea. You can't, however, use elastic as is; make your DIY bookmarks look extra pretty! You can do this by sewing ribbon or pretty fabric onto the elastic.
---
5

Magnetic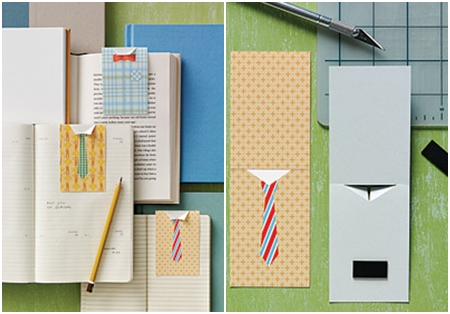 Here is a bookmark that will not fly off the book accidentally. To make this, you will need paper and self-adhesive magnets. Martha Stewart shows us a shirt and tie design but you can go for other illustrations, too.
---
6

Corner Hearts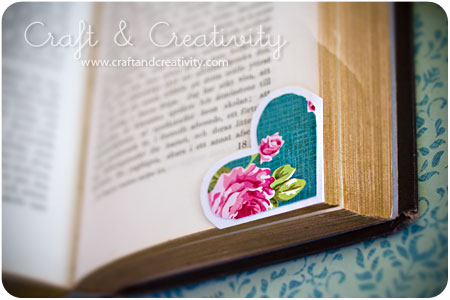 This is my favorite from this list of DIY bookmarks. Why? Because the heart design is adorable and I love having reasons to play with patterned paper. Design variation: use fabric or doodle on the hearts. You can also make this bookmark out of felt or faux leather.
---
7

Chipboard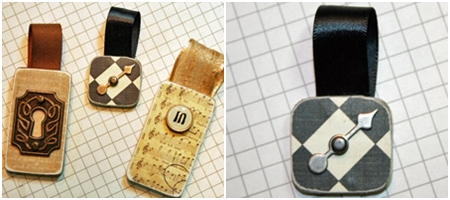 Got chipboard lying around in your home? You can exile it to a forgotten corner in your garage or you can use it to make bookmarks as pretty as these.
---
8

Charmed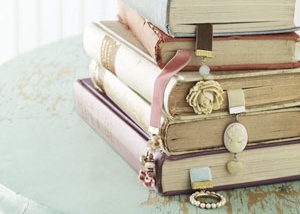 If you happen to collect pretty charms, you can devise a way to enjoy them while reading. Attach said charms to velvet ribbon using clamps and rings, and start using them as bookmarks.
---
9

Fabric Rosette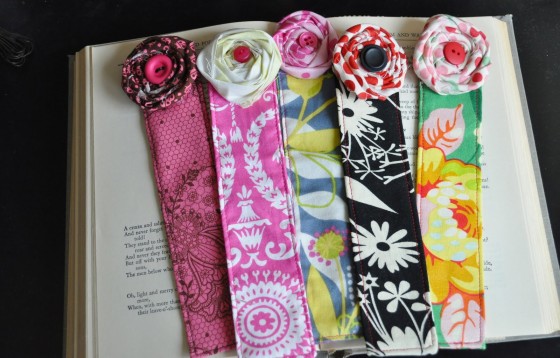 Of course, I had to include this DIY bookmark tutorial here because it's a wonderful way to make use of fabric scraps. And you also get an excuse to create the most adorable rosettes.
---
10

Button Clips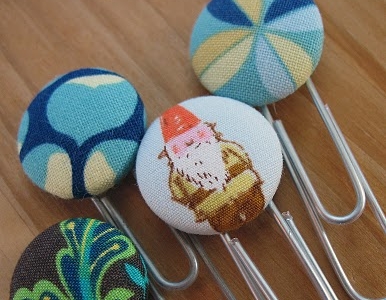 To make this DIY bookmark, you will need to get a cover button kit. You can get them from any craft store. You will also need giant paper clips and fun fabric. Check out Angela's how-to for the steps.
---
11

Birdie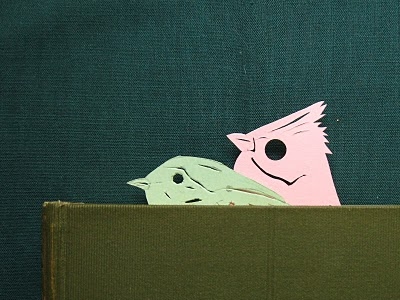 Here is a fun paper cut-out craft project if you're in the mood for something somewhat complicated. Design variation: how about other animals as inspiration? A kitty, perhaps?
Hope you enjoyed this list of** DIY bookmarks**! Got other bookmark DIYs? Please don't hesitate to share your craft projects with us; you deserve praise from our DIY-loving hearts!
---
Comments
Popular
Related
Recent