9 Unique Pinterest Board Ideas ...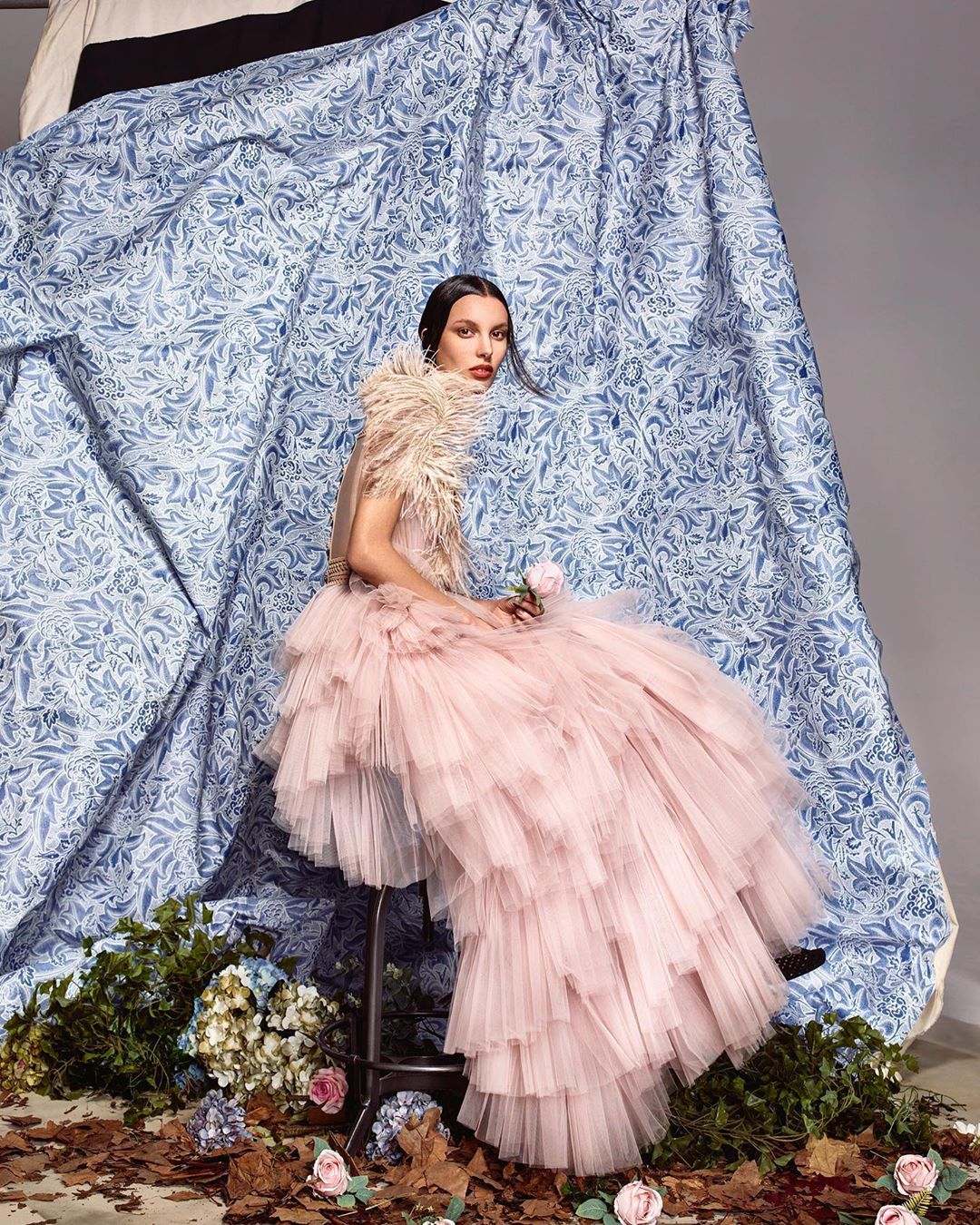 One of my favorite Pinterest board ideas is a mix and match style board. Let's say you're thinking about investing in a pricey pair of designer booties. Pin a shot of the boots first (and leave it as your board cover) and then pin everything you'd pair them with. So, start with your investment piece and then let your imagination run wild! Who knows? You might just be able to justify the splurge!
If you're living paycheck to paycheck (as most of us are!), you probably can't afford to drop cash on pricey meals. With that said, here's your cue to get creative! Remember that yummy diner you discovered last Friday night? Pin it to your new board! Once you have a sizeable selection, share it with your besties when making weekend plans.
Come 5 o'clock, my sweet tooth is nearly insatiable. If you have a sugar obsession, feel free to dedicate a board to sweet treats. The ladies love to repin these pictures, so you'll almost certainly score new 0followers (and even more inspiration). Yum!
My next Pinterest board idea is one I think every gal needs. If you dream of touring Europe or learning French, your photo options are endless! Though we hope it's many, many years before any of us kick the bucket, it can't hurt to put your wish list out there –especially if you're celebrating an anniversary with your beau soon (hint, hint).
A Pinterest board idea perfect for the upcoming Halloween festivities is one that'll creep your followers out –and make them come back for more! Instead of the usual places and spaces, pin photos of haunted houses, scenes from classic horror movies, and even your creepy attic. You'll have your pals looking over their shoulders for hours!
If you aren't exactly a beauty department pro but own more lip glosses than a Sephora store, create a board with your biggest hits. You might want to hide your credit cards, 'cause I've been guilty of being "inspired" to buy entire beauty stashes.
If you were a '90s kid, this Pinterest board idea will help you unleash your love for Saturday morning cartoons. Oh, and Tamagotchis, the Spice Girls, and Beanie Babies. You're welcome.
Take a break from those Forever 21 rounds and start up your vintage collection without spending a penny. And who could ever resist a good vintage piece? Not me!
My last Pinterest board idea involves a whole lot of "Star Wars" and "Space Invaders". Bust out your glasses and let your inner geek do the pinning. Take no prisoners!
With these 9 Pinterest board ideas, you'll never look like a newbie (even if you created an account yesterday). Which ones are your favorites? Do you have any ideas to add?
{{#comments_count}} Show Commnents ({{comments_count}}) {{/comments_count}}