What do you do in your free time? If you spend a lot of time watching TV or simply "relaxing," there's room in your life for a hobby. Here's a list of ideas. Maybe your new passion is on it?
---
1

Photography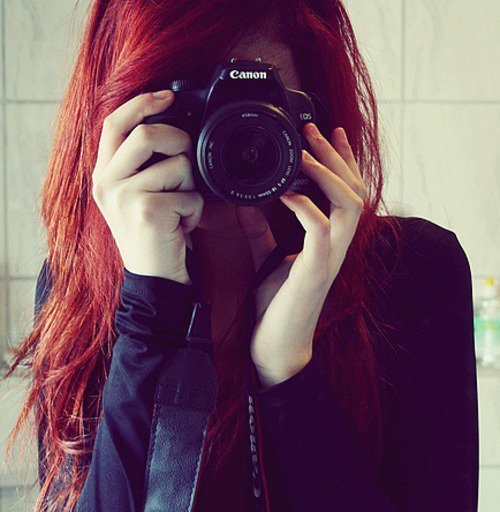 Even with an inexpensive camera you can make incredible photos and works of art with photoshop and other photo tools.
---
2

Gardening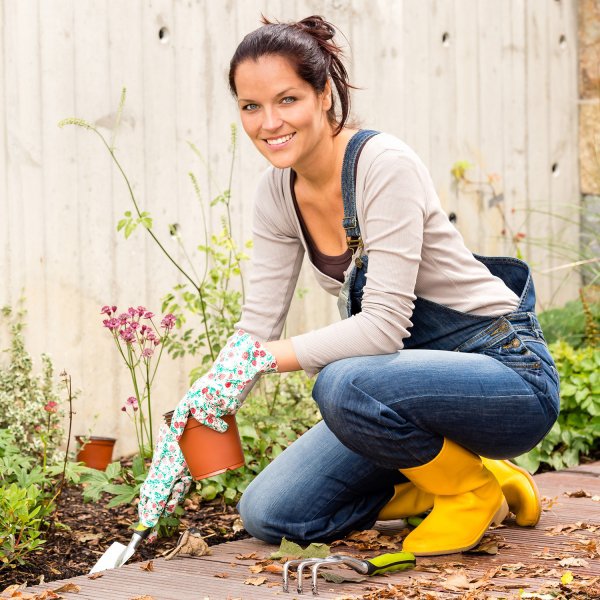 Grow pretty flowers or eat the fruit of your labors with soft fruits and veggies. And, get fit in the process.
---
3

Knitting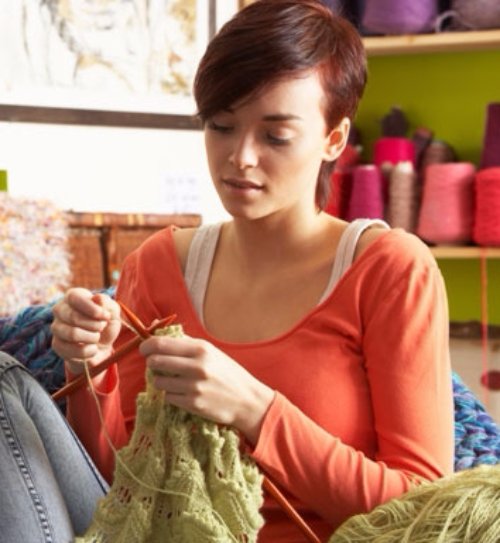 Create unique garments and other cool stuff for you, your friends, family and home.
---
4

Drawing/Painting/Sketching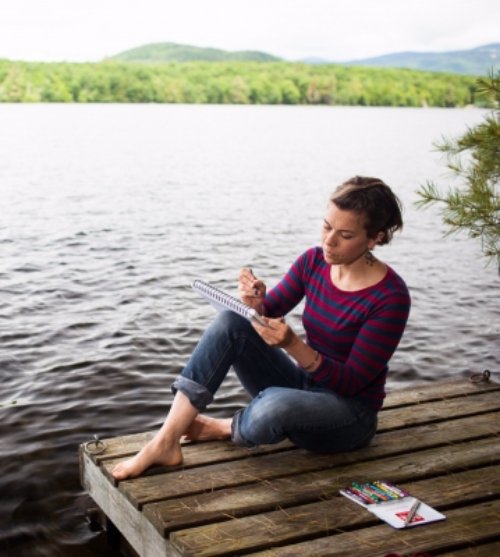 Such a great way to express yourself.
---
5

Volunteering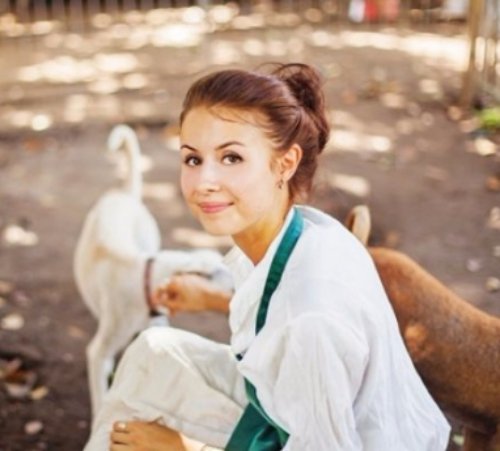 So many opportunities to help out in your local community. And the feel good factor is immense.
---
6

Yoga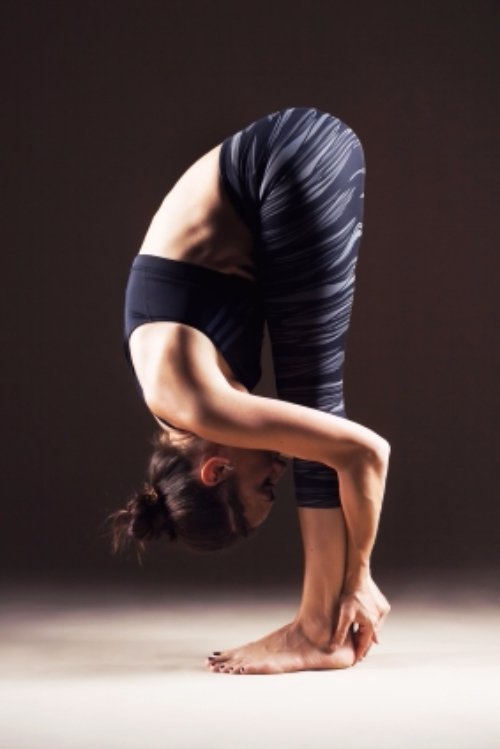 More than just keeping fit.
---
7

Investing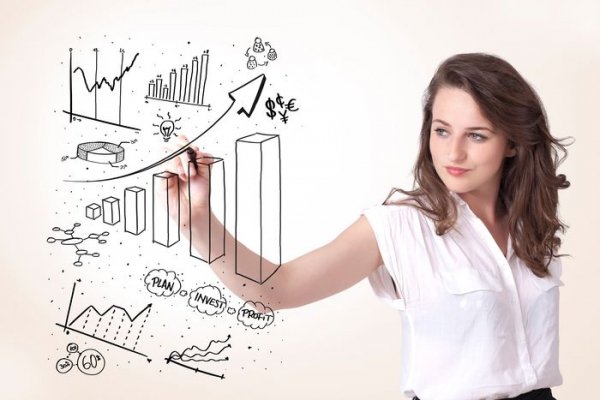 You can start with little. Don't gamble. Learn the ways of stocks and shares.
---
8

Writing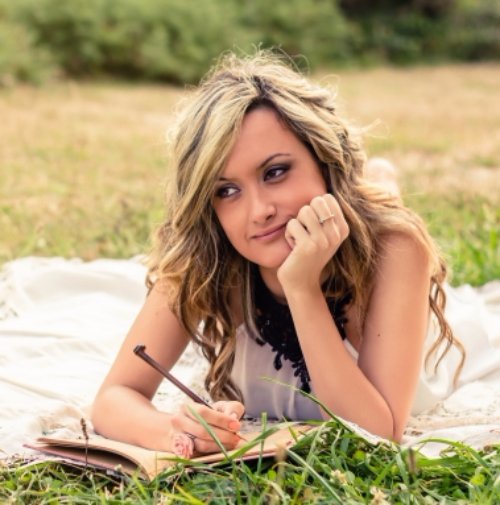 Keep a journal, try your hand at poetry, write a short story or even pen a novel.
---
9

Needlework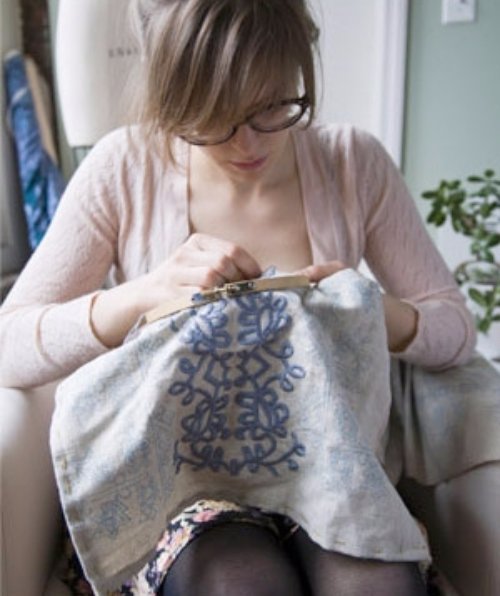 Tapestry, cross stitch or any embroidery.
---
10

Learn a Language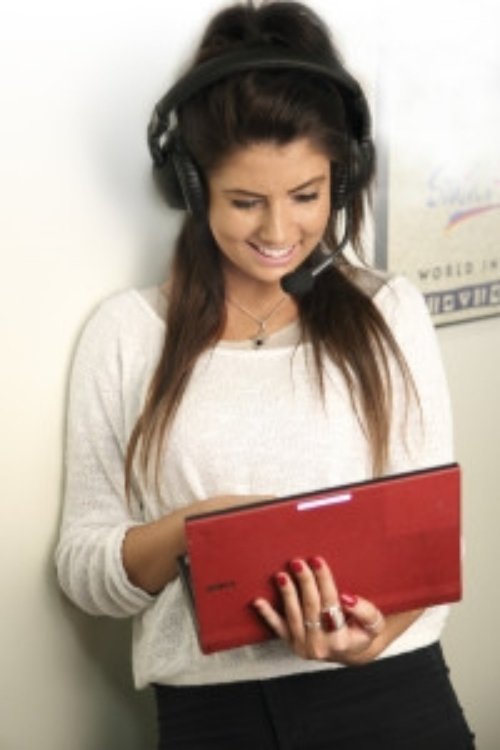 Going abroad on vacation? Learn the language. Want a new career? Learn a new language.
---
11

Any Martial Art
Get fit, be able to defend yourself and have fun.
---
12

Read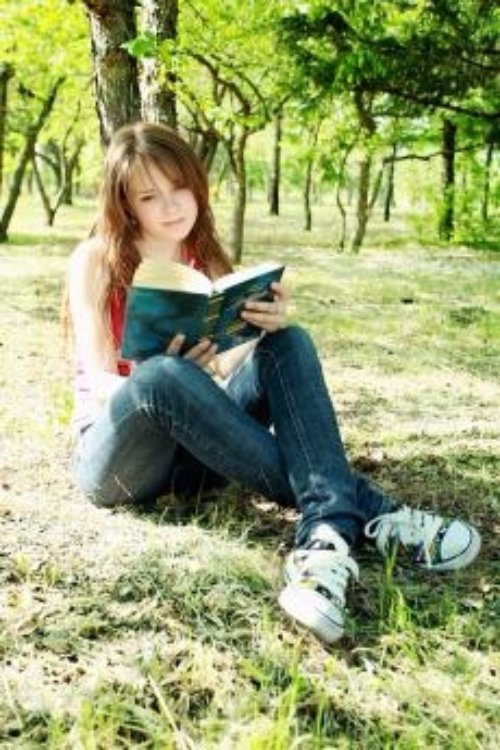 Make a one-off investment in an e-reader and choose from millions of free e-books or build your own library (thrift stores are fab for secondhand books).
---
13

Play Free Online Games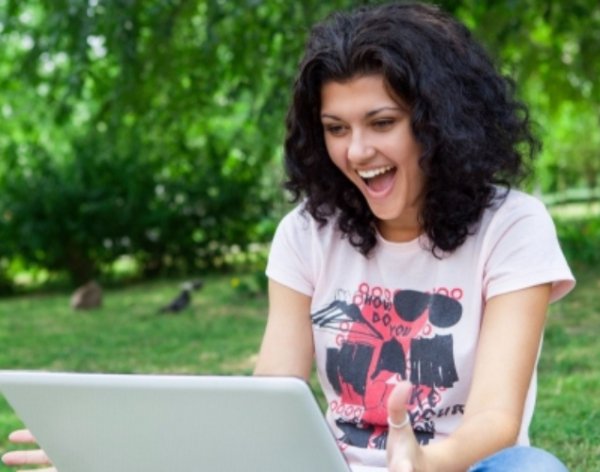 So many sites to choose from and each with their own communities to share the fun.
---
14

Origami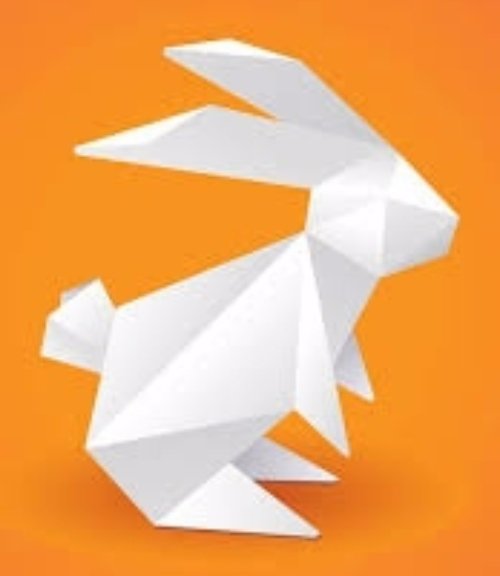 The Japanese art of paper folding.
---
15

Running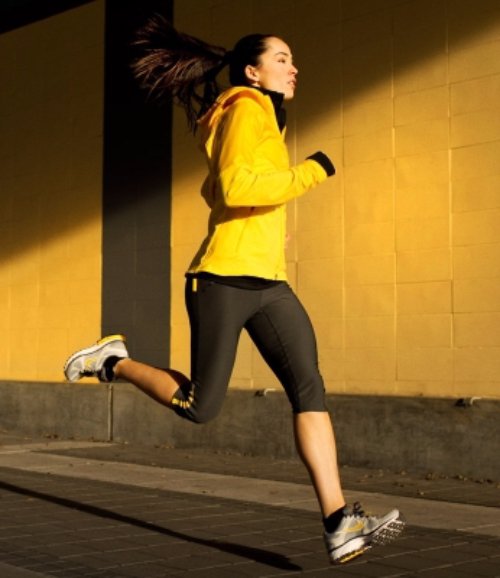 Do it by yourself, with a buddy or your dog or join a club.
---
16

Crafting
So, so many options. Use thrift store finds and items from nature. Build up your tools over time.
---
17

Cooking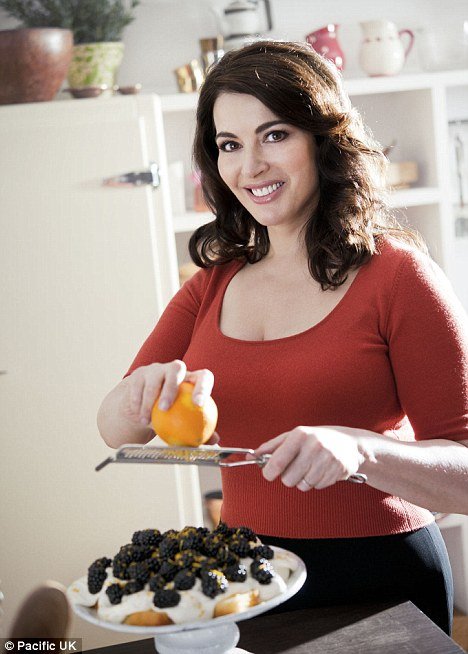 You have to eat so make food a hobby.
---
18

DIY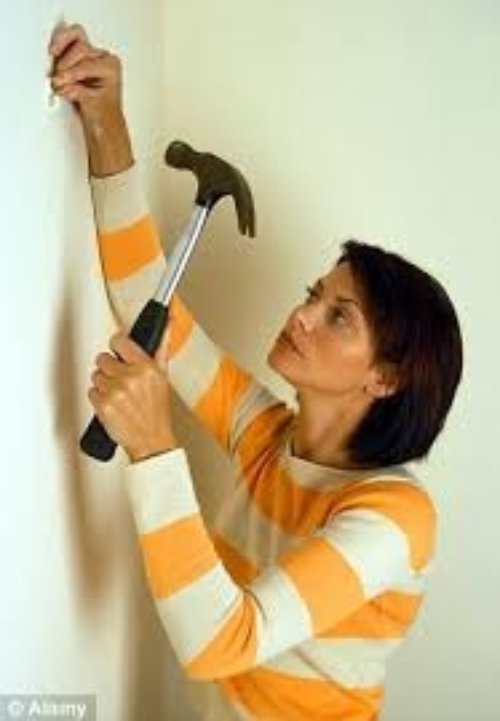 Learn all sorts of skills from plumbing to bricklaying.
---
19

Become a Wikipedia Editor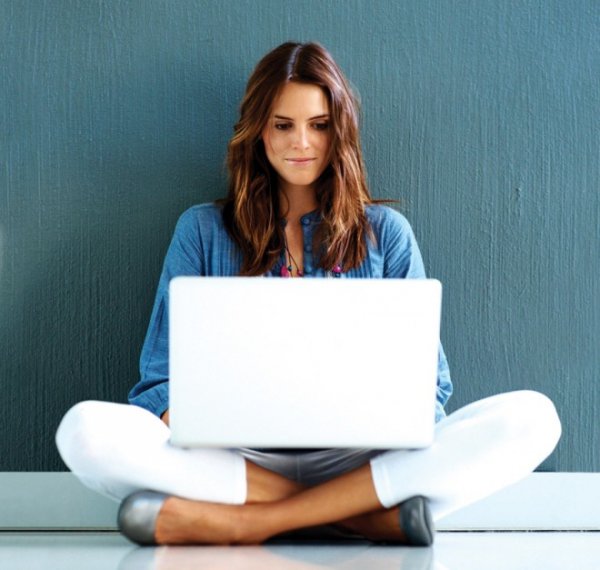 Help keep the world's favorite reference site relevant and correct.
---
20

Blogging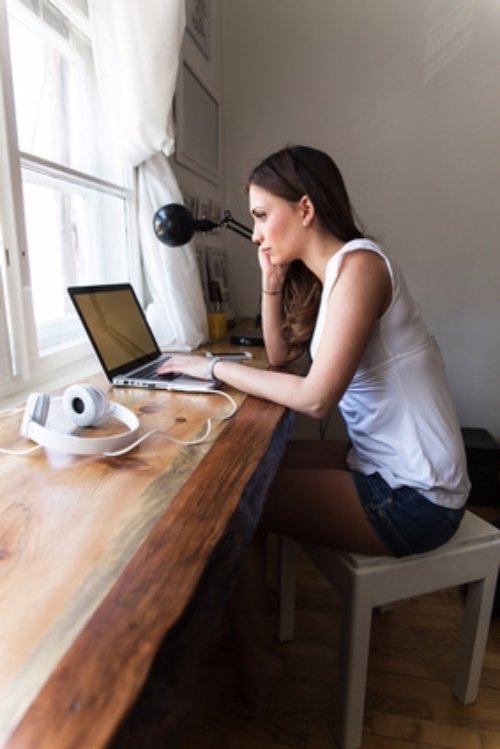 Here's a guide to getting started: lifestyle.allwomenstalk.com.
---
21

Meditation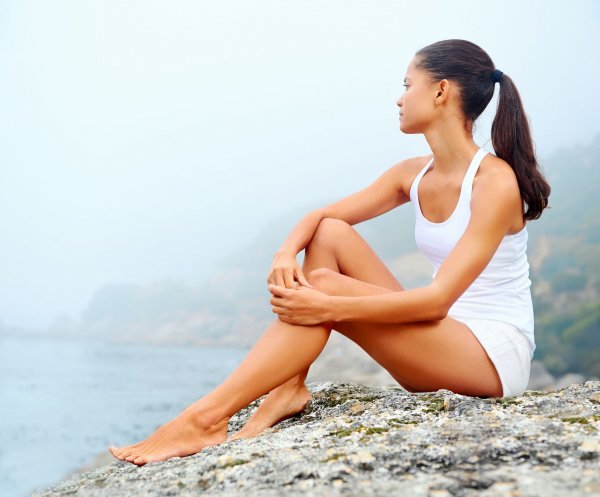 Find inner peace.
---
22

Canning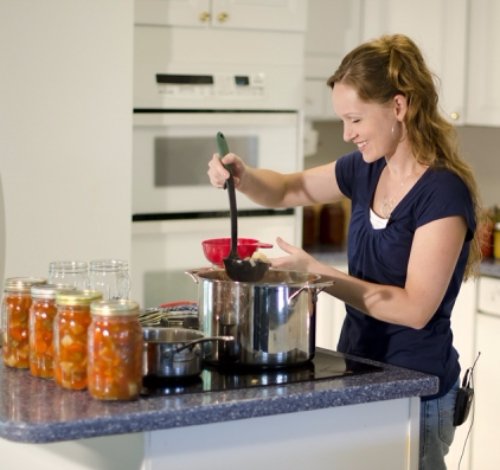 Make preserves, chutneys and relishes.
---
23

Stargazing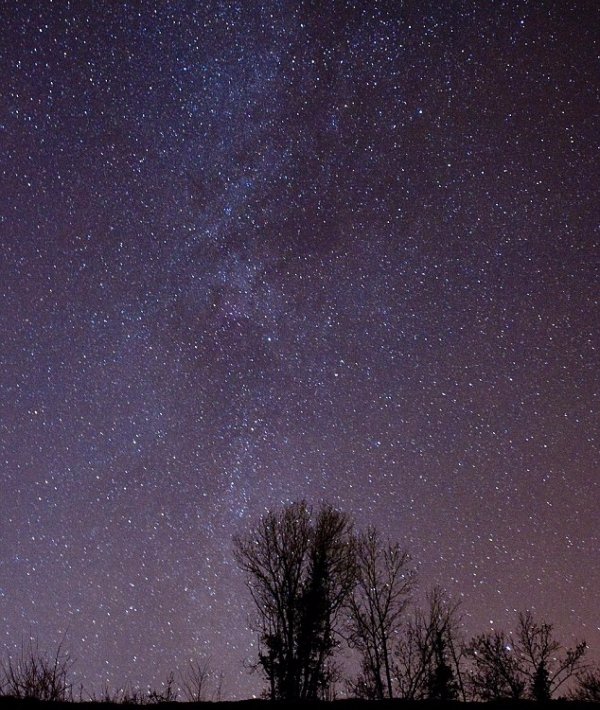 You don't need a telescope (although you can invest in a cheap one/secondhand one). Plenty of astronomy sites exist to guide you around the night skies for your location.
---
24

Urban Exploration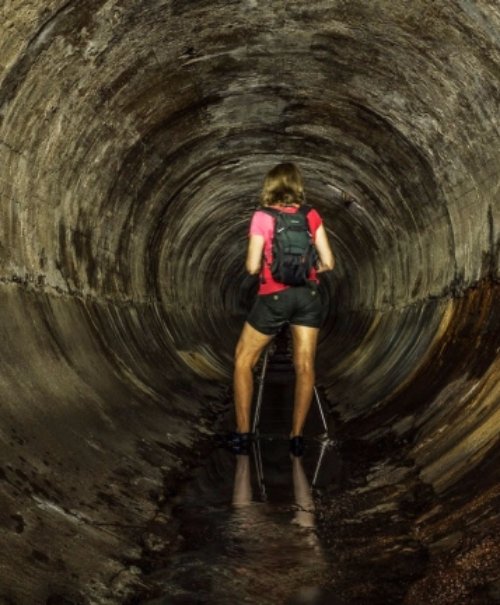 Urban exploration is exploring your city's abandoned buildings, tunnels, oddities and bridges.
---
25

Become a Mentor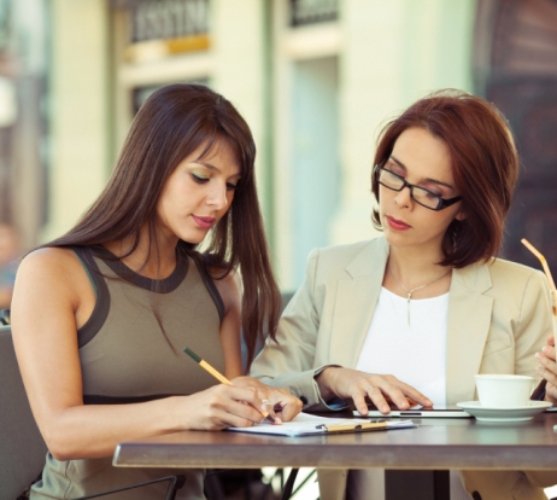 Share your skills and aid someone through your life experiences.
---
26

Cycling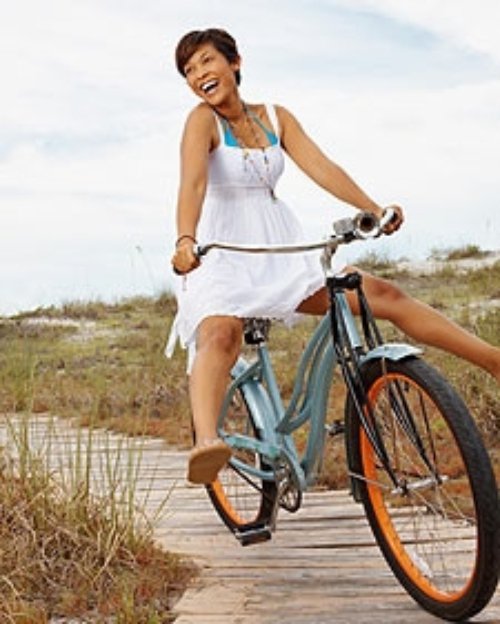 Buy a bike and see the world.
---
27

Listen to Podcasts and Ted Talks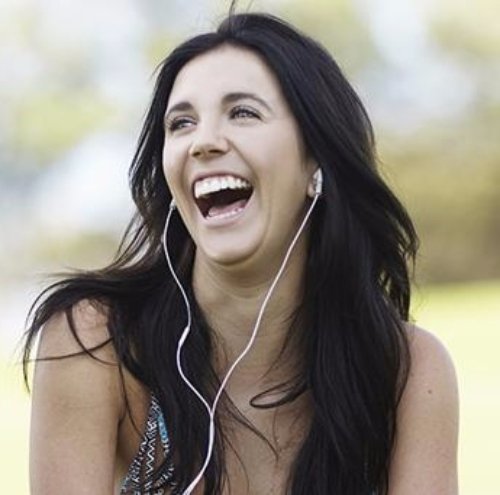 Podcasts are an awesome source of information and are generally free.
---
28

Art and Antiquity Appreciation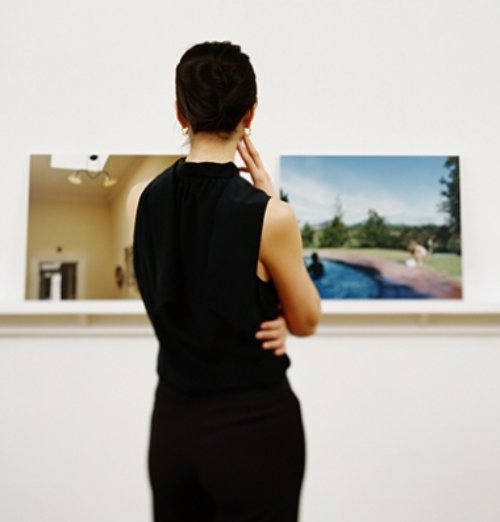 If you live in a city, there's sure to be a whole load of museums and galleries to visit.
---
29

Educate Yourself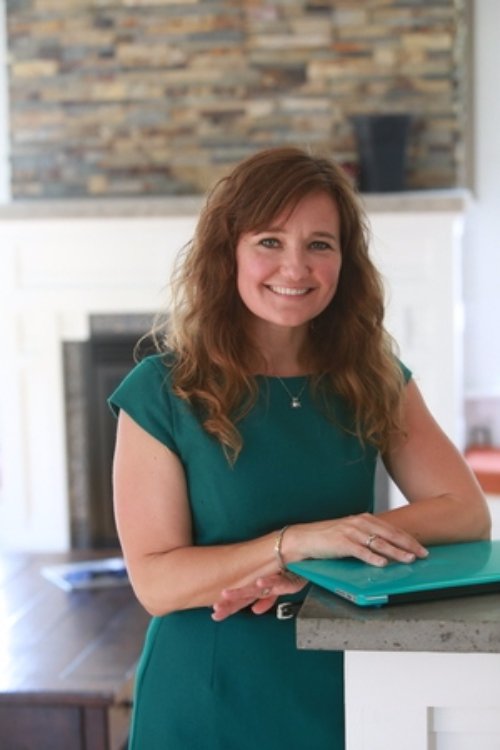 Do it for the joy of learning or to enhance your career. Many free courses are available online.
---
30

Hiking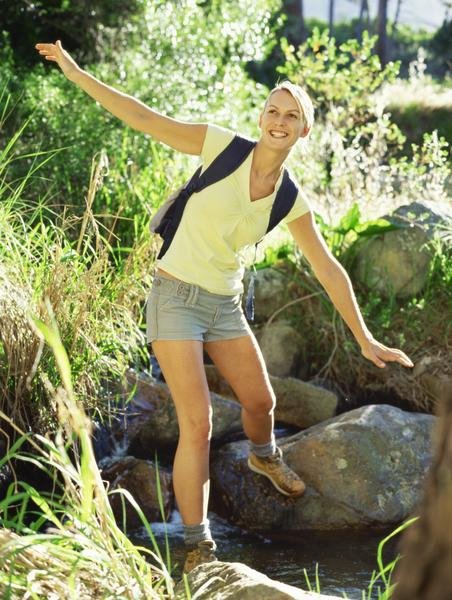 See great places, commune with Mother Nature and keep fit.
---
31

Genealogy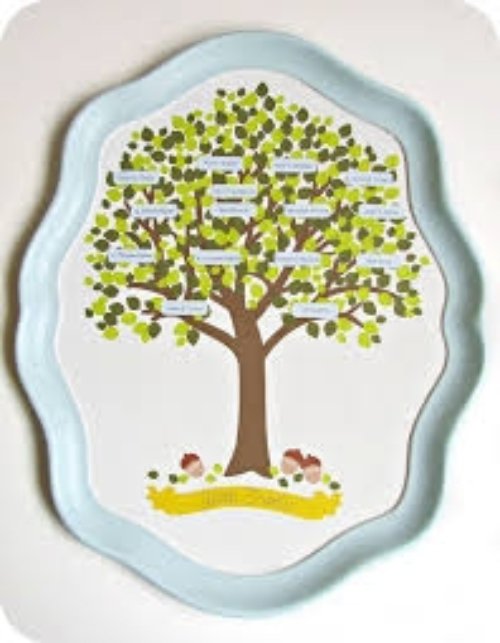 Build your family tree and learn all about your heritage.
---
32

Comping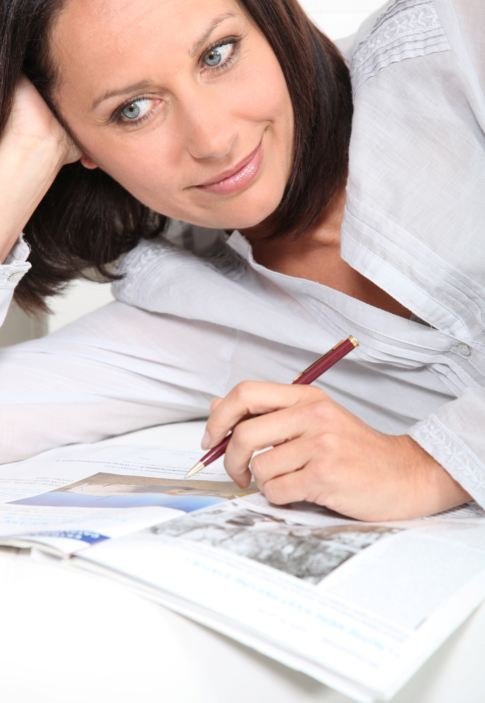 It's free online. Just enter as many as possible then wait for the post. You could win anything.
---
33

Wine Making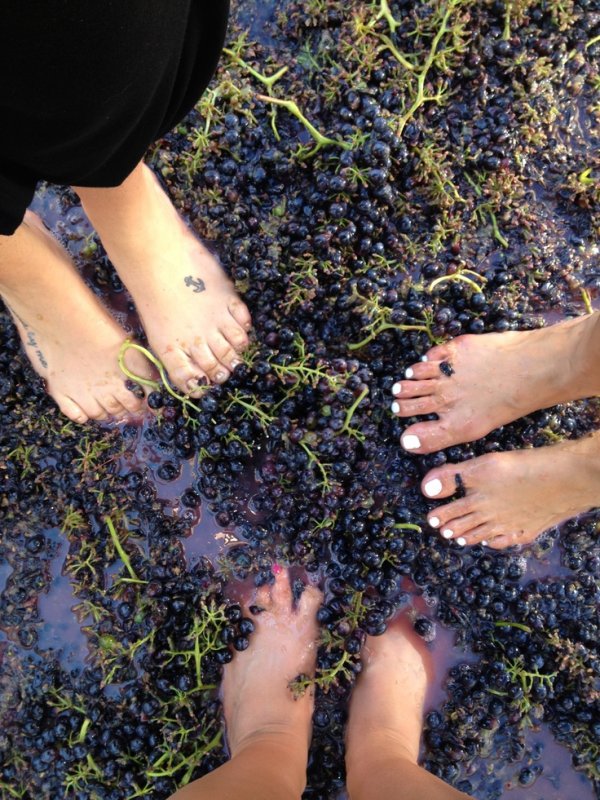 It's easy to get started with home kits. You can try beer and cider too.
---
34

Be a Fundraiser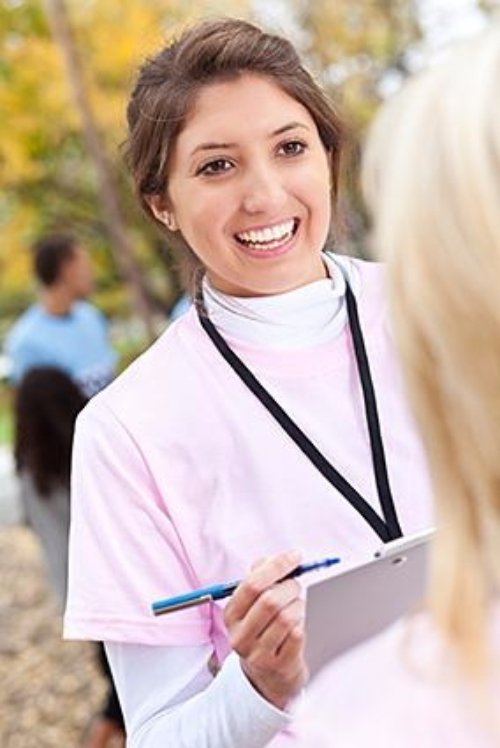 If you're not up for starting a charity (which is a huge commitment), you can get involved by raising some money - a trivia night or an auction are always fun.
---
35

Be a Low Cost Traveler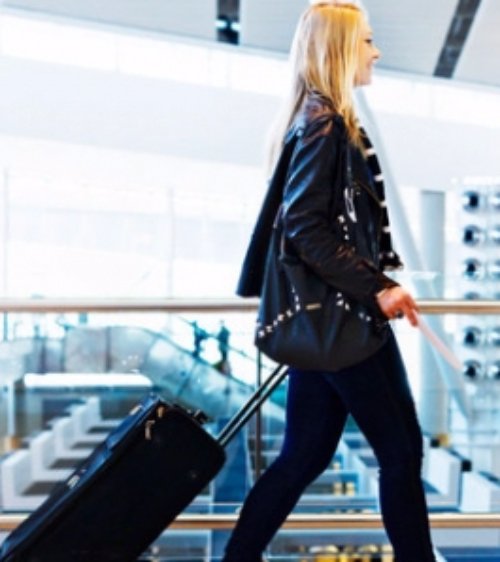 Find the cheapest flights to experience couch surfing, house sitting and holiday swaps.
---
36

Be a Couponer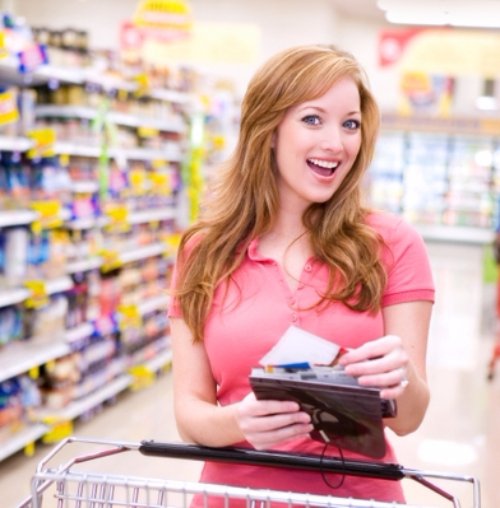 And save tons of money.
---
37

Geocaching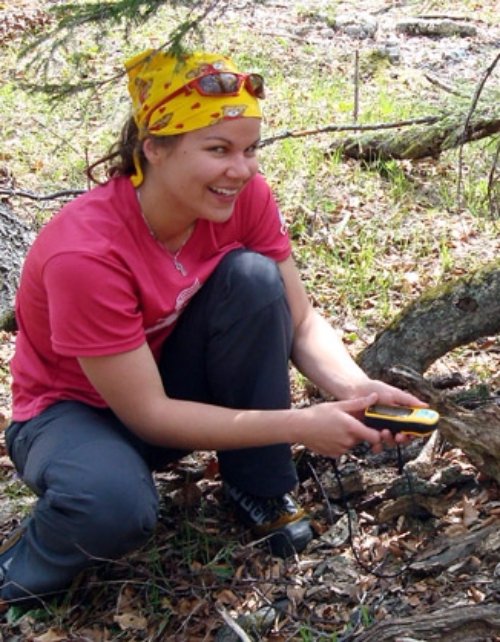 Geocaching is a fascinating and exciting hobby that costs very little. All you need is a GPS capable device.
---
38

Cosplay/Re-enactment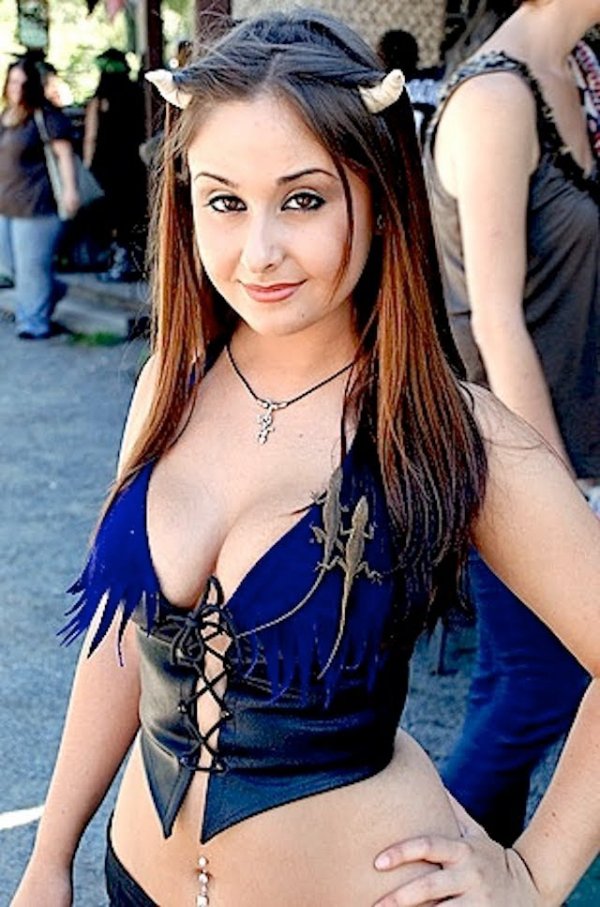 This can be anything from Renaissance Fairs to battle re-enactment societies to Comicon.
---
39

Play an Instrument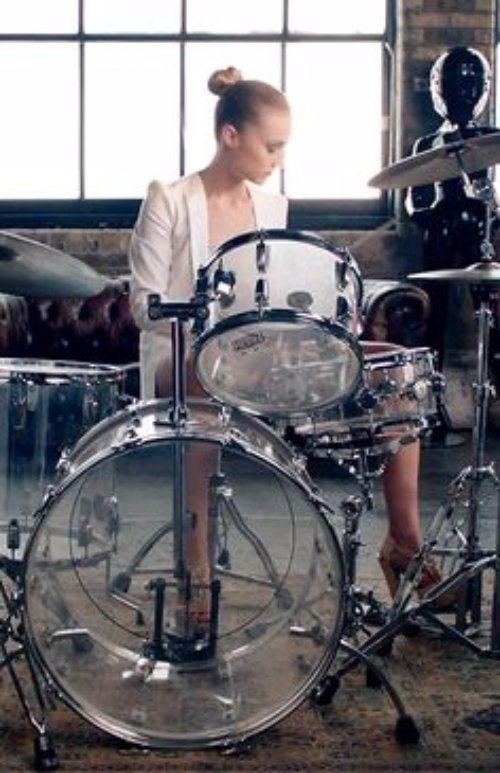 Loads to choose from!
---
40

Quizzes or Puzzles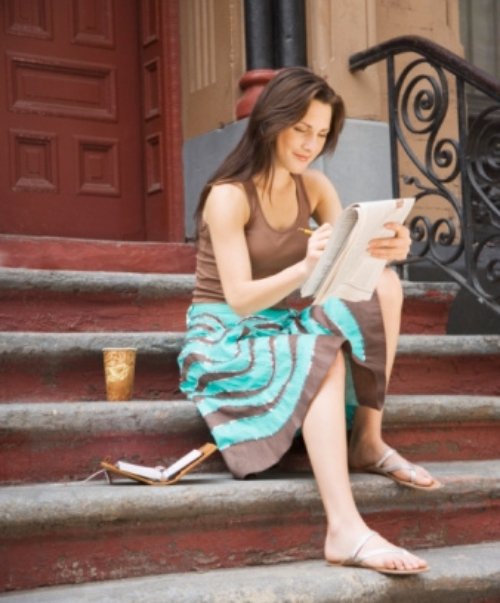 Join or form a pub quiz team, join an online Scrabble league, play chess, do crosswords, play Sudoku … whatever.
---
41

Learn to Dance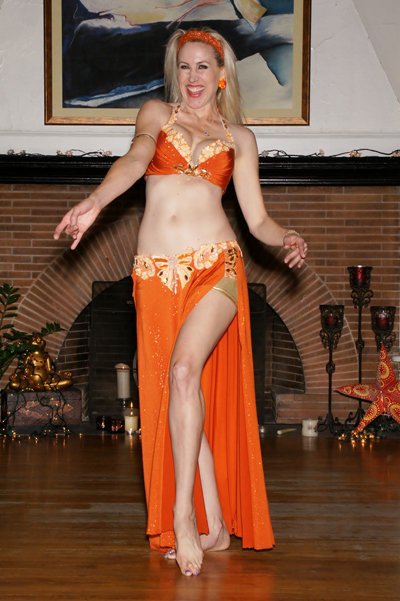 Ballroom, Ceroc, salsa, Bollywood, Latin, Hip Hop - whatever takes your fancy.
What else could I have included? What are your hobbies?
More
---
Comments
Popular
Recent