I get bored a lot, which means I waste a lot of time – and then I spend more time hating myself for wasting time in the first place. Boredom and procrastination often go hand-in-hand, so the key to eliminating the former and stopping the latter from happening is to keep your mind occupied. You can be productive even when you're bored. In fact, that's the best time to get things done.
---
1

Start by Getting Rid of All the Clutter in Your Thinking Spaces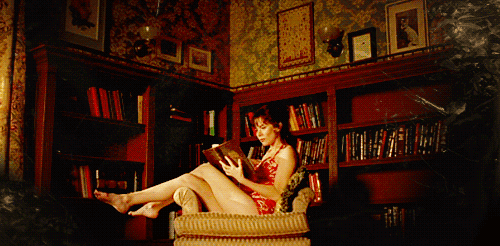 Clean up your workspace, your home office, your office at work, the space where you do projects – eliminating clutter occupies your mind at the moment of boredom, plus it benefits you after the boredom passes.
---
2

Do What You Can to Ditch All Your Distractions, Too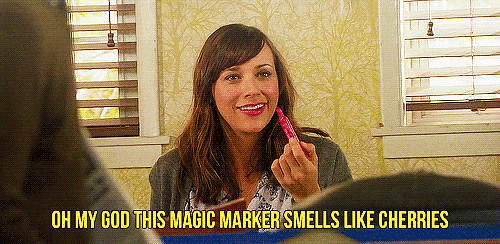 Pinpoint your distractions first, then make a plan to get rid of them.
3

Use Your Phone Time to Find Apps That Help with Procrastination and Organization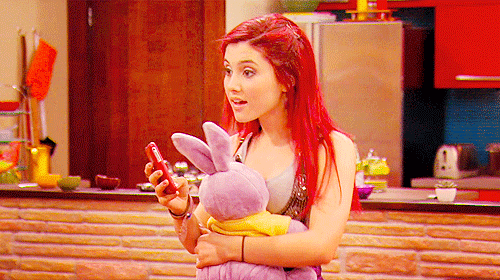 Phones are time-suckers unless you can do something advantageous that will help you in the long run.
---
4

Try to Solve Some of Your Worries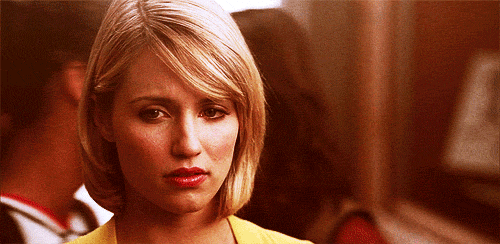 You're not doing anything else at the moment, so think about possible solutions for the issues that make you feel anxious.
---
5

How about Cleaning out Your Closet?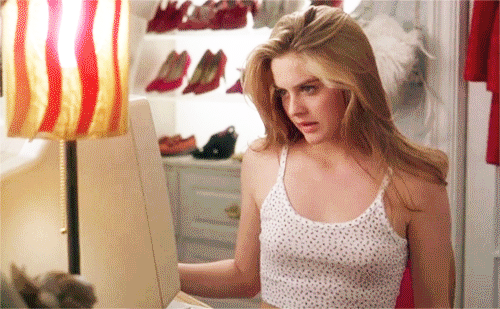 Play some music while you work and get rid of all the stuff that doesn't fit, doesn't look right, and never makes it into the rotation.
---
6

Knock out All of Your Quick Tasks First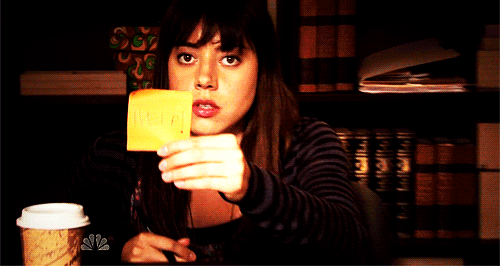 Remember, you can do anything for five minutes, twenty minutes, even an hour.
---
7

If It's Easy, Get It Done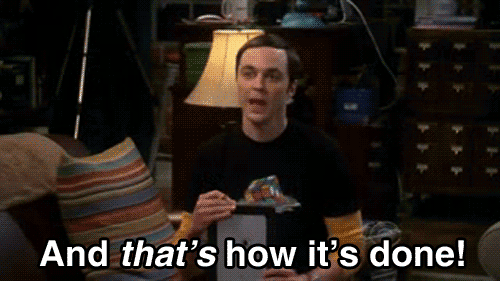 Same – and plowing through the easy tasks can inspire you to keep on rolling.
---
8

Amuse Yourself with Some Meal Prep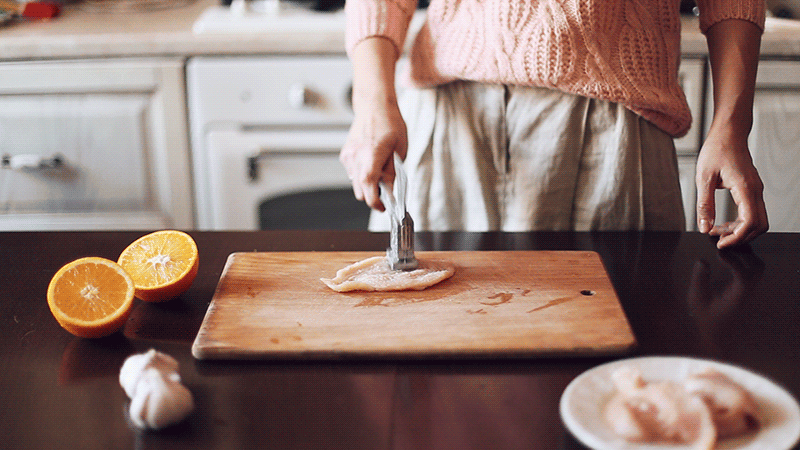 Cooking could eliminate your boredom, plus you can prepare yourself for the week ahead.
---
9

Take a Minute to Set up the Appointments You've Been Putting off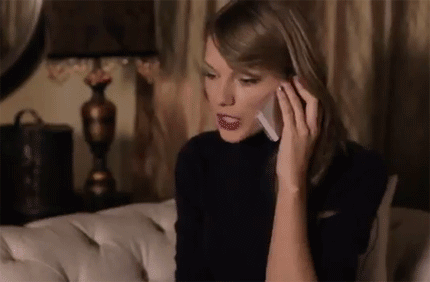 Man, I need to follow my own advice.
---
10

Now Jot down the Days so You Don't Forget Them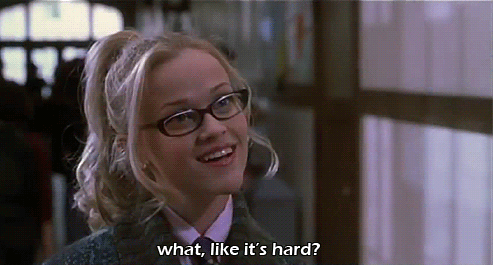 No point in making them if you forget to keep them, right?
---
11

Explore Your Junk Drawer and Clean It out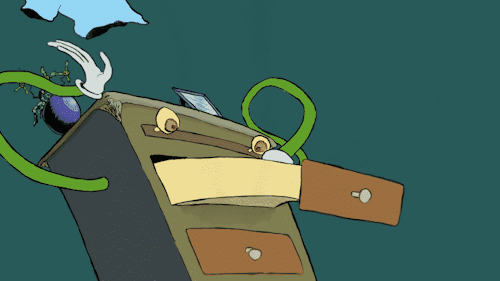 Who knows what you might find in there?
---
12

Go on an Organizing Binge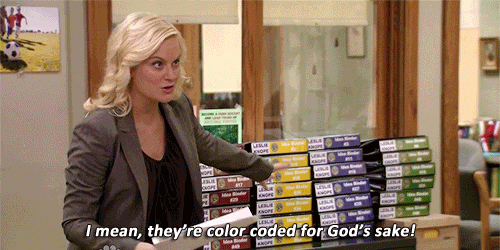 This is another task that will occupy your mind now and benefit you later – personally, I recommend starting with the kitchen and the bathroom(s).
---
13

Locate All the Things in Your Life That Aren't Really Necessary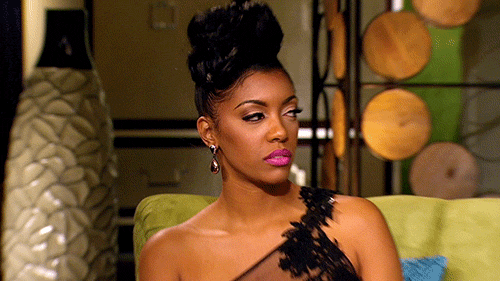 Things, furniture, clothes, distractions, people, apps – start looking for the things you can honestly live without, and you'll be surprised by what you discover.
---
14

Read Something That Fulfills You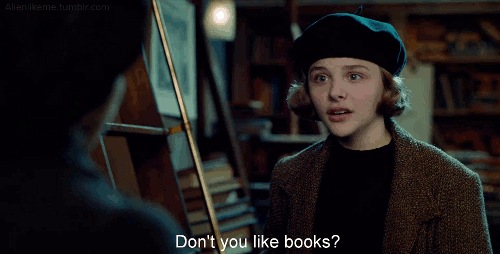 It might be a book you've always meant to read, something brand new, or an old favorite.
---
15

Or Watch Something That Inspires You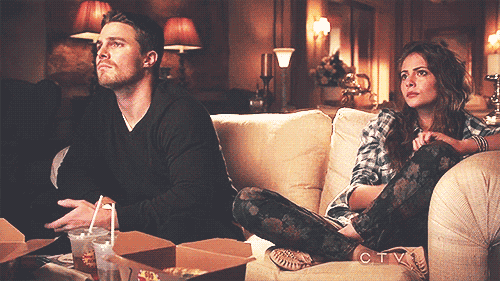 My recommendation is Dear Zachary, a documentary, but as much as it changes your life, it will also destroy you.
---
16

Or Listen to Something That Moves You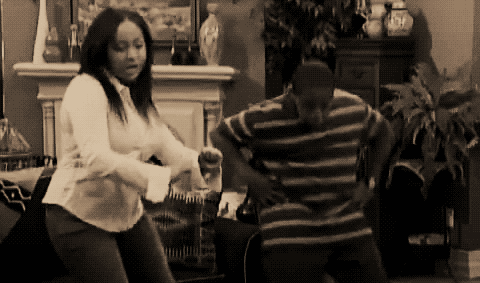 Lately, for me, it's a strange combination of Eminem and Sleeping at Last, but your mileage may vary.
---
17

And Always Be Open to and Aware of Learning Something New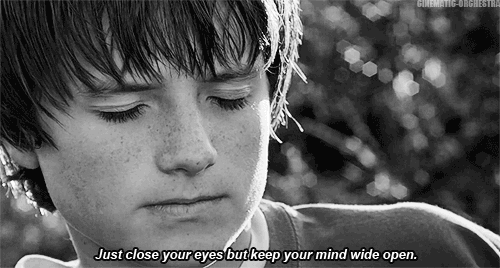 It can be something small, like a new phrase or custom, or something large, like a language, but if you're always learning something new, you may soon find that you're rarely bored.
Here's an extra tip: the first time you're bored after you read this, sit down and write a to-do list of all the tasks you'd like to accomplish anytime boredom strikes.
---
Comments
Popular
Related
Recent