Most of your time is spent binge-reading post after post from fashion, beauty and lifestyle blogs. Who needs Netflix when you can catch up on all of the latest trends by creeping your favorite bloggers' posts, right? But if you ask me, there's no better feeling than putting your own thoughts and ideas into writing. If you're debating the merits of creating your own, here's a great place to start.
---
1

Before You do Anything, Figure out a Game Plan for Your Blog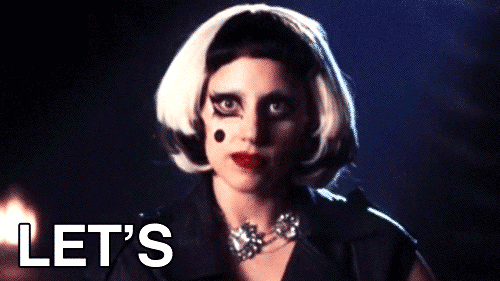 People often forget that this is the most important step, hands down. Think about it. Creating a blog when you have no idea what you'll be blogging about or who your target audience is will leave you with a much bigger headache than you started with. If you've found yourself on a health, all-natural kick, a healthy living or DIY beauty blog might be the best fit. Having a theme makes things look so much cleaner.
---
2

Think about Your Budget, and then Shop around for a Host Site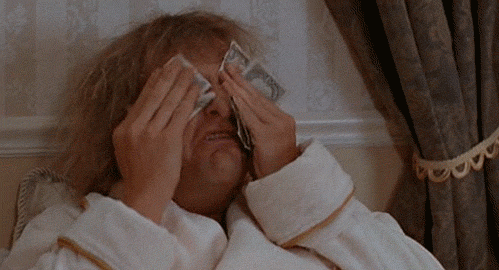 I just graduated from Graduate school, which means that I don't plan on signing up for an expensive site to host my blog anytime soon. Luckily for us, there are plenty of free websites where you can create a blog in just a few easy steps. Not only are Tumblr and Wordpress beginner friendly, they're also the most popular blogger platforms, which means you'll have access to a bigger audience.
---
3

Once You Choose a Host Site, Come up with a Super Cool Name and Layout for Your Blog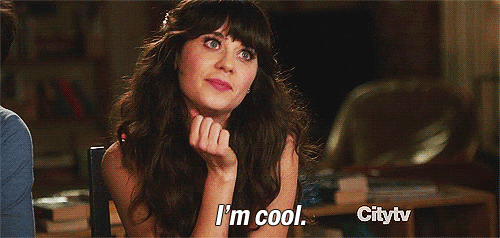 Creating a domain (and blog layout) is the perfect chance to get those creative juices flowing. Don't just settle on a blog name for the sake of it; think about how it best represents your overall vision for your site. Play around with the look and feel before deciding on something; there's nothing worst than rushing the name of your blog and brand only for you to fall out of love with it after the ink has dried.
---
4

Set up a Posting Schedule That Works for You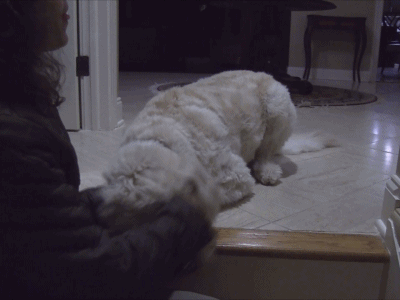 While having a set time that you write your posts is a great way to help your followers to get into the groove of things, life sometimes gets in the way. Sticking to a strict schedule isn't always an option, especially when a random bout of creativity hits you. You don't have to post around the same time every day or week to build a loyal fan base, as long as you stay active.
---
5

Google Analytics is a Must!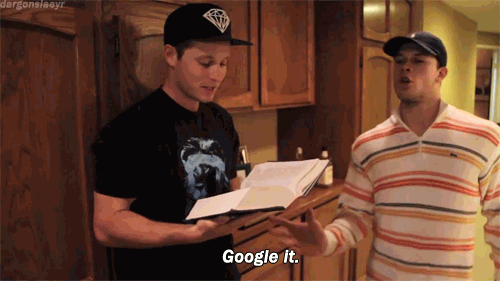 Measuring your blog's success isn't just about counting how many followers or comments you have. Get right into the heart of your posts to see which received the most visitors by connecting your page to google analytics. This is a cool way to figure out what works and what doesn't. Head over to google.com/analytics for instructions on how to set up your blog and watch as the hits roll in.
---
6

Having Social Media Plugins Will Make Your Blog Ten Times More Interactive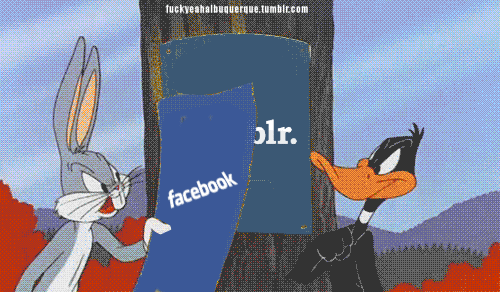 One of the perks of using Wordpress is that it gives you the option of enabling a ridiculous amount of plugins for your blog. For starters, if you download Facebook specific plugins, you can add a custom Facebook feed to your site and set up your account to receive Facebook comments. It doesn't hurt that most of these plugins are free!
---
7

Be Strategic about Who You Follow (and Share the Love Often!)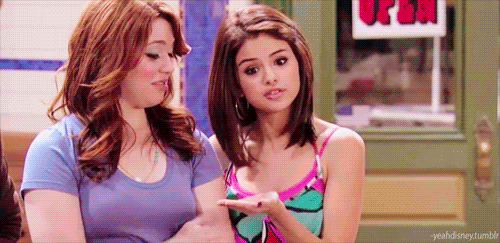 The best way to gain more eyes on your site is by following bloggers who post similar content as you. Form good relationships by liking, sharing and commenting on their posts. It sounds really mundane, but trust us. You can never go wrong with having a few cyber friends in the same business.
---
8

Stop Rushing Things and Let Your Success Come Naturally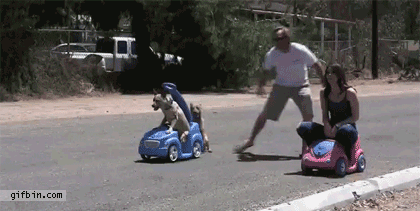 Quick fixes (i.e. follow for follow trains) won't last forever and come with a price. Can you honestly say that reaching pseudo-fame is worth sacrificing the integrity of your blog? It's not a race so stop freaking yourself out!
---
9

Just Be Yourself!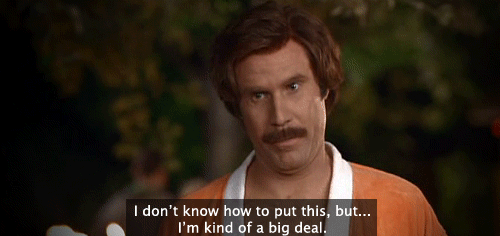 This deserves ALL of the exclamation marks! Don't ever force yourself to be someone you're not. That insincerity translates online. It doesn't matter if you have five followers or five hundred. Be genuine in your blog and people are guaranteed to relate.
These tips will set you on the right track to becoming a blogger genius in no time. While sneaking in some much needed writing time isn't always easy, there's no question that the payoff is worth it in the end.
More
---
Popular
Recent