Other than plying her with gifts, flowers, and chocolates, you might want some ways to make Mom smile on Mother's Day. It's easier than you think to show this very special person in your life just how much she is loved and appreciated. Sometimes the little things can mean so much more than a showy gift. Here are some ways to make Mom smile on Mother's Day.
Thank you for sharing your thoughts!
Your voice matters to us. Happy reading!
1

Wake Her up with Breakfast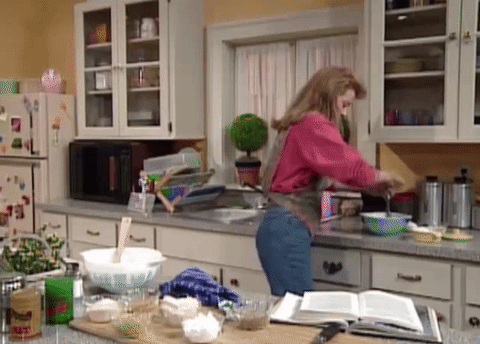 One of the best ways to make Mom smile on Mother's Day is to wake her up with a cup of tea or coffee and her favourite breakfast. If she is usually the one getting up early before everyone else, making everyone else tea and breakfast in the morning, then she will really appreciate this one.
2

Give Her a Clean House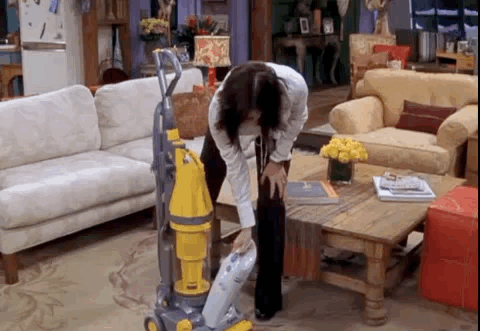 Moms are always the ones cleaning up, straightening up, packing away and picking up after everyone else. Some days she doesn't notice, but most of the time, she really wishes someone would help her or surprise her by doing it all for her. This is a great one to help ease Mom's to do list every day.
"It's fascinating to understand the beautiful and hidden meanings behind each of the rainbow colors. Like a colorful tapestry, each hue holds a unique significance and vibrancy that directly relates to our own lives. Women can draw amazing inspiration and strength from this natural wonder."
3

Stop Fighting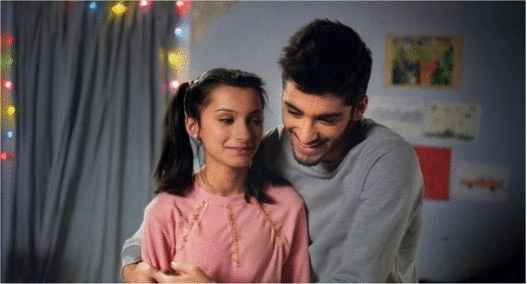 Sibling rivalry is a huge cause of stress for Moms and one of the nicest things to make Mom happy on Mother's Day – every day in fact -- is to ease up on the consistent squabbling. Try and sort out petty disagreements quietly and pick your battles – half the time it's got nothing to do with the shirt the other one borrowed, it's just a game of power. A positive outlook breeds positive people around you – food for thought.
4

Do Her Chores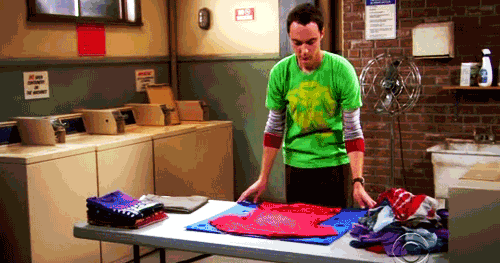 Does Mom usually use her Sundays to catch up on all the washing and ironing, floor cleaning and house stuff that she couldn't manage to get to during the week? Then this is the one day – there should be more – that you all get together and do all her chores for her. This will mean so much more to her than a fancy dinner; it shows you care.
5

Write Her a Love Book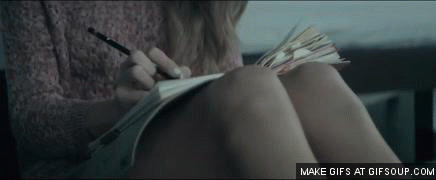 Buy a little notebook and get each member of the family to write something on each page about some of the things they love about Mom. ''I love her cottage pie, I love it when she writes me a little note on my lunch in the morning, I love Mom because she always makes me laugh…'' The list is endless. This is one of the ways to make Mom feel special on Mother's Day that's inexpensive but so full of love.
6

Make Her a Collage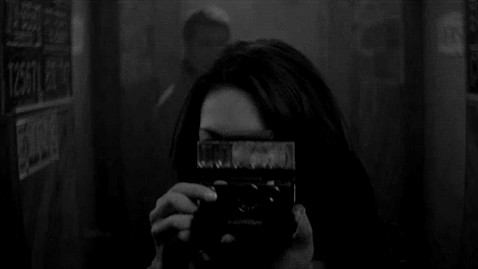 Get some your Mom's favourite photographs and put them together in a frame – even an old one you have up-cycled and decorated will be a huge winner. Arrange them in a fun way and wrap it up for her nicely, that way she will have a constant reminder of some of her favourite memories.
7

Cook for Her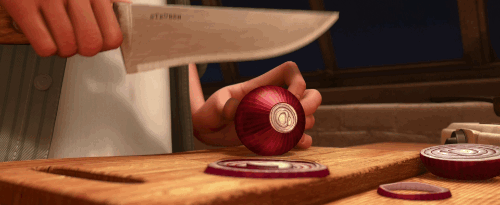 If your Mom is always the one doing all the cooking, then this is the ideal day to give her a well-deserved day off. Just make sure you clean up afterwards, as leaving her the mess of dirty dishes and pans will make her feel as if she didn't get much of a present. This will definitely make your Mom smile this Mother's Day.
8

Make Mom a Card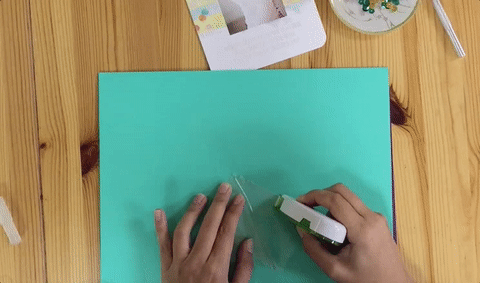 It doesn't matter if you are 5 years old or 35 years old, your Mom will never stop considering you as her child, and to tell the truth, she misses all those wax crayon/finger painted/ water coloured pictures she used to fill her wall with. Hand make her a heartfelt Mother's Day card this year, she will treasure it forever and much more than a shop-bought card.
9

Take Her on a Family Picnic
Moms love nothing more than spending time with their family, and if the weather is nice, what better way than to head out into the country and celebrate Mother's Day with a family picnic. Get everybody together and organise the food and the arrangements so Mom doesn't have to do anything except relax and enjoy her family. (Ok, so maybe not such a great idea for the UK but go for a pub lunch and a brisk country walk instead.)
10

Write a Mother's Day Poem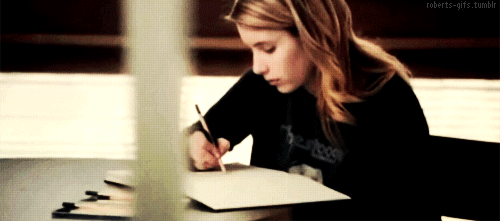 Use your imagination and write a Mother's Day poem. It doesn't have to be fancy, the best, the most poetic or even rhyme, it just has to come from you and has to be words from the heart. Put it in a nice frame and give it to Mom to hang up somewhere special. Definitely the best way to make Mom happy this Mother's Day.
11

Spa Day Voucher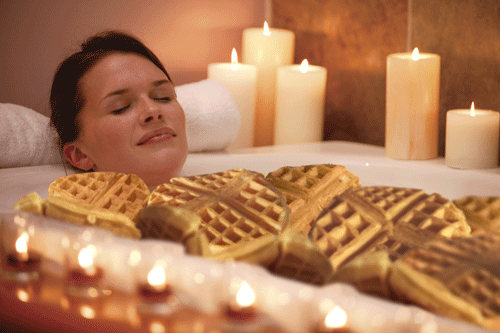 Moms are always doing things for everyone else and rarely get time to do anything for themselves, so they will really appreciate a voucher for something that is just for them. It doesn't have to be a spa day voucher; it can be anything that she will like. Why not give her one for her and a friend to enjoy together away from the stresses and strains of home and work?
12

How Does Your Garden Grow?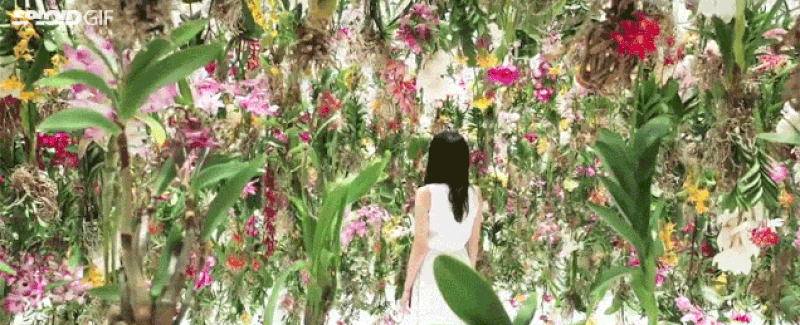 If your Mom really likes to garden, and a lot of Moms do, why not give her something really special this Mother's Day and give her a consultation with a professional landscaper? Instead of flowers that last mere days, this could make a real difference if a landscaper came in, and put their professional perspective on any garden project; your Mom will reap the benefits for a long time to come.
13

Musical Memories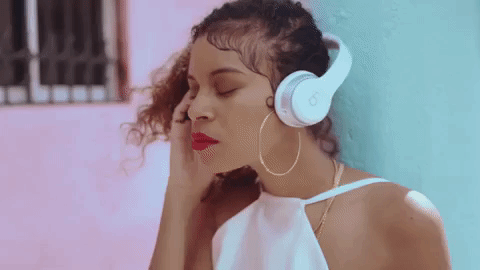 With technology making it so easy to get our hands on the music that we really want to listen to at the touch of a computer keyboard, it makes it super easy to get Mom a collection of her super favourite tunes from her wild teenage years. It's one of the more fun ways to make Mom smile on Mother's Day and for plenty of other days too - she can take a trip down memory lane as often as she wants.
14

Say Sorry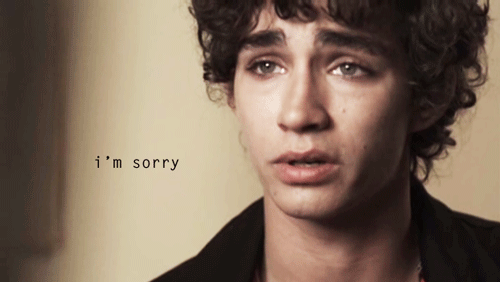 If you and your Mom are not on the best of terms, this is a day that will be the best one to arrive at her door and make amends. Your Mom is not going to be around forever, don't let the past ruin happy times you could have with your Mom. This is guaranteed to make it a special Mother's Day.
15

Mom's Voucher Book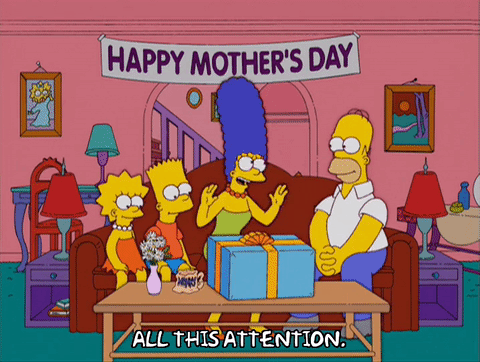 This present will really make Mom happy this Mother's Day. Make her a collection of vouchers she can redeem at any time she likes. A voucher for washing the dog, cleaning up after dinner, washing the car, running her a bubble bath, making dinner or getting up on your own for school one morning and letting Mom sleep in. Even coffee in bed every morning is a real treat.
16

Make Her Something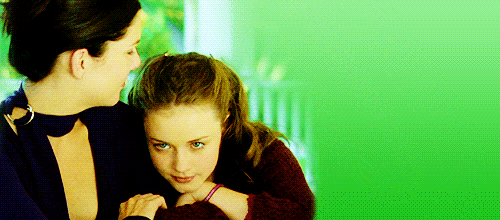 Moms love handmade items from their kids. When you were small she was the only one proudly wearing your macaroni bracelet creations and liquorice and glue hair clips while book marks with dead leaves were proudly shoved between book pages. No matter how old you are, she will regard anything you took the time to make her as a keepsake.
17

Surprise Her with a Makeover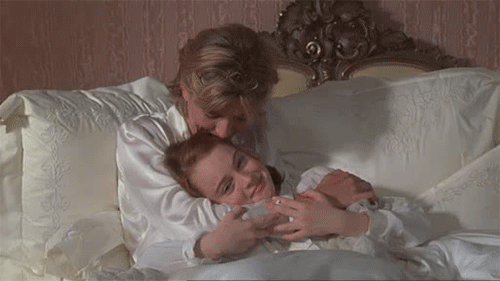 While Mom is out you can makeover her garden, redo her bedroom or even whisk her away for a personal makeover – hair, make up and clothing. You may just want to check that it is something she will like; it's no good making over her office if she is very particular about where everything goes.
18

Take Her Wine Tasting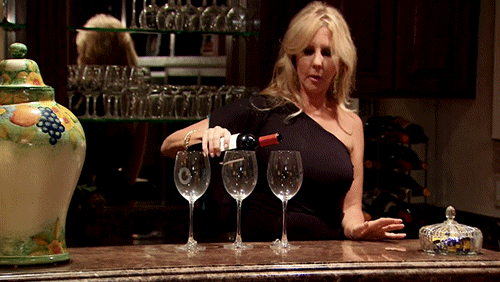 Chances are Mom doesn't do this kind of thing often or ever. Wineries are in beautiful settings where you and the family can enjoy a cellar tour with Mom, then some wine tasting and a nice relaxed lunch in the vineyards afterwards.
19

Make Her a Home Video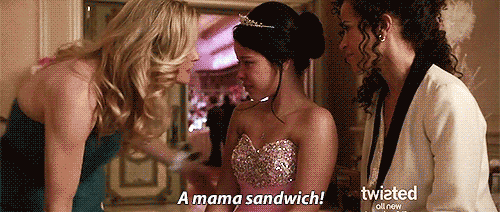 Get all of her kids together and make her a fabulous, hilarious family home video. Make up your own song, play music, dance with the dog, dress up in her apron and put on a little play. This is something that you may think is silly, but that she will treasure forever and a day.
20

Make a Pledge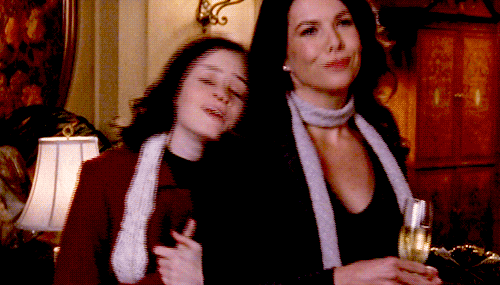 One of the simplest yet most special ways to make Mom smile on Mother's Day is to commit to spending more time with her. Either make a pledge to lunch out one day a week or find something you both like to do together – go the gym, get a manicure, take a class, go for a walk – it doesn't have to be much, but an hour of me and Mom time is always special.
21

Give Her a Hug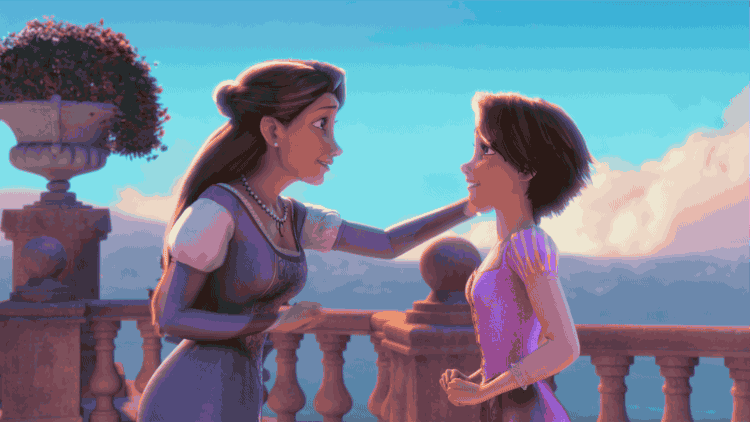 When was the last time you hugged your mom? And when was the last time you told her you loved her? You can choose to do nothing more on Mother's Day if you so wish, but a hug and an "I love you, Mom" says absolutely everything.
It doesn't matter whether you've got a large budget or no money at all, there are plenty of great ways to make Mom smile on Mother's Day. They do say it's the thought that counts and this is one day of the year that is definitely true. What ways to show your Mom you care on Mother's Day do you prefer? We'd love to hear your ideas.
Z:
Been a terrible daughter this year ... ._.
Kim:
I don't have a sister, but won't fight with my mom today. 11 applies to someone else I know who is very friendly, but decided to let her kids do an activity that she is just as capable of doing just needs courage.
Sharon:
This is perfect.. I missed my mom a lot.. :')
Bunny:
Call me a bad mothet ! There is no way I 'll go out of my way to fo all that! I have a life of my own too ...
Kendall:
I did most most of these... I also made red velvet pancakes for breakfast! Everyone loved them!