Your dad can be one of the hardest people in your life to shop for--mine certainly is--but he is sure to love some of these awesome Father's Day gifts! I can never figure out what to get my dad for Father's Day. My three siblings and I are usually left wracking our brains for a month trying to come up with Father's day gifts he might like. If you have the same problem, I sincerely hope that this list helps you out.
---
1

Stadium Seats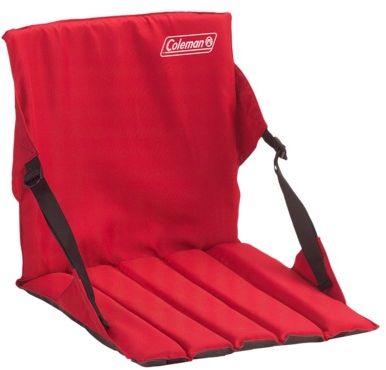 As far as Father's Day gifts go, this is perfect. If your dad is an avid sports fan, whether professional or little league, make him a more comfortable spectator with this portable stadium seat. We all know that stadium bleachers are quite possibly the hardest thing we are expected to sit on. This nifty seat adds a back to ease that muscle pain as well as a padded seat to cushion that rear end. As an added bonus, it keeps your bum from getting wet after a heavy rain.
---
2

Board Games

This Rock and Roll board game is great for my dad, but you can pick out virtually any game that suits your father's interests and hobbies. After he opens it up, sit around the table as a family and have a blast playing the new game! A fun family game is a great way to celebrate Father's Day. Walmart has lots for a variety of prices.
---
3

Golf Club Kooler Klub

$42 at homewetbar.com
If your dad is a golfer, get him this awesome cooler that fits right in his golf bag, disguised as just another club. He doesn't necessarily need to carry beer or wine with him, having water, iced tea or soda handy on a hot day in the sun is a great idea. The Kooler Klub dispenses the beverage of choice with a pump system. The Kooler is fully insulated so the drinks stay hot or cold.
---
4

Framed Poem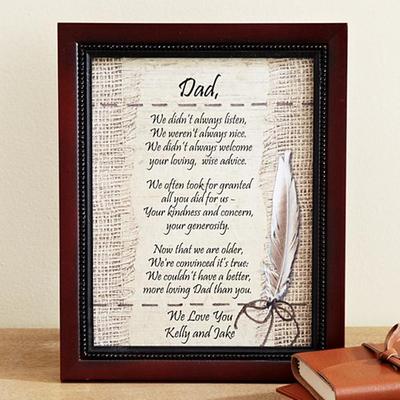 Some dads aren't into sappy or mushy gifts, but there are many who are. Endearing gifts like hand prints in ceramic, a framed photo of the family can make any dad's heart melt. If you have a father that appreciates sentimental gifts, this sweet little poem is just perfect. Or…as you may know, I'm a strong advocate of DIY gifts… Write or type up your own poem, buy a cheap frame and decorate it on your own and present it to him all assembled.
---
5

Grilling Multi-Tool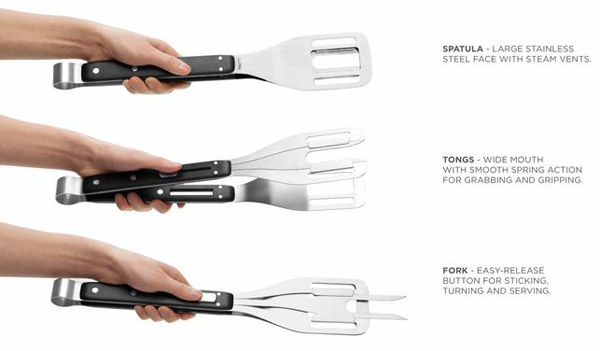 $18 at amazon.com
If your dad is the Grill Master in the family, this handy tool will eliminate his pile of cooking utensils and whittle it down to one incredibly useful multi-functional grilling necessity. This grilling tool is a spatula, tongs, and knife all combined into one handy to have brushed steel gadget.
---
6

Man Cave

$18 at personalizationmall.com
Every man needs a man cave where he can have private time away from the kids. A man cave can be loaded with video games and movies or tools or weight equipment or anything else that allows your dad to have some alone time to concentrate on his hobbies or just relax for a little while. Show your dad you understand his need for a place to call his own with this personalized man cave sign. If his cave happens to be the garage…consider getting the matching "welcome" mat as well!
---
7

Dinner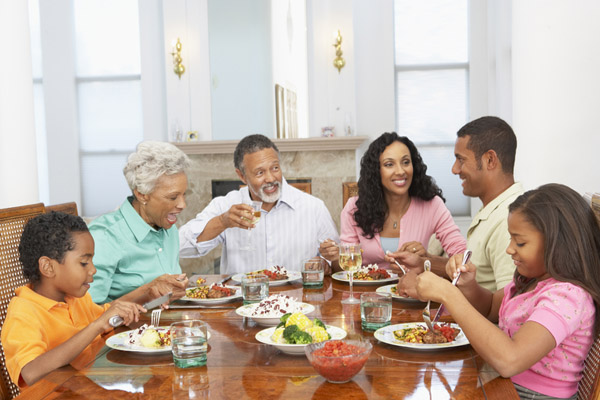 For the dad who has everything or the sons and daughters who have no money, cooking a special family dinner for Father's Day is the perfect gift. Make a full dinner starting with a lovely tossed salad, any entrée you know how to make (even if it's as simple as spaghetti), and make sure to follow it up with your dad's favorite dessert. Set the table nicely, even use a tablecloth if you're feeling fancy and make sure the whole family can attend. This can be incredibly special after all the kids are grown and gone. Having everyone return to celebrate your dad will make him feel wonderfully special.
---
8

Father's Day Coupons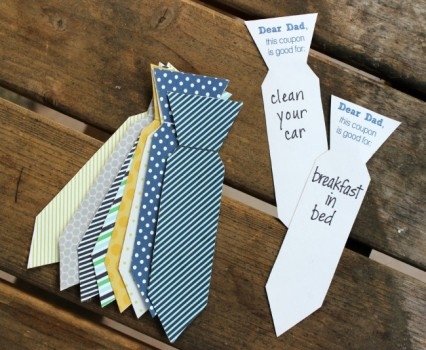 This gift won't cost you any money, it'll just cost you time. All you have to do is take a few sheets of paper and write down different things that you'll do for your dad, like go food shopping or get gas for his car. Jot down anything you think he'd like.
---
9

Of the Month Club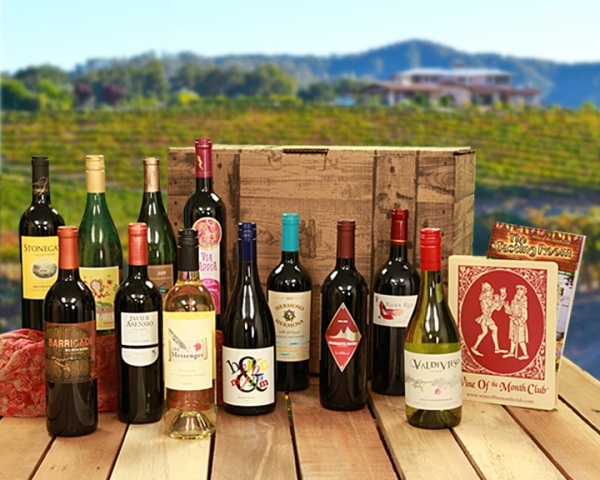 You can buy your father a membership to the fruit of the month club, the book of the month club, or the wine of the month club. There are so many different options out there that there's bound to be something he'd enjoy. Plus, a gift like this doesn't end on Father's Day. He'll continue to reap the benefits of it all year long.
---
10

Wash His Car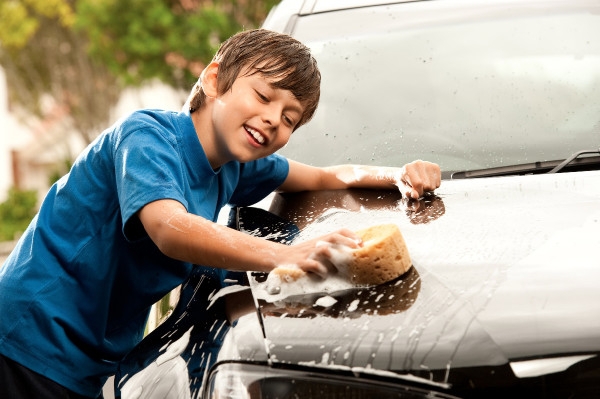 Instead of buying your father a gift, just do him a favor. If his car is his prized possession, go outside and wash it for him. He'll be happy that he doesn't have to do the dirty work himself. If you're feeling extra sweet, you can even throw a new air freshener into the mix.
---
11

Let Him Teach You Something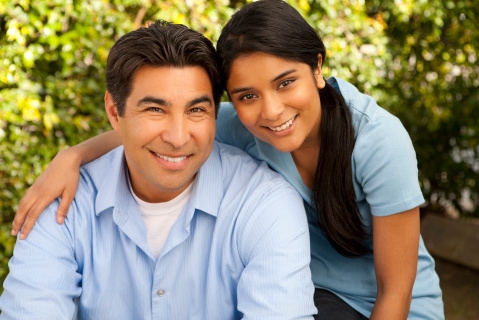 You should get your father an actual gift in addition to this one, but it's still a great idea. Parents love to lecture their children, so use Father's Day as an excuse to ask your dad to teach you important life lessons. Ask him how he got the job he did, how he got the girl he did, or how he learned to change a tire. He'll be happy to share his wisdom.
---
12

Scrapbook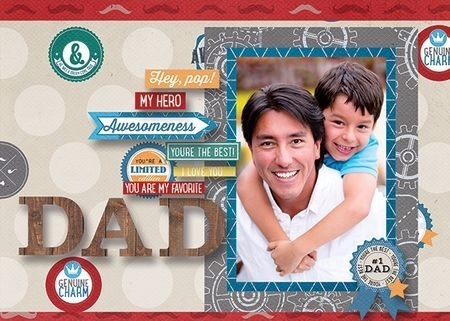 It's time to go through your old photos in order to find all the cutest ones. Once you do, paste them into a scrapbook and add some sentimental captions. Your father will love flipping through pages that remind him of all the good times you've shared.
---
13

A Personalized Playlist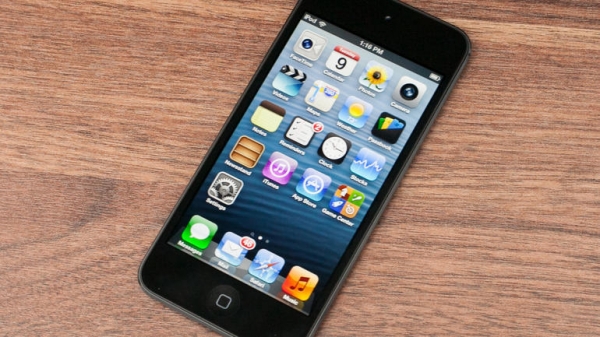 Instead of making your dad a mix tape, you can add some songs to his iPod for him. Put on the music he loved to listen to as a child and the music that he loves to sing along to from your favorite artists. The blend will give him everything he could ever ask for.
---
14

Write Something for Him

You can write your father a short story, a poem, or an elaborate card. No matter what, he'll be thankful that you spent time creating something from the heart. That's better than anything money could buy.
---
15

Netflix Password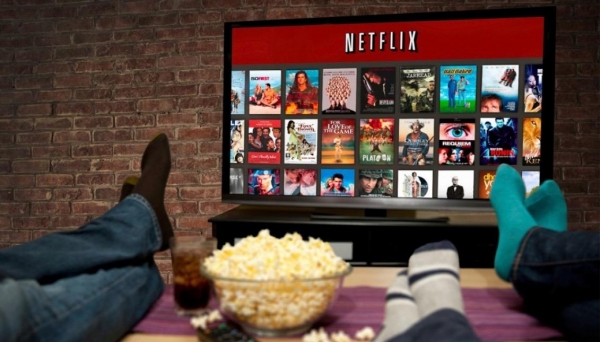 If you've totally forgotten to get your father a gift and have no time to go shopping, just give him your Netflix password. That way, he can watch anything he wants at any time he wants. Just make sure you set up a separate page for him, so you don't have to see all of his horrible movie selections.
No matter what you decide to give your dad for Father's Day, make sure it has special meaning for who he is and all of the things he has done for you during your life. This is a day to embrace all the good things about your dad and show him how much you appreciate him. What are you planning on doing for your dad this Father's Day?
This article was written in collaboration with Holly Riordan.
More
Comments
Popular
Recent