Turning 21 is such a huge part of someone's life that it requires you give the best gifts for a friend's 21st birthday. Gifts for a friend's 21st birthday can range from drinking related to a meaningful DIY gift. With all of my friends recently turning 21, here are some of the gifts that I have given them to help them celebrate this huge milestone.
---
1

Painted Wine Glass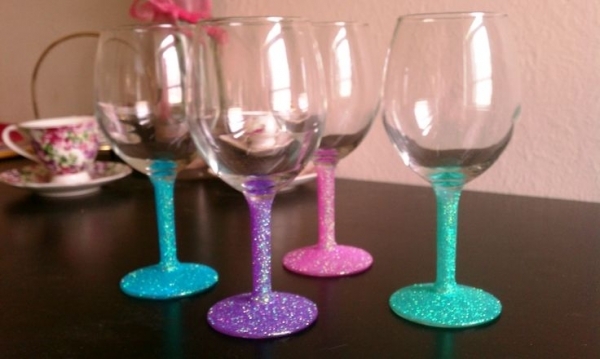 Just like most gifts for a friend's 21st birthday, this gift revolves around drinking. A painted wine glass is a cute, classy, and commemorative way to celebrate your friend reaching legal drinking age. You can buy them with a variety of decorations, or if you are artistic, try painting one yourself so you can personalize to the fullest extent. And make sure you give it to her the day before she turns 21 so she can use it during all of her birthday celebrations.
2

Decorative Shot Glasses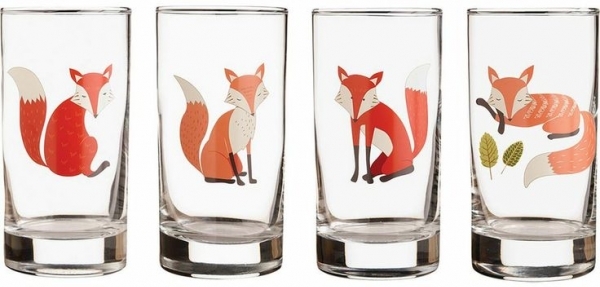 If your friend is more of a taking shots kind of gal, try getting her some decorative shot glasses. They are a great way to commemorate that she is of drinking age and they can be used as decorations when it is not party time. There are literally hundreds of different kinds of shot glasses you can buy, so it is easy to tailor them to your friend's interests.
---
3

Scrap Book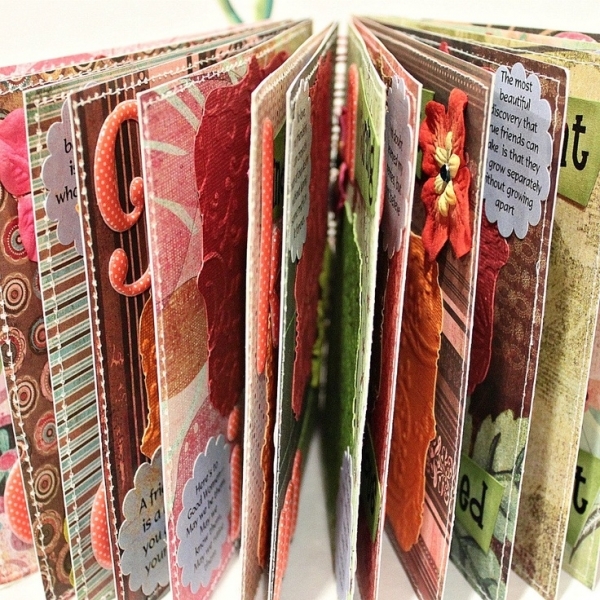 If you are more of DIY person, a scrapbook makes a great gift, no matter what age your friend is turning. What better way to celebrate 21 years than with a book full of memories? You can put in embarrassing pictures of you two and write down all of your hilarious inside jokes from over the years. It is such a meaningful and memorable way to celebrate your friend's birthday.
---
4

Beer of the Month Club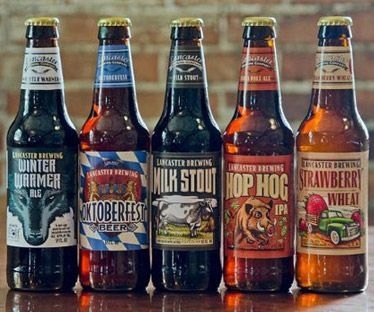 This is the gift that keeps on giving. One of the unique gifts for your friend's 21st birthday is a subscription to a Beer of the Month Club. Every month, your friend will receive a different type of beer. It would be such a cute idea to get this for the entire year she is 21. She will appreciate it every month and there are so many different clubs to try that the beer options are endless.
---
5

Classic Pearl Necklace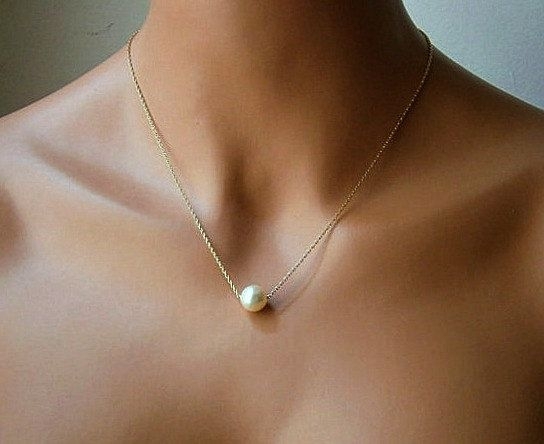 More than reaching the drinking age, turning 21 is about hitting that first step of adulthood. So a classic pearl necklace is a great gift for a 21st birthday. It is one of the most timeless and classic pieces of jewelry a girl can own. Your friend can get so much use out of a pearl necklace as she takes her first steps into adulthood, and she will think of you every time she wears it. Because a really nice pearl necklace can be a bit pricey, get a group of friends to go in for the gift together to cut costs without sacrificing quality.
---
6

Personalized Planner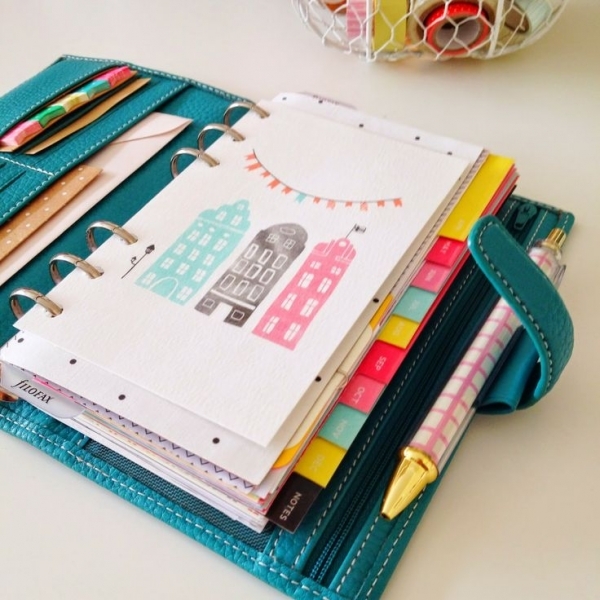 Another great gift to celebrate your friend's transition into the real world would be a nice personalize notebook. Whether your friend is going into her senior year of college or entering her first professional job, a great planner can come in handy. You can personalize it with her name or initials and put in all of her favorite colors. It will let her personality shine through during class or work and is a gift she can get a lot of use out of.
---
7

Bar Tour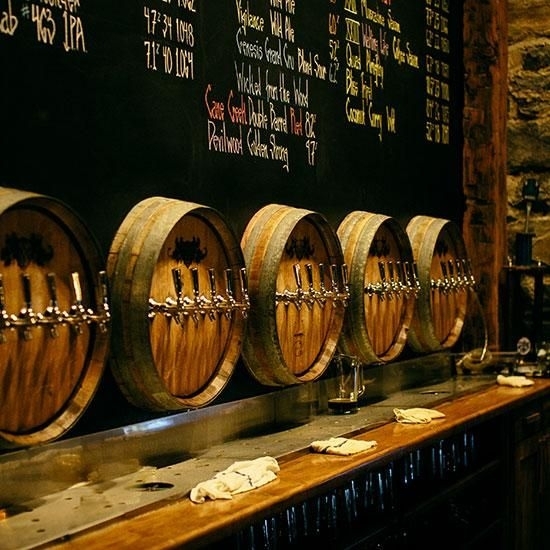 Okay, so this is not exactly a gift, but it is still a great idea to give to your friend for her birthday. She can finally legally get into bars and drink, so why not show her all of the great bars around town…in one day? A bar tour is where you move from bar to bar and have a drink at each location. Gather up all of your friends and at each bar, buy the birthday girl a drink. You might all drink more than you intended, but that is the fun of a bar tour.
---
8

Wine Carrier Purse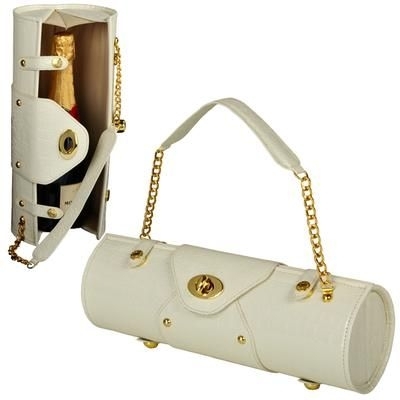 If you know your friend is going to be holding on to that bottle of wine/champagne all night long, why not let her carry it in style? This wine carrier doubles as an evening cocktail purse! It safely carries one bottle of wine or champagne and also features a padded interior with a small inside pocket to neatly carry the included corkscrew. Get it at gifts.com for $44.
---
9

"F*ck! I'm in My Twenties" Book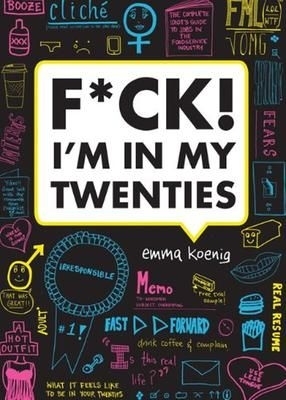 Oh my god, is adulthood already here? Where did the time go?! If your friend is dealing with the anxieties of getting older, this book is for her. Emma Koenig, the author of "F*CK! I'm In My Twenties" expresses the anxieties that come with being over-educated, minimally employed, mostly single, and on your own. Relatable?
---
10

Hangover Emergency Kit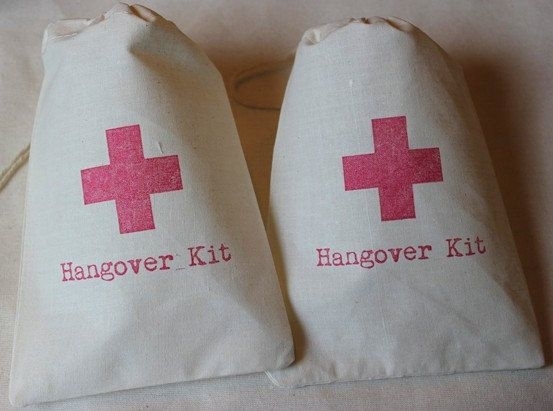 A true best friend will already have a hangout kit ready for the day after the crazy celebrations! Don't forget to include some Advil and some comfort foods! Basically, throw in all of her favorite things. What would you add?
---
11

Personalized Candy Set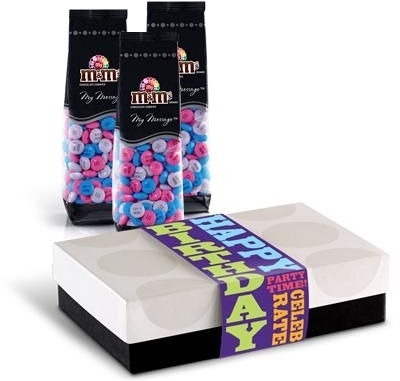 Just because your friend's turning 21 now, that doesn't mean she's lost her sweet tooth! If she's self-proclaim chocoholic, surprise her with a package of personalized M&Ms! You can have the candy read her name or a sweet "Happy birthday!" message. I'm sure she'd really love it!
---
12

Waves of the Pacific Bath & Body Spa Basket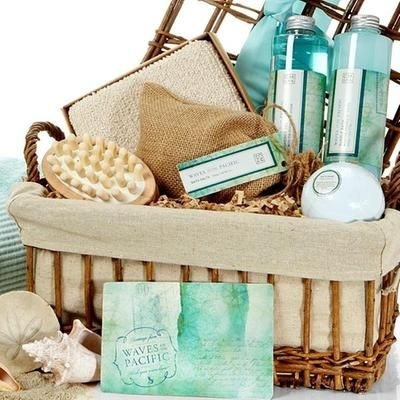 If you know she's going to spend the night out partying, give her this spa basket so she can pamper herself before the festivities begin! The basket includes bath gel, bubble bath, bath salts, bath bomb fizzer, wooden massager, and loofah sponge! She'll definitely feel like a queen on her special day!
---
13

Rox Stainless: the Eternal Ice Cube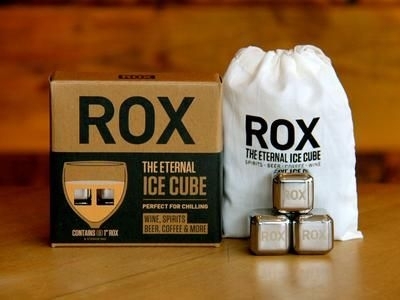 Now that your friend is of legal drinking age, she'll probably begin to sip the daily glass of wine! So, make sure your wine glass is always chilled with this eternal ice cube! The set comes with 8 laser etched ROX STAINLESS 1" cubes and a storage bag!
While the gift you give obviously should be based on your friend's personality and what she likes, these ideas are just to give you a starting point. No matter what you get your friends, it should be something they will enjoy and speaks about their personality. What did you think of these gifts for your friend's 21st birthday? What else have you gotten for a friend's 21st birthday? What would you want to get for your 21st birthday?
This article was written in collaboration with editor Vanessa Salles.
---
Comments
Popular
Related
Recent