Christmas gifts for BFFs are important. BFFs are close, we need to appreciate each other! Since it's the gift giving time of year, we have some awesome gift ideas for your best friend to help you spread the warm holiday cheer this Christmas. No matter her style or your budget there are bound to be several Christmas gifts for BFFs on this list that she'll love. Merry Christmas!
Table of contents:
1

Makeup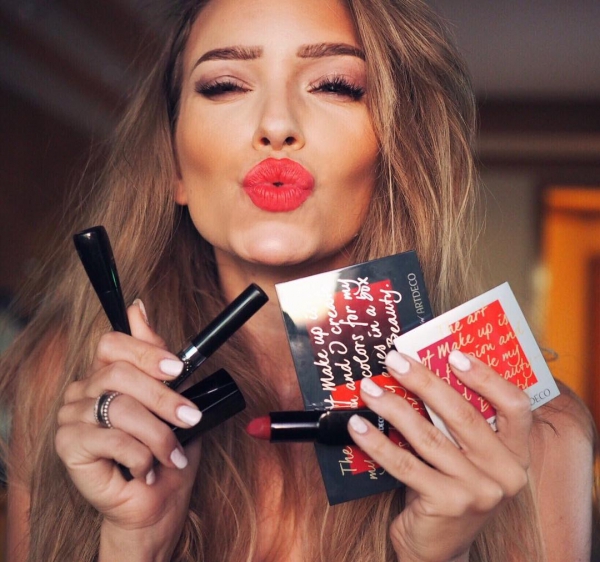 What girl wouldn't love a new eye or lip color to celebrate Christmas? You simply can't go wrong with makeup when it comes to gifts for BFFs.
2

Something Warm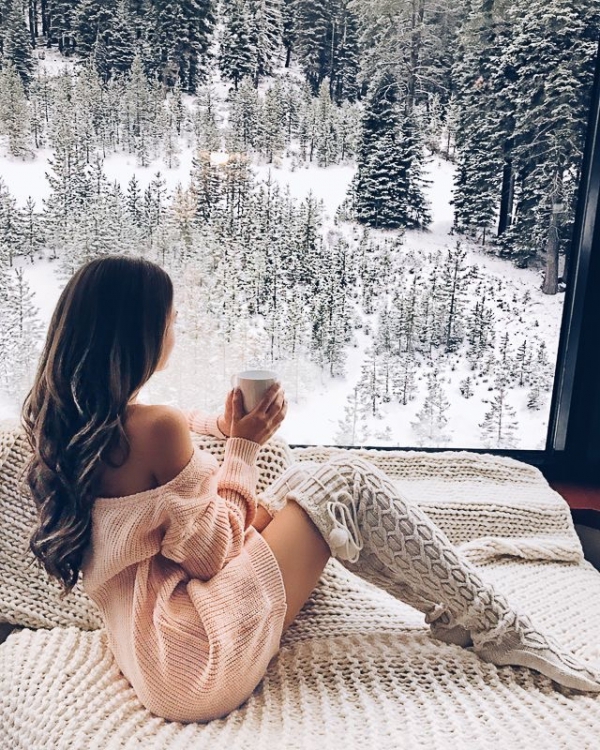 Your bestie will surely appreciate getting something cozy to keep her warm during the cold holiday season. Every time she uses it, she'll also get a warm, glowing feeling about you, her best friend in the whole world.
3

A Cute Accessory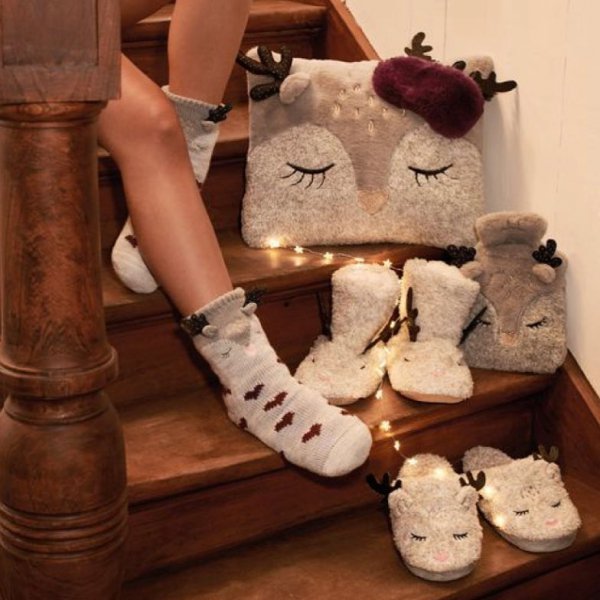 Girls love to dress up their outfits with accessories and giving your BFF something to switch up her look with is sure to bring a smile to her face.
4

Something Useful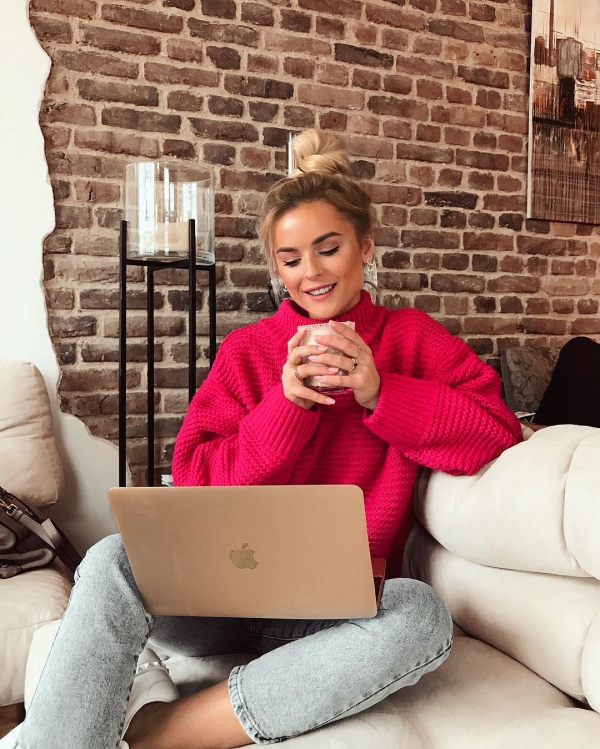 There's something to be said for an indulgence at Christmas, but your bestie will also love getting something practical that she'll get a lot of use out of.
5

A Holiday-themed Gift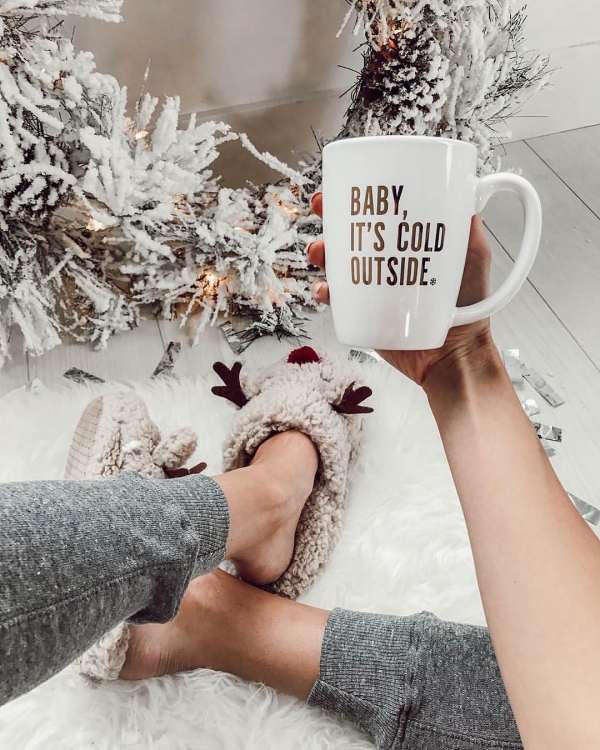 Sometimes themed for the occasion is the way to go. A little something she can get out every year to remind her of you and all the good times you've had together.
6

Jewelry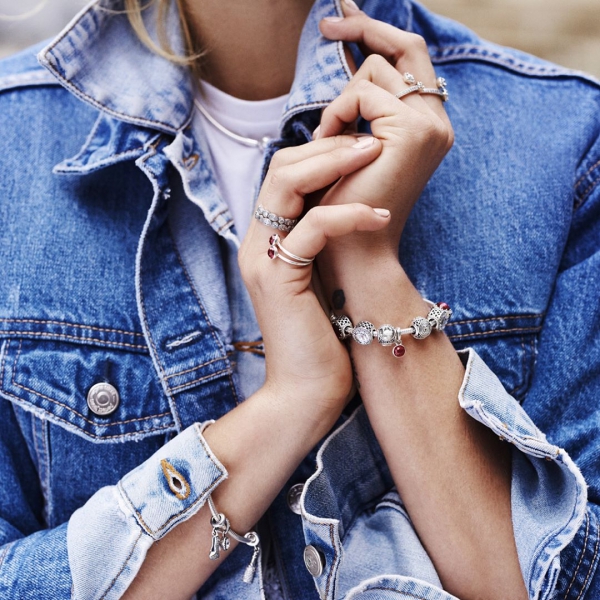 When it comes to shopping for the girls in your life, you can't go wrong with jewelry. No matter your budget, you're sure to find a wonderful gift to put under her Christmas tree this year.
7

Something for Her Home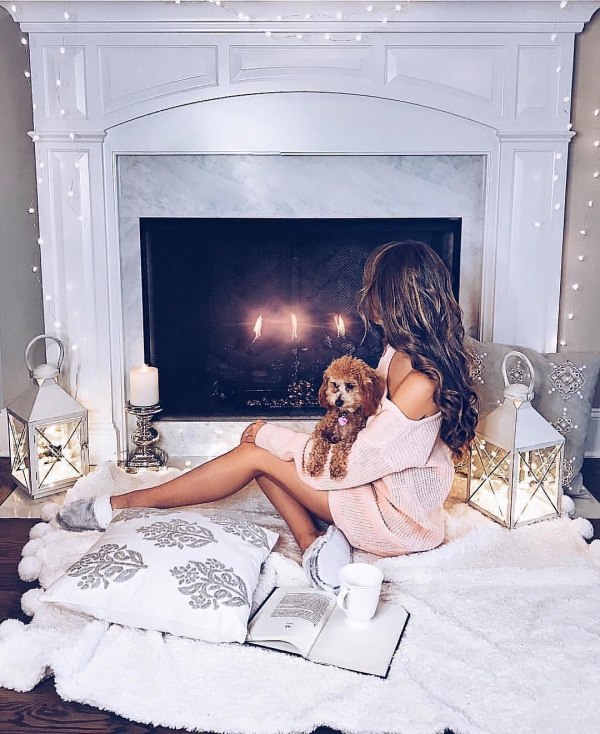 It's so much fun to switch up the decor at home and your bestie will love something new to add to her collection.
8

Something to Drink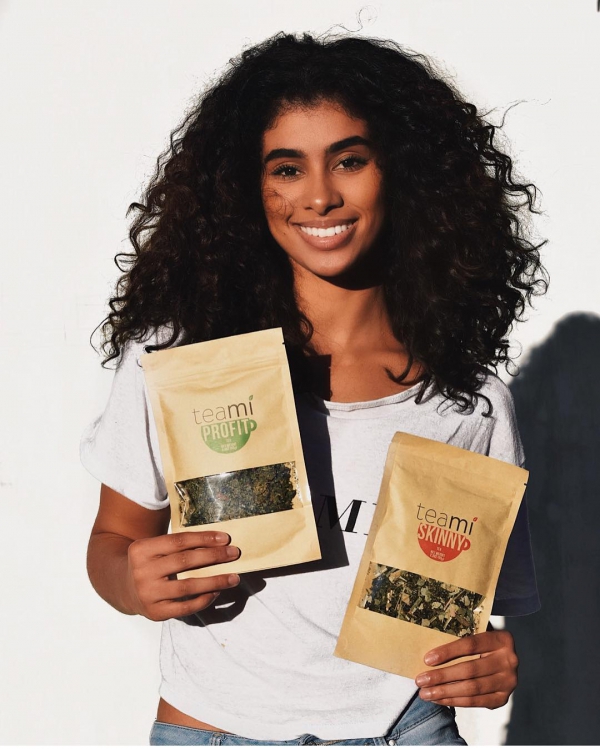 No doubt, you and your BFF spend time having tea, cocktails or coffee together all the time. So what better gift to give her than something to drink?
What are you getting your BFF this year?
Please rate this article