Personalized birthday presents always add a nice touch to the festivities, but if you're like me, you spend so much time fretting about what to get that you're rushed by the time of their birthday. Now I like to keep some ideas in mind, and then specialize them based on my friend. That's the most important thing, getting them something you can see them with! Personalized birthday presents are meant to be meaningful, not just something you can pick up last minute.
---
1

HandMade Gifts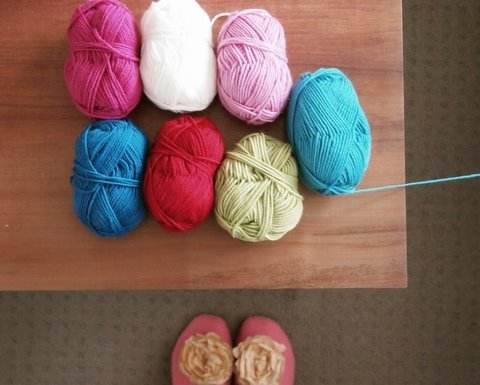 If you like to knit, crochet, sew, or make things by hand, then why not? Handmade gifts make great personalized birthday presents because they take time to make. Your best friend will love it because she'll know how much time you put into it. Consider knitting a blanket, or sew a bag for her. Make sure it's in a color she likes. That small detail will make her smile because she'll know you've been listening.
---
2

Photo Albums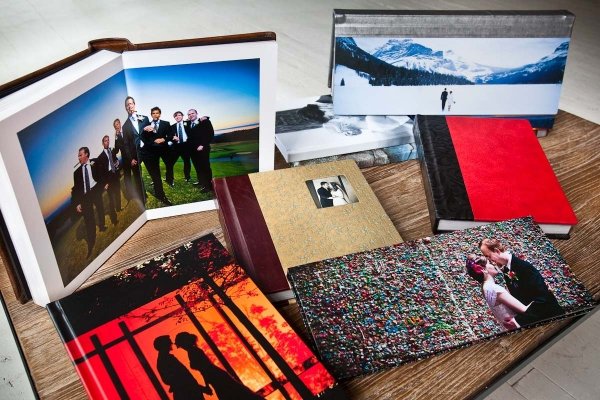 If it's an old friend, consider putting together a photo album full of pictures and commentary throughout your friendship. It's a walk down memory lane! Birthdays are a step forward in life, but we are where we come from. I like this option because it gently reminds us to be grateful for the people in our lives. Plus, with your commentary, it adds a personal touch they'll love!
Trendinig Stories
More Stories ...
3

Hand-Written Note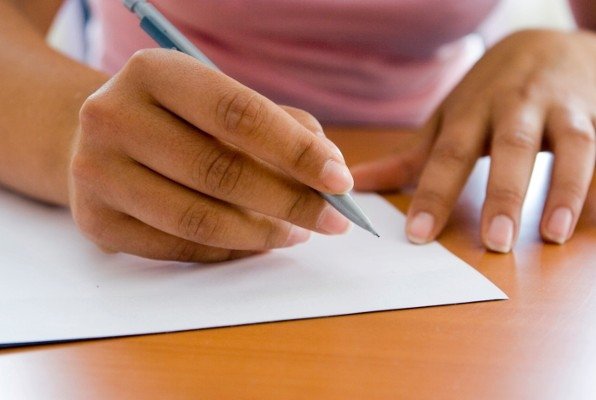 As great as generic birthday cards are, it means so much more with a personal note. Scribble inside the card some warm wishes, maybe a memory or two. You don't need to write a novel but a simple note of gratitude that your friend is in your life. I like saving my birthday cards for this very reason. And they're great to pull out after a few years and reread, so it's a win-win!
---
4

Go out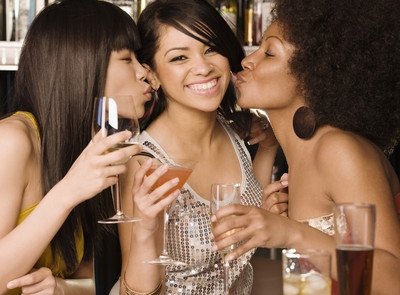 Treat your best friend on their birthday! By doing something together, you get to bond but also make them smile. Consider going to a spa together, or out to a nice lunch. Why not paint pottery together? Anything you two want to do, and leave it to them to decide!
---
5

Passions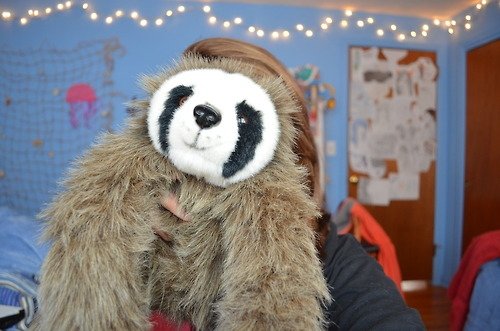 What are they passionate about? I recently got my roommate a stuffed animal sloth for her birthday. I knew how much she loves sloths and even went the extra mile to set up a sloth-habitat in our room. Think about what your friend talks about and tailor their gift to what they're passionate about. It shows you've been listening and that you care about what they like.
---
6

Gift Cards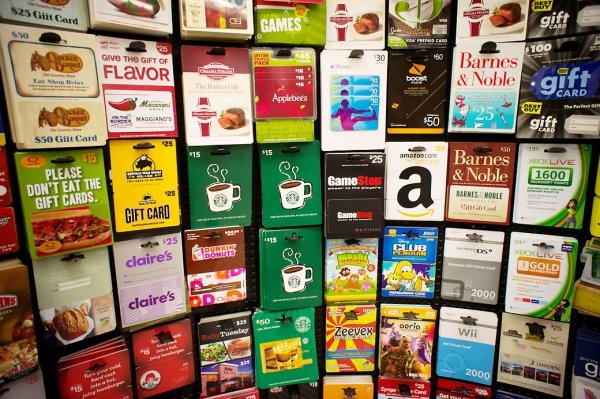 If you've run out of time, get a gift card. Make sure it's to a place they will actually go, like Starbucks if your friend is a coffee-addict. You may even get a mug and candle to go with it. That way, it's not just a gift card because it has a personal touch to it. This is a good go-to item because if they're a regular to Olive Garden, then it's nice to treat them occasionally.
---
7

Night-in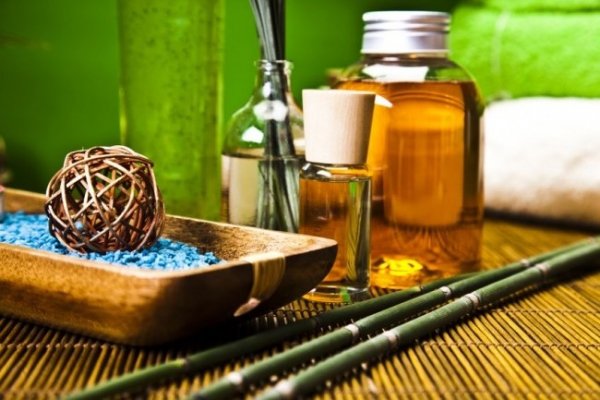 Another good gift idea is various things that can be pulled together. For example, get a movie you know your friend has been talking about, maybe a classic Audrey Hepburn film or the latest with Jennifer Lawrence. Then, get snacks to go along with it so that your friend can curl up and relax. Or maybe get some lotion, bath salts, and other at-home-spa items so that your friend can unwind after the long work week. No matter what it is, they'll love it!
Personalized, well-thought-out birthday presents are always a nice thing to get. I know from ones that I've gotten how good they've made me feel. What do you think is the benefit of giving personalized birthday presents? Any suggestions?
---
Popular
Related
Recent