Summer is almost over so it's time we look into back-to-school crafts, such as DIY Lunch Bags. Now the DIY lunch bags we have here are not only fitting for those who are about to go back to school. We also have lunch bag DIY ideas here that are perfect for working adults. Have fun crafting!
---
1

Insulated and Laminated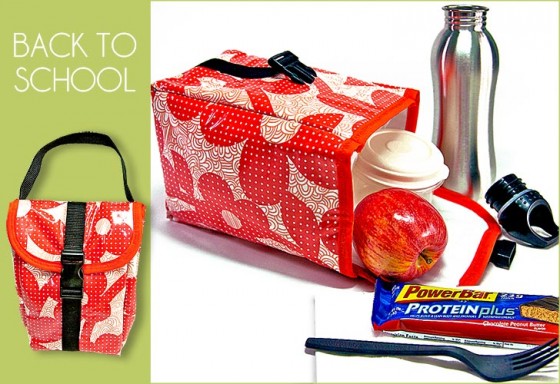 I don't know about you but a cold lunch that is supposed to be warm is not appetizing. For those who like to keep the temperature integrity of their food, this fantastic** lunch bag tutorial** is for you. Now the list of materials may look daunting but this is an easy sewing project.
---
2

Hobo Style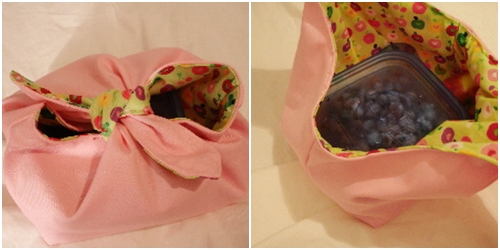 How cute is this? I like the hobo knotted style and the printed lining, too. If you happen to have a fabric collection with lots of cute fabrics, this is a great lunch bag to sew.
3

Bicycle Companion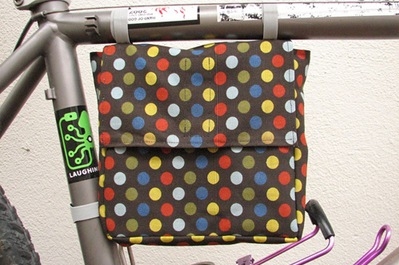 Here is a lunch bag that you can easily attach to your bicycle. Materials needed for this sewing project are oilcloth, Velcro, and ribbon. Check out the link for the step-by-step guide on making this DIY lunch bag.
---
4

Place Setting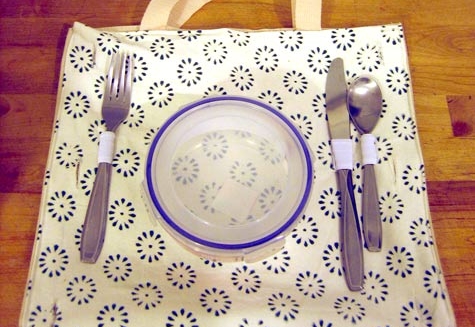 This is one of the lunch bag DIY ideas here that a working adult can use. This tutorial is particularly great for those who like eating lunch in a somewhat formal manner. Why? Because the lunch bag you make will transform into a place setting. Clever.
---
5

Mushroom and Owl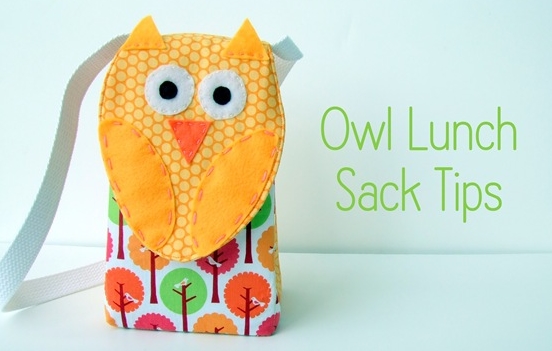 How cute is this lunch sack? I don't know about you but I would be proud to bring this to the office, cutesy design and all. This is one of my fave tutorials here because it's comprehensive. Bonus: Christie gave other flap ideas at the end of the post.
---
6

Mixed Prints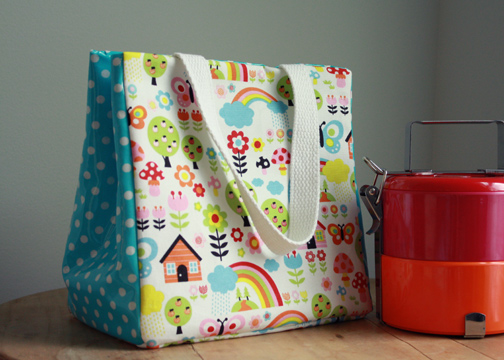 Here is a DIY lunch bag that's giving the mushroom and owl above a run for their (lunch) money as far as cuteness is concerned. Now if you don't fancy having mixed prints of oilcloth, you can always go for something more subdued.
---
7

Leather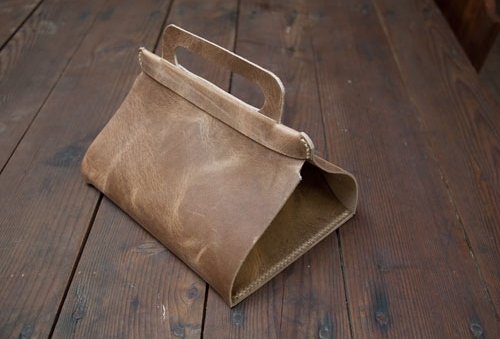 Yes, this beautiful leather bag is a lunch tote. I had to include this tutorial in this DIY list because it's quite versatile. It can be used by a student or by a professional. You can make it for you or for your husband or boyfriend.
---
8

Chalkboard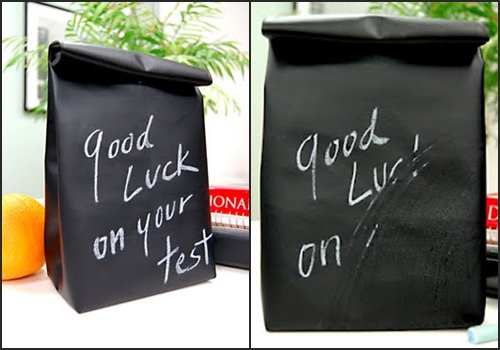 For moms who like to leave sweet notes inside their kids' lunch bags, this tutorial is for you. With this lunch bag, you will no longer need to leave paper notes; you can write reminders or words or encouragement right on the bag!
---
9

Backpack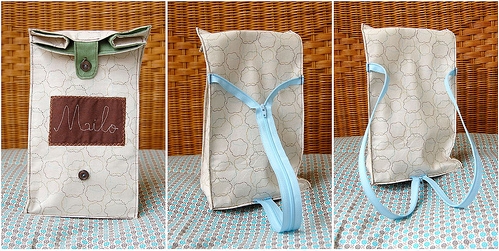 I love this DIY lunch bag because of the clever straps. The paper bag shape and button closure are very cute, too.
---
10

Notebook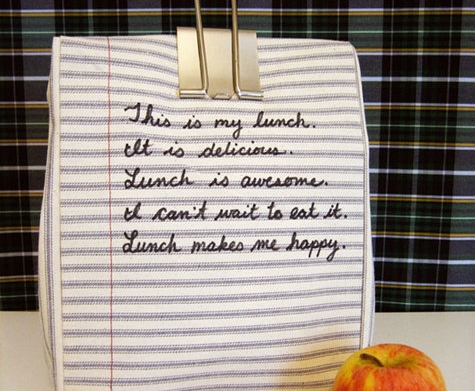 This lunch bag is all kinds of adorable, too. If you have striped fabric, this notebook style sewing tutorial is a must-do. Don't worry, this is an easy sewing project.
---
11

Bento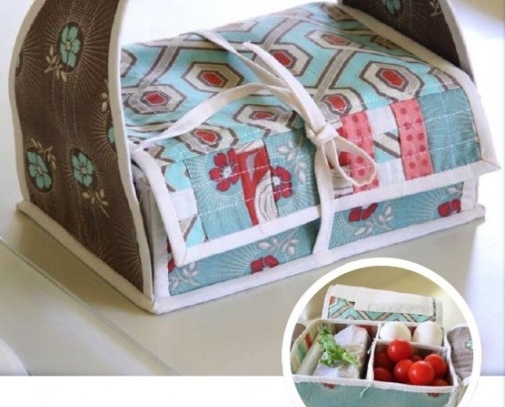 Lunches presented bento style look appetizing, don't they? This tutorial is your chance to make a bag that will delight your bento-loving kid or husband.
Got other** DIY lunch bag** ideas? Share them with us via the comments below. While you decide which of these** lunch bag DIYs** to make, I will be scouring the web for other fun back-to-school crafts.
---
Comments
Popular
Related
Recent