One of the most difficult aspects of creating your new decor is finding art pieces for home. Whether you're trying to buy art or make your own, it can be hard to have inspiration strike. The pieces that you choose to hang are going to be things you and your family have to see everyday, as well as what others see when they come to visit. You need to have your art show off a bit about yourself as well as match the room it's in. That's where this list comes in handy, as I go through several art pieces for home use that will brighten up any space!
---
1

Upcycled Vintage Page Art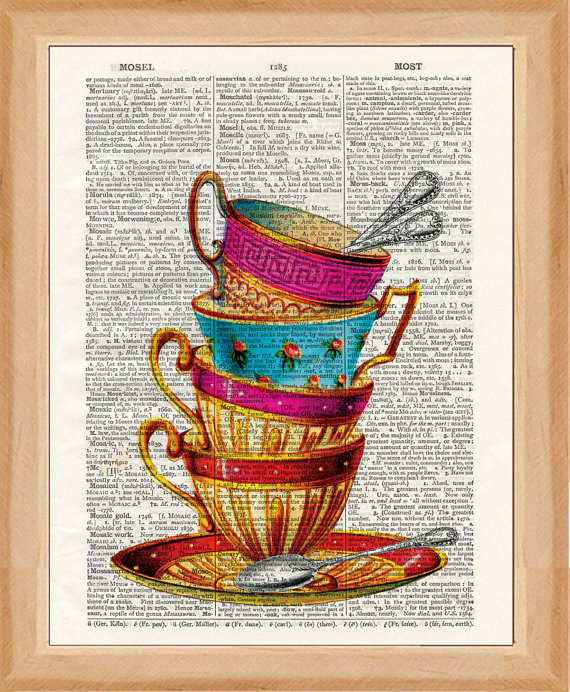 These upcycled vintage page art pieces for home are perfect for any book lover or office! There are tons of different prints to choose from online and many people on Etsy are willing to make custom pieces. You can even try to make your own if you want. All you need is an old book or dictionary you don't mind destroying and a printer to send your page through to print your desired image onto it. Then frame and hang it!
---
2

Separate Canvas Art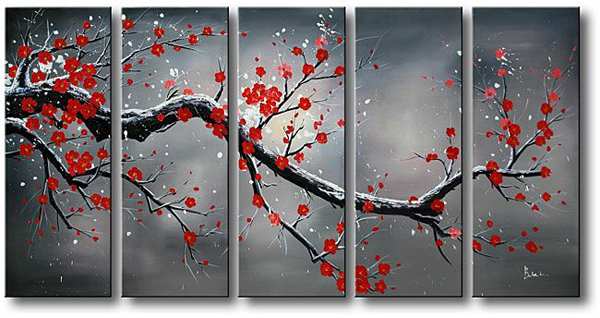 Another popular art piece for your home is when a design is spread across more than one canvas. Art pieces that are spread across more than one canvas give a fun and unique approach to your home decor and also look more modern. Some art pieces like this are even spread across multiple canvases that are different sizes and shapes. So look around and find the right piece for your home!
3

Melted Crayon Art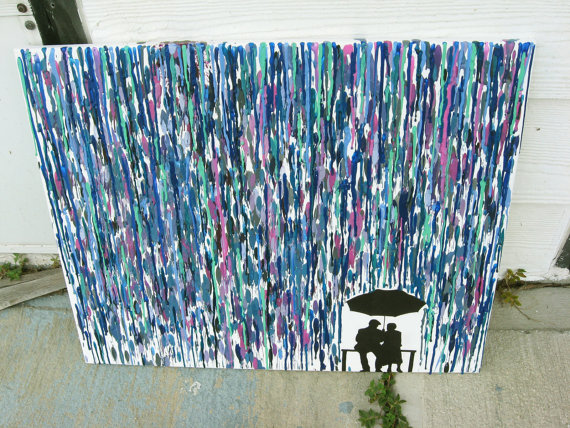 You may have seen these already on Pinterest or Etsy, but melted crayon art is such a unique and fun art piece for your home! Especially for display in a craft or children's area of your home. There are tons available to buy online or you can even make your own if you're feeling particularly crafty. Many that are found online even have little drawings or words at the bottom of the piece, which make them even more creative and interesting.
---
4

3D Abstract Wall Art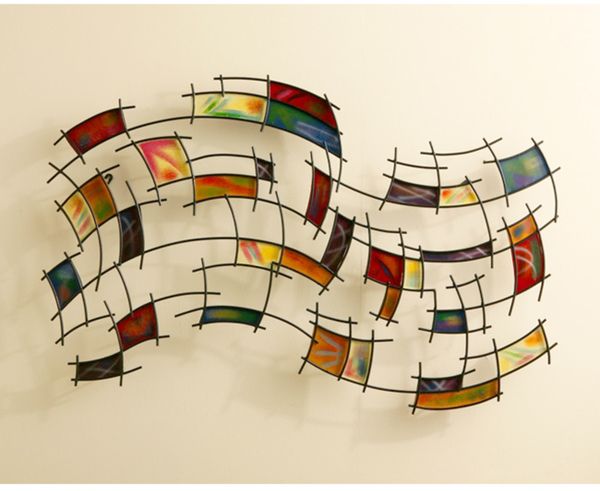 If you're looking to create a more unconventional space, then think about hanging colorful, abstract, 3D wall art in a room. Make it even more creative by finding metal or wood pieces that don't look like normal canvas wall hangings. 3D abstract wall art is an instant conversation starter for your home! Plus, 3D art pieces are great in that they allow you to feel your art as well as see it!
---
5

String Art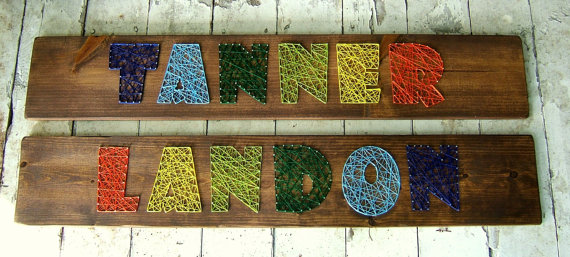 This is one of the coolest ways to have quotes and words as decor for your home. However, string art isn't just limited to words, there are images made this way too. It's also an art piece that's easy and simple to make yourself! Try surfing Etsy for your perfect string art piece, especially ones on wood! Or you can even ask certain Etsy shop owners to have a custom one made if you're not feeling too motivated to make your own.
---
6

Mirror Art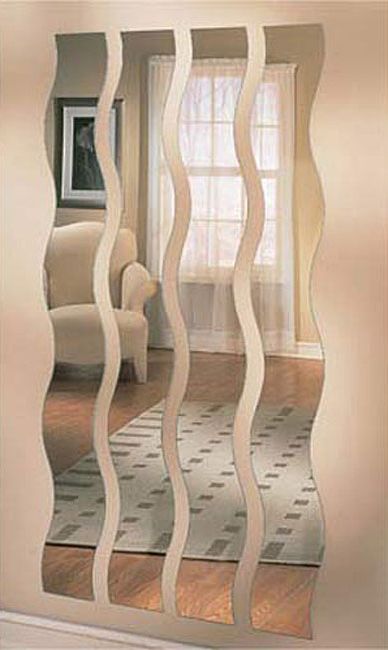 Mirrors are always great to have in any room because they help to make a room feel bigger. So of course mirror art are great pieces for any home. There are all different mirror pieces to match any decor scheme, some with colored frames, tiling, or even cut-out shapes. A perfect example of mirror art is this set of modern wave mirrors, which are sure to add interest to any room!
---
7

Pop Art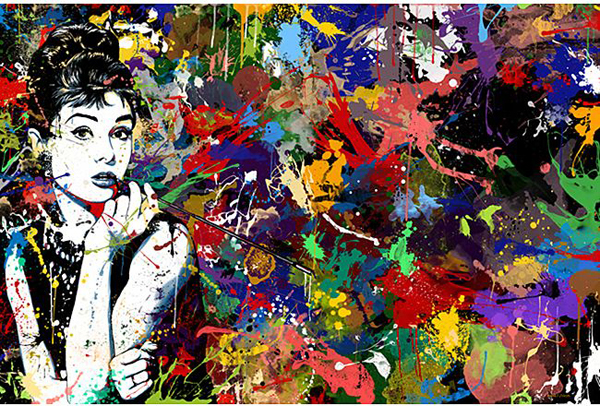 Pop art is great for the media lover in all of us! Pop art is when artists create art with the subject being things that are iconic, such as famous people, advertising, and movies. These types of art pieces are perfect for your family's media or living room! Pop art is known for being fun, colorful and playful so it's the perfect art piece for those of us who are spunky and unconventional in style!
If you are trying to find art on a budget, Etsy.com is the best website to visit, as most are made by everyday people who will custom make pieces for you or cut you a deal if you buy more than one piece. Overstock.com is another website that has a huge selection of art to look through that is affordably priced. Or when all else fails, search online or All Women Stalk's DYI section for art pieces you can make yourself! What is your favorite art piece in your home right now or what type of home art is your favorite?
---
Comments
Popular
Related
Recent