A magazine worthy home is not the privilege of the rich and famous only and it certainly isn't something all of us non-famous gals operating with average incomes can't hope for as well. Furthermore, there are plenty of tricks and absolutely fabulous interior decorating ideas to help you take advantage of all of the benefits your home has to offer and turn your living space into something truly breathtaking and noteworthy! Let's start then, shall we? Making a stylish, magazine worthy home won't be hard with the help of these following tips.
---
1

Look for Beautiful and Functional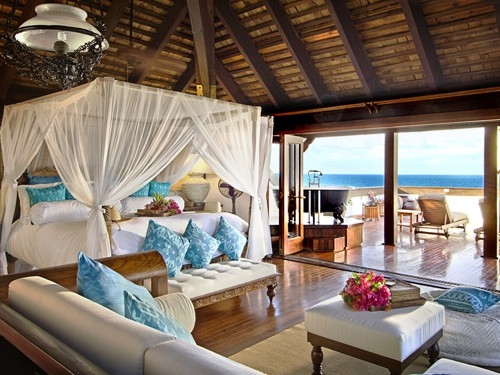 Yes, yes and yes! Beautiful and functional do walk hand in hand and anyone trying to talk you into thinking differently is either plain jealous or trying to hook a buyer for granny's ratty tatty couch. So ladies, rule number one for a magazine worthy home is: Don't settle for less, at least not in the long run. The industry nowadays is such that you really can have it all! Look for pieces that are absolutely breathtaking but easily maintained and practical enough to allow you enjoy your home in more than just the visual sense.
2

Size Matters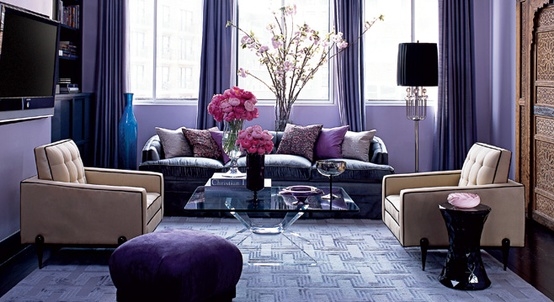 The choice of colors, flooring, ceiling ornaments –it all has everything to do with the size of the space you strive to decorate! Have in mind that large spaces and high ceilings are much friendlier to bold or dark colors and wall/ceiling moldings while smaller ones usually look best (not to mention much bigger) if light, neutral colors are used. Consider ornate ceiling tiles, plaster ornaments or wide wall corner blocks if you wish to visually lower a high ceiling but keep it simple should you need to do the opposite, leaving the ceiling white and as simply decorated as possible should you need to elevate it.
---
3

Consider Statement Pieces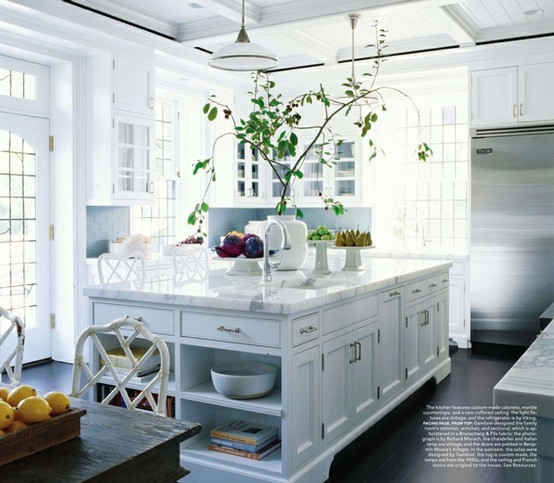 Single color interiors are a huge trend nowadays! Your entirely white, regally furnished home, however, might not make it into the list of magazine worthy homes without the right statement pieces! Opt for a bold pattern or a contrasting color to kick up the glam and watch your home go from a bit bland to fab in mere seconds!
---
4

Keep Hard-to-Change Things Neutral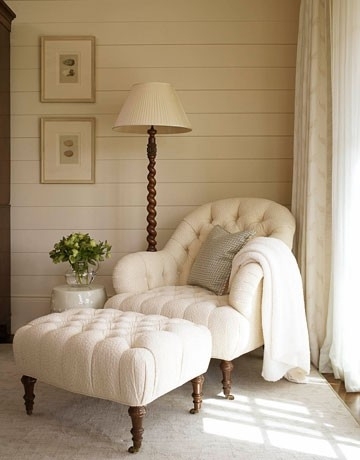 Nude pumps can be worn with pretty much anything – crimson red ones, on the other hand, will need some serious color/occasion coordinating. The same can be said for your home! Have it in mind if you like to change things up often, keeping your choice of flooring, key pieces of furniture as well as wall colors and patterns simple so you could get creative with smaller, easier to purchase pieces and always have a different-looking home.
---
5

Furniture with Visible Legs is a Very Useful Choice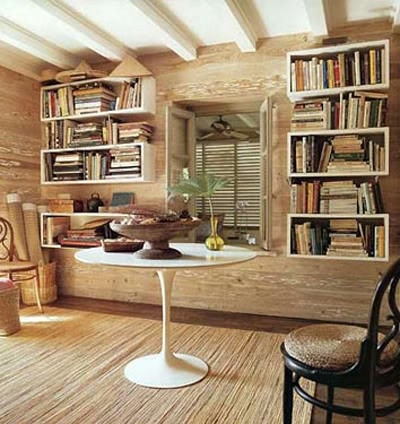 Even the smallest of spaces can appear comfortably airy and cozy with the help of this simple trick! Look for exposed legs instead of massive, block-like furniture to create the illusion of larger space. Simple as that! Making a stylish home will be a piece of cake with the help of this cool tip even if your space is relatively large but too oddly shaped and airy for heavy furniture. Arrange your massive pieces in the center, saving those sparse walls for lighter pieces that will fill up and accent your home without crowding or compartmentalizing it.
---
6

Classic Lines Are a Foolproof Choice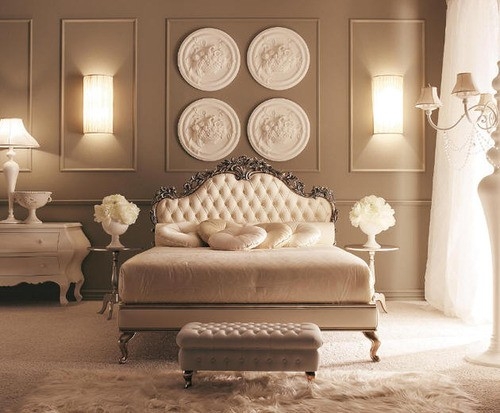 Classic furniture is always a great investment and will give your home a dose of classiness and glamour even if you're determined not to make your home look like something your granny would approve of. You can refresh or modernize it using bright throw pillows or kick up the retro glam by pairing it with ornate brocade fabrics or shabby chic details.
---
7

Use Rugs and Colors to Define Certain Areas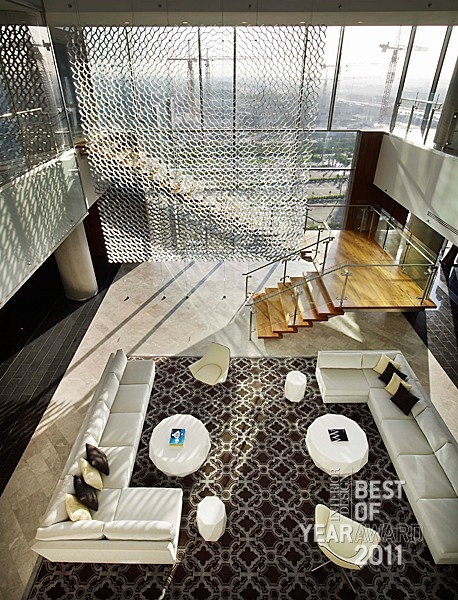 Trying to give a large, open space some definition can be a really tricky task! Trust me, I know! I happen to be facing the same problem! Rugs and colors are the ones that work best in this case, as they help us define each "room" without compromising the integrity of the given space. Go for complementing colors or similar rug patterns, using similar or same accents to help connect each area but giving each something unique as well, just to enhance the fact that it is a wholly different room.
Feel free to input your interior decorating ideas and tricks, too! After all, spring is the best season to start thinking about home improvement, which means any new idea will be most welcomed and right in time.
---
Popular
Related
Recent