12. Mini Bottles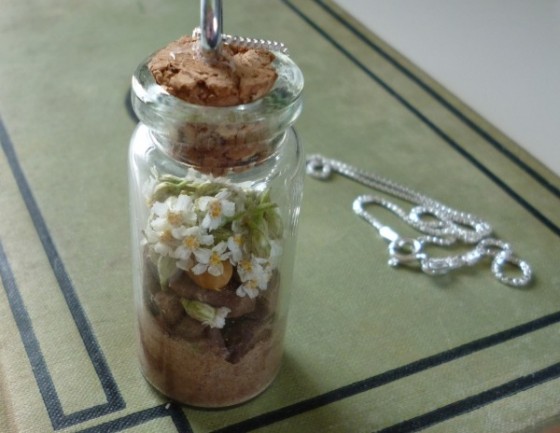 Going the miniature way is also possible when making DIY terrariums. These will make great party favors or even simple just-because gifts for your girl friends.
Before you go and tackle your very own DIY terrarium, I suggest you read up on what plants, gravel, or container to use. Some of the DIY terrarium tutorials above will give you basic ideas. Have fun!
7 Ways Men Tease the Women They like ...