You Need to do These Things before Fall Officially Ends ...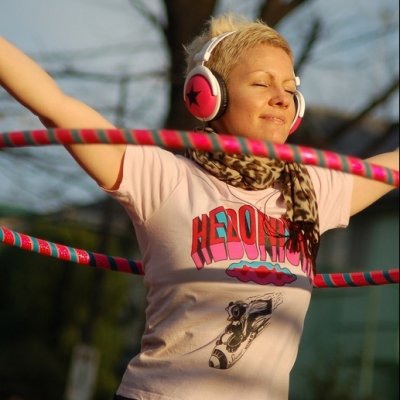 Leaves are steady dropping from the trees, coloring the ground in warm colors of brown, orange, red, and yellow, all while reminding you that there are still some things to do before fall ends. The weather is perfect—not too hot and not too cold. This season just gives you a sense of beauty and peace at the same time. Before the colder weather approaches, you should look into a few things to do before fall ends. There are plenty of activities to do and tasks to complete before Mister Frost takes over. Listed below are seven things to do before fall is over.
One of the things to do before fall ends is to eat as many various pumpkin foods as you can. Fall normally makes you think of pumpkin pie or pumpkin flavored frappes. Watching the leaves fall from my window with a tasty pumpkin pastry just puts me in the perfect fall mood. This is also the perfect time to take advantage of pumpkin festivals and pumpkin carvings.
This activity is so lovely during this time of year. Bonfires are great for mingling and getting to know people. If willing, host a bonfire at your home along with a few drinks, toasted marshmallows, and great music. The scent of burning wood and leaves just brings out the best in the fall season.
3.

Clean and Service Your Car
Who wants to wash and clean out their car in 30-degree weather? I know I don't. Therefore, this is the ideal time to show your car some attention. Whether you choose to take your car to a drive-thru wash or do everything from home, make sure to thoroughly clean your baby from any dirt. That way, you won't have to worry about it during the chillier season.
4.

Wear Your Fall Favorites
Relish in the fact that you can go outside wearing a long sleeve shirt or a light sweater. Style and profile and enjoy the lighter wear while you have the chance. Throw on your favorite pair of fall boots with your favorite fall outfit and enjoy the last few weeks of autumn.
Donate as much food as you can before fall ends. Winter season is right around the corner and a lot of people experience extreme hunger in very brisk weather conditions around that time. Try your local food bank or homeless shelter and see if they need anything in particular. You'll help these organizations prepare for the colder seasons by giving away what you have earlier rather than later.
6.

Work out as Much as Possible
You should take advantage of this weather while you have a chance—especially when it comes to running and exercising outdoors. As mentioned many times before, fall is just right for the people who enjoy weather that falls right in the middle of hot and cold temperatures. If you're a gym person, I suggest you get out this season and enjoy the sight of leaves and smell of pinecones.
7.

Roll around in the Leaves
Dive in a bed of leaves and roll around! It's one of the most fun activities there is during this time of year. It will definitely bring out the kid in you. Rolling in leaves also makes you appreciate and enjoy nature a little more. So, next time you're in your backyard raking fallen leaves, put them in a nicely neat mountain pile and pounce right in.
What else do you plan on doing before fall ends? Is fall your favorite season?
{{#comments_count}} Show Commnents ({{comments_count}}) {{/comments_count}}