Today we have a wonderful guest post for you from the "Almost 40 Year Old Intern" and if you caught the Nate Berkus Show today, you would have seen her on it! Holly is here with us today to share home design tips for your space, from simple DIY to mixing together bold colors an patterns. Turn your space into its own design and impress your family and friends...
---
1

Make Sure Your Personality Shines through!

It is so important to add a piece of yourself to your space… This way, when friends come calling there is no mistaking it is your home! No, I am not suggesting severing a limb and putting it on display… But instead, adding photographs or artwork that has a special meaning to you… perhaps a collage of photos of your favorite place, a trinket from an amazing vacation displayed on a shelf, if you surf use your boards as art on the wall, the options are endless…
---
2

Mix It up!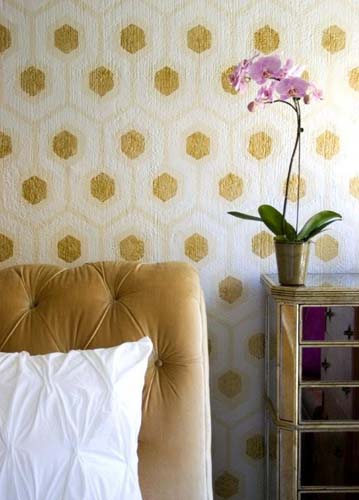 There is nothing more boring than being in a space that looks like it was purchased in the same store or furniture showroom. Mix in some vintage, some new, and some unexpected. Have fun with it!
Trendinig Stories
More Stories ...
3

Bold Patterns and Colors Can Coexist!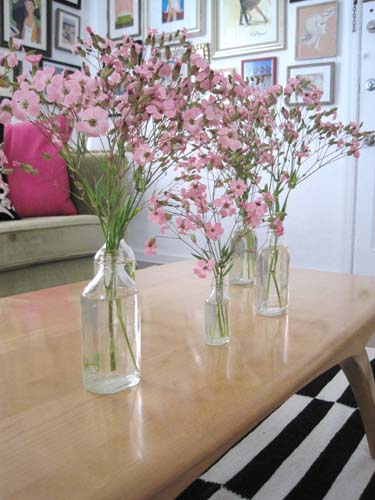 I am always amazed when I meet people that have such a great sense of style and fashion with their clothing choices yet they are somehow scared to step out when designing their homes and end up with something very bland and beige. Colors and patterns can add depth and texture to a space and make it so much more interesting. An easy introduction to start is beginning with a simple 2 color pattern and then adding in a pop of contrasting color!
---
4

If You Can't Afford It, D.i.y. It!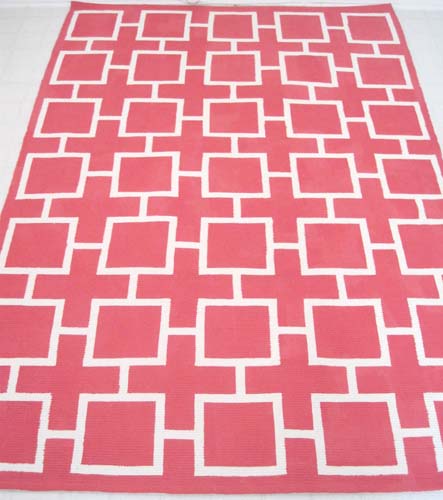 In this economy a lot of us need to be creative with our finances when designing our spaces… Believe me, I am very well acquainted with this fact, being an unpaid intern! And you can save so much money by thinking creatively, doing something on your own, and spending a bit of time and very little money to create a piece that looks a lot like what you can't afford. There are so many cool tutorials online for painted rugs, handmade lights, etc., that can all be done for a fraction of the price of buying the designer original!
---
5

If All else Fails, Add Flowers!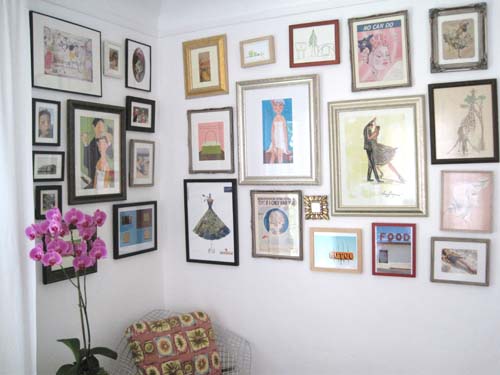 It is amazing what a simple bunch of flowers can do for a room! And they don't have to be pricey and the vase doesn't have to be so fancy it is called a vaaaaass... a simple $3 bunch of Trader Joe's flowers placed in some vintage jars or bottles or glass vases from your local goodwill go a long way toward brightening up a space!
---
Popular
Related
Recent