7 Decor Ideas Your Friends Will Envy ...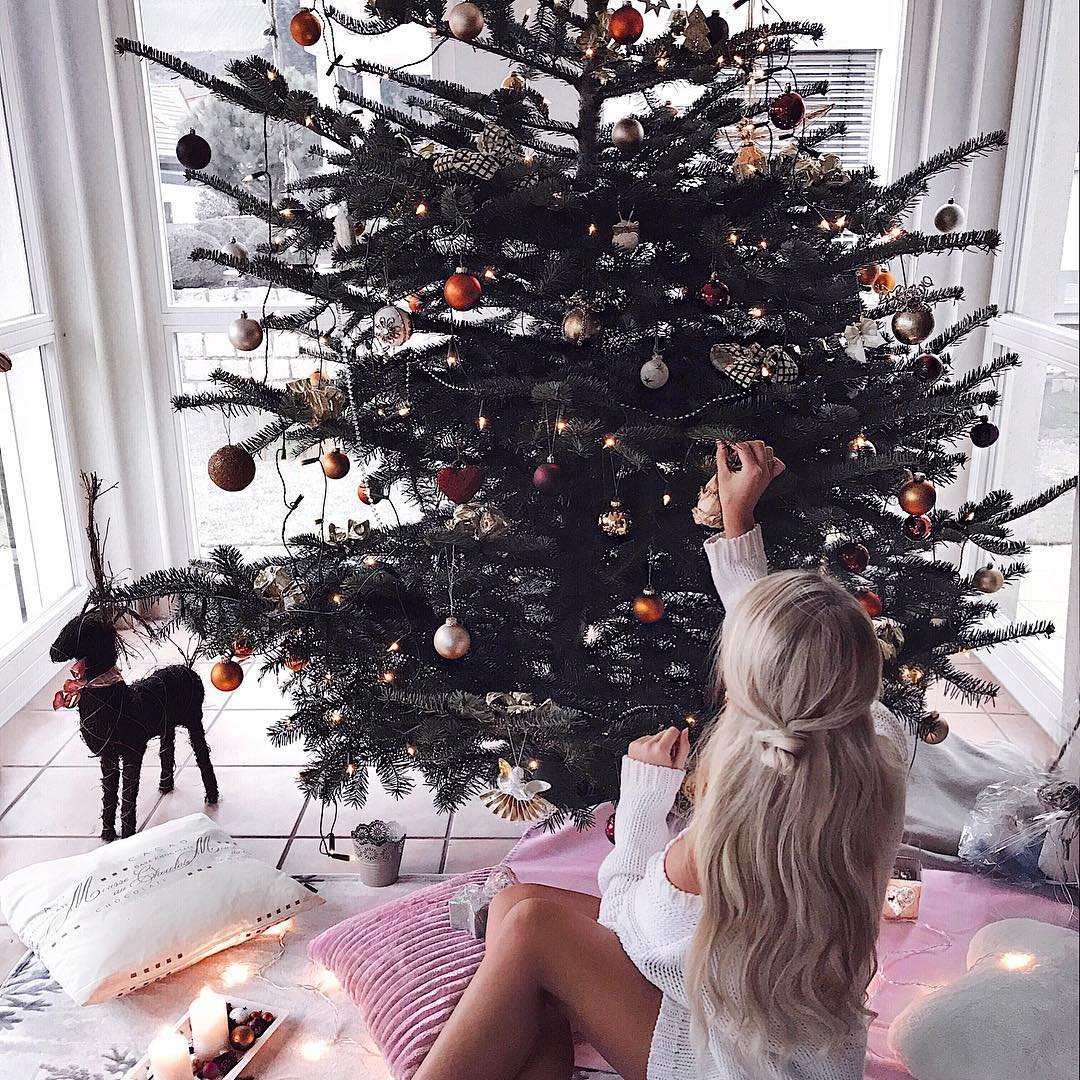 Looking to host a party sometime soon? Well, if it's gonna be a hit you need to have some style worthy of praise! Your pad should be rockin' and you need some centerpieces that will draw the eye! Make a few bold choices and take some artistic measure with these decor ideas your friends will envy. A few exotic touches will brighten up your space and give a whole new perspective whether you live in a mansion on 5th Avenue or an apartment above the laundromat. It's not the walls that matter, it's what you do with them. Make them speak aloud and shout out these 7 decor ideas your friends will envy!!!
Maybe you can't afford to paint your whole place or you just don't have time. Either way, you shouldn't have to! If you have a few hours on your hand, that's all you need. Grab a bucket of paint, or a half bucket and paint one wall a bright, fierce accent color. Or paint stripes of an accent color on it. Go crazy and do a criss- cross pattern on it. It's your wall, personalize it! Just be sure and choose a small wall if you're doing an eye catching pattern. You can always paint half of the wall, that's a unique statement as well. Heck, if you really want a decor idea your friends will envy, paint the ceiling!
Literally. Fruit is a very modern, right-now decor idea. Pile up a few pieces of fake (or real) fruit into a bowl. Don't limit yourself, choose all different shapes, colors and sizes and toss them into a huge ceramic bowl for a centerpiece your friends will buzz about! Don't go with a deep bowl though or your fruit will get lost in there. choose a wide shallow bowl and then let it speak for itself!
Framed artwork is so last year. What's really in now is the perfect decor idea that your friends will envy- and I'm talking REALLY envy. Removable wall decals are the big way to make a statement. Go with something like a tree, a cool phrase or a sheik design and put it in an attention grabbing spot. Don't hang anything else around it- you wouldn't want to clutter the wall or detract from the awesomeness of your decal!
By this I don't mean that you can serve your guests fruit loops. But inexpensive vases serve as an expensive looking decor idea that your friends will envy if you group them together! Secondhand stores and flea markets are great places to pick them up. Go with contrasting colors, different designs, shapes and sizes for a unique look that's boldly yours!
Pick up a few funky pillows in a wild pattern! Choose a few in bright shades that will ties in with your room and a few in muted tones to keep the look from being too distracting. What you want to go for is edginess not overwhelmingness! Throw rugs and curtains are another unexpected area in which you can add pattern for decor your friends will envy. If you're a little unsure of using a geometric curtain in bright orange, choose one panel in the shade or design you like and keep the others solid. Or start out slow, maybe a scarf or a tieback in a wild print will be the talk of the evening!
Hey, Congratulations! You just became an artist! Didn't know you had it in you, did ya? Grab a few blank canvases in different sizes, a small and large and cover the whole canvas in one solid color. Choose either one hue and do variations- for example, if you pick purple go with a deep purple and a light purple. After they dry, simply display them! Skip hanging them on your wall and either lean them on a mantel or a shelf, or display them on an easel. Your friends will envy the unexpected pop of color!
You thought you wouldn't have to drag your christmas stuff back out until december but you were wrong. Find your collection of white christmas lights and string them up across the room. Do several rows and then turn out your regular lights for a party hardy glow! If this idea doesn't appeal to you, get creative. Hang rows of lights behind your sheer curtains for a glowing window, or fill a bowl full of them for a super cool centerpiece. Thats a decor idea your friends will be super envious over!!!!
You don't have to spend a mega wad of money or weeks of your time to get your pad in ship shape. All you need is a few creative ideas and your place will be the talk of the town! Do these ideas sound like something you would love to try?
Top Photo Credit: MarleneFord
{{#comments_count}} Show Commnents ({{comments_count}}) {{/comments_count}}