8 Summer Friendly Home Accessories ...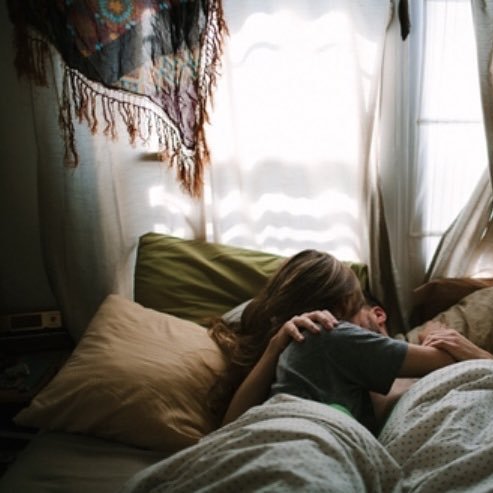 It never fails that, once spring cleaning is all done, I want to give my house a warm, summer feeling. I don't necessarily want to completely redecorate, I just want to bring in some things that make me think of all those long, warm, drowsy, wonderful summer days, you know what I mean? I want to celebrate the season as much as I can – and incorporating some of these summer friendly home accessories is a great way to start!
Price: $19.99 at ikea.com
More than anything, I love versatile summer friendly home accessories, and this definitely qualifies. It can be a vase or a pitcher, which I love, mainly because I like putting flowers in old fashioned pitchers. I also love the design: it's bright and vibrant, yet the flowers are delicate and pretty. It's summer all over – and all year round, if you keep it on your table.
Price: $49.95 at crateandbarrel.com
I'm a huge fan of birds. Once spring and summer hit, how can you resist them? They tweet outside your window with the sweetest morning songs – and even if they wake you up at 6am, you still can't help but feel happy when you hear them. These wall tiles are perfect to hold onto that feeling – plus they're gorgeous. I mean, they're made of terra cotta, you can create a puzzle out of them, and the birds are so precious!
3.

Nordstrom Ikat Print Pillow
Price: $38.00 at shop.nordstrom.com
I love tie-dye, even though it's not exactly in the now. I don't love bright, neon, '60s inspired tie-dye, but give me a single color and a few complementary shades, and I'm all good. While muted, you get that with these pillows, and as a result, I think there's something wonderfully summery about them. Definitely, they make great accents.
4.

Fejka Artificial Potted Plant
Price: $6.99 at ikea.com
I confess: I kill plants. I just cannot keep them alive, and yet I love greenery in my house. Plants make wonderful summer friendly home accessories – whether they're real or fake. If you're like me and your green thumb is actually brown, you can set yourself up with some gorgeous – and well made – artificial plants.
5.

Kate Spade "Chelsea Plaza" Tall Vase
Price: $140.00 at shop.nordstrom.com
I don't know what it is about this vase, but I love it. It proves unequivocally that you don't need bold, bright colors to celebrate summer. To me, those polka dots just scream summertime. Plus, there's something so clean and elegant about this vase. I love Kate Spade … even if I probably wouldn't spend this much money on a vase. Unless I won the lottery.
Price: $49.95 at crateandbarrel.com
I adore peacock features, so it's no wonder this bowl caught my eye. What's summery about it? Everything, really. The fact that it has a bronze finish is one thing – I can just picture the way it would catch and reflect the sunshine. Plus, this proves that not all summer friendly home accessories have revolve around vases and plants and things.
7.

Kosta Boda "Cabana" Crystal Vase
Price: $150.00 at shop.nordstrom.com
Then again, I really am a sucker for a pretty vase. I just love the fact that nice ones can stand on their own, whether they are holding flowers or not. Kosta Boda makes some of my favorite pieces, and this is no exception. That being said, you can find vases quite like this in surprising places … for quite a bit less money. Still, it's gorgeous, and the blues beautifully represent the summer sky.
Price: $2.99 at ikea.com
IKEA has some of the brightest, prettiest summer accessories I've ever seen. I love the colors here. I'm not always a fan of things that are quite so bright, but these shades work together so harmoniously that I really can't help myself. And I would pay a whole lot more just to get my hands on that hot pink one...
There are all different kinds of summer friendly home accessories you can buy to spruce up your home for the summer months. You might prefer window treatments or rugs, or summery wall hangings. What do you like to do around the home to really get yourself into the summer mindset?
{{#comments_count}} Show Commnents ({{comments_count}}) {{/comments_count}}