7 Tips to Spice up Your Porch ...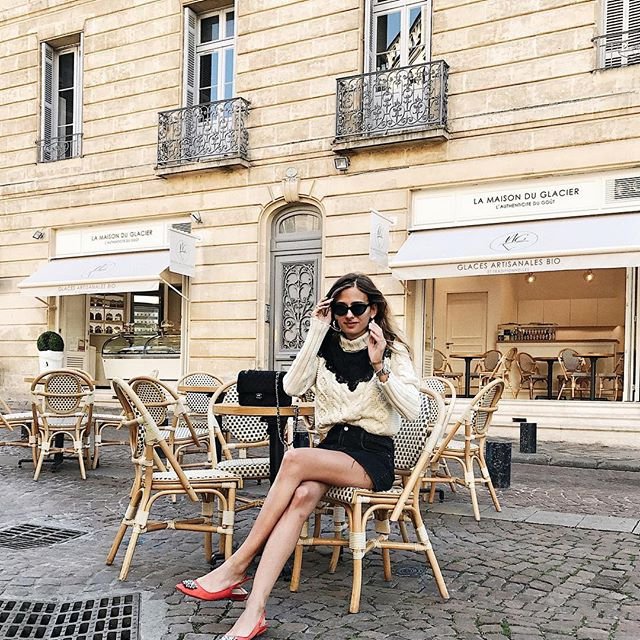 Porches are usually the designated place where house members and guests alike shake off the mud and grime that they've gathered from their many urban adventures. And perhaps in the evening, you sit there with a bottle of beer on a rickety old cane chair, surrounding by chipping paint, faded wooden beams and dim lighting. Not a very happy or happening place at all! Well, if you've decided it's about time you did something, use these 7 tips to spice up your porch and raise it from the common to the "oh-my-God-it-looks-gorgeous!"
Why fall back on the ordinary when there's a host of interesting furniture options that are exclusively designed for patios? And not all of them are "bank-breaking" expensive either. If you find wood to be a bit too chunky, you could bring in wicker, metal, or bamboo furniture. But, no matter what furniture you choose one of the most important tips to spice up your porch is to make sure it's comfortable, sturdy, and weatherproof. If your patio furniture crumbles under heat and humidity, you aren't going to enjoy replacing it every other season. In other words, bring in something you won't have to worry about when a thunderstorm creeps upon you sudden and uninvited.
There are two ways to approach the matter of your porch's flooring. You could go with the original flooring as a base and paint it with deck enamel in a high gloss finish. They look good and they are low maintenance as well. Alternatively, stenciling a pattern on to the wood as you paint it is a great option for those who are slightly more innovative. You could go with the classic white and black pattern or opt for geometric or floral patterns as well.
Sitting outside can be great fun when the weather's great. But, what do you do when the sun is beating down mercilessly on the porch and the glare is driving you almost blind? Use this tip to spice up your porch and turn it into an all-weather retreat... put up roll up shades available in canvas, bamboo or cotton. You could also use curtains hung on drapery rods suspended from the porch overhang. These are really easy to install and give you greater control over the amount of sun you want to soak in sitting, not to mention a certain amount of privacy if you wish to get cozy with someone special!
When it comes to outdoor lighting options you will be quite dazzled by the options available to you in the market. From string lights and Tiki torches to outdoor wall scones and solar powered fixtures that can be mounted on the ground – there are about a hundred different kinds of lighting fixtures beckoning to you from the aisles in supermarkets. The toughest thing, of course, is making up your mind.
Baskets thick with the brightest blooms of spring in varying shades of pink, orange, purple, red and blue hanging from the beams of the porch are one of the easiest, cheapest and most hassle-free tips to spice up your porch. You could have flowering plants, non-flowering plants, and trailing plants hanging from plastic or wire baskets. Except make sure that the trailing ones are positioned in the corners so they don't irritate you constantly as you come and go.
6.

Add the Element of Sound
Wind chimes and waterfalls add a whole new quality to your experience of sitting in the porch. The intermittent tinkle of the chimes and the rhythmic gurgle of the waterfall – even the most perfectly organized orchestra couldn't match the experience of these natural melodies. And with a number of affordable options available to you, budget is the last thing that will keep you away from this heavenly symphony.
There are several accessories you can use to spice up your porch. In addition to the hanging baskets we discussed previously, you could bring in more plants since it's one of the most natural decorative items one associates with the outdoors. However, in place of the usual planters, try using some unusual ones, such as watering cans, old leather boots, watering cans, kitchenware, clay pots, and even a small wheelbarrow! In addition, you could strategically place some bird baths and bird feeders around the porch as well.
Don't allow these 7 tips to spice up your porch to limit your imagination. Use them as guidelines instead – a sort of a platform to launch your own your creativity. Base it on your personal likes and preferences and discuss with don't forget to take loads of suggestions from your family as well. After all, what's a porch if it isn't reflective of your personality and that of your loved ones?
Top image source: patio-ideas.org
{{#comments_count}} Show Commnents ({{comments_count}}) {{/comments_count}}