Nerdy Girls Will LOVE 💌 These 7 Monthly Subscription Boxes ...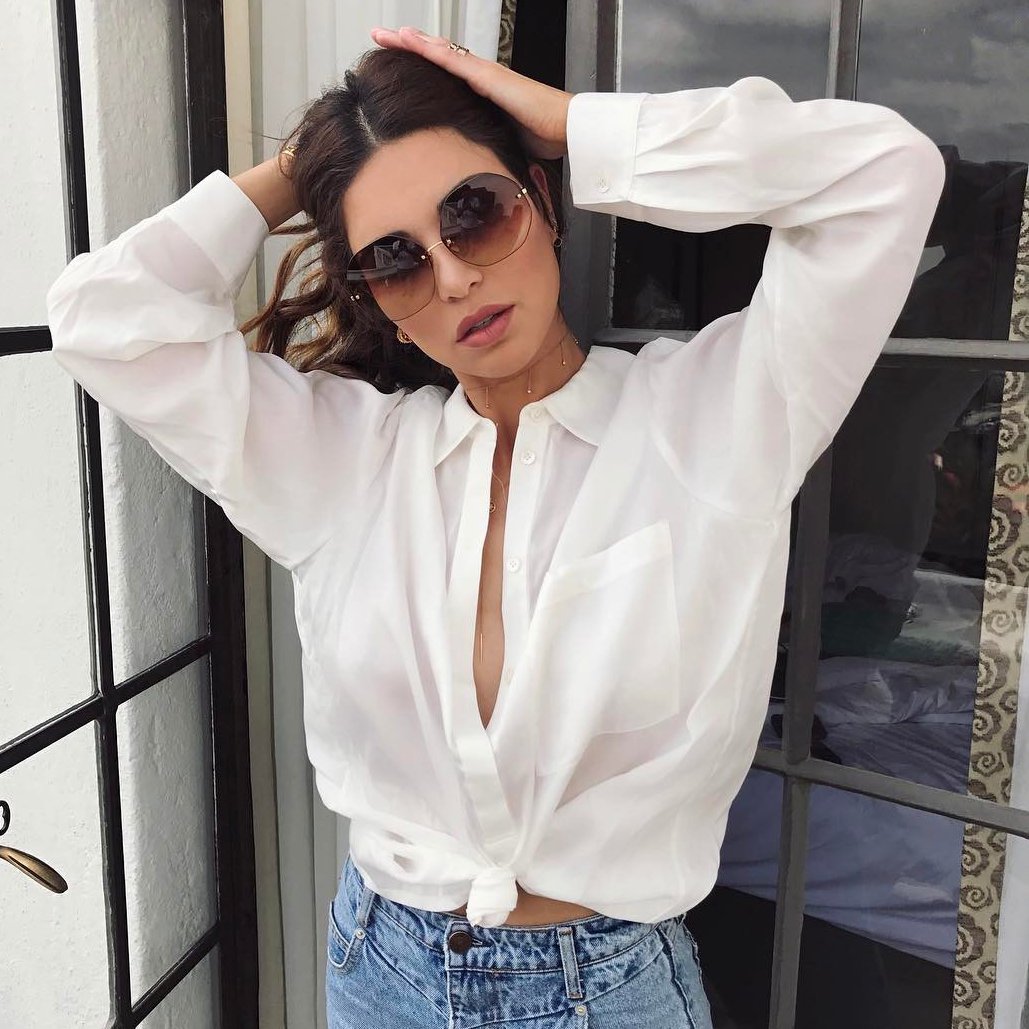 I'm a nerdy girl, and proud of it! It has its advantages: you get to be smug when you catch a pop culture reference, and because in general, our pop culture is so much better than the mainstream. But what's one thing non-nerd girls have had that we haven't? Subscription boxes... but that ends now. Here are 7 monthly subscription boxes my fellow nerdy girls will love.
Subscribe at: pipsticks.com
I love snail mail in all its forms (except junk mail, which is no bueno). The stationery, the postcards, the stickers! So of course, I love Pipsticks, a monthly stickers-and-stationery subscription. They start at $9.95 a month, which is nothing, really, when you consider all the joy you'll be receiving.
Subscribe at: ipsy.com
Ipsy? That's... makeup! It is, but nerdy girls can love makeup too, right? Yes we can. For just $10 month, you'll receive a shiny, bright pink bubble mailer loaded with five full-size beauty supplies and makeup items in a cool reusable makeup bag. Swoon!
Subscribe at: geekfuel.com
This monthly subscription box isn't marketed specifically to women, and why should it be? Pokemon, Sherlock, Star Wars: these things all transcend gender. Boxes start at $13.90 a month.
Subscribe at: lootcrate.com
I love that the name of this box contains the word "loot," which to me screams VIDEO GAMER. I haven't gotten this one (yet) but I sure would like to (hint, hint).
Subscribe at: https://www.nerdypost.com/nerdypost
Tv fandoms, books, art ... receive quality prints, stickers, buttons, color-in postcards, bookmarks, coasters, notebooks ... everything a nerdy fan girl needs.
Subscribe at: tinker.kiwicrate.com
This is supposed to be for kids 9 to 14 but... well... there's no reason adults who are old enough to have children who are 9 to 14 can't enjoy it, too. Subscriptions start at $16.95 a month.
Subscribe at: kawaiibox.com
This box is bursting with kawaii cuteness, and it includes free shipping anywhere, from Inceland to Turkey and everywhere in between. Swoon!
Which of these will you try first? Or is there another subscription box I've got to try?
{{#comments_count}} Show Commnents ({{comments_count}}) {{/comments_count}}