There are a lot of gifts for little girls that you can buy for your little bundle of joy this Christmas. All little girls are made of sugar and spice and all things nice, not only the Powerpuff Girls. If you're looking for the perfect gift for your beloved daughter, niece or even friend, you should know that the land of girlhood features a lot of sleepovers, birthday parties, glitter, intricate self-created games and of course, dress up. That's why it's always a real pleasure to shop for little girls, since you can find a lot of things that can encourage their incredible imagination. Here are 7 gifts for little girls that will definitely captivate your little one's imagination:
---
1

Color Your Own Placemats by Modern Twist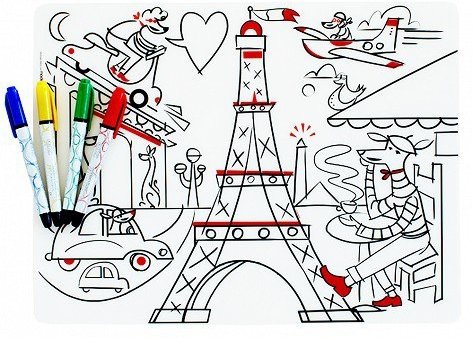 This is definitely one of the best gifts for little girls that you can buy. The talented people from Modern Twist have a wonderful Kidz Placemat collection, where there are plenty of new designs to choose from. This seems like it's a lot of fun; you will never get bored of your placemat. Plus it captivates your imagination and you can get as creative as you wish, especially since they also offer you the markers you need to complete the drawings.
---
2

Shimmer Glitter Tattoos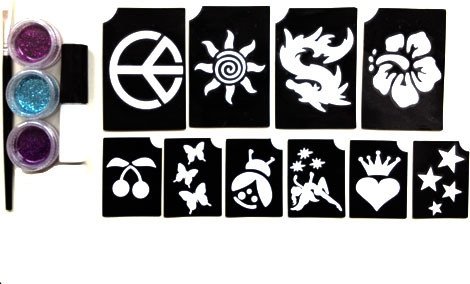 What little girl doesn't like glitter? Well, even I love it and I'm all grown-up (or at least, I think I am!). One thing is clear: no little girl would refuse such a wonderful gift. This thing comes with a warning though, especially for parents: if you use it indoors, there will be a lot of very fine glitter dust all over your home for the next few months.
---
3

Dabbawalla Bags Lunch Purse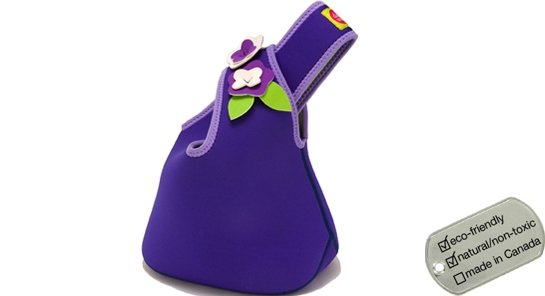 Dabbawalla makes some fantastic neoprene lunch bags and backpacks that are not only adorable and very girly but also pretty strong, since they are extremely well-made. The original thing about this lunch bag is the fact that it doesn't have a zipper so your little one can use it not only to carry her lunch but also to carry her ballet clothes or even her toys.
---
4

EeBoo Waste-Not Craft Kids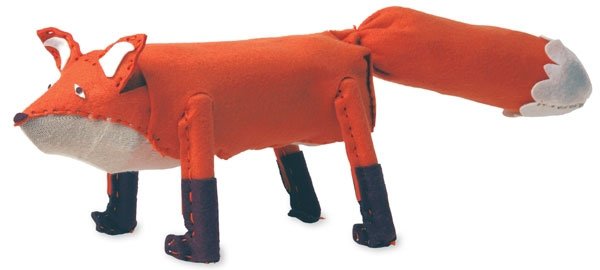 If your little one loves everything that has to do with crafts or with art, she will love this amazing gift too. These craft kits (there are plenty to choose from) will let you make use of recyclables like used water bottles plus the materials in that kit, so you'll be able to make cool creatures like a fox, a chameleon or even a hedgehog.
---
5

Sock Monkey Craft Kit by Sock Creatures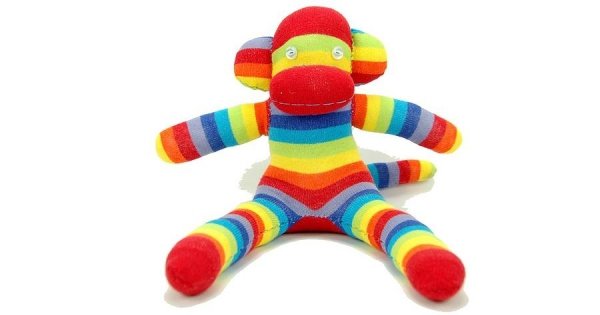 This gift is pretty similar to the previous one but it's so amazing that I had to include it in this list. There are actually a lot of sock creatures to choose from like bunnies, owls, bears and even reindeer. This crafty sewing kit contains everything you need to make your own adorable sock creature. It's the perfect gift for crafty kids and even for adults who love crafts.
---
6

Personalised Adult and Child Pocket Apron Set by 3 Blonde Bears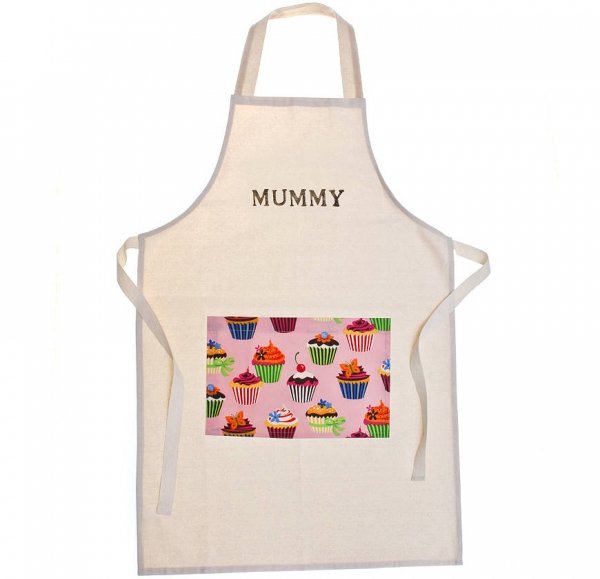 This gift is perfect for any cooking mad family. A beautiful apron is something every little girl would love and if her mommy has a matching one, it's even better. They are made from 100% cotton and you can have them personalised with a name or even with a nickname; it's your choice.
7

Friendship Bracelet Kit by All Things Brighton Beautiful
This gift can offer your little one everything she needs to be the coolest kid on the playground. She will be able to make special friendship bracelets for all her friends since this kit includes 96 metres of thread in 12 vibrant colors and also some safety pins to keep her bracelets in place whilst being made.
There are a lot of wonderful gifts that you can buy for your little one for Christmas. I just mentioned a few in this little article but I'm sure that there are many more I could add to this list. Do you know any other amazing gift ideas for little girls? Please share your thoughts with us in the comments section!
Sources:
coolmompicks.com
notonthehighstreet.com
prezzybox.com
gifts.com
---
Comments
Popular
Related
Recent