Watch any kid's TV network for ten minutes and you'll see about a million ideas for Christmas gifts for girls. But what about the older girls, the tweens and pre-tweens? What would they like for Christmas? Head to your favorite stores or take a look online, and you'll have loads of great gifts to choose from, just for them! Here's a sampling to give you some ideas. Here are 13 Christmas gifts for girls.
---
1

Xia Xia Toys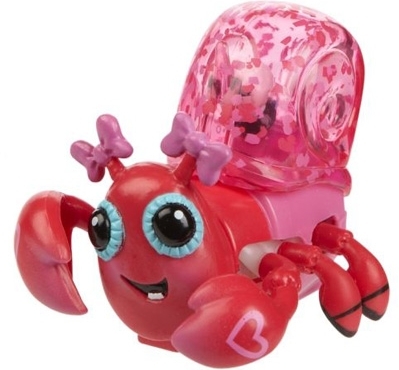 I think these are a little weird (hermit crabs, really?), but sort of cute, much like I'll bet my mother felt about Cabbage Patch Kids back in the day. There are lots of Xia Xia (pronounced Shah-Shah) sea creatures to choose from, so you're sure to find at least one the tween on your list would love. Since they only cost about $9.95 at Amazon and other places, like Toys R' Us, you can even buy her several.
---
2

Disco Ball Light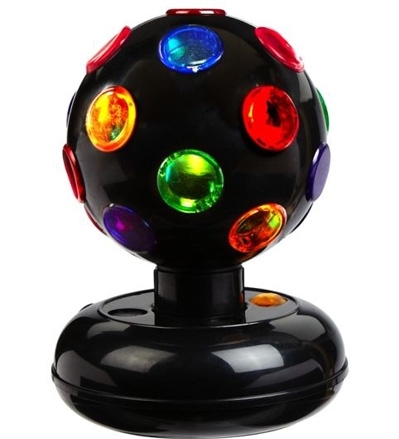 I freely admit I kind of wanted one of these when I was younger… like, 25… but I also know that there are scores of tweens who would love one of these, too. They make great, fun gifts, whether you choose this style (only $19.99 at Target!), or something funkier. Might I suggest one of the many colorful options at Spencer's, for instance?
---
3

Pretty Printed Pajamas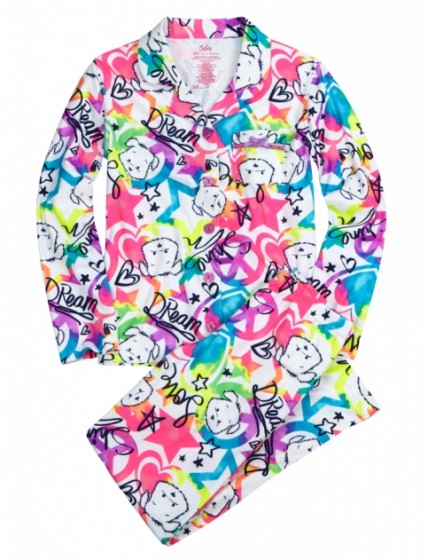 What girl doesn't need another pair of jammies, or secretly wish for a snow day? And these jammies are super-cute, and they also look so soft and warm! This pair is made of cozy fleece, and you can find it or comparative sets at Justice for just $31.99. However, take a look at all your favorite retailers, from Old Navy to Target, and you'll be able to find lots of other styles!
---
4

Initial Water Bottle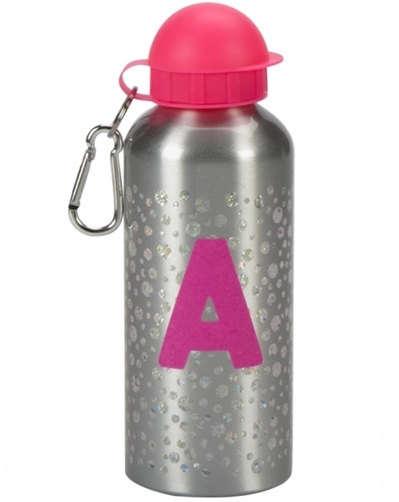 Get your girl going on the path to eco-friendliness with a reusable water bottle, complete with her own initial. They're dishwasher safe and are so much better for the environment than a disposable plastic water bottle! You can find them in lots of styles at lots of places, and with prices ranging between $12 and $25, you really can't go wrong!
---
5

Cute, Cuddly Webkinz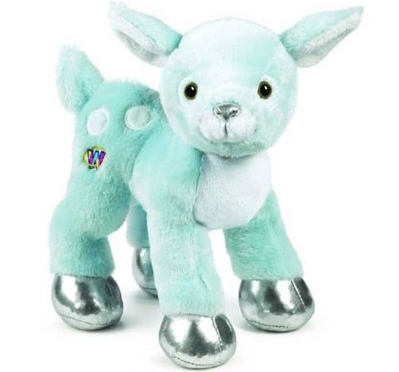 So cute! Girls of all tween and pre-tween ages love Webkinz. First of all, they completely adorable plushies to play with (or display), and second, they each come with a unique code so they can play with a virtual version of their pet online! There are all sorts of different Webkinz, from this adorable fawn to cuddly dogs and cats that are too cute for words. Prices range, so just find the one your girl will love best!
---
6

Rainbow Unicorn Pillow Pet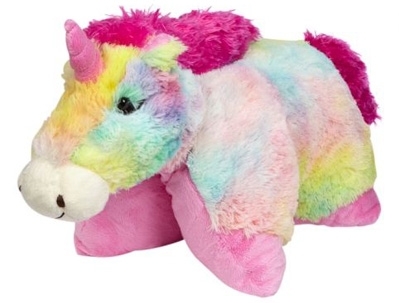 It's a pillow, it's a pet, it's a Pillow Pet! These are very on-trend right now, evidenced by the cheap imitations and knock-offs all over the web and in stores. Go with the original! The designs are so cute, like this one, and they're made to last! Plus, at most retailers -- Target, Walmart, Toys R' Us, and Barnes & Noble, just to name a few -- they're less than $20!
7

Rainbow in My Room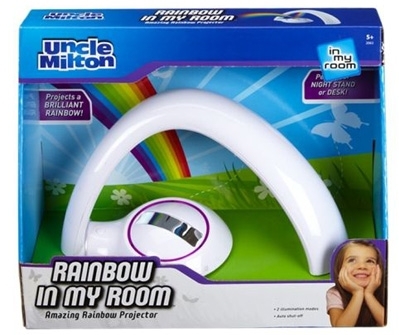 Every pretty princess needs her very own rainbow, and with this special light, she can have one, in her own room, any time! It requires 4 AAA batteries, so make sure you pick those up, too… or you can buy the AC jack to plug it in. Take a look at Toys R' Us or Urban Outfitters to start; the former has it for less than $20 but the latter has a larger version for about $45!
---
8

Best Friends Necklace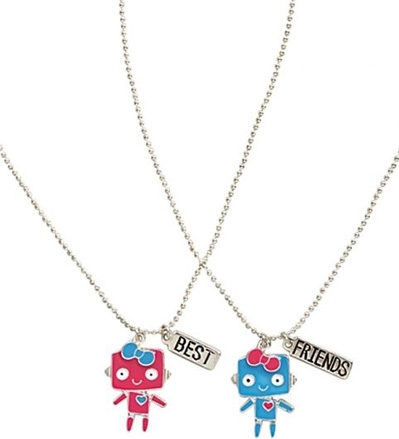 Every girl on your list has a BFF, right? So this is really a two-in-one gift, a necklace for your little girl and one for her to give to her bestie. This design is so cute, two little robot girls. However, there are tons of these available for a variety of prices, so just keep a look out for your little girl's favorite colors and designs. Who knows, maybe she'll give the other half of her BFF necklace to you!
---
9

Garden Fantasy Fashion Doll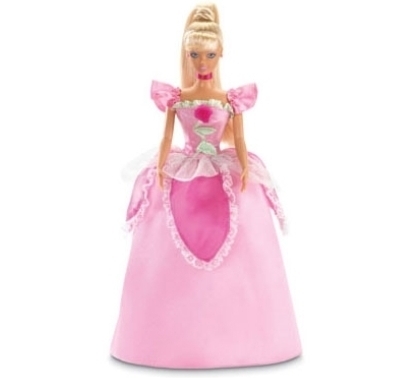 If the little girl in your life loves nothing more than dressing dolls, this is the gift for her. The doll comes dressed in a beautiful, flowing dress that's perfect for a pretend garden party. At the same time, she can be decked out in other Barbie clothes as well. The only thing she'll still want is a garden party dress of her own!
---
10

Barbie Loves Beauty Styling Head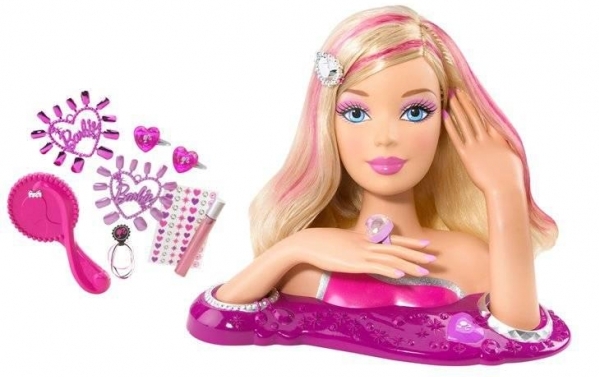 It might sound creepy, but it's not. This giant Barbie head is the gift if your daughter or niece loves to style your hair or her own. The toy comes with a comb, brush and variety of hair styling pieces. As a bonus, a little girl can also paint the dolls nails and create hair and a manicure that she'll love.
---
11

Fortune Cookie Maker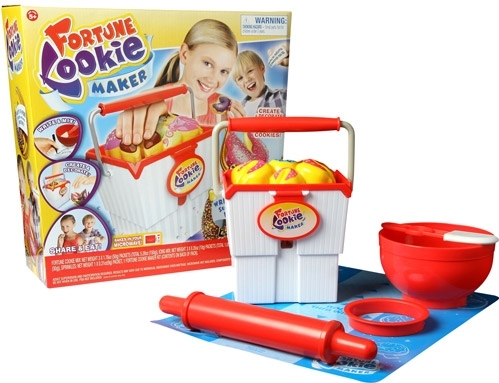 What little girl doesn't love to cook tasty desserts? And eat them? Get her a fortune cookie maker and she'll be happy for years. She can write her own secret fortunes or messages and then bake them into delicious cookies she can share with her friends, and with you. The cookies cook in the microwave and little girls can even decorate them with sprinkles and icing.
---
12

RC Ladybug Scooter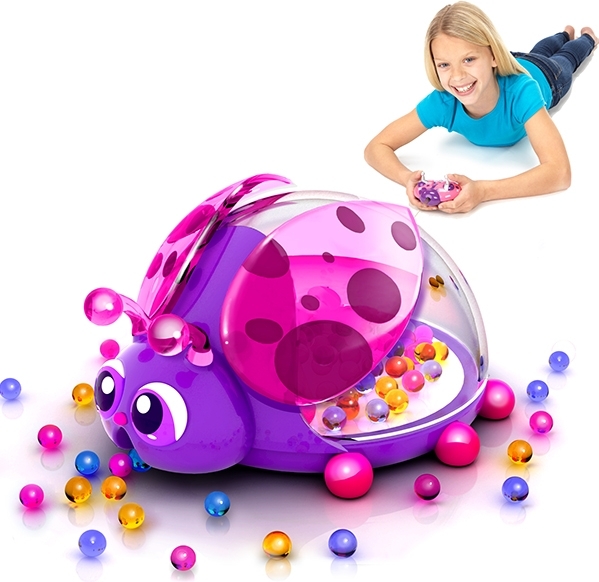 She's a girl, so she might not appreciate a monster truck, but if she's intrigued by RC cars, grab her a RC Ladybug Scooter and she can drive it around in little girl style. Not only that, but this product works with the Orbeez and picks them up as she drives over them. How fun is that? It even comes with 2000 of the little orbs in lots of fun colors.
---
13

Cardboard Castle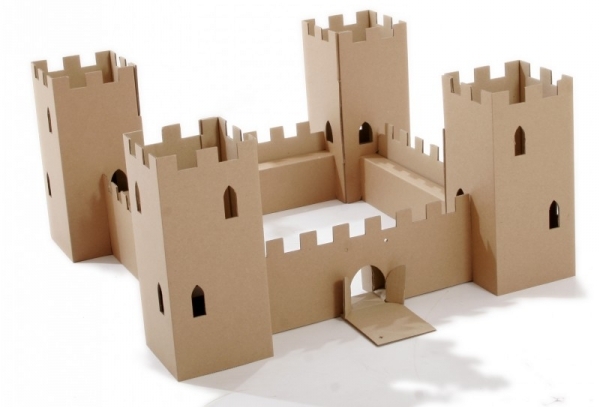 What better way for a little girl to truly become a princess than to give her a castle of her very own. This one is cardboard and lets her color it just the way she wants it. Durable cardboard construction means this stunning gift will last for year to come. It even comes with markers for coloring, a tower and a working drawbridge!
These are only a few of the marvelous, thoughtful, unique Christmas gifts for girls available this year… they've all been approved by my own daughter, too, so you know they're sure to be a hit! Which of these Christmas gifts for girls do you think your own tween might like best? Or is there something else on her list I didn't include? Please let me know!
Written in collaboration with editor, Eliza Martinez
---
Comments
Popular
Related
Recent