Technology makes life easier and why shouldn't we want that? it's amazing how much tech you can include in your home so it is safer, better and simply, more futuristic. and actually, more fun. With thanks to CareerGirlDaily.com, here's some of the fun and smart home gadgets to set you on the path to high tech living.
---
1

Your Own Personal Assistant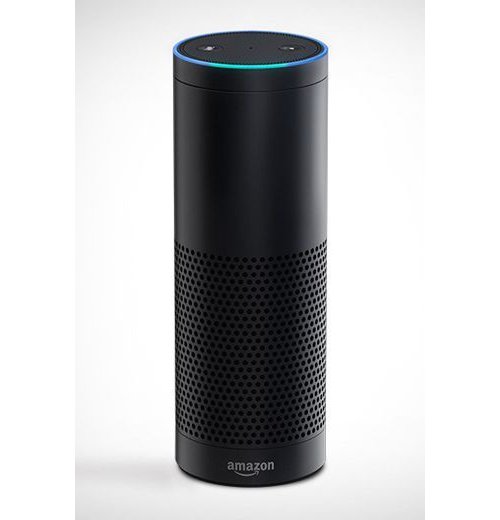 We are all so busy, we need a personal assistant to bark things at that we don't feel bad about. That's where Amazon Echo comes in handy, it can schedule appointments for you, tell you what the traffic is like, view your calendar, take down shopping lists, answer questions, play tunes and help you with recipes.
Alexa (the voice of your Echo) can read audiobooks, the news, tell you what the weather is like and the device can also control lights, switches, and thermostats with compatible smart home devices. Available here
---
2

Cooking Made Easy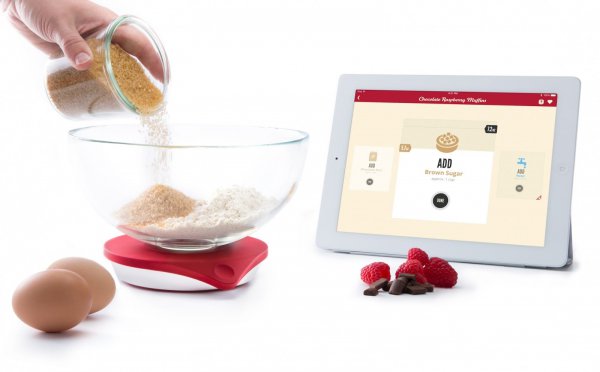 Cooking doesn't have to be a hassle anymore, girls, the future is actually here. The Drop Scale can smart weigh your ingredients and connects with an app that has a huge recipe book. The app connects to the scales and guides you through the recipes, even adjusting the ingredient amounts if you don't have enough of something. Available here
---
3

Music in the Shower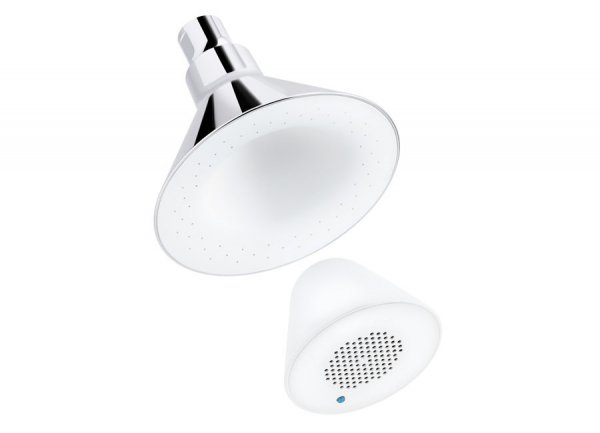 Have you always wanted a Bluetooth shower head? What do you mean no? You honestly don't know what you're missing. The Kohler Moxie Showerhead + Wireless Speaker connects to your smartphone or tablet via Bluetooth and allows you to stream music anywhere in the house, especially in your shower. Hell yes to singing in the shower. Available here
---
4

Heat up Your Home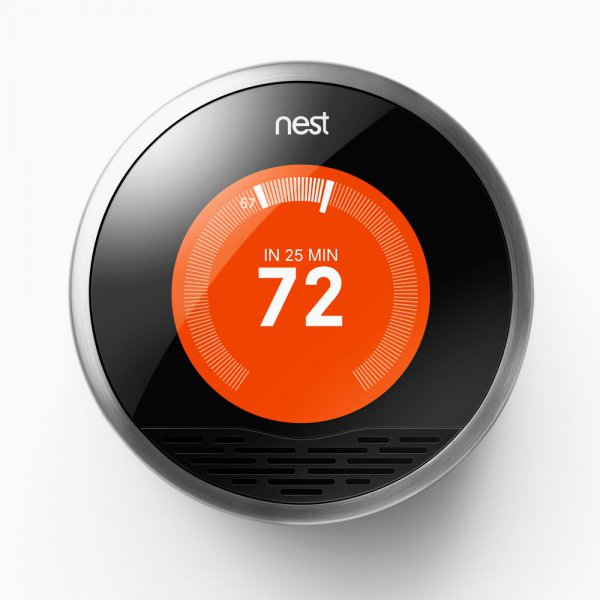 The Nest Learning Thermostat turns the heating down when no-one's home and is largely automated, saving you money by helping your heating costs go down. It learns what temperatures you like, and programs itself. But if you want to take control, the app will help you. You can even turn the heating on before you get home so your house is toasty when you walk through the door. Available here
---
5

A Doorbell That Has Eyes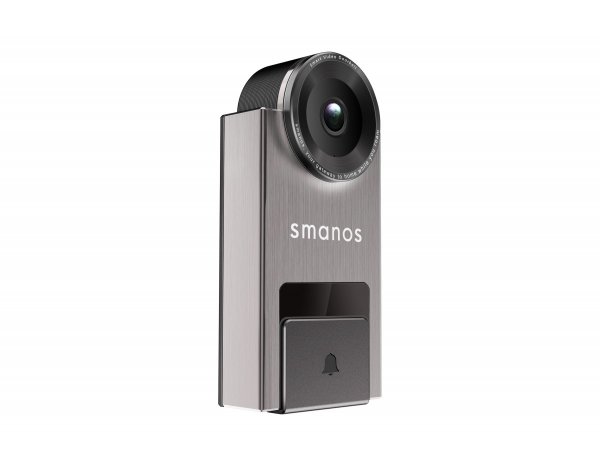 A futuristic home might take some money to build but actually saves money in the long run. In the case of the RemoBell WiFi Wireless Video Doorbell, it also makes you feel safer. Most smart devices these days use an app, this one allows you to watch your front door wherever you are with an instant live-view the moment someone rings the bell. It'll also give you notifications when someone's there. This kind of tech is great for homeowners who want to feel safe and protected when they leave the house. Available here
---
6

The Ultimate Security Package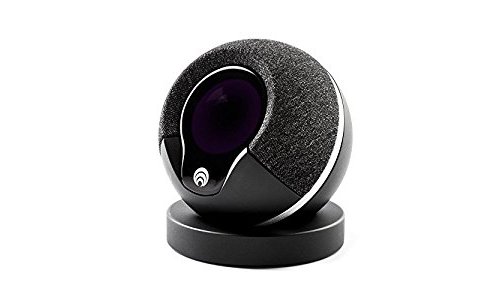 The Cocoon device was built to make you feel safe. It has SUBSOUND technology to sense activity throughout your home and it learns what's normal for you, so it won't activate any false alarms. If it senses something wrong it sends high-quality video to your smartphone, which allows you to take action and tells you that you're safe before you even open the door. Which is great for anyone who comes home late. It'll keep an eye out on your whole family, pets included, so it's smarter than conventional house alarms. Available here
7

The World's First Smart Mirror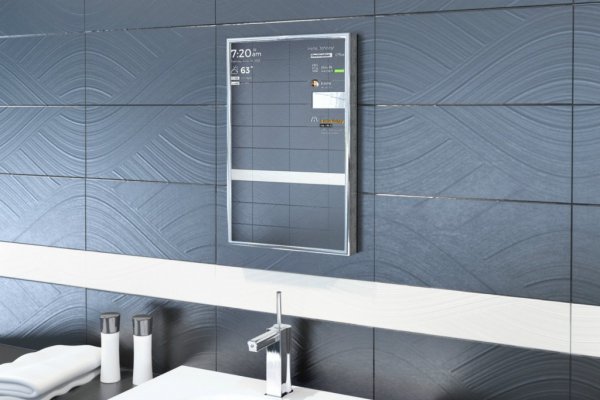 This is awesome on multiple levels. With their Kickstarter funded, the Perseus smart mirror aka the world's first smart mirror is now available for pre-order, so you can get your hands on one by Spring 2017. I want this, so bad. While you use the mirror you can see texts, take photos (no more mirror selfies), stream video, see the news, view your notifications, the progress of your Uber and more, it also has hands-free voice control. Safe to say we gathered around the video in awe. Available here
---
Comments
Popular
Related
Recent