COMMENT
UK brand Lenor (they make fabric conditioner) recently surveyed 2,000 women to discover their favourite little luxuries; those little treats and treasures they turn to at the end of the day or when some light stress relief is needed. The list of little luxuries enjoyed by women are surprisingly simple but I expect you will relate to them very well. Go through the list and let me know if your favorite luxury is included.
1. Getting into a Bed with Fresh Sheets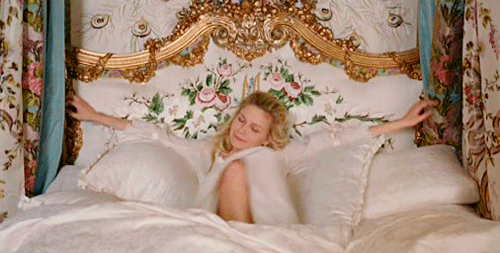 2. Getting a Takeaway Instead of Cooking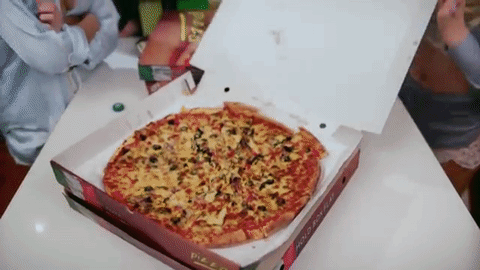 3. A Lovely Perfume or Scent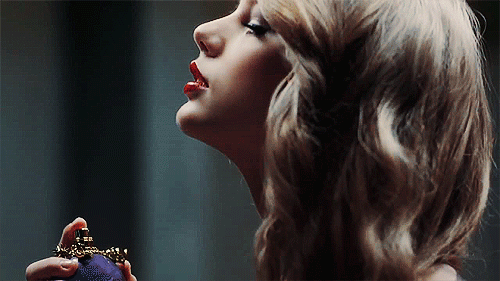 4. A Proper, Well-brewed Cup of Tea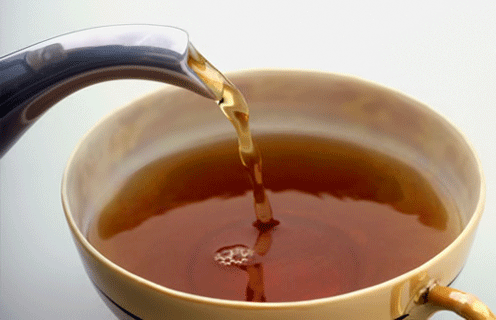 5. The Smell of a Scented Candle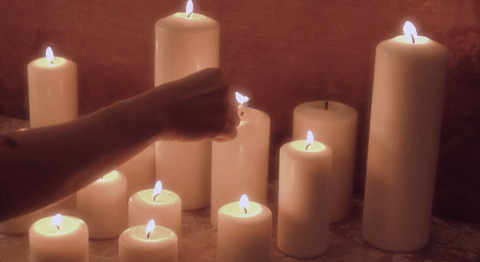 6. Taking off Your Bra at the End of the Day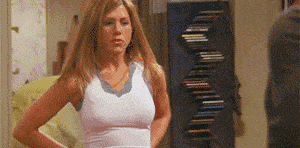 7. Indulging in a Pudding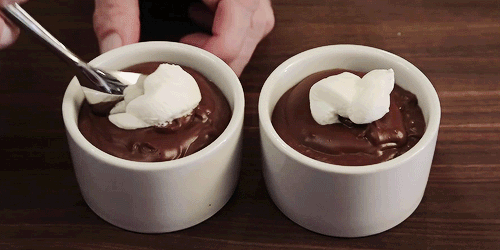 8. A Bubble Bath at the End of a Long Day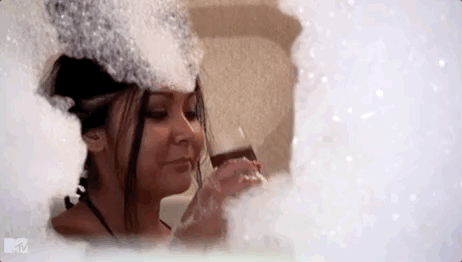 9. The Smell of Fresh Laundry out of the Machine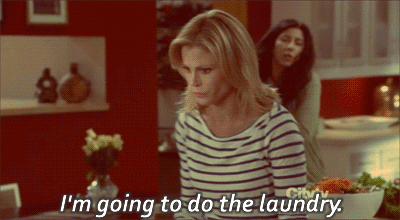 10. A New Beauty Purchase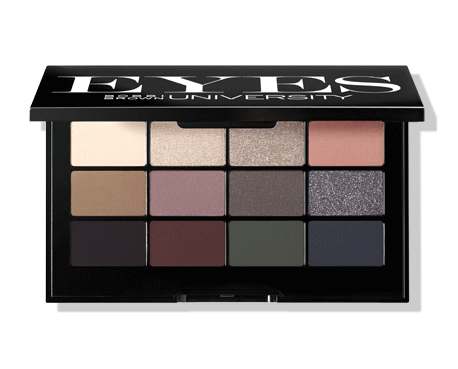 11. Being Given a Nice Back Rub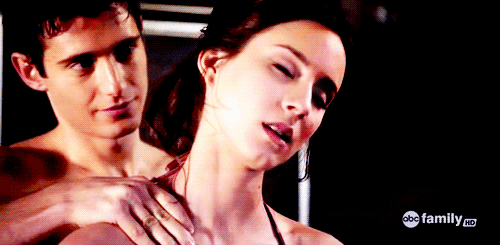 12. Sleeping in the Bed on My Own for a Night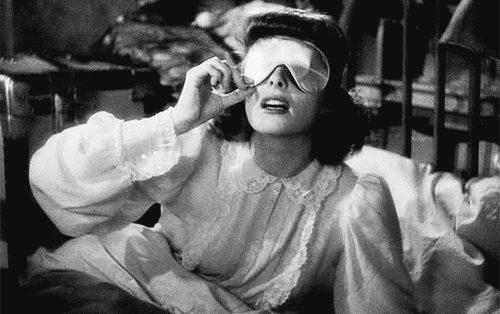 13. Nice-smelling Clothes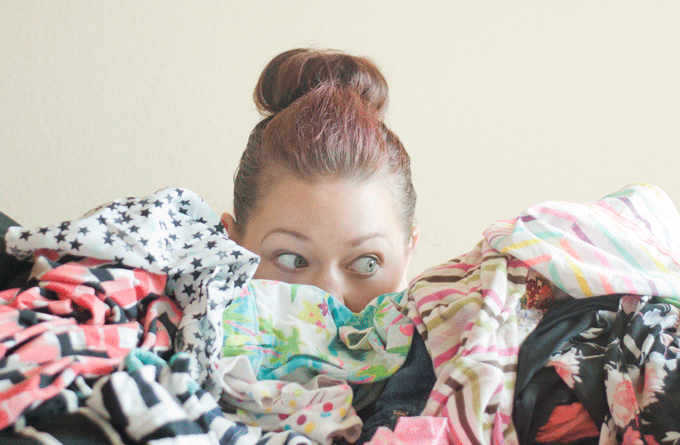 14. Buying Some Jewellery
15. A New Lipstick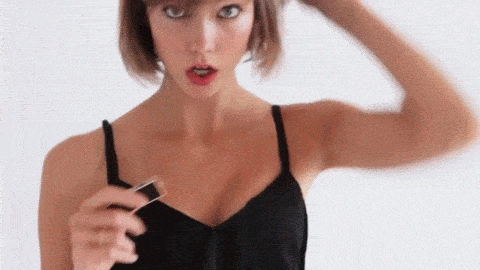 16. Being at Home to Watch My Favourite Day-time Talk Shows
17. A Cocktail in the Middle of the Day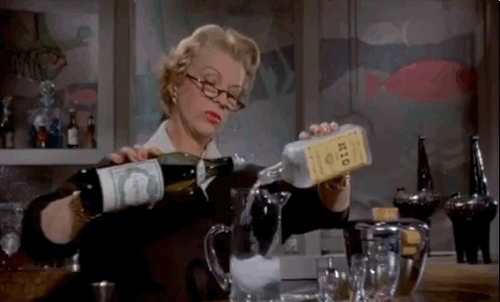 18. Wearing Big Comfy Pants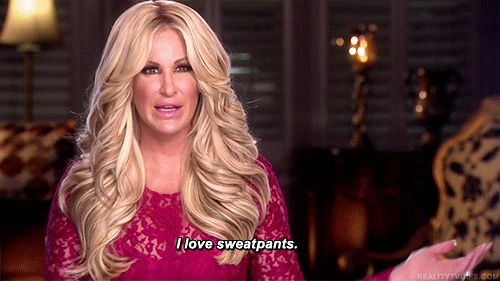 19. Wearing Nice Matching Underwear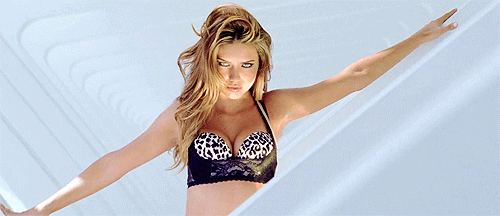 20. Scented Fabric Conditioner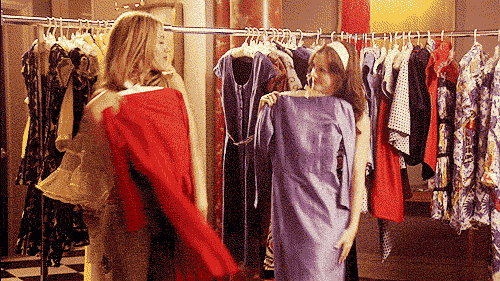 13 Nice and Naughty Drinking Games to Play with Your Love ...