7 Useful Apps I Use Every Day ...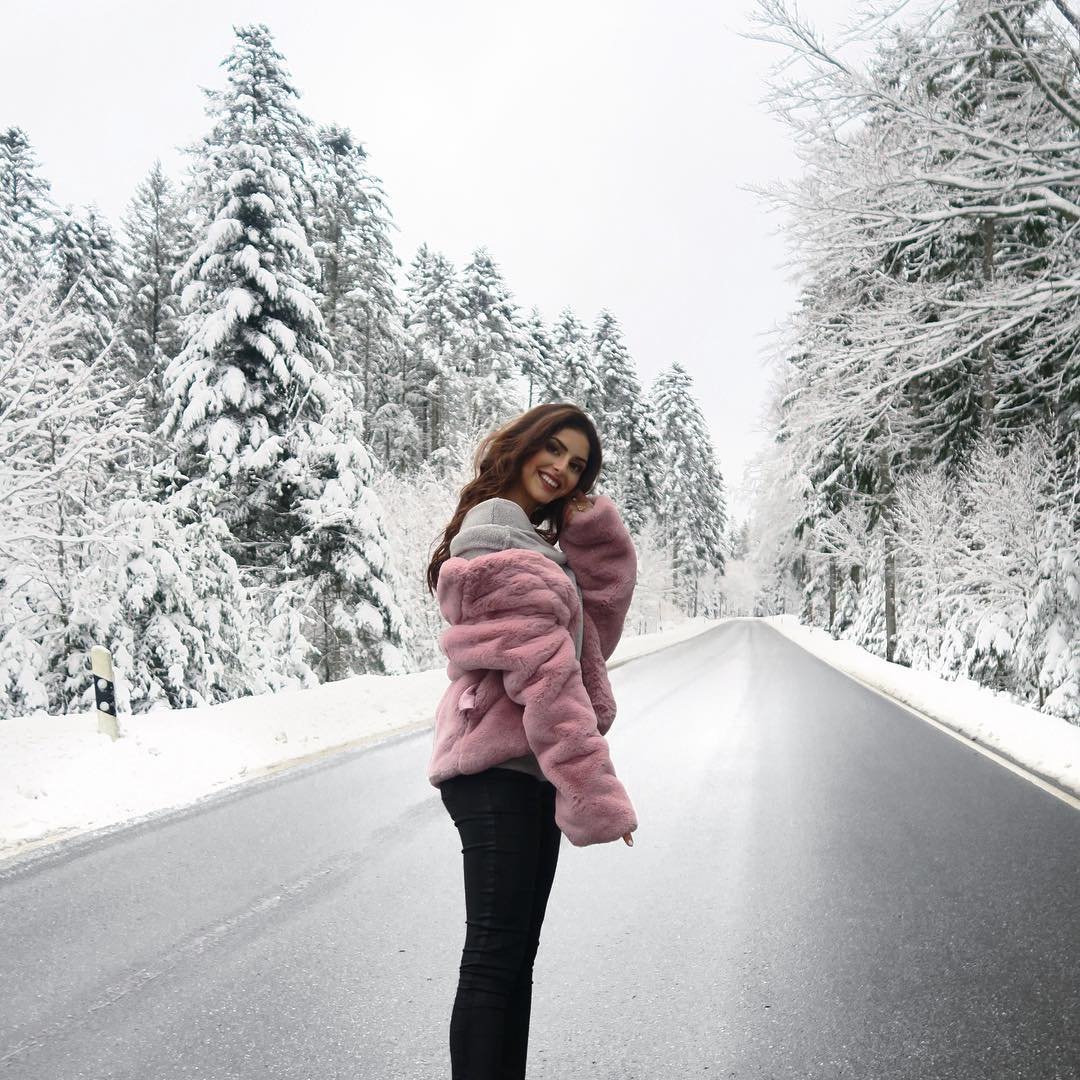 Useful apps look a lot like crappy apps, at least until you try them, right? After several months scouring the iTunes store and the interwebz, I can tell you — there are a lot of both types of apps out there! Some I used once, found wanting, and immediately deleted, others I use every single day. Here are 7 useful apps I use every day!
1.

Facebook

Yeah, yeah. Like millions of other people around the world, I am hopelessly addicted to Facebook. So yes, this is an app I use every day. The look, feel, and usefulness of the app are a lot like the regular internet Facebook… complete with too many updates to "fix" things that weren't broken.
2.

Bank

In this day and age when banks want to charge fees for EVERYTHING, I find the free banking apps to be a delightful break from the norm. Chase (and several other banks) offer apps that make it virtually unnecessary to ever visit an actual branch or ever speak to a teller on the phone… how cool is that? Such a useful app!
3.

Weather

This is another useful app I use every day. Who doesn't want to know whether it's a rainboots and slicker sort of day, or a mittens and scarf day, or a tank top and peasant skirt day? The best weather app I've found is the one that came free in the Utilities section of my iPod Touch.
4.

Twitter

Just like my unhealthy addiction to Facebook, the Twitter app is equally useful… and addictive. I actually like my app better than the real Twitter. It's easier to use, and I've never seen that clever, but annoying, whale graphic.
5.

Groupon

Why spend more than you have to on everything from laser tattoo removal to dinner at a local restaurant? Groupon offer locals deals that, at least once a week, blow my mind.
6.

Pandora

I love music. And this useful app reminds me of why I bought m very first iPod all those years ago — for music! I love that Pandora chooses music I'll like. They're never wrong!
7.

IMDB

Who was that actor from that movie, you know, the one with the shirt? Use IMDB to find out, anytime, anywhere! You can also use the free, useful app for finding showtimes and to watch trailers. Cool!
8.

SoundHound

How many times have you been in a shop or on the train and heard a song you love — but you don't know who's singing it, or what the song is called? Find out now by using this handy app. It's free, and I LOVE IT! I used to have to hum or (try to) sing snippets of songs to my friends to find out which songs they were… now I use this app instead. My friends and their ears thank me.

Now that you've seen my list of my own useful apps, which of these do you confess to using all the time? Or is there another handy app you just can't live without? Do tell… I'm always on the lookout for another useful app!

Top Photo Credit: ilamont.com