I confess: I am an app addict, and I am cheap… and as proof of my addictions, I offer this list of the 7 free apps I use every day. There are millions of free apps out there, and I feel like I've downloaded, tried, and deleted most of them… but there are a few free apps I fell in love with, apps I adore, apps I use every day. Let's get started!
---
1

Instagram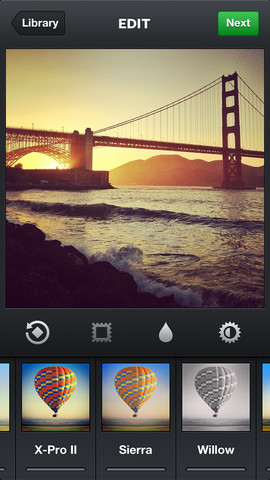 itunes.apple.com
Let me be clear: I rarely take photos of my food or pets, so I'm not the typical Instagram user… but I love it, and it's one of the free apps I use every day. I love Instagram, more than other photo apps, because of the filters and the sharing capabilities. If you haven't downloaded it yet, you must! Now!
---
2

Postal Pix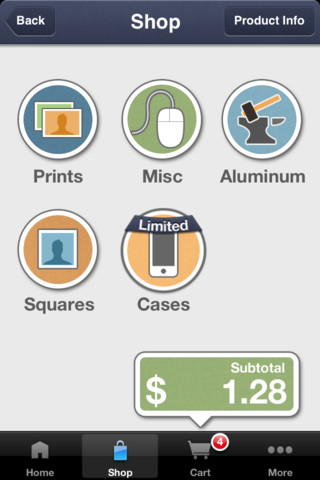 itunes.apple.com
What to do with all those Instagram photos? Why not print a few for albums, scrapbooks, or even wedding or party thank-you cards? Postal Pix grabs the photos you want from your Instagram stream, then prints them (cheap) and ships them to you, fast. The prints are high-quality and arrive in your mailbox lightning-quick. The app interface is user-friendly, too… bonus!
---
3

Tiny Tower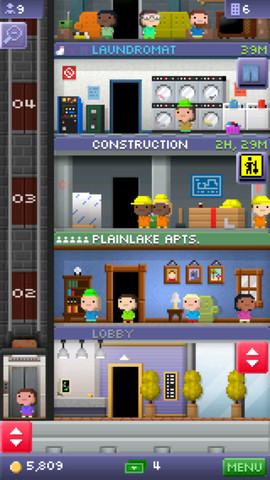 itunes.apple.com
I am completely hooked on this game! It's simple, and cute, and completely, ridiculously, incurably addictive. This is the app I launch when I'm stuck standing in line. The premise of the game? You build a tower one floor at a time, and fill it with residents, and give them jobs and apartments in the tower you've built. Fun!
---
4

SoundHound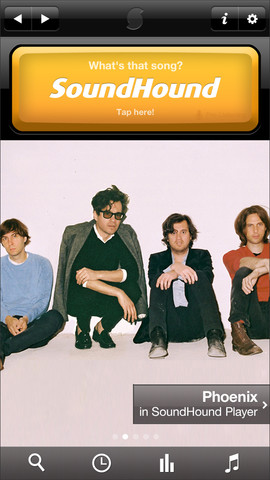 itunes.apple.com
Picture this: you're at the coffee shop, and a song comes on, a song that you know would be featured in the soundtrack if they ever made a movie based on your fabulous life. But who sings it? What's it called? Don't ask the smug hipster barista; pull out your iPhone and launch the free SoundHound app. It "listens" to a bit of the song, then searches its database and tells you the artist, song, album, and lyrics. So handy!
---
5

Nike Running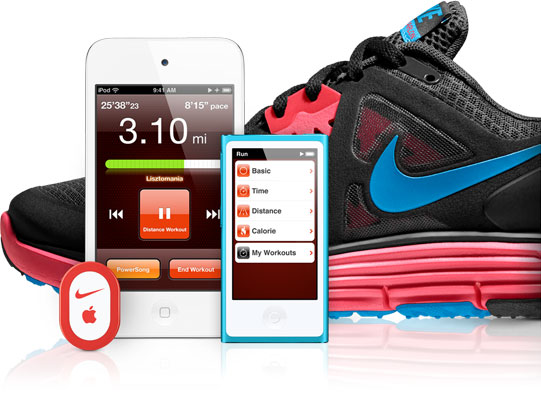 itunes.apple.com
I'm a runner, and there are a few apps I use to help me run better. My favorite is the Nike Running app, which I use religiously, every run, even though I don't wear Nike shoes (I'm a Brooks girl all the way). I love this app because (a) it's free and (b) it encourages the monstrously competitive runner in me. Did I mention it's free?
---
6

NPR App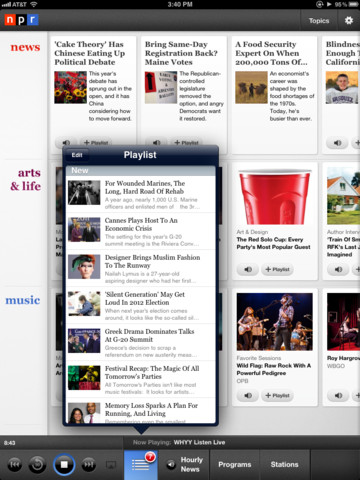 itunes.apple.com
I pride myself on being well-informed, but I'm sort of lazy about listening to the radio, so I downloaded the free NPR app to stay up-to-date on current events, news, and culture. This is NPR as you haven't really seen it before, in a sleek magazine format. I'm not the only one who loves this free app, either… it's featured in the App Store Hall of Fame!
---
7

Snapchat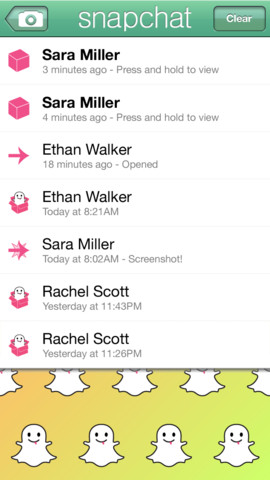 itunes.apple.com
I love Snapchat! It's not a photo sharing app, it's not Twitter, it's something in between, letting you share a moment with friends for a few seconds… then it's gone! I love it for sending my oldest daughter a funny face. There's no way I'd want that on my Facebook or Twitter or Instagram for all the world to see, forever, but for a few seconds? Why not? It's so much fun!
---
8

AWS, of Course!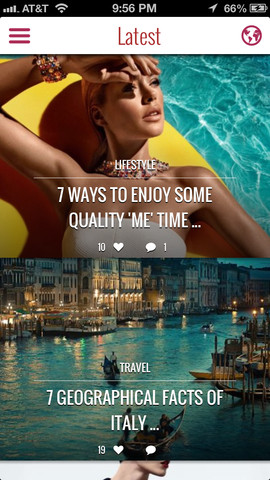 itunes.apple.com
No list of the best free apps I use every single day would be complete without the AWS app, right? Where else can you get your daily scoop of all things fabulous? I love our app because it's so easy to find and share stories, and to post responses to the articles I like. Try it, and you'll love it, too!
With so many fabulous free apps, it's a wonder I get anything done all day… seriously, how did we entertain ourselves before smart phones and tablets?! Which of these apps do you use and love, or is there another fantastic free app I need to download? Do tell!
More
---
Comments
Popular
Recent