Halloween 🍂 Hacks That'll Make the Season Special 🤗 ...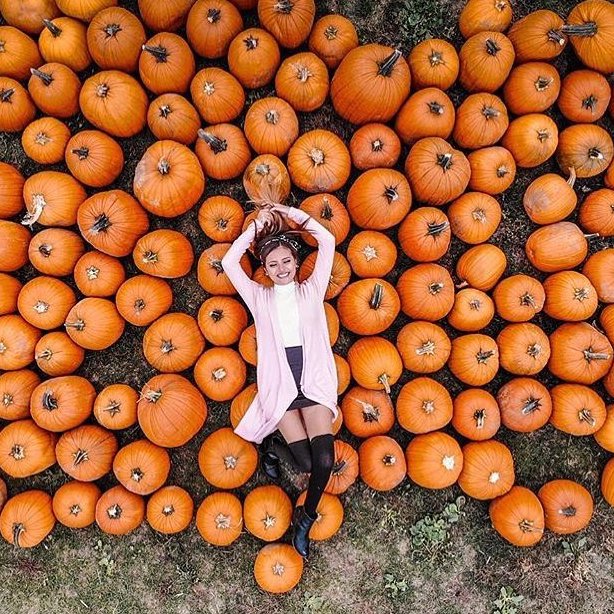 I love Halloween, it's actually one of my favorite holidays of all time. I go all out, I make sure that every single inch of my home has some sort of creepy factor to it and I throw a huge party. These Halloween hacks are definitely my lifeline during this time of year, what about you?
1.

Freeze Water in a Glove and …

instantly creepy!