And the winner is ...
Chloe Kirkland
with the post
FOUR MEN #Halloweenshortstory
Congratulations !!!
-----------------
Hello ladies!
This week contest is '#HalloweenShortStory'
Please write a short spooky story using these 7 words: dark, night, girl, blood, forest, boyfriend, scream.
Please include hashtag #HalloweenShortStory in you posts title and comment here so we can track your likes.
Post with most of the likes on October 30, 2015, 12:00 is the winner.
Please Comment this post to verify your participation.
Good luck! 😘
Participants: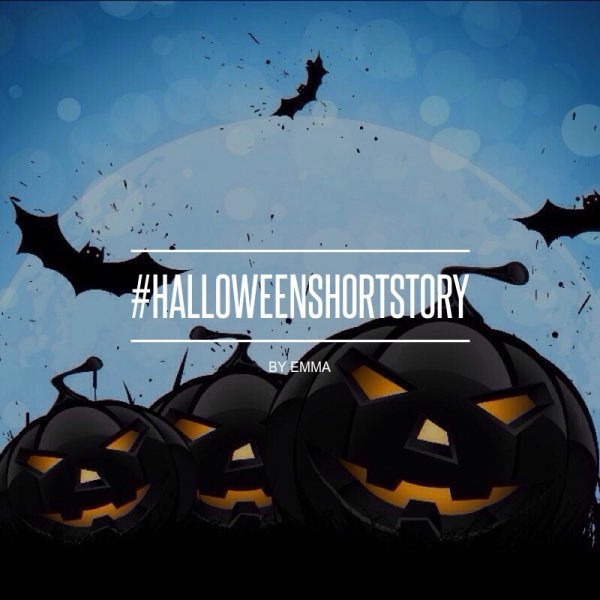 @Emma - 13 likes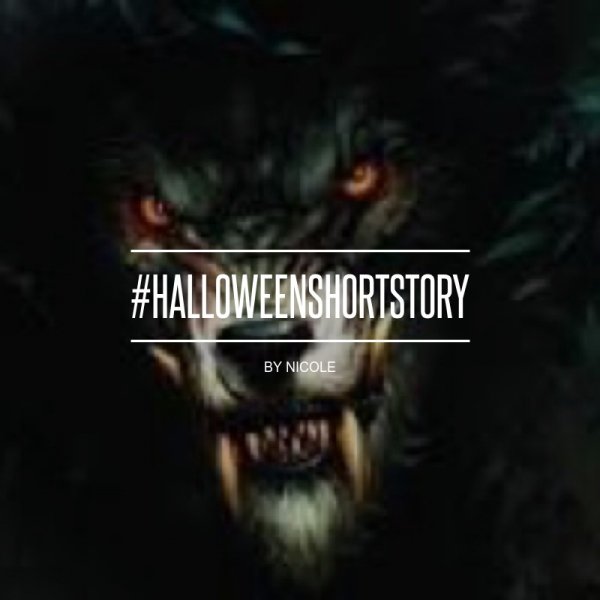 @Nicole - 34 likes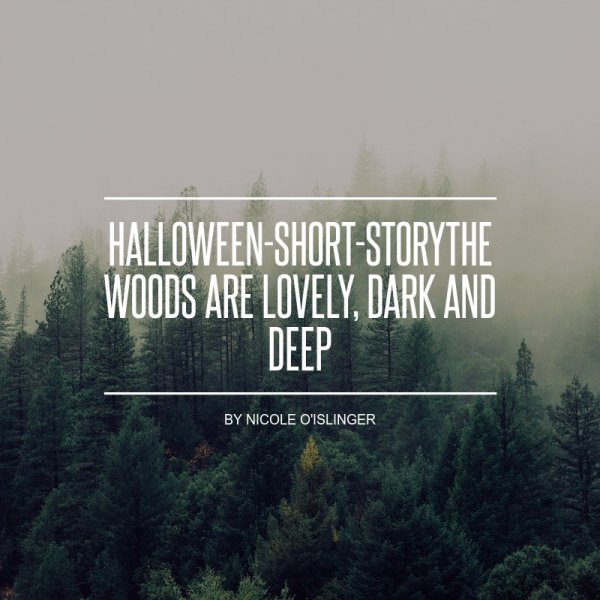 @Nicole - 29 likes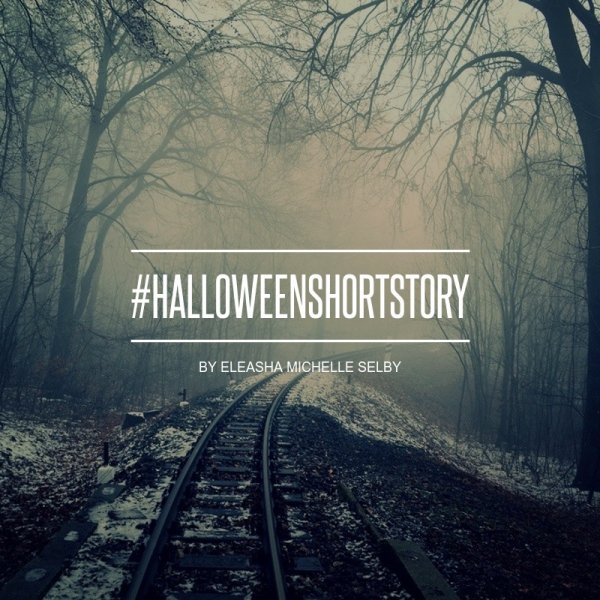 @Eleasha - 9 likes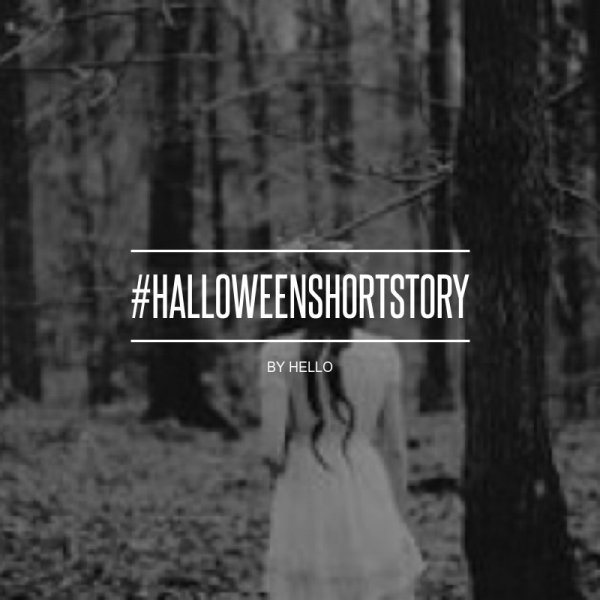 @Hello - 29 likes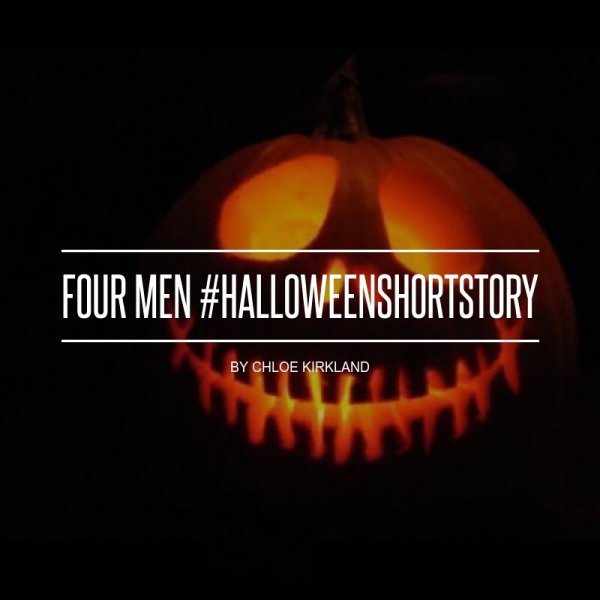 @chloe - 37 likes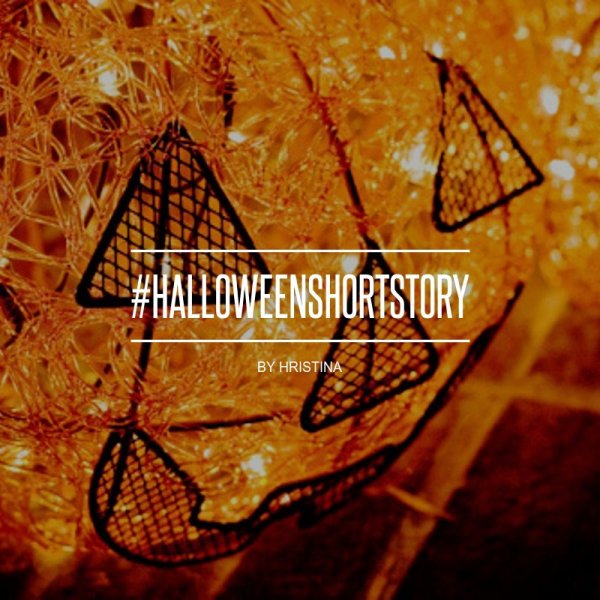 @hristina - 9 likes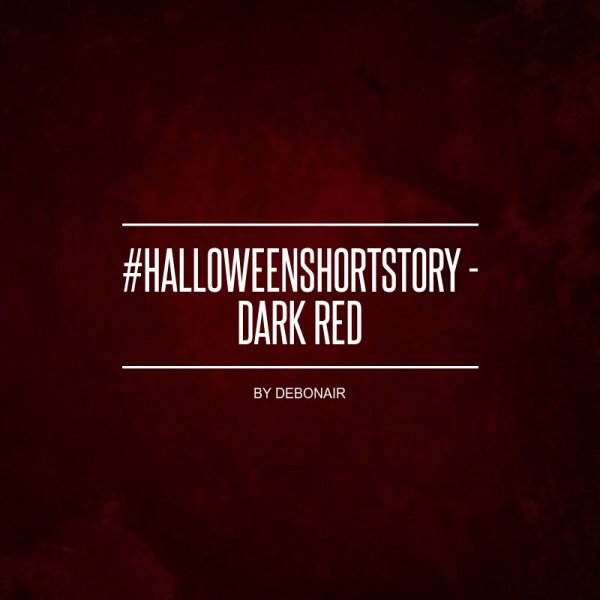 @Debonair - 11 likes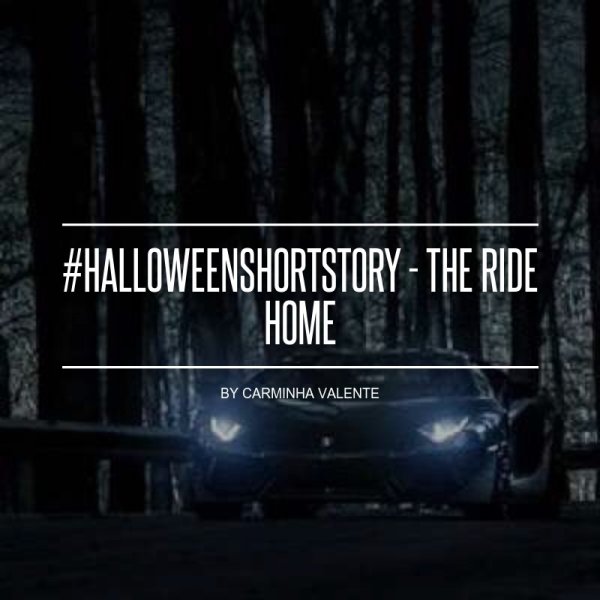 @Carminha - 0 likes
---
Comments
Popular
Related
Recent