COMMENT
I love Halloween, it's actually one of my favorite holidays of all time. I go all out, I make sure that every single inch of my home has some sort of creepy factor to it and I throw a huge party. These Halloween hacks are definitely my lifeline during this time of year, what about you?
1. Freeze Water in a Glove and …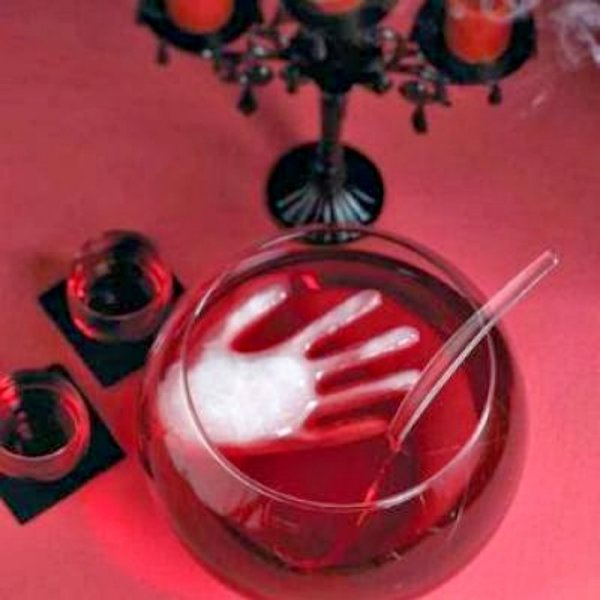 2. So Easy to Make!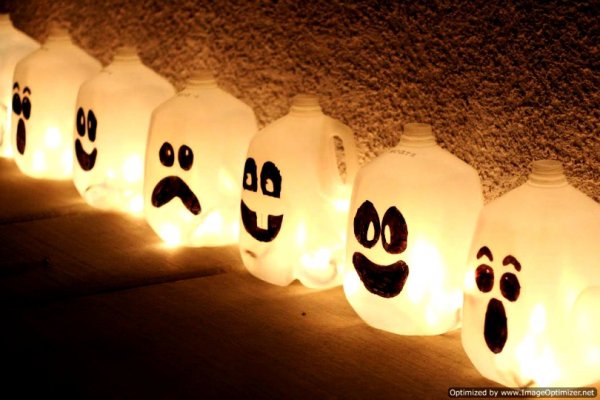 Don't want to spend a bunch of money on outside décor? Milk jugs!
3. Floating Heads Décor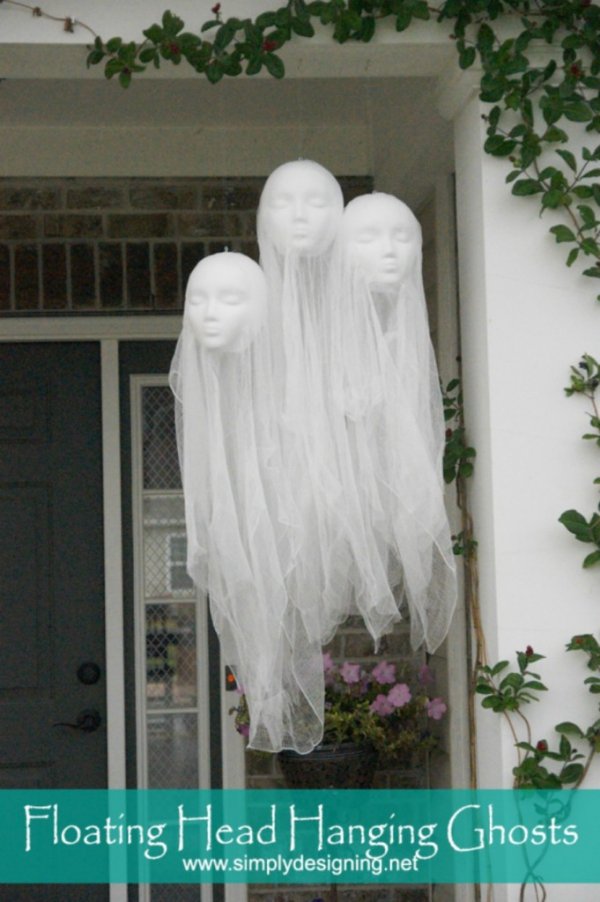 These are so easy and so cool – and creepy!
4. Jelly Worms!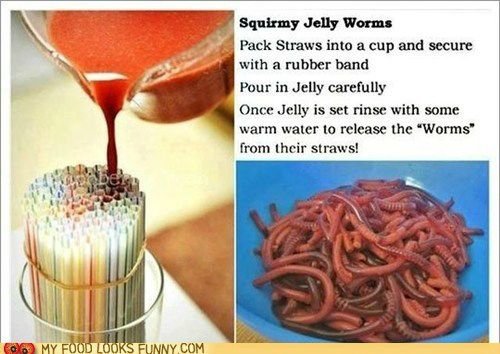 5. Crayon Drip Pumpkins – Instantly Cool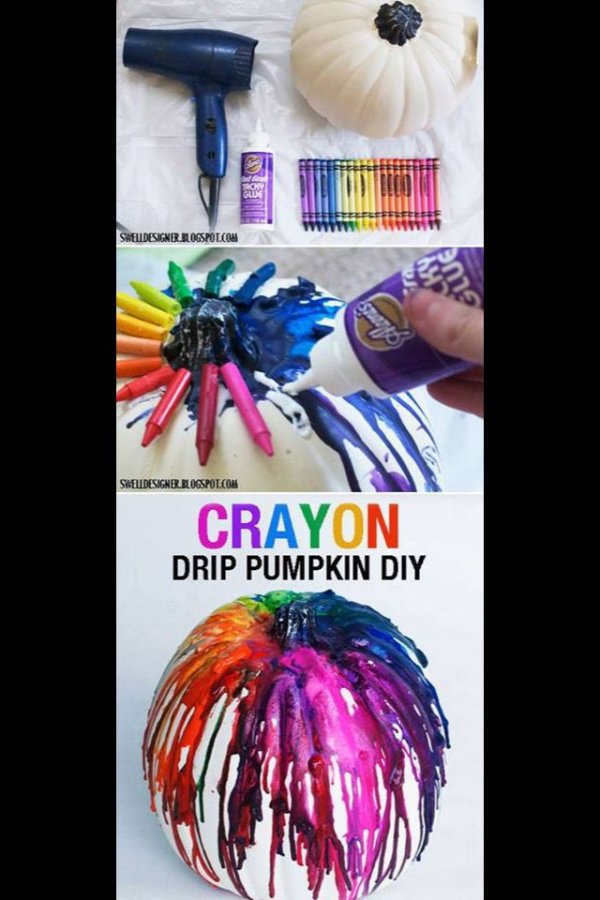 These are so unique and cool!
6. Jack-o-lantern Burgers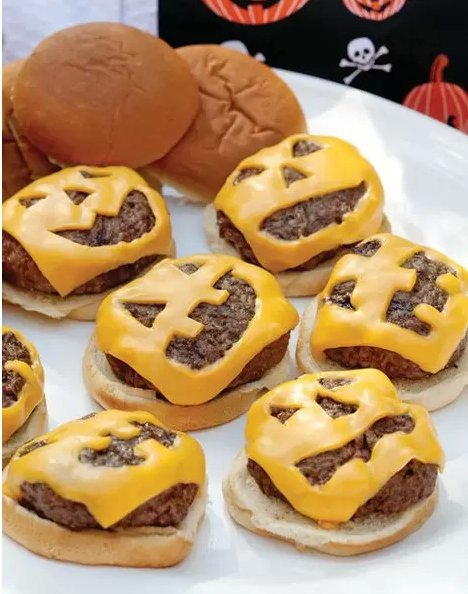 I love these and so easy to make!
7. Easy Googly-eye Wreath?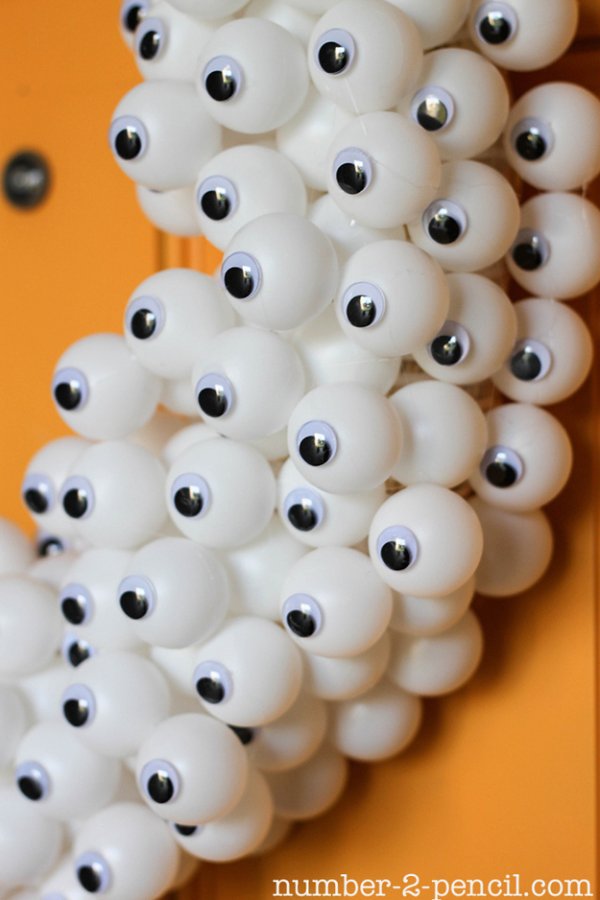 I didn't know you could use ping-pong balls like this!
8. This Dainty Wire Sign is so Cute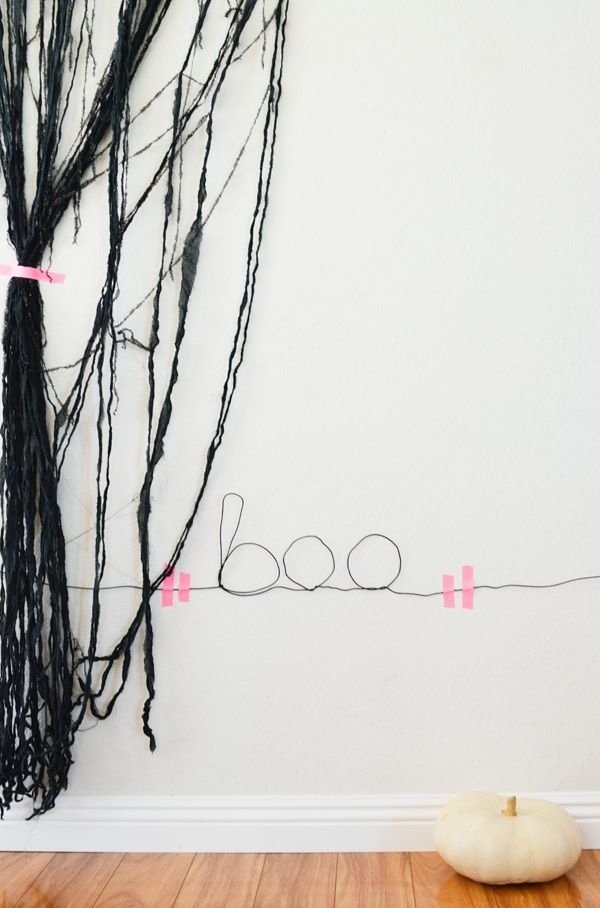 9. Eyeballs in the Grass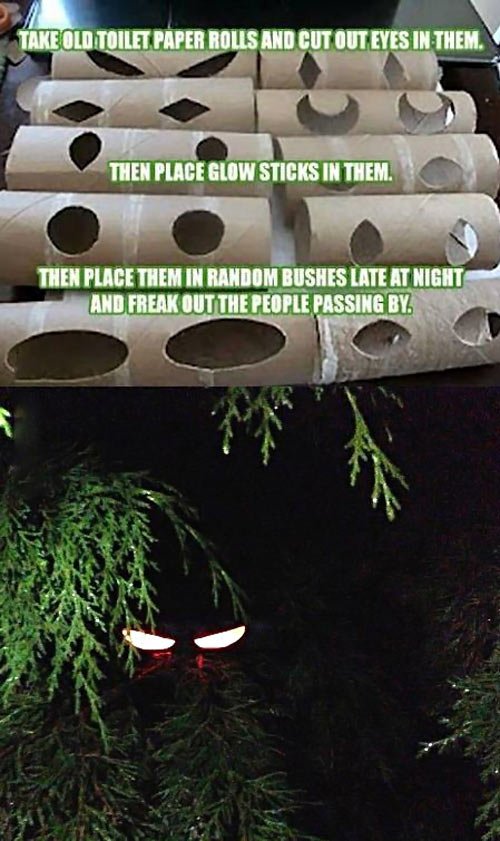 I'm so doing this, this year.
10. Having a Party?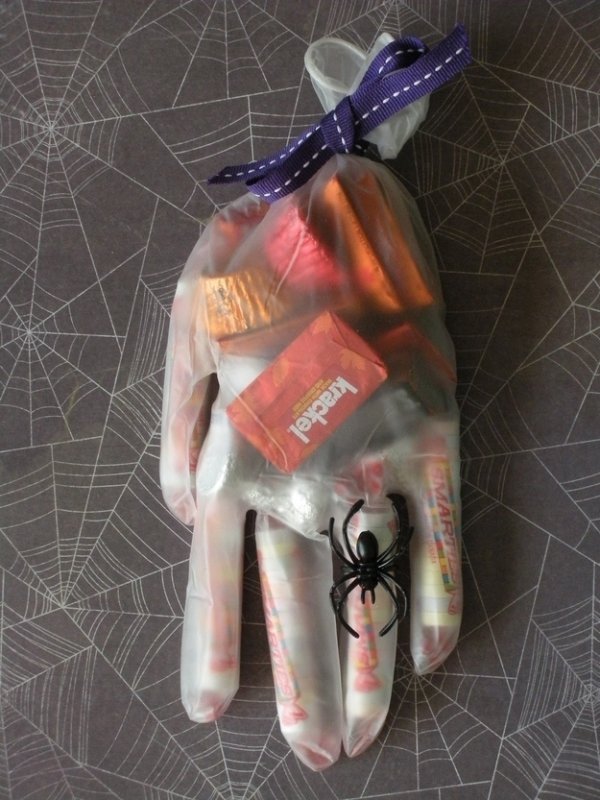 11. String Cheese & Pretzel Rods?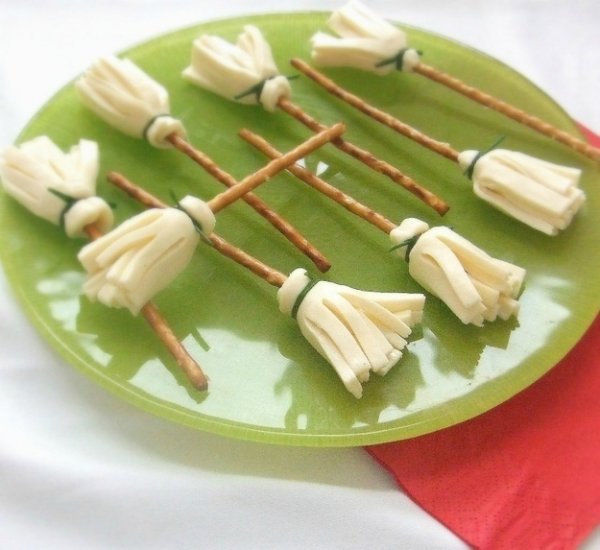 12. Easy Mummy Door

This is definitely going to be something I try this year.
13. Little Orange Candy 'pumpkins'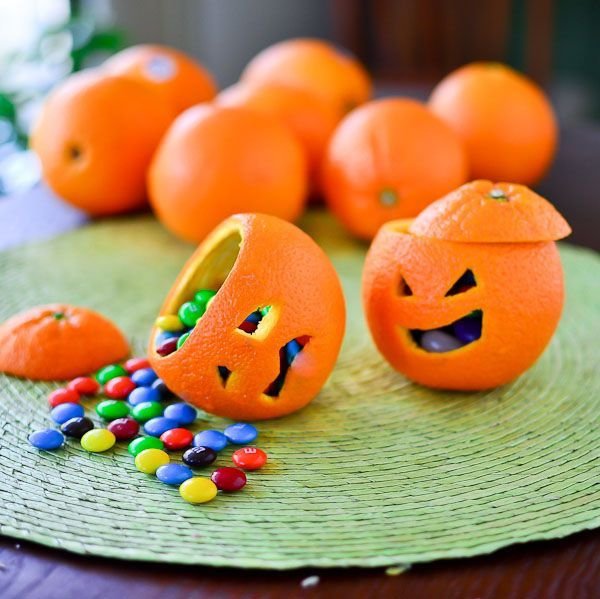 Your kids are going to love this!
14. Easy DIY Spiders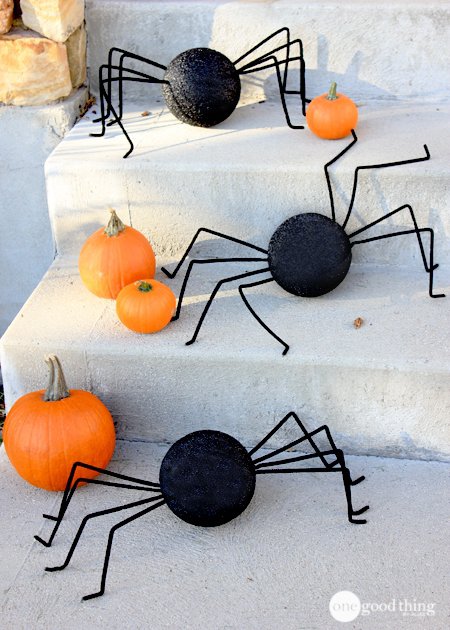 Styrofoam balls, paint, glitter, some legs and you got a cute spider!
15. Having a Dinner Party?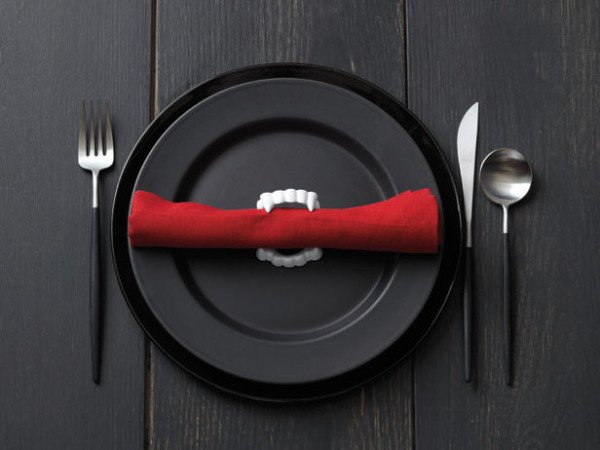 Love these, such a cute idea!
16. Mad Scientist Shots Anyone?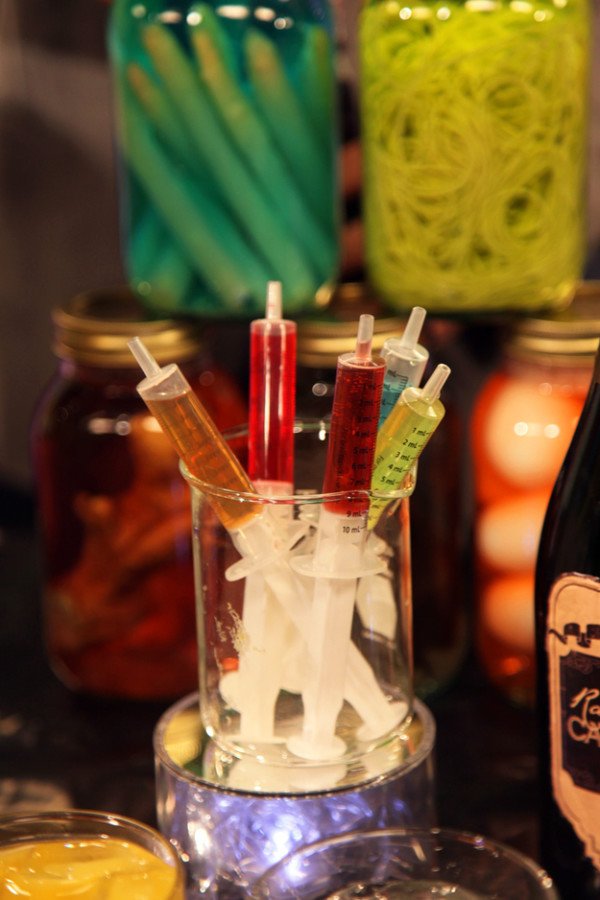 Plastic syringe, cocktail = shots!
17. Halved Pumpkin, Bowl, Ice and Beer = Perfect Cooler!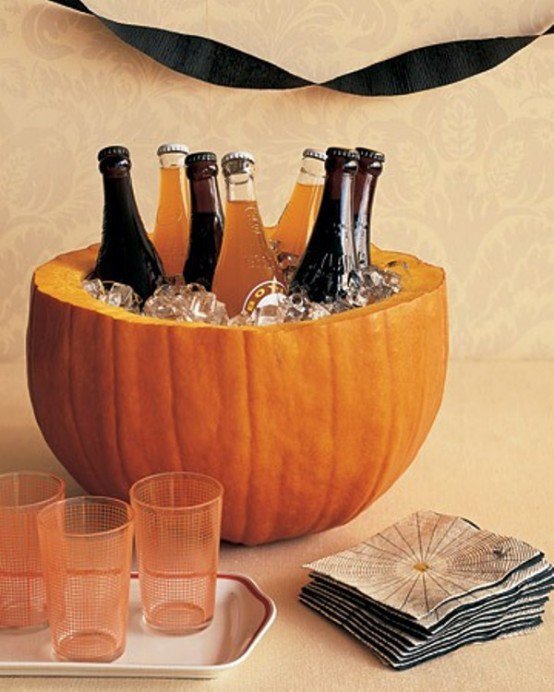 Great way to keep your drinks cold when you are having a party.
18. Wiggling, Squirmy Wreath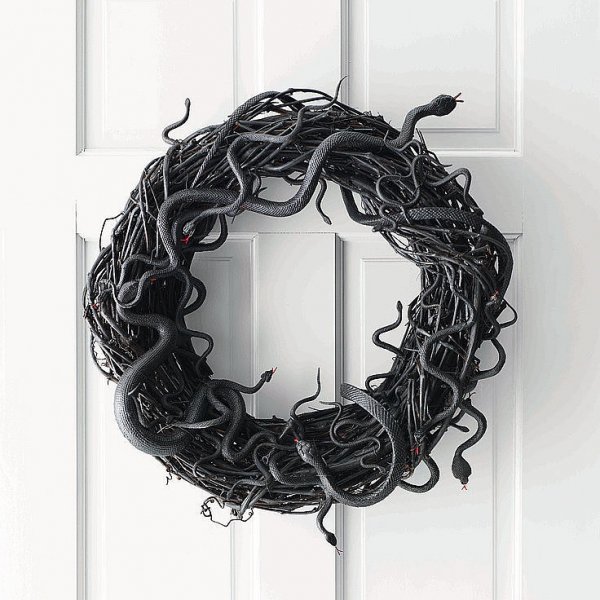 You can get them at the dollar store!
19. Paper Cup Ghost Lights Are so Much Fun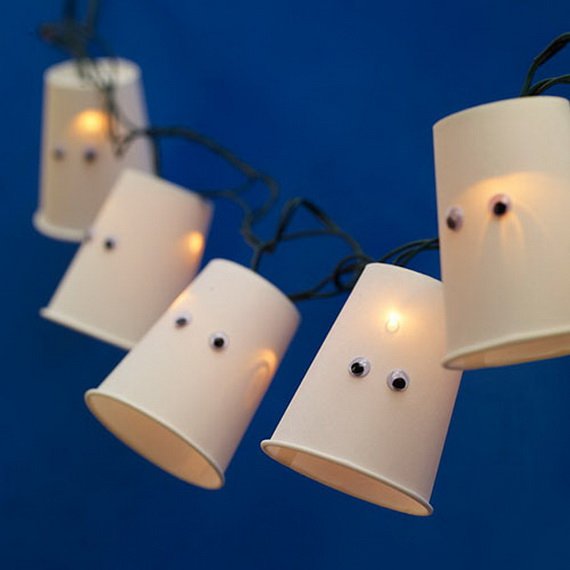 Twinkle lights and paper cups with googly eyes glued on – how cute!
20. Cut up an Old Shirt for a Cute Costume!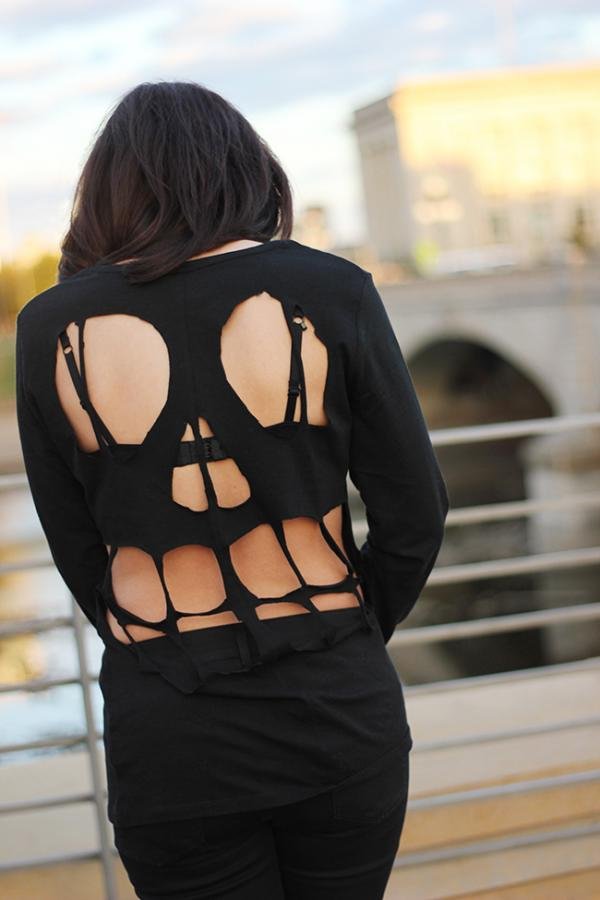 21. Legs, Tights and Boots in a Flower-pot = Witch!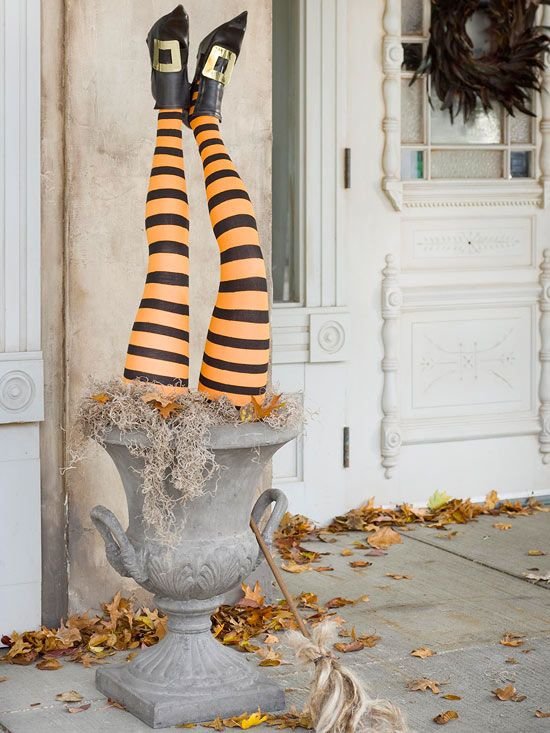 19 Things All Women 💯 Should Have in Their Purse 👛 on the Daily 📆 ...