Don't know what to get your BFF this year? I know how you feel! Keep reading for a list of some pretty unusual but super handy gifts to give this year! 😊 🎀 🎁
Table of contents:
1

Moon Juice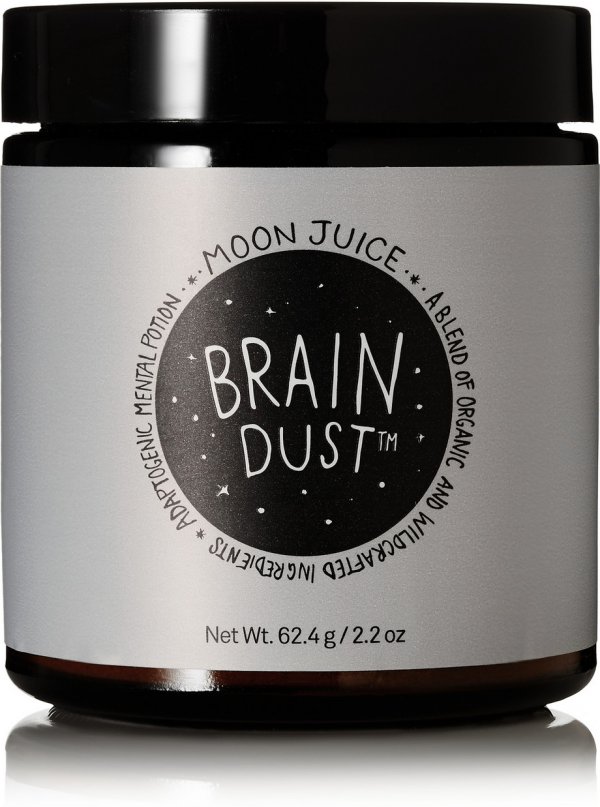 $55 at net-a-porter.com
This might sound weird but trust me, everyone can do with a bit of Moon Juice! You can use this to get a better night's sleep or to simply give your brain a little bit of a boost!
2

Velvet Robe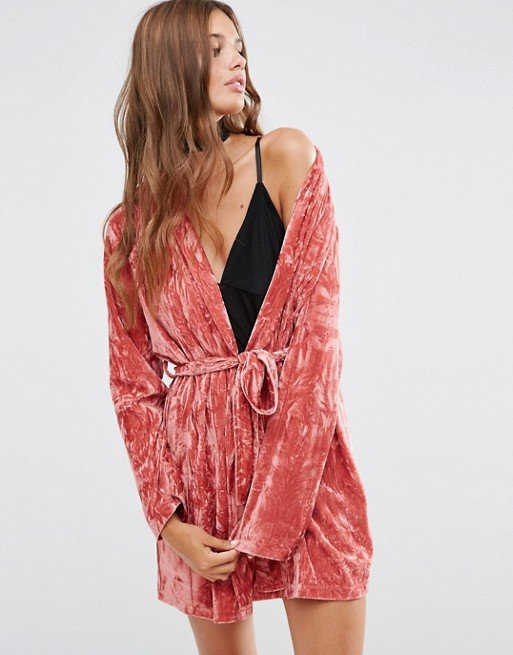 $55.84 at us.asos.com
What more could you want going into the colder months than a snuggly, velvet robe?! Opt for this in a pretty pink colour if your BFF loves anything girly and gorgeous!
3

Marble Journal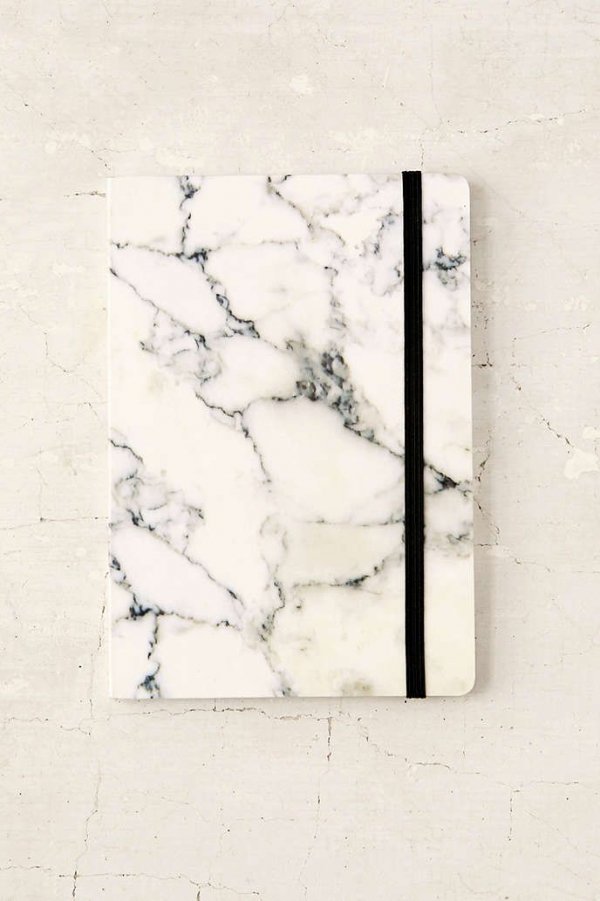 $12 at urbanoutfitters.com
You can't really go wrong with this one as everyone could do with a journal/notebook, right? It's just one of those things that will always come in handy! Plus, marble is so trendy right now.
4

Personalised Necklace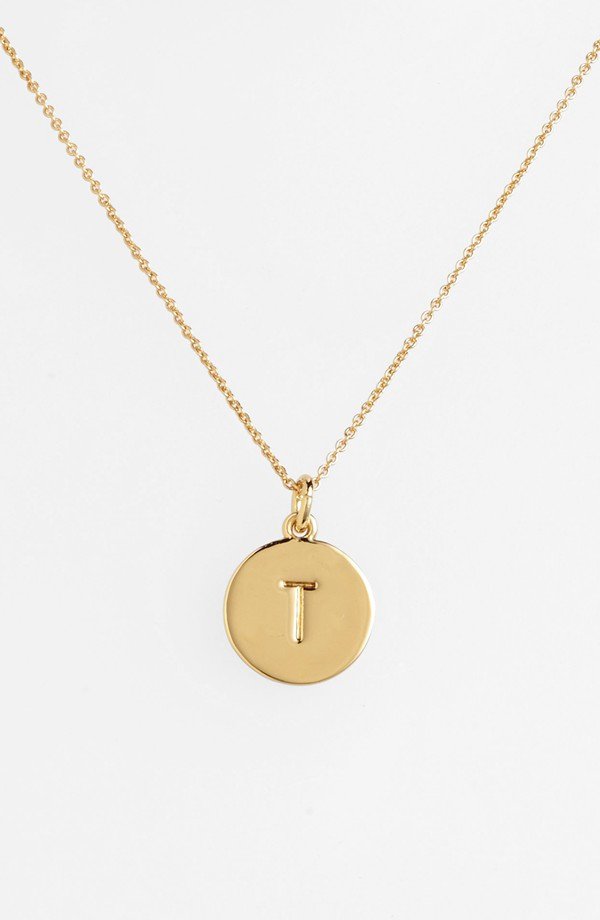 $58 at shop.nordstrom.com
A great gift for your BFF is a super personalised pendant necklace with their initial on it. A few years ago my BFF gave me one with a silver 'L' pendant and I hardly ever took it off!
5

Wireless Headphones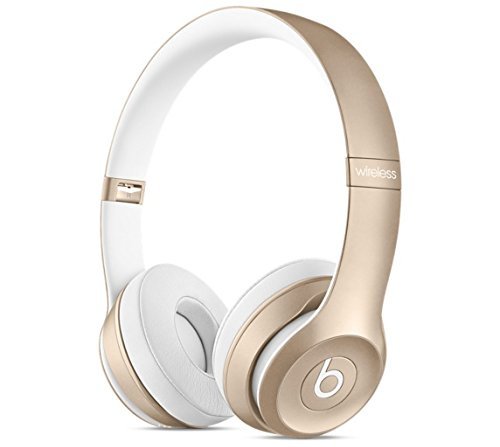 $169.99 at amazon.com
Wireless headphones are a bit of a luxury, but once you experience the amazing sound for yourself you'll soon see why they're worth it! It's a great gift if your BFF is always listening to music, on their laptop or just watches a lot of stuff.
6

Thermal Travel Mug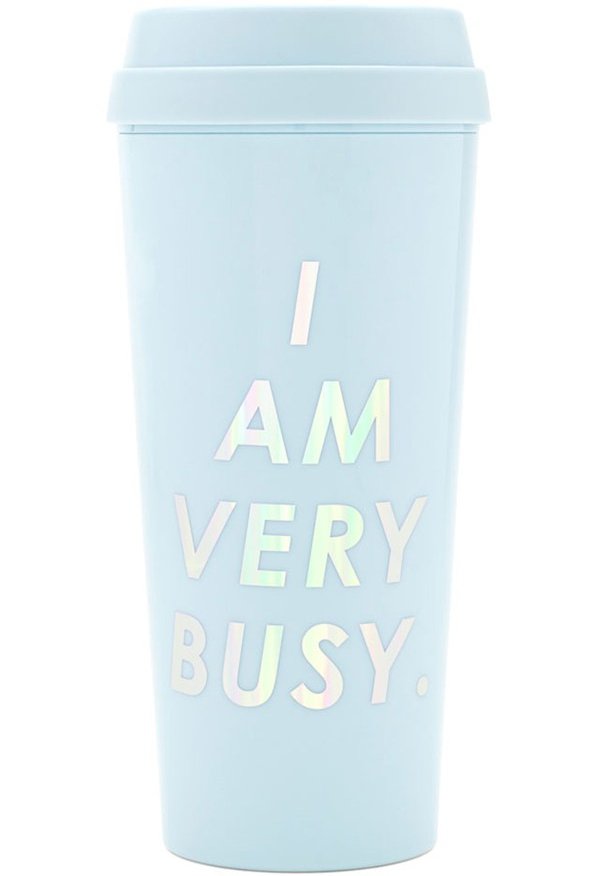 Price: N/A at shop.nordstrom.com
This is a perfect gift for anyone who's super busy and always on the go! It's equally as handy for travelling girls who are love to explore new places and head overseas for an adventure!
7

Social Media Printer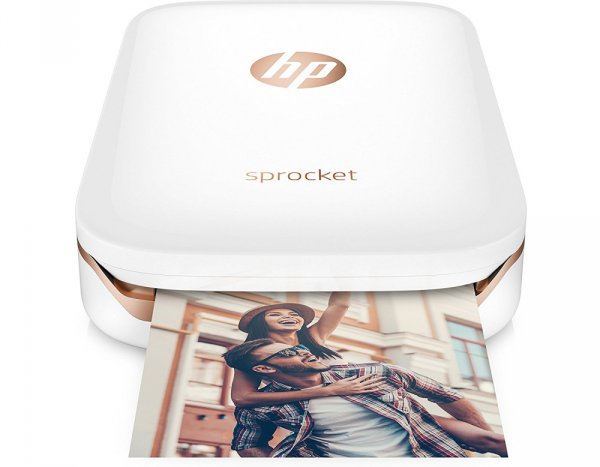 $129.99 at amazon.com
This printer was made for anyone with a serious social media addiction! You basically hook it up to your social media accounts and then print out your fave photos!
8

Teddy Robe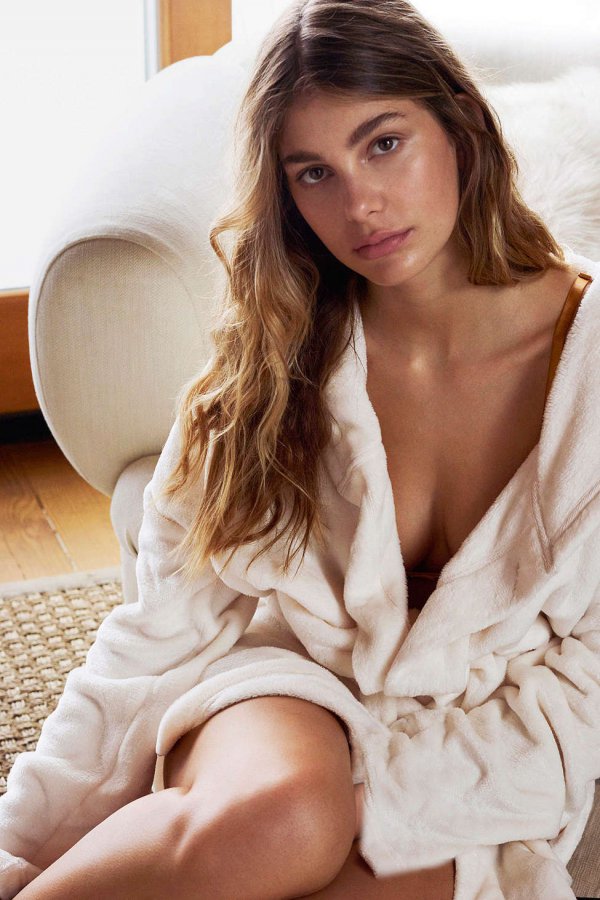 $59 at urbanoutfitters.com
Anyone who loves to lounge around in their PJ's and binge-watch Netflix (let's face it, that describes a lot of us) will love a teddy robe! It's everything you want in a robe: plush, fleecy and super cozy!
9

Convenient Tea Mug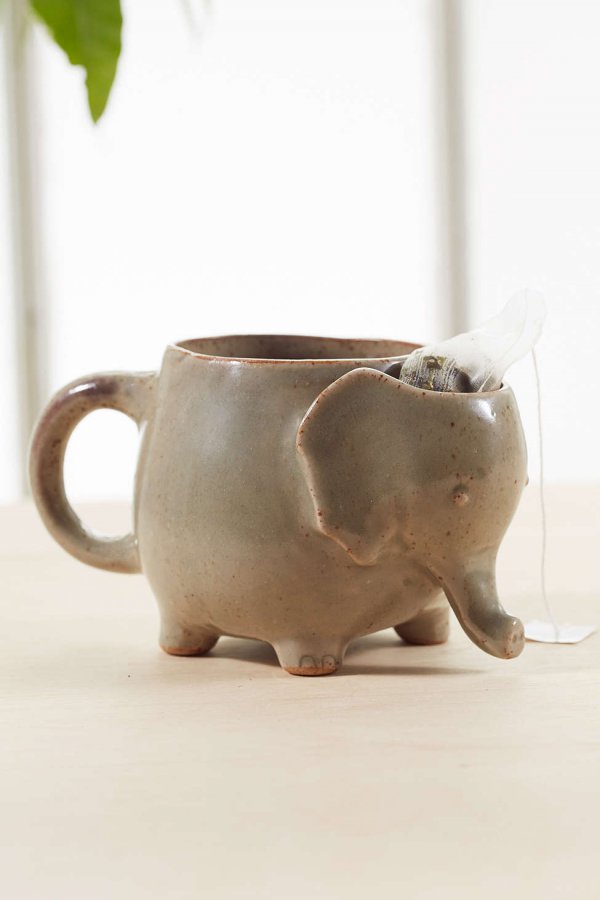 $16 at urbanoutfitters.com
This is a way better gift than simply giving a boring, standard old mug! With this you can infuse your tea and place the tea bag in the handy little compartment (a.k.a Elephant's head) afterwards!
10

Hourglass Palette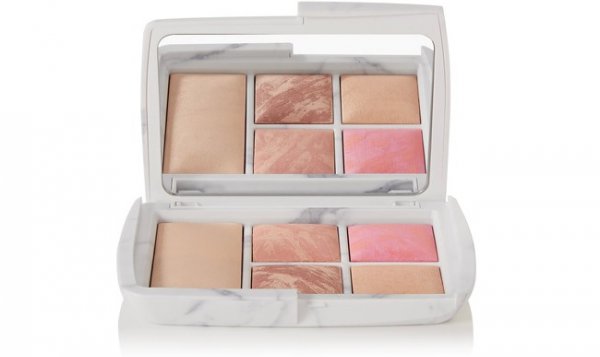 $80 at net-a-porter.com
Any girl right into her makeup will love this convenient palette by Hourglass! It contains a highlighter, blush and bronzer to brighten up any complexion. Plus the marble effect is super aesthetically pleasing.
11

Pyjama Set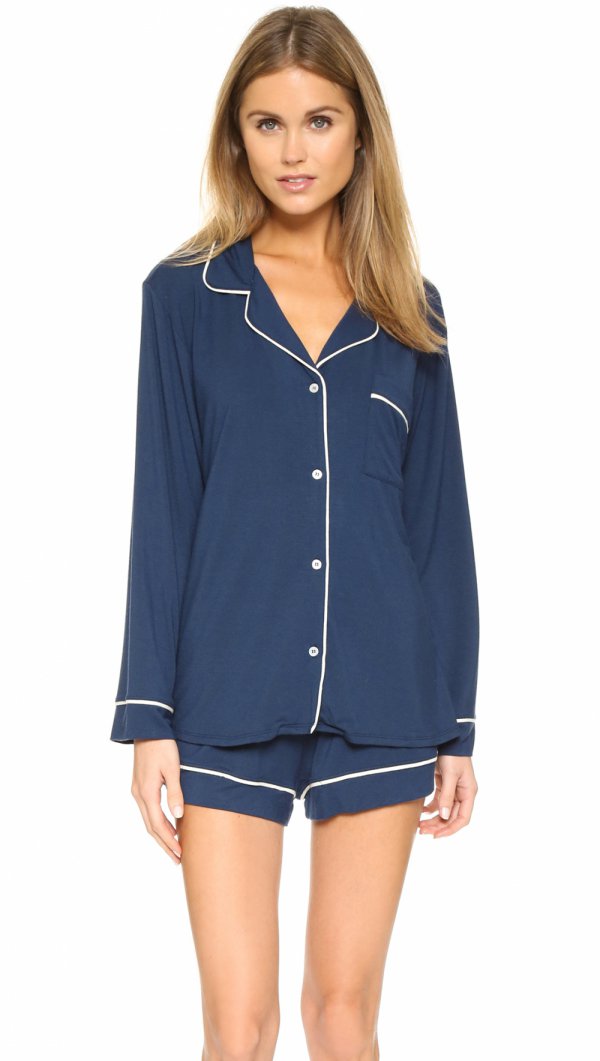 $115 at shopbop.com
Girls who love items of simplicity will love a good old classic pyjama set! Even if your BFF has one already, who couldn't do with another soft pair to lay around in?
12

LuMee Phone Case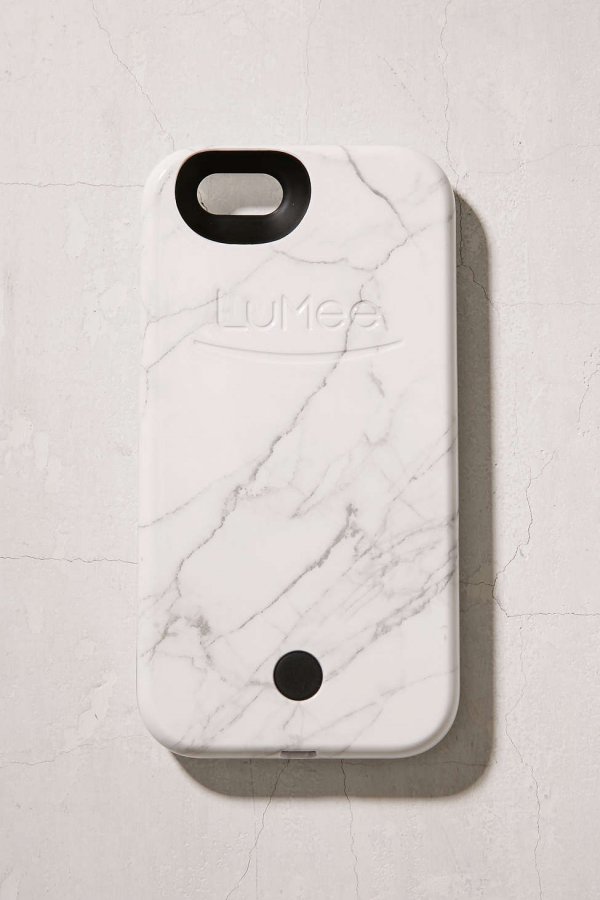 $55 at urbanoutfitters.com
This super trendy phone case features LED lights lining the sides to brighten up your selfies! Would it even surprise you to know that Kim K designed this herself? Probably not...
13

Quote Jar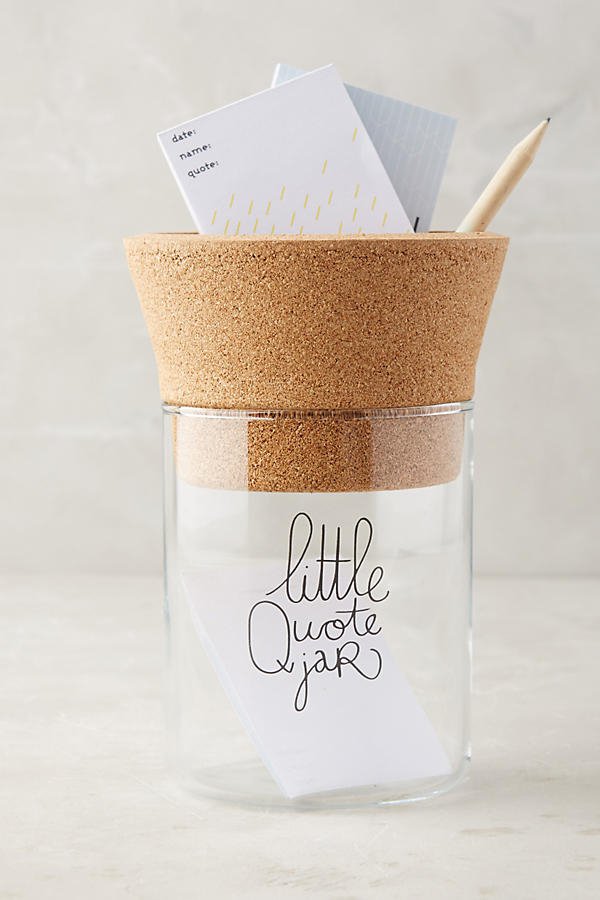 $44 at anthropologie.com
Everyone could do with a little bit of inspiration every now and again! This cute little quote jar will provide instant motivation to even the biggest procrastinators!
14

The Little Dictionary of Fashion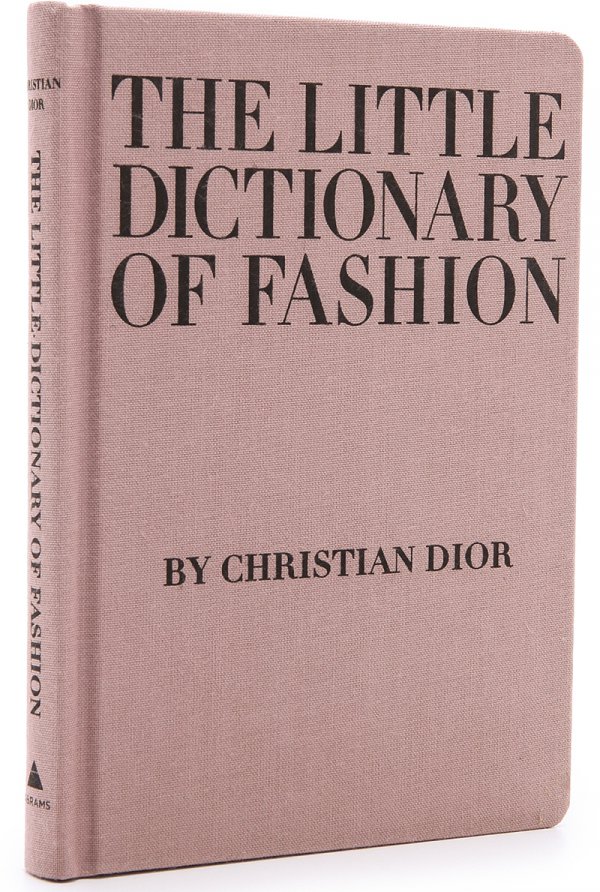 $15.54 at amazon.com
This book is a miracle. Seriously. It's almost as though Christian Dior is whispering top secret info into our ears as we read through the glossy pages that he wrote himself!
15

Fitbit
$179.95 at fitbit.com
Anyone who loves to hit the gym or indulge in a little exercise will love this clever gift idea! It tracks workouts, awards you with achievements and provides a handy breakdown of your progress.
16

Ceramic Mug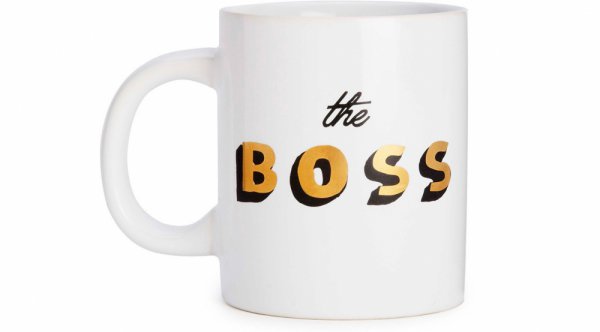 $14 at shopbop.com
Who's the boss of your life? You! Pick up this mug for an outspoken BFF and get one for yourself too while you're at it!
17

FOREO Luna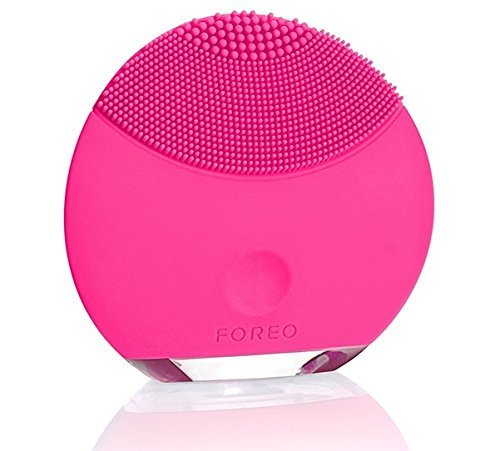 $99 at amazon.com
I bet your BFF would love this super clever cleansing device, which will instantly give her a healthy and more radiant complexion!
Please rate this article