If you know someone who needs a little extra love, here are some gift ideas for a friend that are sure to brighten her day! It feels great to know that someone is thinking about you and cares deeply. Small gifts with great thought behind them go a long way, brighten a friend's mood and can perhaps validate feelings of trust and security within your relationship. Don't think expensive either- simple yet thoughtful is key. Here are some gift ideas for a friend that she's sure to love!
---
1

Fresh Flowers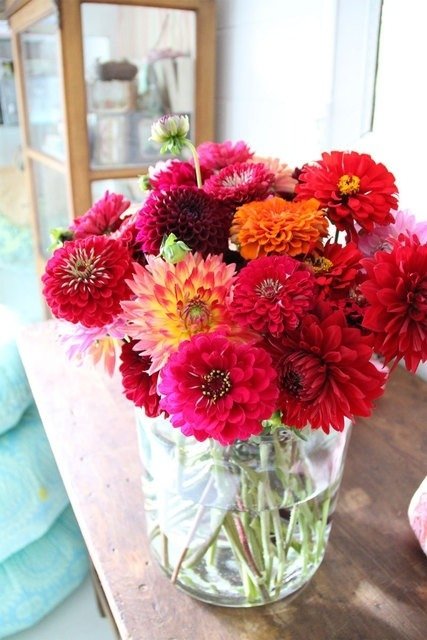 A bouquet of flowers is one of the many amazing gift ideas for a friend. I don't know of any woman who receives a bouquet of fresh flowers and doesn't smile. I often am tempted to buy them for myself just because! They're so pretty, smell fantastic and add a lot of color and vitality wherever they're displayed. Giving a friend flowers is a wonderful way to say you love her and appreciate her.
2

Cash for Coffee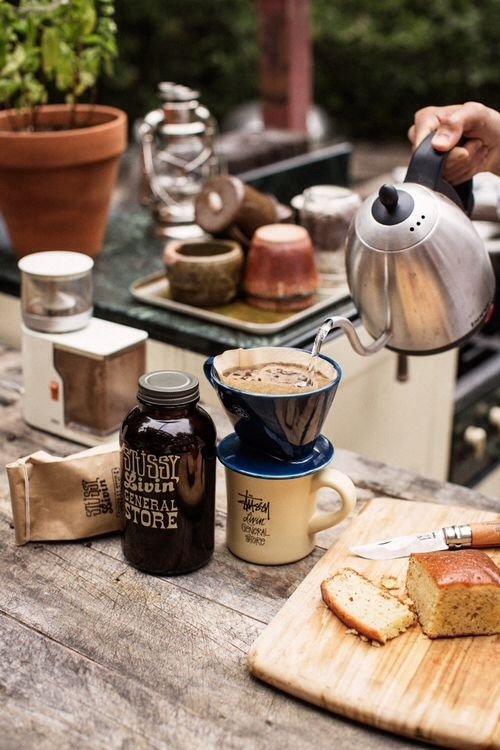 Are any of your friend's coffee lovers? If so, surprise her with a thoughtful note and gift card to her favorite coffee shop. It conserves her coffee budget and will make her feel super special! And hey, she may feel inclined to take you along for her next coffee outing!
---
3

Mani/Pedi Date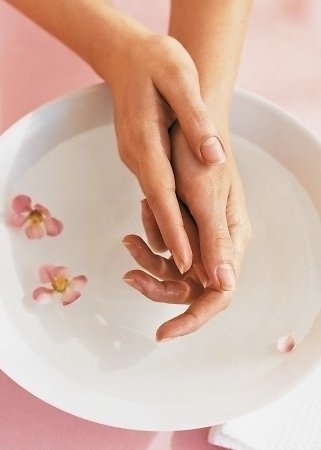 Do you have a good friend who's having a bad day or perhaps you've neglected to spend some quality time together? Offer to treat her to a mani-pedi date! It's the perfect place to catch up while relaxing and getting pampered.
---
4

A Beauty Basket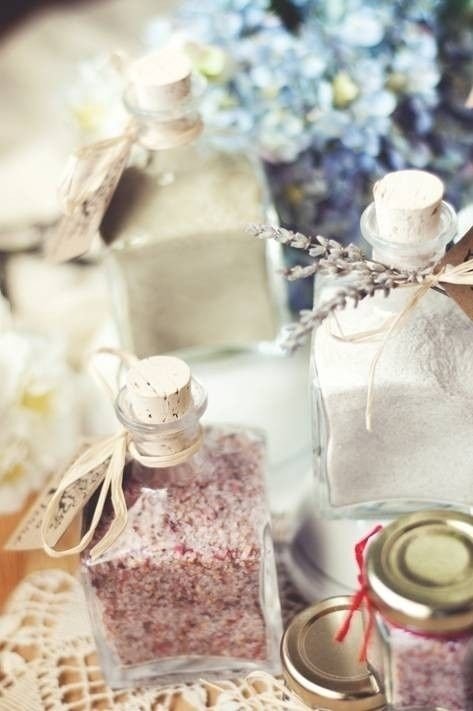 Gift baskets are always fun, especially of they're filled with beauty products! You could create one with candles and incense or go for a different theme such as lotion and body spray. Whatever your friend loves (you know her best!), create a thoughtful gift basket of lovely items she's sure to adore.
---
5

Handmade Jewels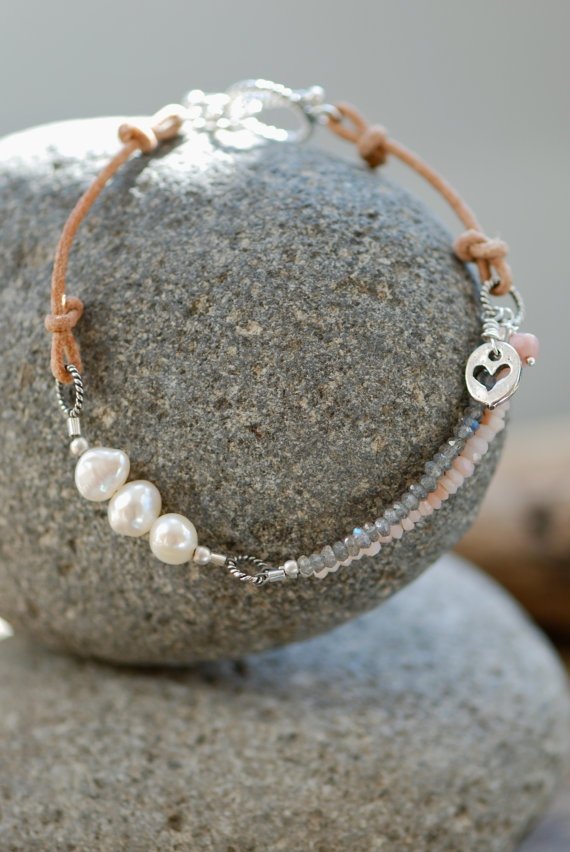 Perhaps you have a talent for making things and being creative. Nothing says you care more than a hand made gift that clearly took a lot of time and effort. Anyone can buy a gift, but to spend the time, energy and creative powers to make something yourself is truly awesome. Get those creative juices pumping and make your friend a necklace, pair of earrings or bracelet she won't want to take off!
---
6

Framed Picture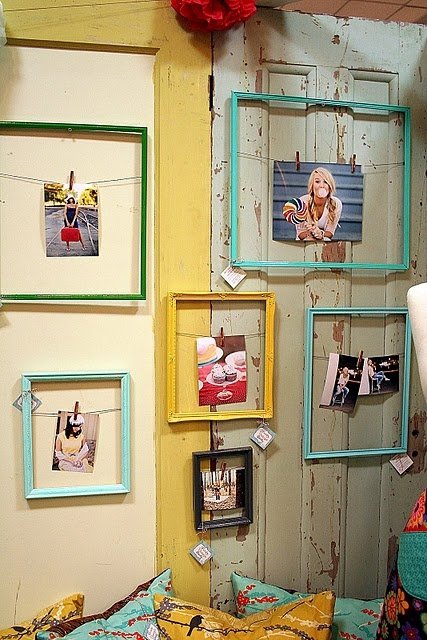 Do you have a favorite picture of just you and a close friend you'd like to bless? Pick out a cool frame that fits her style and a memorable card that says how much you appreciate her friendship. There's something special about displaying pictures of loved ones that instantly flood your memory with good times and laughter. Give her that joy!
---
7

Wine & Chocolate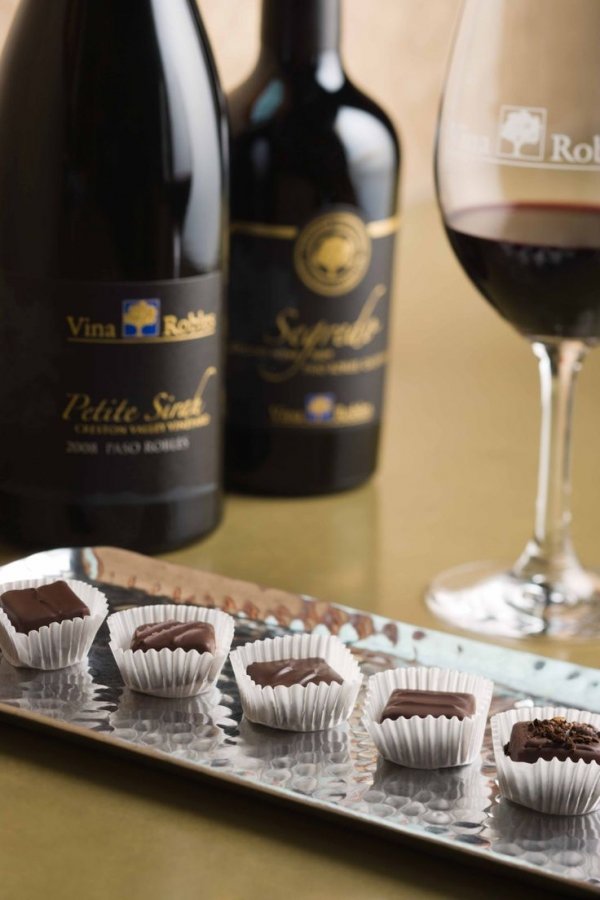 Arguably the most important gift on this list is a combination of a women's best ally: wine and gourmet chocolate! Most girl's nights have these central components for a guaranteed successful evening. So as a thoughtful gesture, bring your friend her fave wine and box of yummy chocolates to boost her mood into overdrive!
We all enjoy the look on a friend's face when you've shown them how much you care! Gifts can be amazing for any occasion and mood. Do you have any fun gift ideas that aren't on this list?
---
Comments
Popular
Related
Recent