What do you buy for a mom who is a little bit out there? A mom who loves the usual mom things but would really appreciate something a little bit less ordinary and predictable? If your mom's interests and tastes are bit quirky, a bit boho, a bit off the wall, I'm sure she'll appreciate any of these great uncommon gift ideas.
---
1

Mama Bear Necklace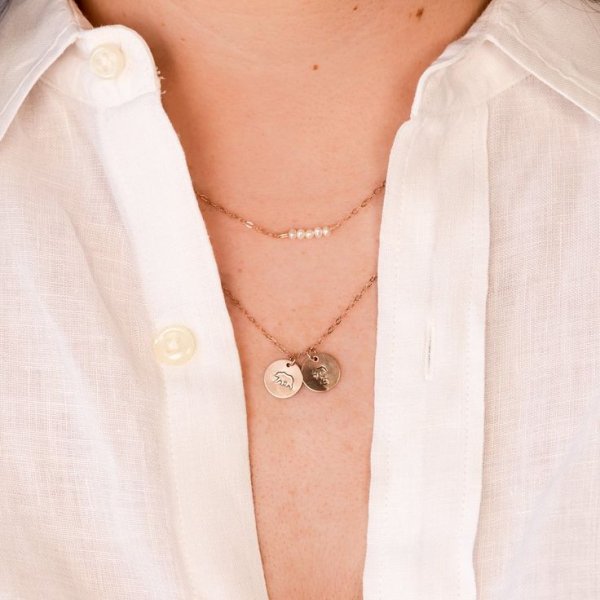 If you've got a fierce, sassy mama bear who is proud to have you as one of her cubs, then why not show this loving bond you have by gifting her a wonderfully quirky mama bear necklace. The great thing about this necklace is that you can pick a design with one to five cubs following the mama bear, perfect for any sized brood!
---
2

Birth Month Mini Dish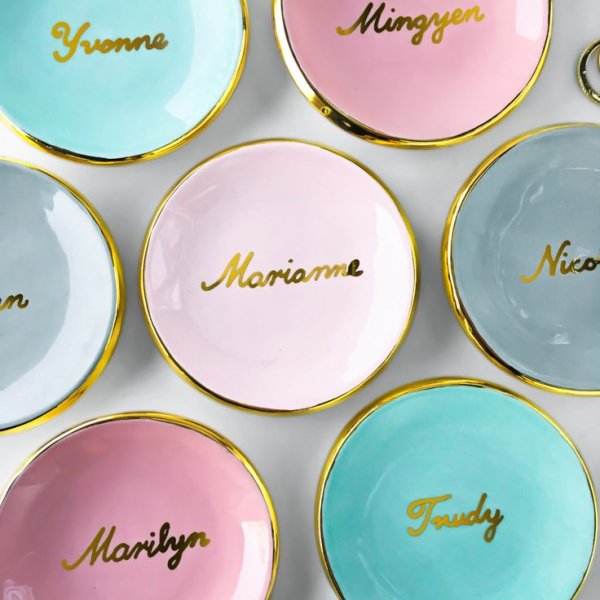 If your mom likes a little bit of colorful style in her home and is also in touch with her horoscope and birth month traits, then these uniquely designed mini dishes are a perfect special gift. They come in all the 12 traditional birthstone gem designs, and make for a fetching and meaningful present.
3

Solar System Bath Bomb Set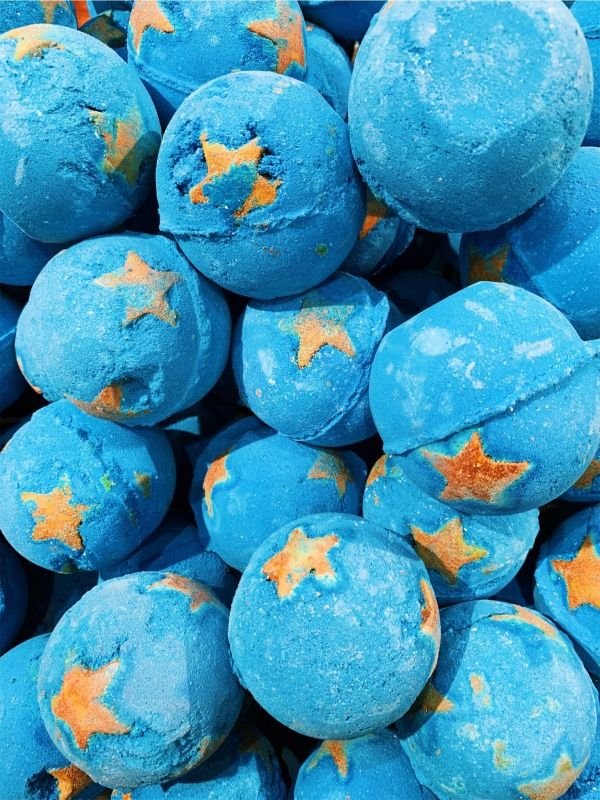 Moms and bath bombs are a match made in heaven, don't you think? If your mom deserves some well needed relaxation in a steaming hot tub, then make sure that she has some colorful and fun bath bombs. This beautiful set is based on the celestial colors of the solar system.
---
4

My Life Story so Far Diary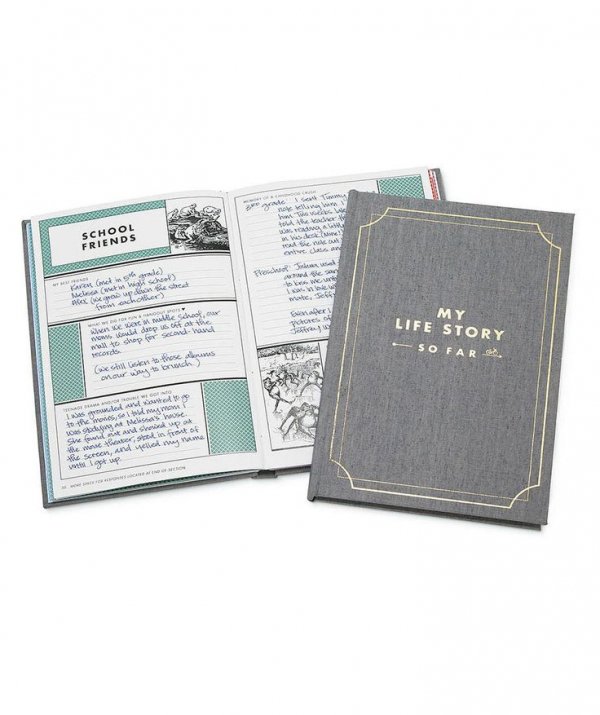 This is a really fun gift idea if you have the kind of mom who is always full of stories about her life. It's a journal that has dedicated sections for life experiences, relationship stories and all her best nuggets of wisdom. A great thing to be able to look back on a later date!
---
5

Teal Teardrop Earrings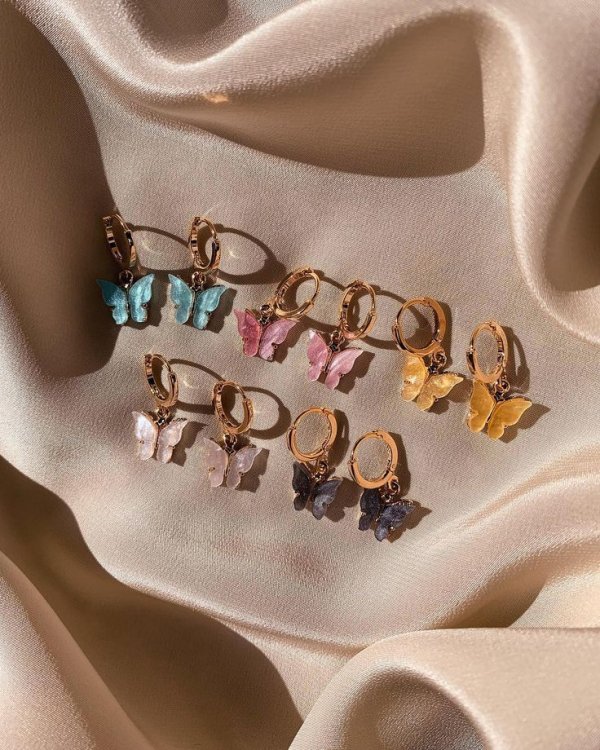 These mosaic style teardrop pendant earrings are a great little gift idea, especially if your mom is looking to add some classy yet unique accessories to her everyday style. The bright blue glaze on the earrings really pops to make them standout in a crowd.
---
6

Family Member Signpost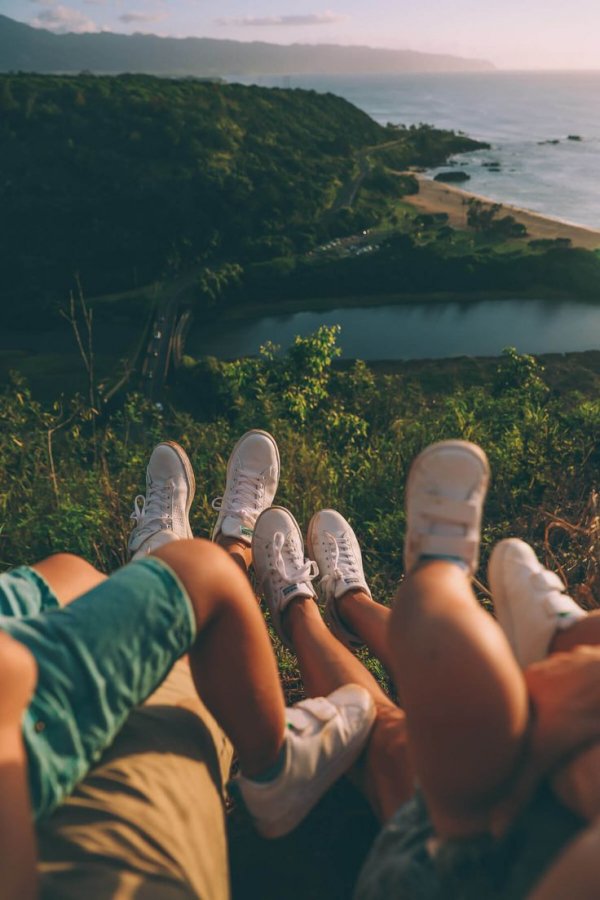 This is a wonderful, unique gift for a mom whose brood has flown the nest to different corners of the globe. You can customize the quirky signposts to have distance markers for all of her closest loved ones, symbolizing that where she is is their true home!
---
7

Glass Flower Garden Centerpiece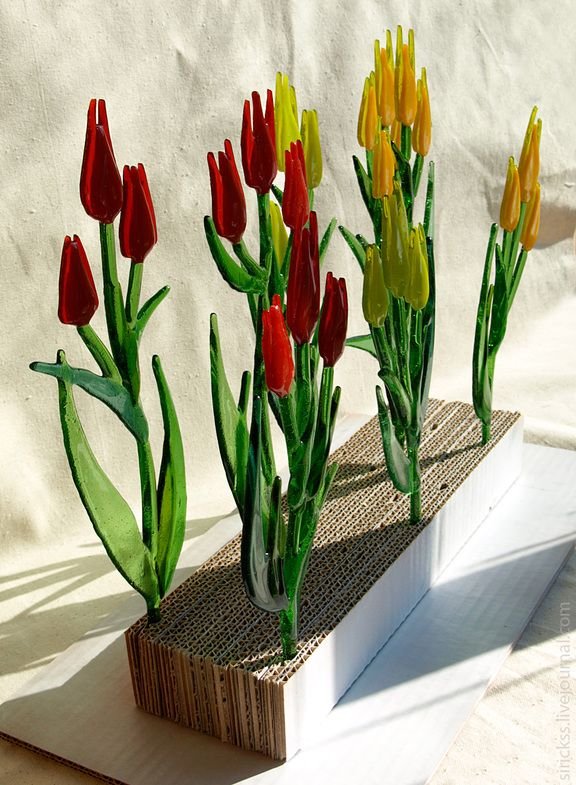 This colorful, vibrant piece of glassware is the perfect gift for a mom who loves pottering around in her garden, or even a mom who lives in an apartment and doesn't have as much flora in her décor as she would like. The beauty of these sparkling glass flowers is they will never wilt!
---
8

Bedside Smartphone Vase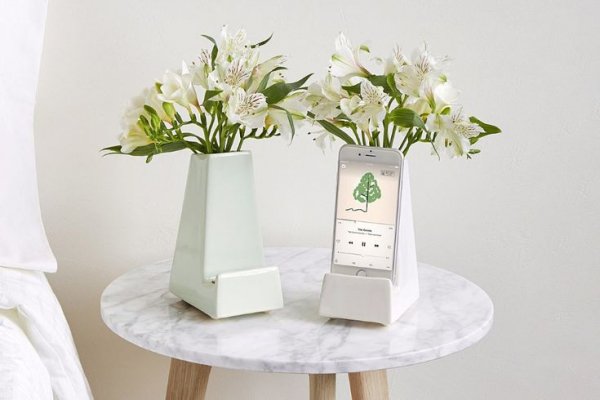 This bedside vase is a great alternative to some of the more garish, modern looking smartphone holders that are available. You can put fresh flowers in the top of it, turning it in to a much more beautiful home accessory than a simple piece of black or white plastic from a tech store.
---
9

New York Times Custom Birthday Book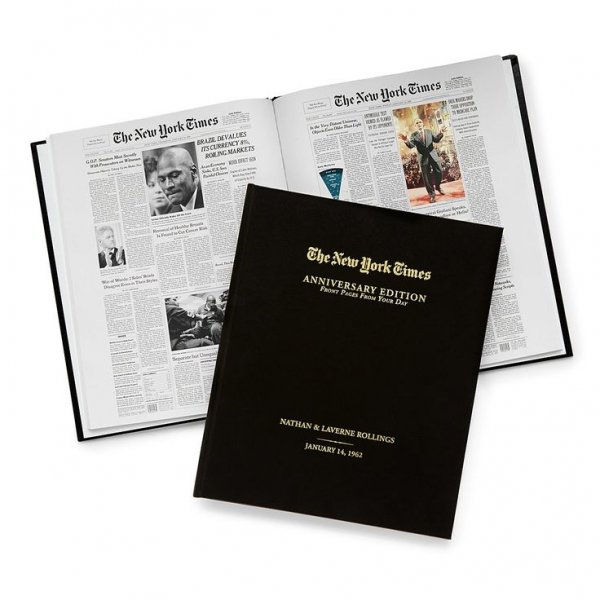 If your mom is a lover of current affairs and literature, then she'll be delighted with this amazing custom book that can be ordered as a collection of every single New York Times front cover on her birthday from the day she was born to her latest birthday. It makes for a wonderful keepsake.
---
10

Upcycled Sari Robe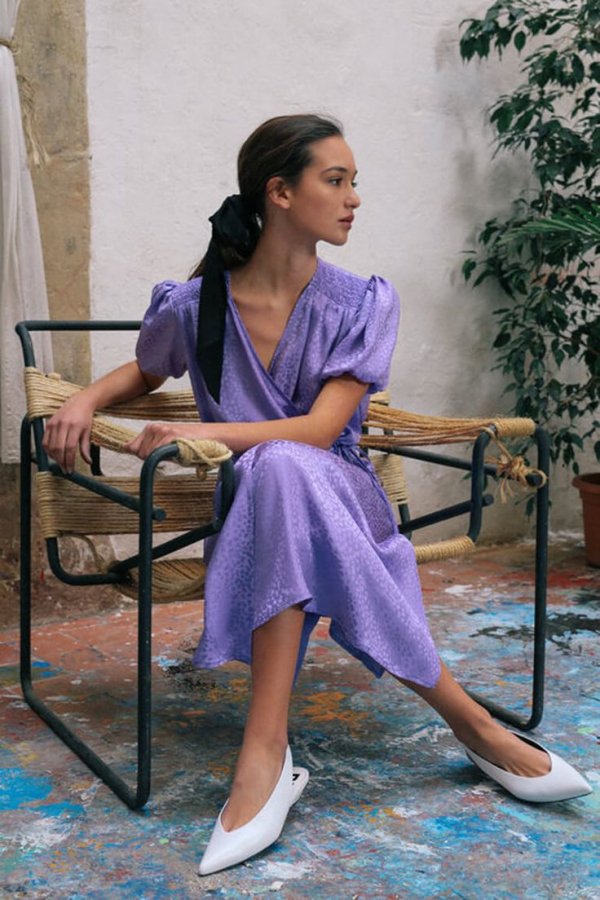 Have you noticed how so many house robes only ever come in boring, one tone color option? If that doesn't suit your mom's style at all, then perhaps this amazingly vibrant upcycled cotton sari robe will do the trick instead!
---
11

Stemless Fountain Aerating Wine Glass Set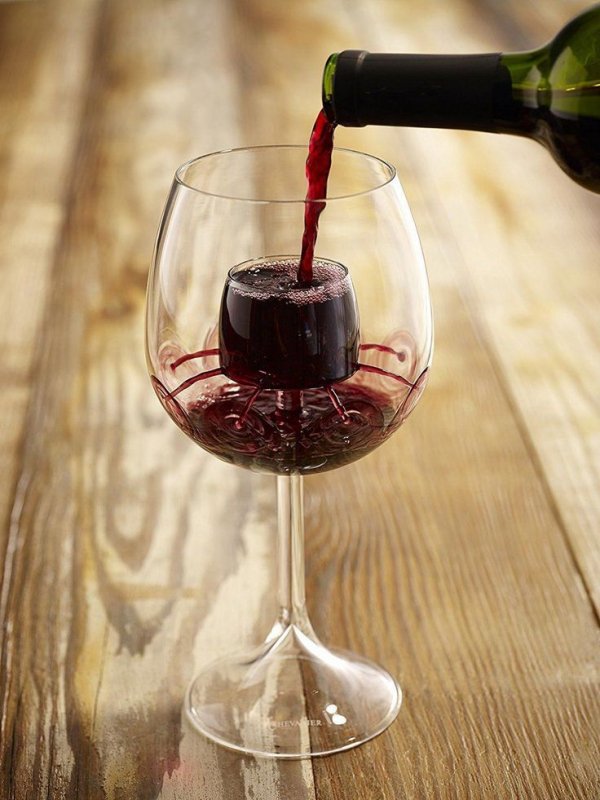 If your mom is a lover of wine, then gifts don't get much better than this set of amazing stemless glasses that contain a clever little aerating system in their design. A beautiful set of glassware that actually helps to make wine taste even better!
---
12

Flavor Infuser Water Bottle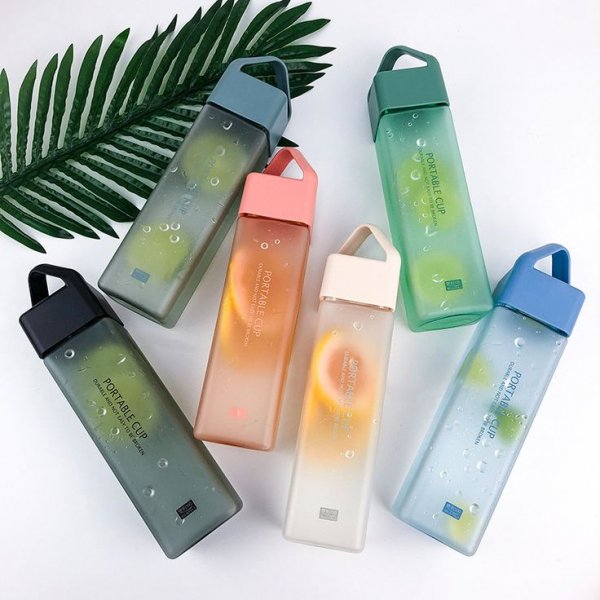 If your mom's tastes are anything but bland, then she will love this nifty water bottle complete with flavor infuser. She can but any kinds of fruit she desires in the center and it will change her water from plain to bursting with flavor in a matter of minutes!
---
13

Family Cookbook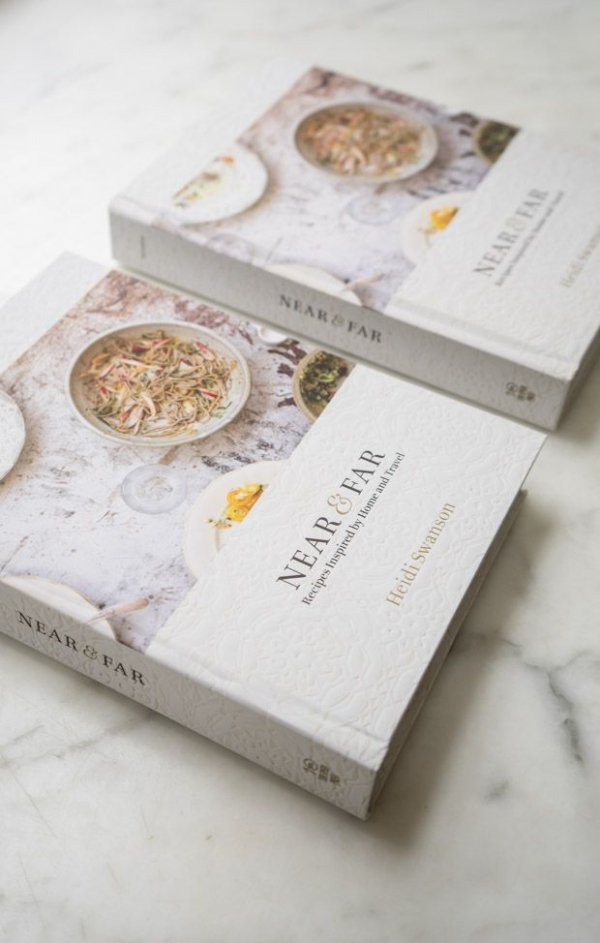 If you're one of the lucky ones, you will have a mom who has a head filled with old family recipes that are absolutely delicious! Gift her this great family recipe book so she can write down all of her insights and make sure that all the tasty goodness is passed on down the generations!
---
14

Tea from around the World Set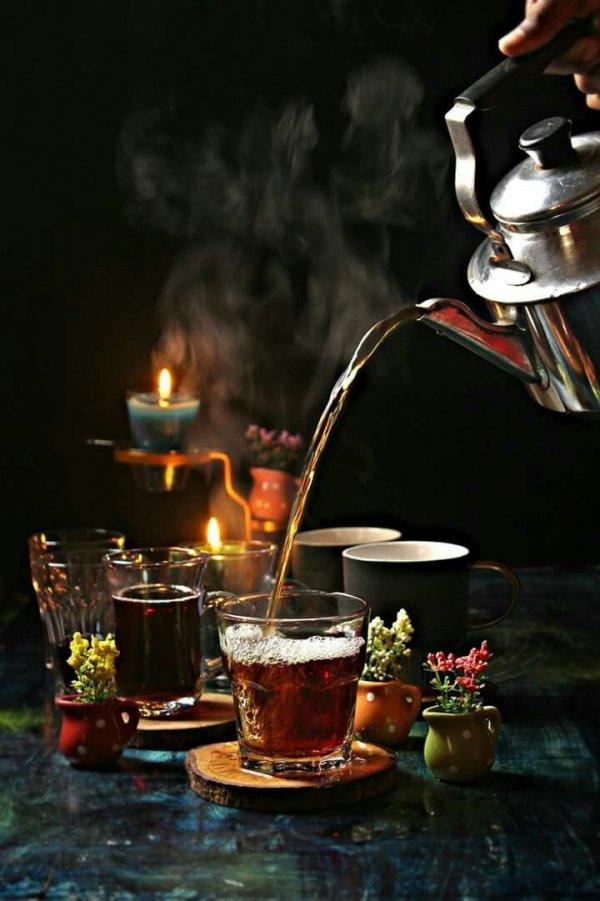 Perhaps your mom is a tea drinker rather than a coffee drinker? Give her the opportunity to spice it up a little with this great set of teas from all over the world. Hopefully she'll enjoy something she's never tried before!
---
15

Oven to Table Platter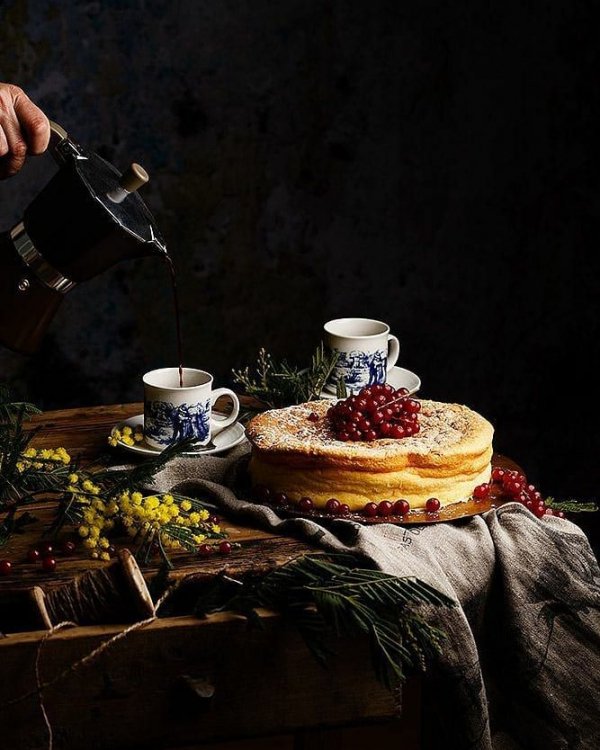 If your mom loves nothing more than to host amazing dinner parties for family and friends, the, this innovative oven to table entertaining platter is perfect for avoiding any unfortunate transferring mishaps, as well as keeping food at the desired temperature.
---
Popular
Related
Recent