If you're in the mood for a quick craft project, we give you here a list of DIY Mouse Pads. Yes, stores now carry a wide variety of fun mouse pads but making your own is always better. Aside from inspiring your creative juices to flow, these DIY mouse pads also make for fantastic back-to-school craft projects. Have fun!
---
1

Cork Trivet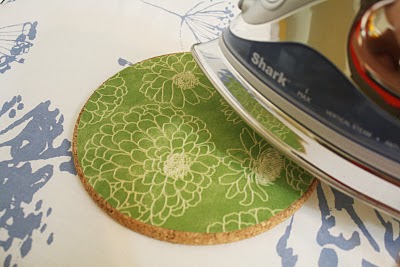 Oh the many ways that you can repurpose cork trivets. Today, you will learn how to transform one into a pretty mouse pad. Aside from the cork trivet, you will also need fabric, Heat and Bond fusible, iron, pencil, and scissors. Cut the fabric to size and iron on to the trivet using the Heat and Bond. Enjoy.
---
2

Mod Podged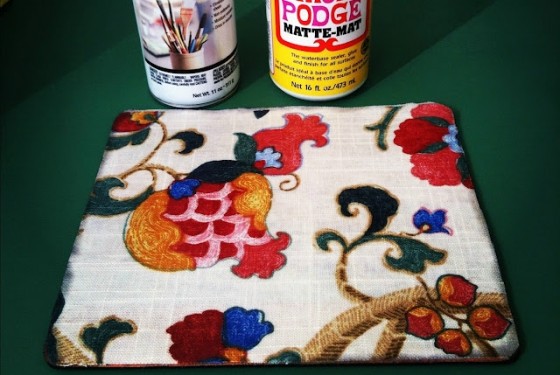 Tired of using that mouse pad you got from a giveaway? Don't throw it out just yet. Using fabric and Mod Podge, you will be able to give it a new life. Don't forget to spray your new mouse pad with Krylon matte finish so that "your mouse can slide easily."
---
3

Monogrammed Wool Felt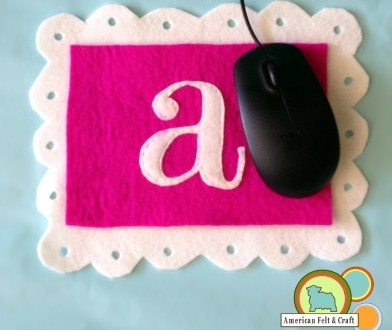 Here is a mouse pad tutorial that a little girl might fancy. If you have a ton of wool felt lying around, use them to create a non-boring mouse pad. I think this idea will work well, too, even if you don't add the scalloped details.
---
4

Fabric Scraps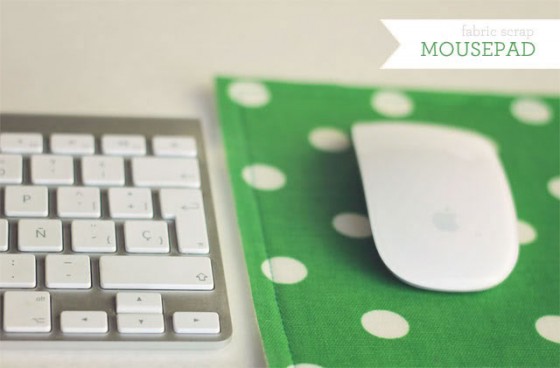 This DIY mouse pad tutorial combines two things that I always rave about: fabric scraps and Mod Podge. I love this particular DIY not only because is it very cheap, it will also give you one beautiful and unique mouse pad.
---
5

Mousy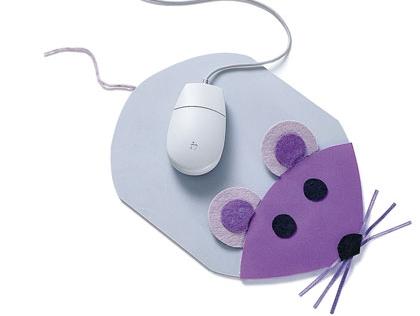 How about a DIY mouse pad that is shaped like a mouse? This is a fun craft project that your kids will appreciate. Materials that you need include craft foam in two colors, non-slip liner, tacky glue, felt, ribbon, and wax paper. Have fun assembling this cute little guy!
---
6

Printed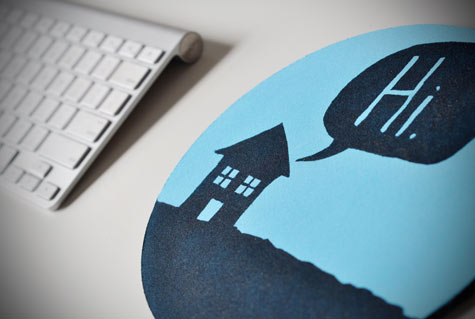 Here is a** DIY mouse pad idea** that could test your artistic skills. Don't worry, the following tutorial will require stenciling only. In fact, this DIY might only be testing your skills wielding an Xacto knife.
---
7

Makeover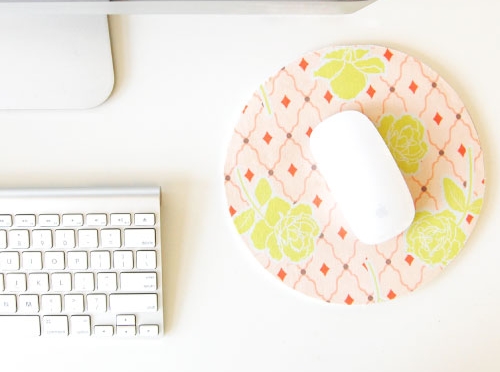 The tutorial after the link is similar to the first I mentioned here. But instead of using a cork trivet, you will be using a plain store-bought mouse pad. You can also use that old mouse pad that you've been using since the beginning of time.
---
8

Neon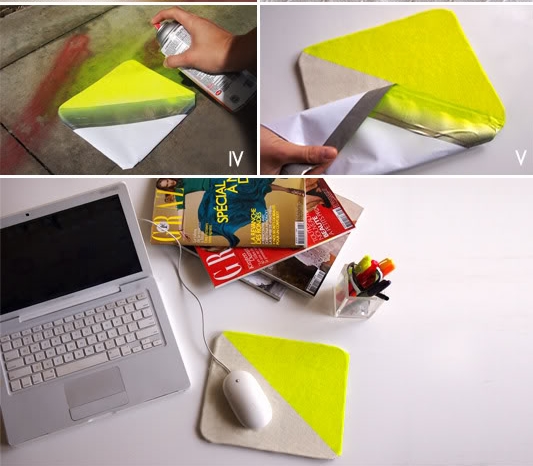 If your mouse is looking for a trendy companion, you can make this fun neon DIY mouse pad. To make this, you cover a store-bought mouse pad with plain fabric. You then spray paint one section with neon paint. Let dry and enjoy.
---
9

Frilly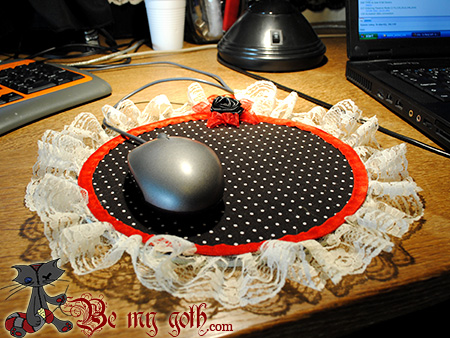 If you want a mouse pad that is both unique and pretty, lace is your best friend. With this tutorial, you will be able to give your old mouse pad quite a frilly makeoever. Check out the link for the complete guide.
Got other DIY mouse pad ideas? We'd love to hear them. Don't forget, if you end up making something from this list of mouse pad tutorials, you must share the results with us.
More
Popular
Recent