Easter Printables will surely complete that brunch, afternoon tea, or darling get-together that you are planning. Even if you don't have anything huge planned for this holiday, you will still find these adorable Easter printables very useful. You can print them to give your home that festive feel. And if you plan to give treats, these Easter printables will surely be of help to you as well.
Table of contents:
1

Cupcake Toppers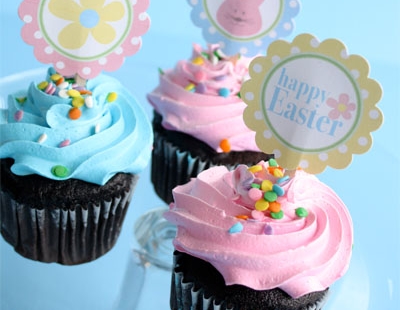 Cupcakes are fun treats to have for any event. If you plan to bake some for your Easter gathering, having the right kind of topper will help. Check out these free Easter printables now and download yours!
2

Tags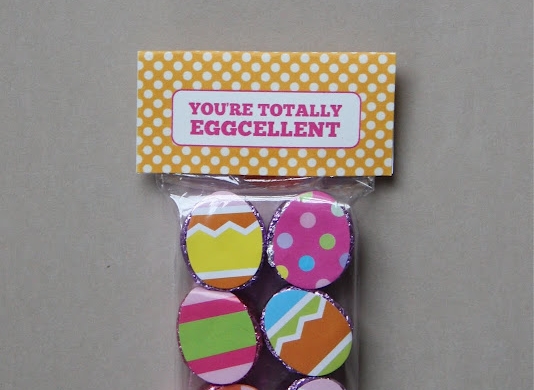 Planning to give away candies to your kids? Packaging is everything so you have to have the right tags. Something that says You're Totally Eggcellent will be well-received, methinks.
3

Easter Egg Bands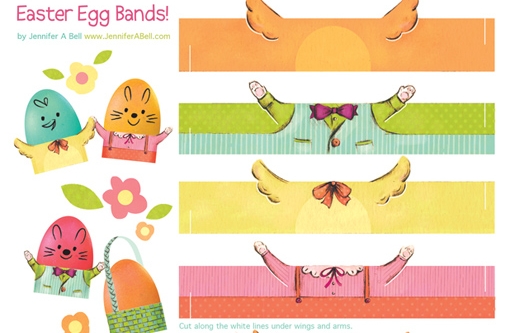 Imagine eggs wearing these adorable Easter printables. Too cute, right? They come in different designs, too, making your display of eggs a merry band of interesting characters. Bonus: the link contains other free and fun printables as well.
4

Egg Hunt Signs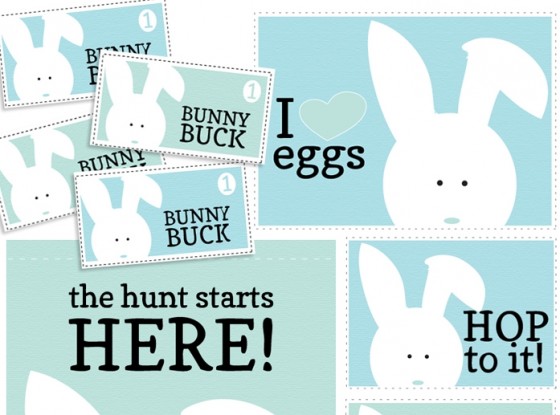 Organizing a neighborhood or church egg hunt? To make your event more fun, here are signs and tags that you can download and print. The Bunny Bucks look great, too.
5

Easter Paper Dolls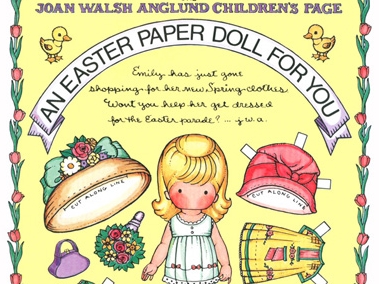 Will I be printing these? Yes. Will I play with them? Yes. Do I care that I'm too old to play with paper dolls? No. You shouldn't, too. These little ladies are too darn cute!
6

Vintage Easter Treat Bags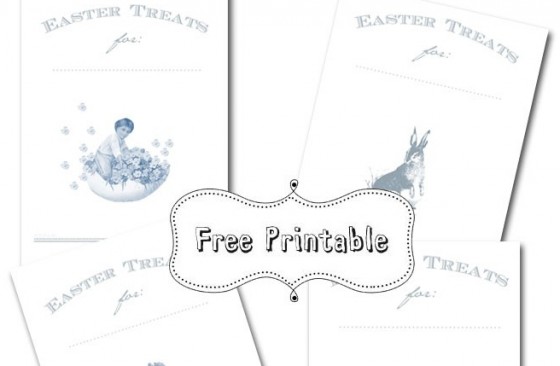 Who says Easter has to be colorful and bright? If subdued and vintage-inspired designs are more your style, these Easter printables got you covered.
7

Easter Brunch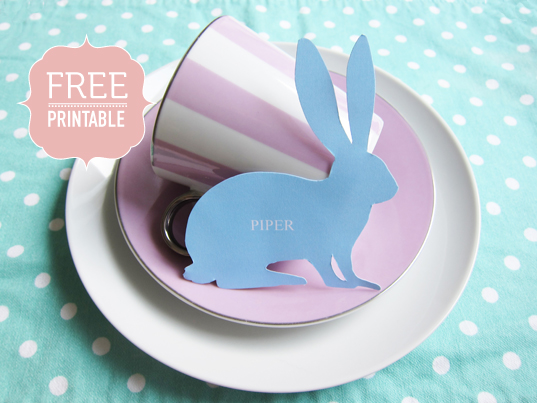 These are simple but pretty. The great thing about these printables is that they will surely match any plate design that you will use for your brunch.
8

Garland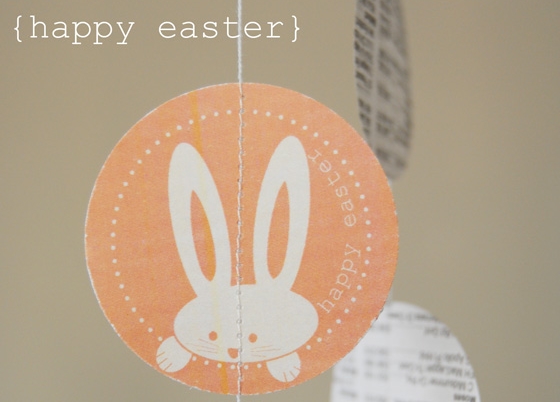 These are so easy to make. You download, print, sew them together, and you got yourself a pretty decoration for Easter. Fantastic.
9

Peeps Treat Tags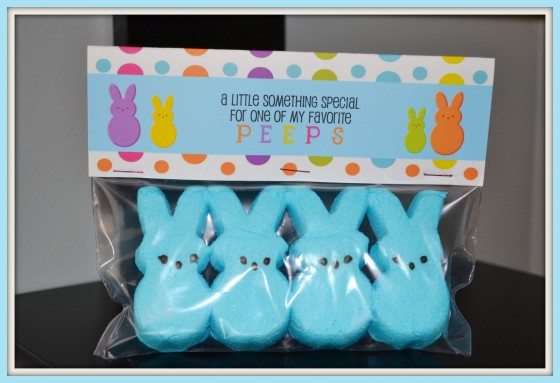 Giving away peeps as treats? Make your Easter gift more appealing via the perfect packaging. Download this adorable tag now.
10

Easter Brunch Printable Pack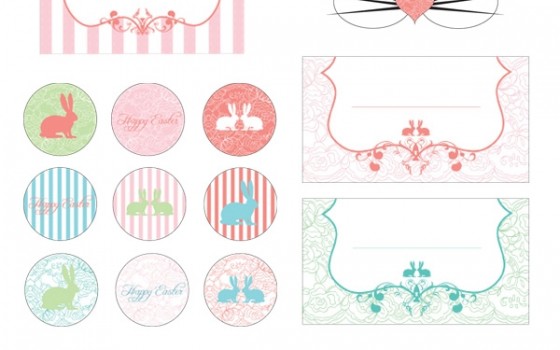 Aren't these pretty? These are the** Easter printables** you need if you are organizing a delightful brunch with your family and friends. Check out the download link for ideas that you can copy for your party.
11

Egg Basket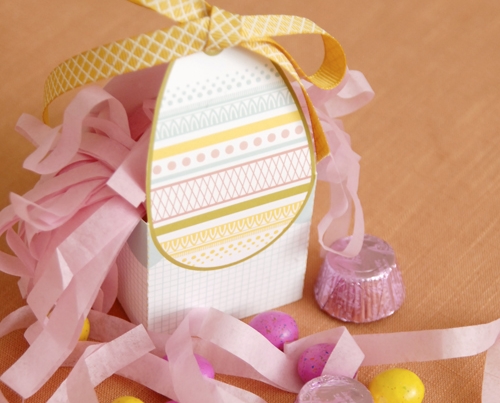 How about a pretty printable of an Easter basket? The finished product looks all sorts of adorable. You fill it up with candies and other treats and it will be a huge hit.
12

Hoppy Easter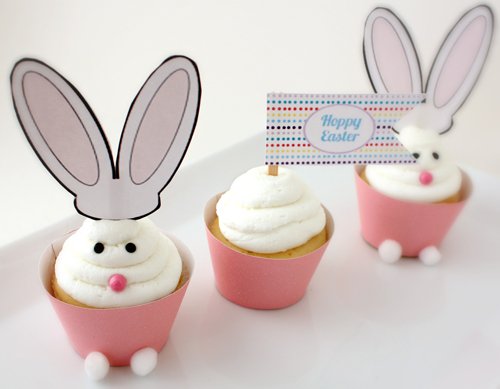 This one is a printable for a cupcake topper as well. But unlike the first we featured, you get only ears from this download. This means that you can style your cupcake frosting like bunny faces. How fun!
13

Easter Pots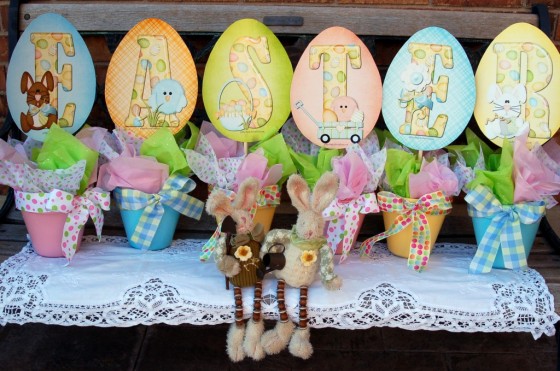 To make your spread look more cheerful, these pots are exactly what you need. Don't you just love these colors? You can also use these printables as bunting or garland.
Go ahead and print the ones you need from these cute Easter printables. If ever you end up crafting or decorating using these** Easter printables**, let us know. We'd love to see photos of your brunch or egg hunt!
Please rate this article