Father's Day is almost here again! That means it's once again time to wrack your brain thinking about what to get your own dear old dad or any of the other fathers and father figures in your life. My dad is super hard to buy for, but both he and my father-in-law are always happy with tools. I mean, my dad's not particularly handy himself, but he still loves tools! Do you have a handy dad in your life? If so, here are some really useful Father's Day gifts for tool-loving dads that'll make shopping a lot easier!
---
1

This 18-Volt ONE+ Lithium-Ion Ultimate Combo Kit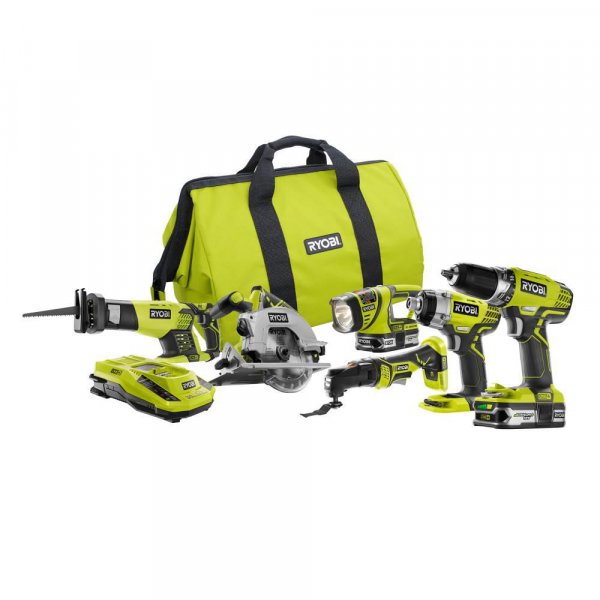 Get it here: homedepot.com
There are 6 handy tools in this kit that are sure to make your tool-loving dad happy this Father's Day. It includes a compact drill, impact driver, two saws, a work light and a bag to carry it all in. Everything he needs is right here!
---
2

This Tiger Wrench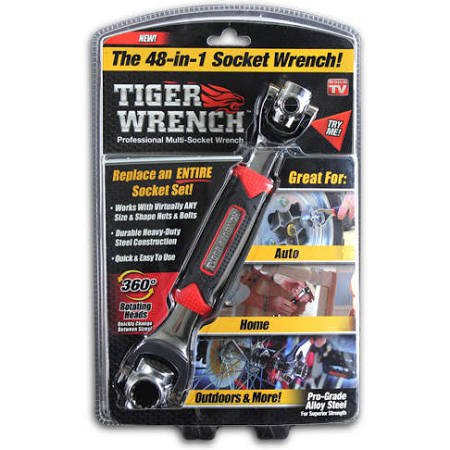 Get it here: tigerwrench.com
Talk about a one stop shop! This one tool holds 48 different uses. It's got a swiveling head and rotating adjustments so you can get any size you need with the flick of a wrist. It works with all kinds of bolts so this is one handy thing to give Dad this year.
---
3

This Custom Tradesman Tool Bag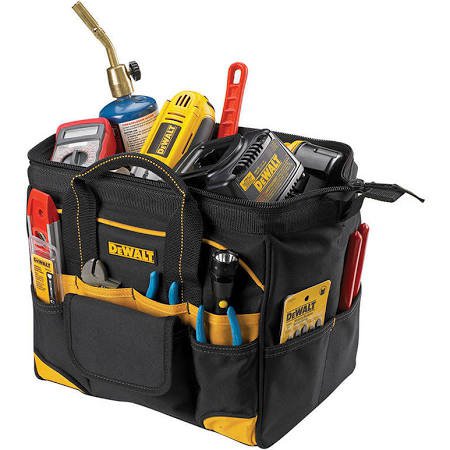 Get it here: jcpenney.com
If Dad has a lot of tools, he needs somewhere to carry them all. This handy bag is the perfect choice with ample room for all kinds of tools. There is one big middle pocket and several pockets around the outside for smaller items. Perfect!
‌
---
4

This Neat Laser Tape Measure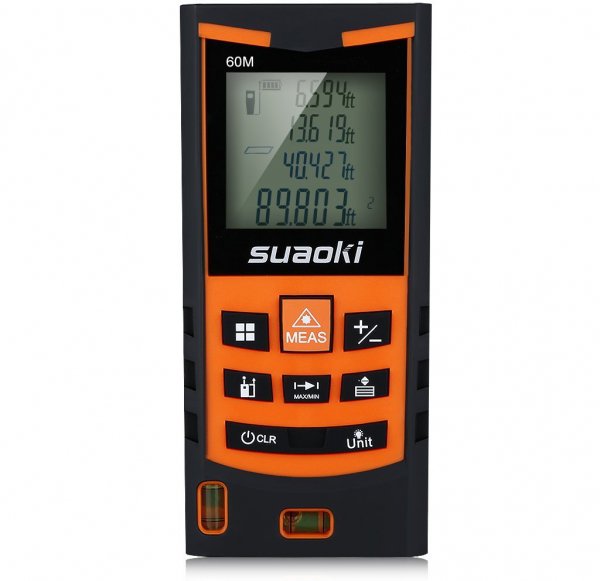 Get it here: amazon.com
This isn't just any tape measure, it's a next-level tape measure! The laser ensures a straight line every time, plus it can get down with some serious math. If the tool enthusiast in your life is a builder, crafter, or home improvement junkie, he'll get so much use out of this!
---
5

This Awesome Paint Sprayer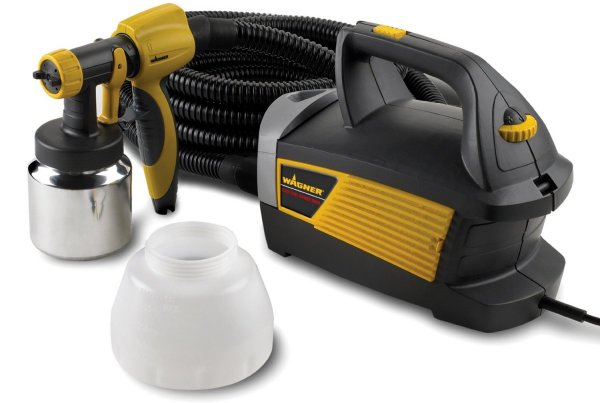 Get it here: amazon.com
Some dads love painting. Some dads do not. Which side does your dad fall on? Doesn't matter, really, 'cause this paint sprayer makes the job so fast and easy! The dad in your life will be able to quickly and efficiently paint just about anything, from big paint jobs to small ones. In fact, this might be just the tool to make your dad discover his inner house painter!
---
6

Or How about This Fantastic Pressure Washer?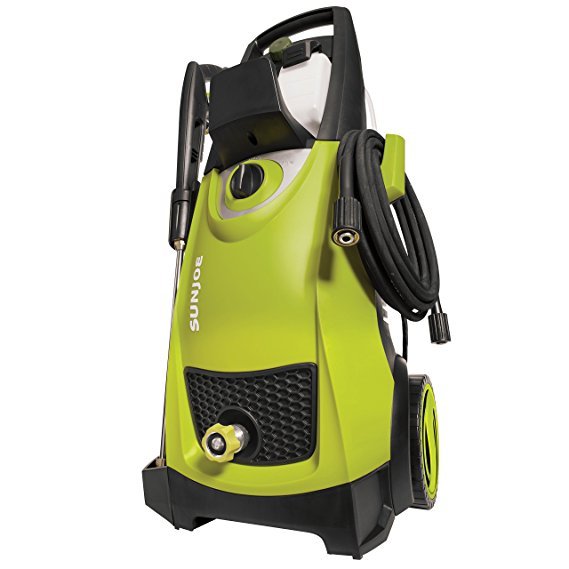 Get it here: amazon.com
Ask your tool-loving dad if he'd like a pressure washer and his eyes will probably light up with glee! This is THE gift to give this year. Not only will the dad in your life love the ability to wash down the house, the porch, and the deck all by himself, but he might even thank you by offering to pressure wash your house, too!
7

This Tool Sharpener and Grinder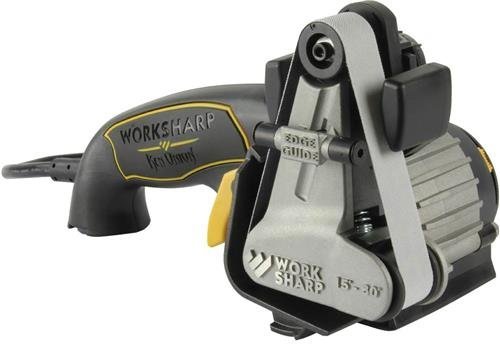 Get it here: amazon.com
What do you give the dad who has everything – including every imaginable tool? Instead of getting him doubles of what he already has, why not give him something that will help him keep his existing tools in great shape? This is an amazing workshop accessory to have because in addition to keeping tools sharp and like new, it actually saves money in the long run.
---
8

This Impact Wrench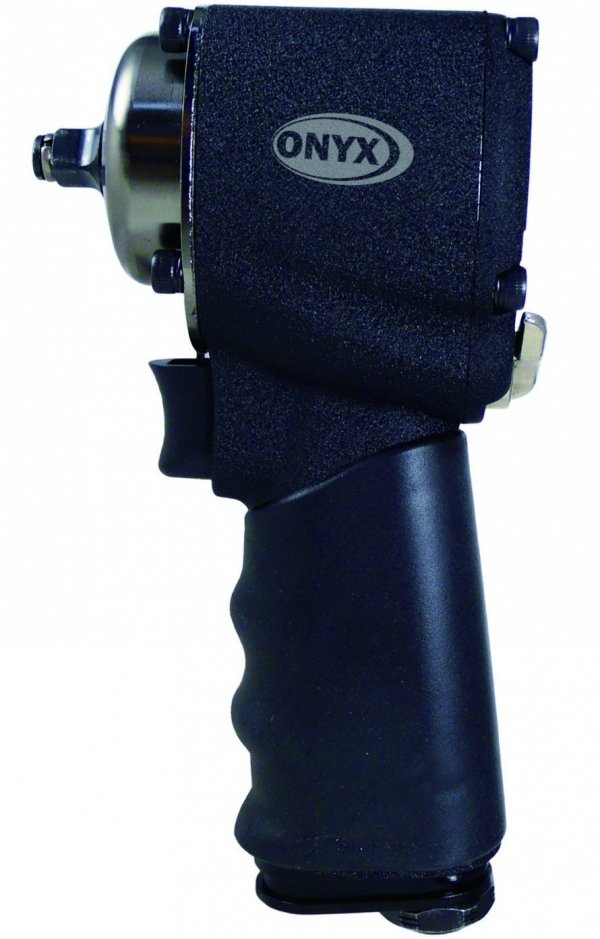 Get it here: amazon.com
The men in your life might already have a wrench. Heck, they probably have more than one! They don't have this wrench, though. This is one tool every dad needs to have in his arsenal, just for the efficiency and the incredible convenience factor.
---
9

This Retracting Extension Cord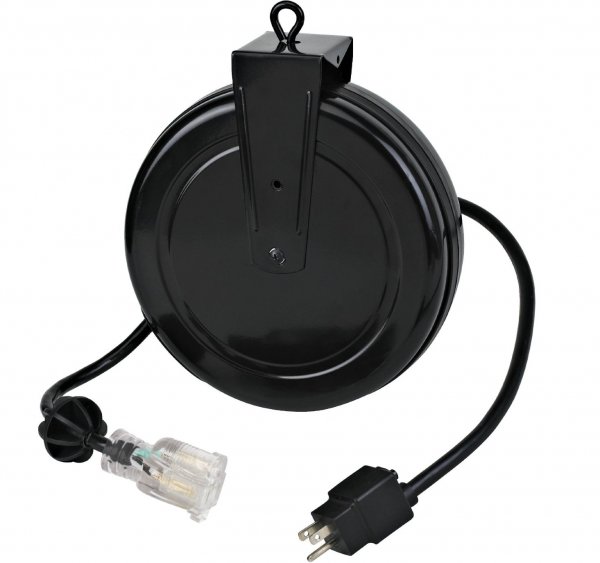 Get it here: amazon.com
You can never have too many extension cords! This one's a standout because it retracts, which is actually pretty amazing. Your dad won't have to worry about jumbled cords or creating messes due to all sorts of excess cord. Cool, right?
---
10

Or This Contractor Pen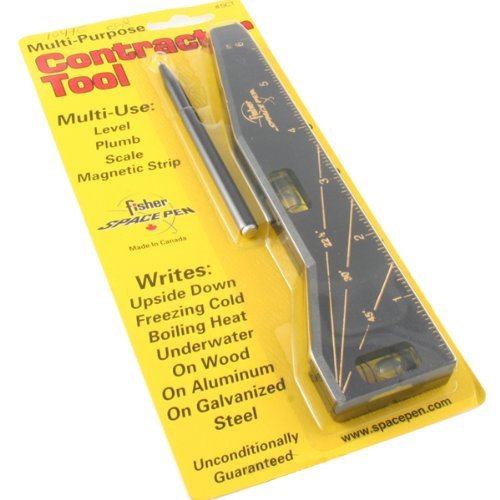 Get it here: amazon.com
Nope, it's not just for contractors, although contractors will definitely love it! You know handy dads always need a pen or a pencil. Once he tries this one, nothing else will do.
Okay, 'fess up! Do you think you'll be going the tool route for Father's Day this year?
---
Comments
Popular
Related
Recent