If you're celebrating a nerdy dad this Father's Day, consider yourself lucky – nerdy dads are pretty awesome! Not only are there some great gifts for nerdy dads with unconventional tastes, but shopping for them is so much fun! You need to know dad's favorite nerdy niche, of course, but this is a great list to get you started! From tech gadgets to superhero-themed items, you'll either find the right gift for your dad or you'll be inspired to go searching for more gifts for nerdy dads.
---
1

Nerdy Father Wall Art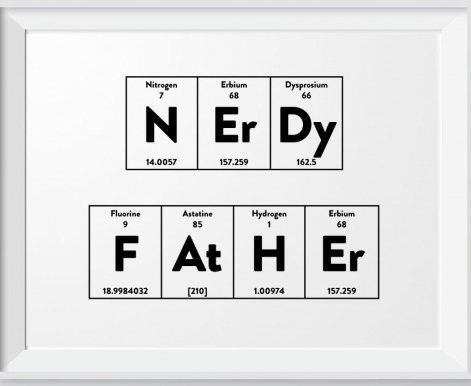 Get it here: amazon.com
If you really want to spell it out for Dad, how about this fun and quirky piece of wall art. It's perfect in his office or man cave where he's guaranteed to smile every time he looks at it. He'll think of you every time he sees it.
---
2

Emoji Golf Balls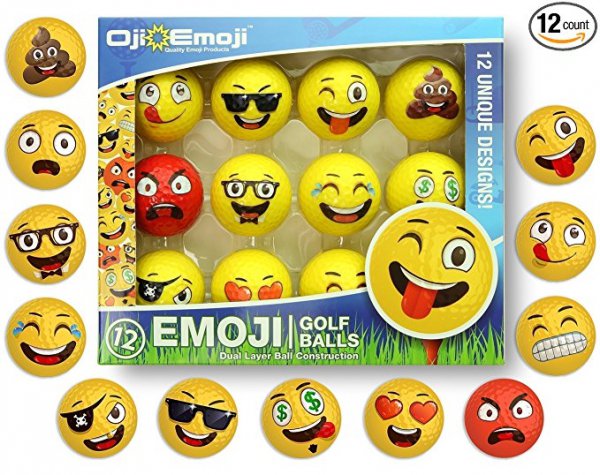 Get it here: amazon.com
Your nerdy dad won't be able to get enough of these emoji golf balls. He'll make a splash on the course and combine his nerdy personality with a sport he loves.
3

Chemistry of Alcohol Wine Glasses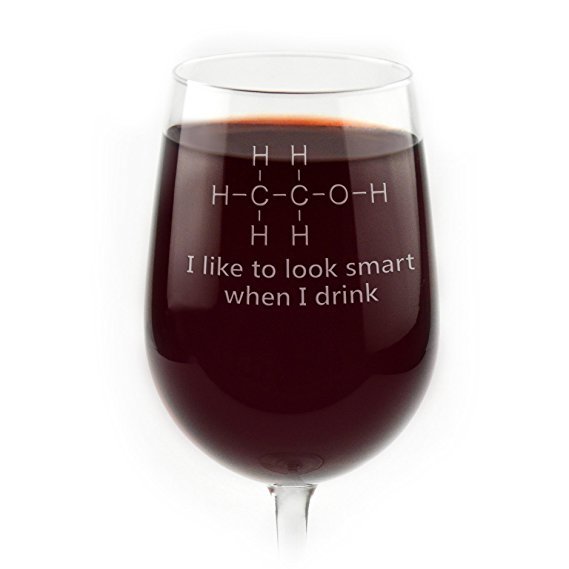 Get it here: amazon.com
Help Dad show off his nerdiness with these funny wine glasses that are sure to start plenty of conversation at his next party. They have the chemistry of alcohol on the outside, which is pretty clever for that nerdy dad of yours.
---
4

Diy Build on Brick Mug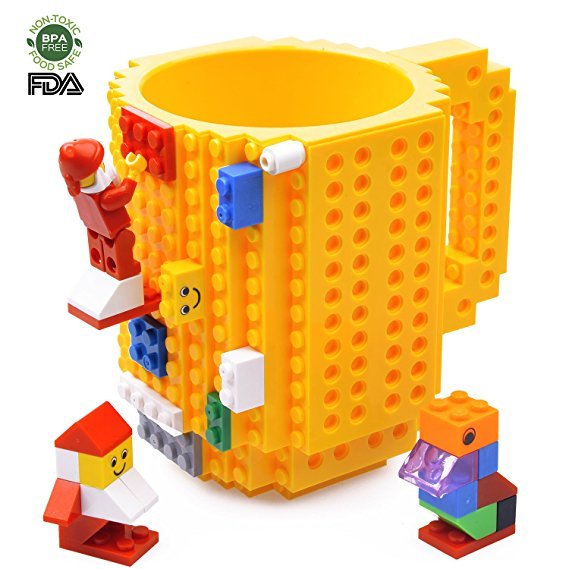 Get it here: amazon.com
There isn't a nerdy dad around who won't get a kick out of this mug. He can mix and match the bricks to create something new every time he has a drink. Bring some smiles to all the dads in your life with this great gift.
---
5

Darth Vader Pen Holder – How Cool!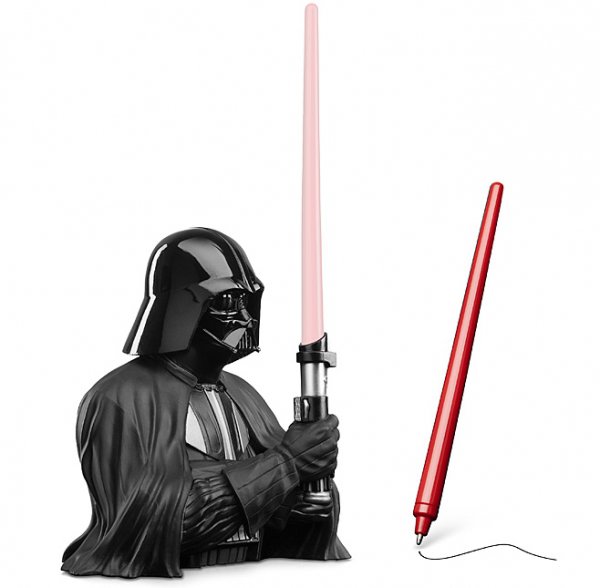 Get it here: amazon.com
Isn't it? This is so neat! Hey, lots of dads need a little help with organization, whether it's at work or at home. With this pen holder, not only will he have a place for all his pens, pencils, and must-have office supplies, but he can fantasize about a galaxy far, far away every time he looks up at his pen holder!
---
6

The Qwerkywriter Might Become Your Go-to Gift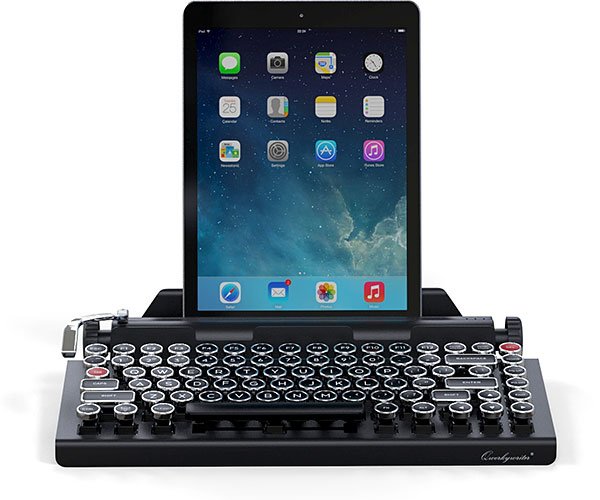 Get it here: amazon.com
Why? Because while it's definitely perfect for nerdy dads who love tech, it's also ideal for just about anyone else, from writers and typewriter fanatics to tablet users in need of a neat Bluetooth keyboard. Do you think the dad in your life would like one of these?
---
7

Anything with Deadpool is Good, Especially This Watch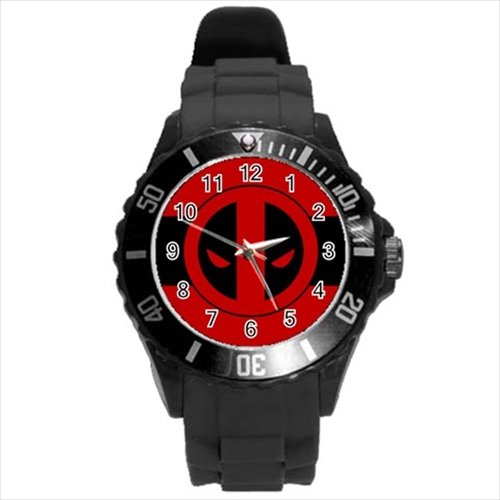 Get it here: justonesip.com
Deadpool is the coolest! Some Deadpool merch is slightly NSFW and that's why this watch is such a great gift idea for Father's Day! It's made from sturdy materials, the color is pretty sexy, the watch face is awesome, and watches are also classic gifts for dads on their special day. With this, you can give him something practical and functional but still hardcore.
---
8

For Dads Who Love to Go on Covert Missions and Also Cook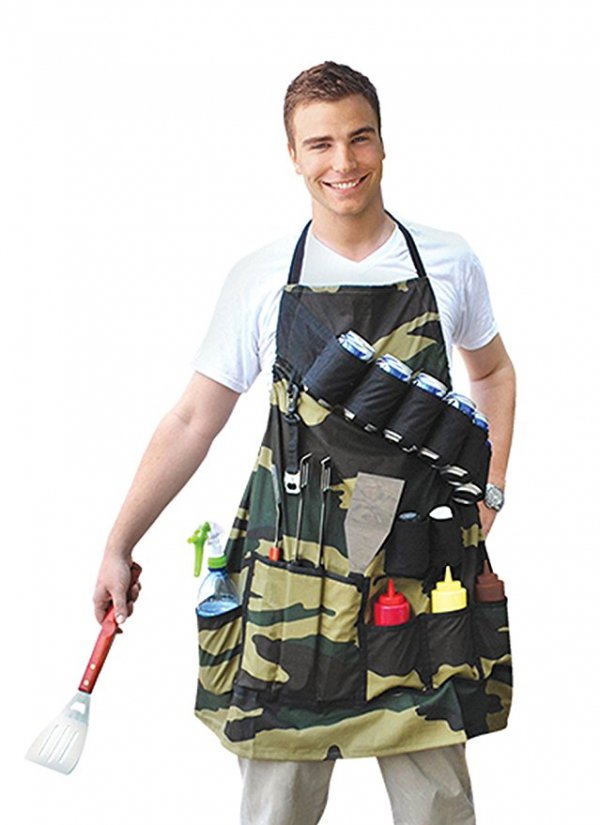 Get it here: amazon.com
Seriously, picture the dad you're buying for in this apron. It fits, right? He'll feel like such a badass as he moves through the kitchen, and you know he'll love being able to keep all his essential cooking tools right there. FYI, it's also perfect for grilling – it even has space for barbecue tongs!
---
9

Where Memories, Comics, and DIY Collide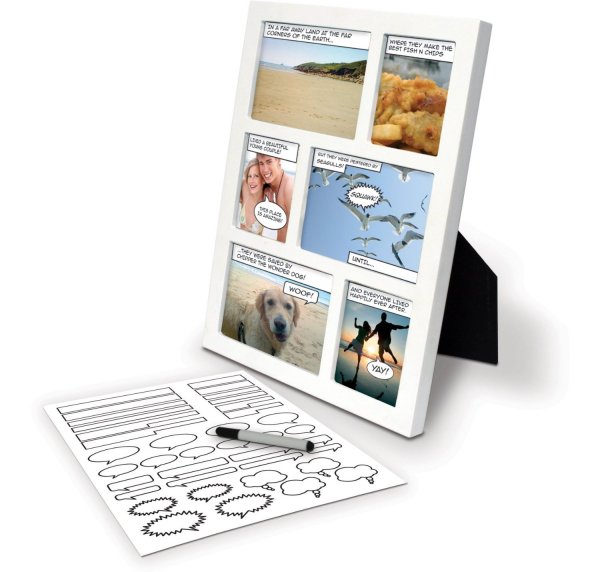 Get it here: amazon.com
Want to get dad a sentimental gift? You can give him something meaningful while still touching the perfect nerd note with this awesome photo frame. Officially, it's the Spinning Hat DIY Comic Strip Photo Frame, and it lets dad create your his comics using his own photos. It comes with speech bubble stickers that you can reuse, so dad can add captions and change the story.
---
10

And Something to Clean All His Favorite Things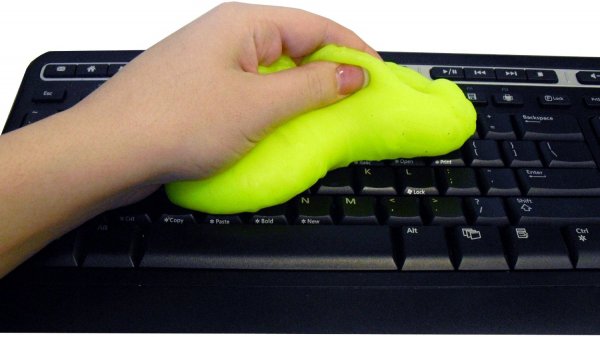 Get it here: amazon.com
Hey, if dad has lots of gadgets, tech items, gaming consoles, and things like that, he needs to keep them in pristine condition. This is the Cyber Clean Home Office Pop-Up Cup, and it's one of the best cleaning products around for tech toys, phones, tablets, laptops, and all sorts of other things. Dad'll like it.
Do you have any other gift ideas for nerdy dads? Let us know in the comments!
---
Comments
Popular
Related
Recent