Some people think that Halloween is overly sexualized. While that's probably true, it never hurts to show off your sexy body. If you're proud of what you look like, then find a costume that will show off your best assets. Not sure what to be? Here are a few of the sexiest Halloween costumes you could ever wear:
---
1

Alice in Wonderland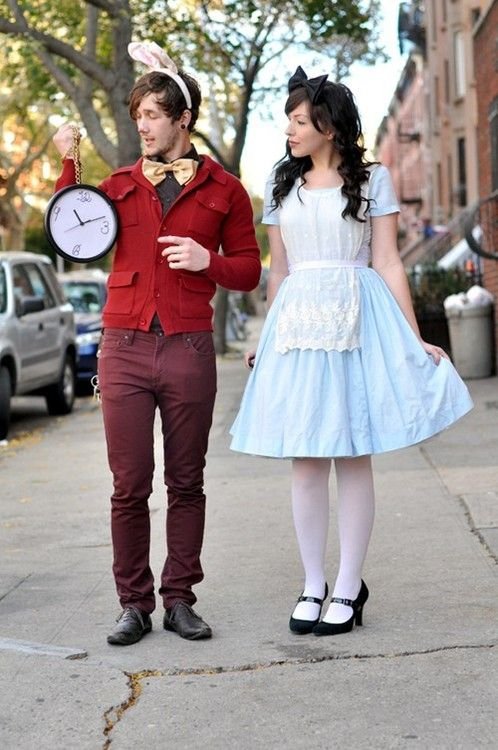 If you want to look hot without showing off too much skin or wearing clothes that are too tight, be Alice in Wonderland! Her dress will make you look sweet and sexy at the same time.
---
2

Mini Mouse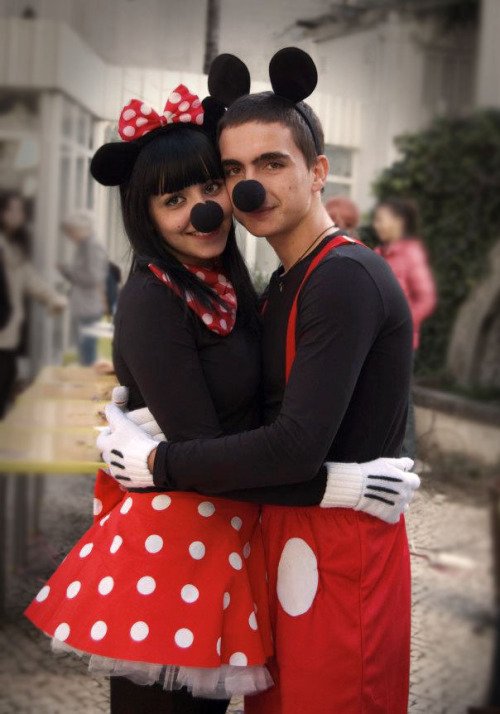 If you have a boyfriend, you can make him dress as Mickey. It's an easy costume, because all you need are tails, ears, and some red clothes.
---
3

Catwoman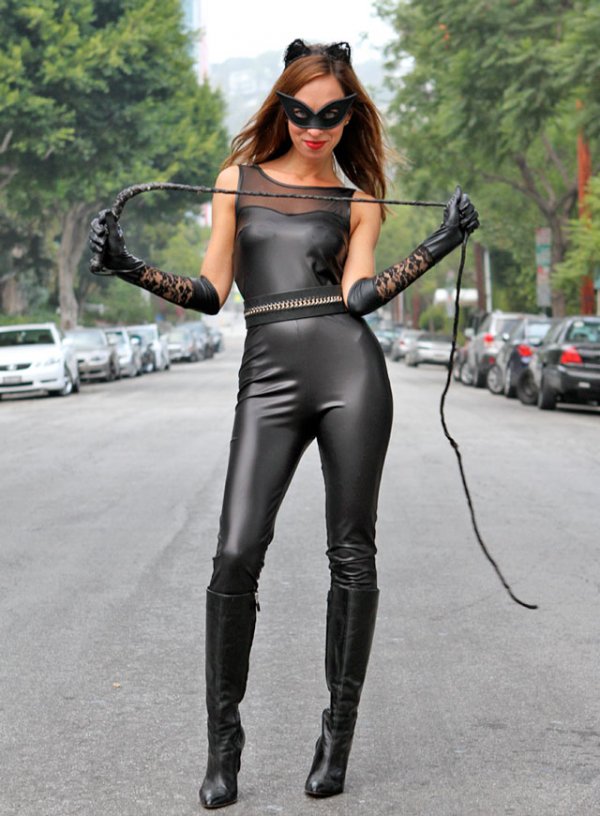 Male superheroes aren't better than the females. That's why you should dress up in all leather and call yourself Catwoman.
---
4

A Ghost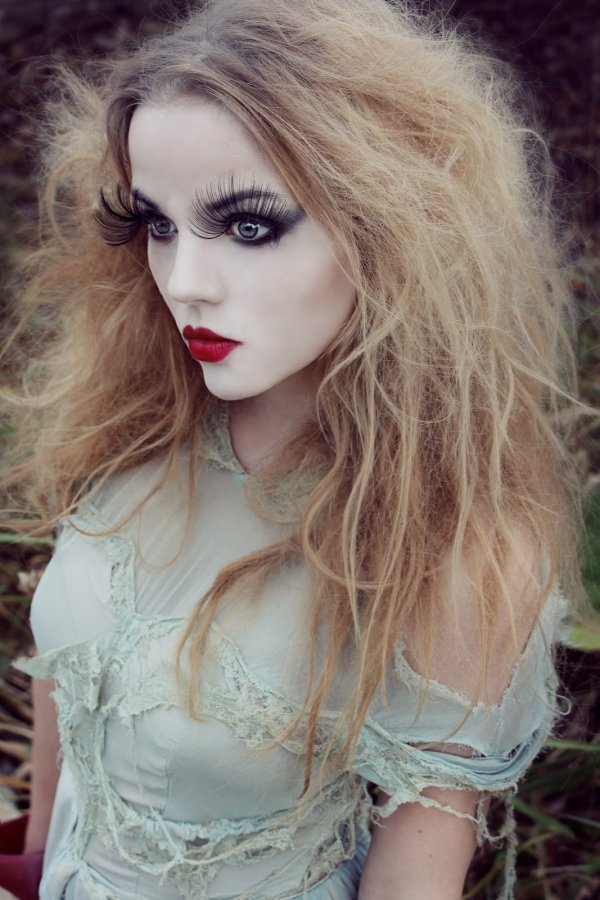 It's possible to dress as something creepy while still looking sexy. As long as you do your makeup the right way, you'll pull off both looks at once.
---
5

A Cat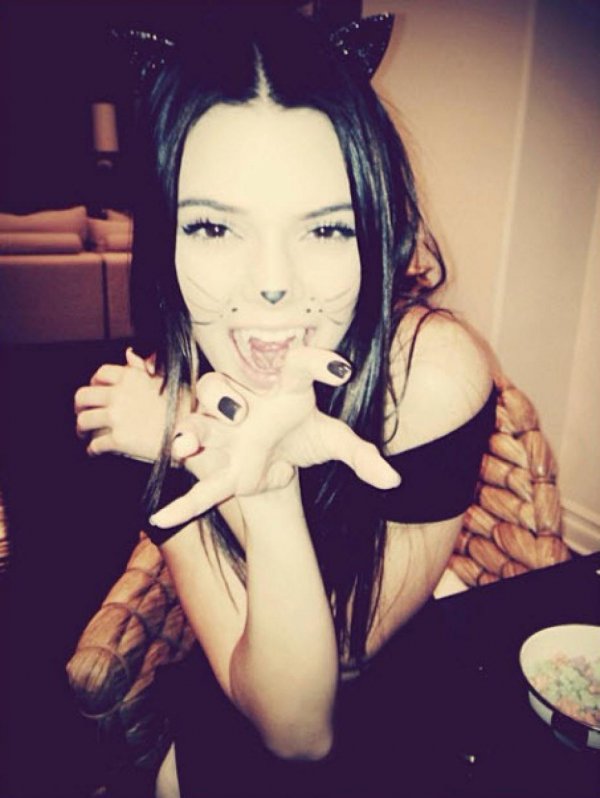 There's nothing wrong with the classics. Slip into something black and paint cat whiskers on your face and you're all finished.
---
6

A School Girl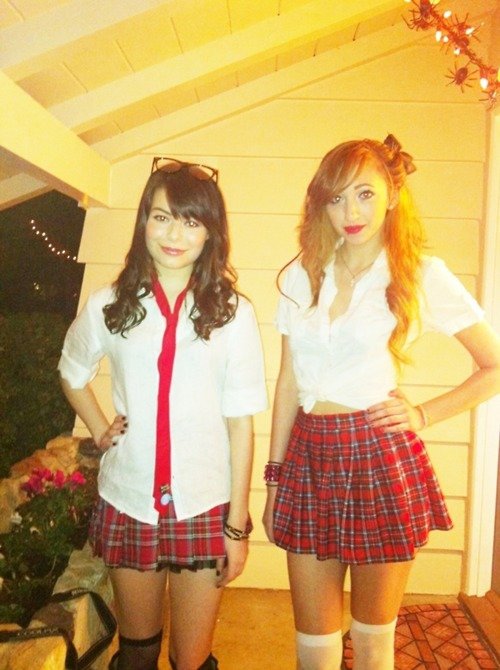 Even though we all hate school, we love what cliche school girls look like. All you need is a plaid skirt and a white shirt.
7

A Playboy Bunny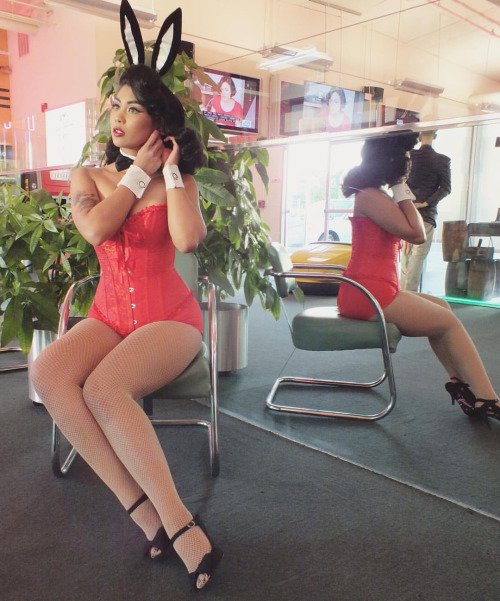 There's nothing sexier than a playboy bunny. If you don't mind showing some skin and having men stare, then this is the costume for you.
---
8

A Nurse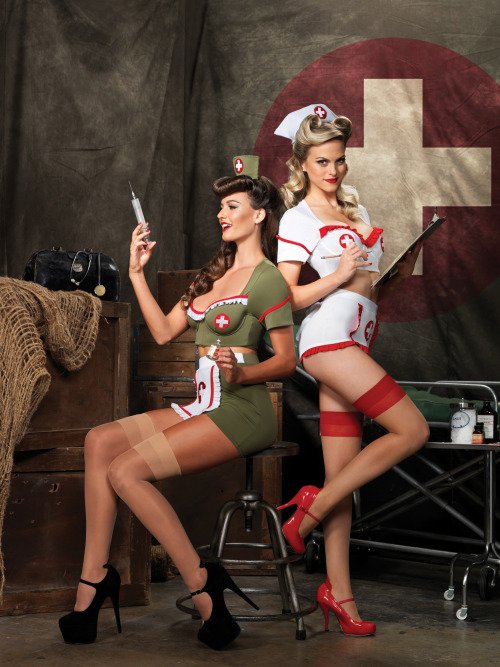 Show everyone how caring and considerate you are by dressing like a nurse. It's another costume that'll make you look sexy and sweet at the same exact time.
---
9

An Angel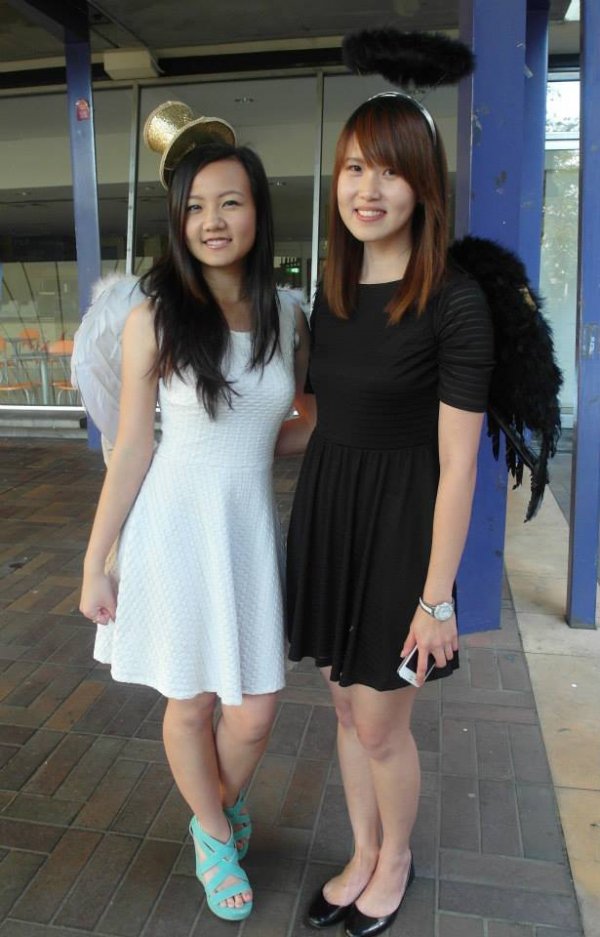 You're an angel and everybody should know it. Of course, if you want to get frisky on Halloween, maybe you should dress like a devil instead.
---
10

A Firefighter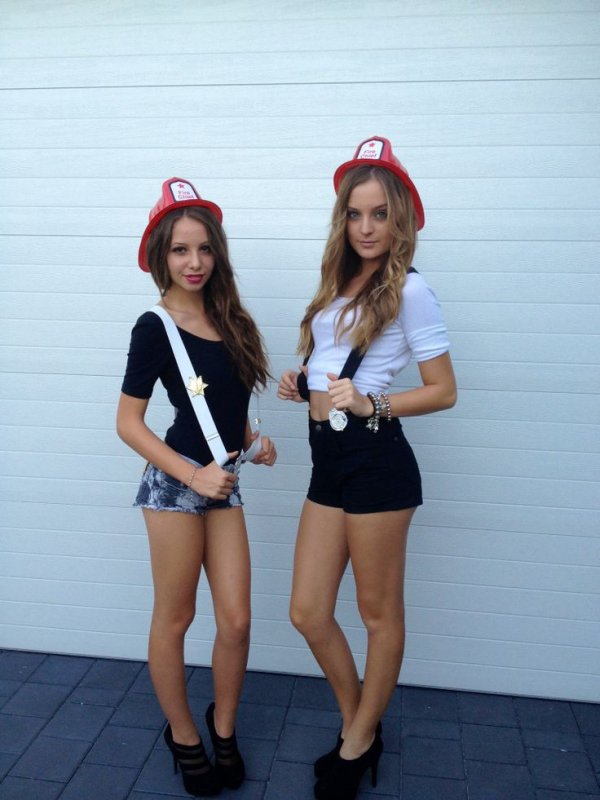 If you find a fireman's hat, you can wear pretty much any outfit with it. No one will care what you have on, because they'll be so focused on your pretty face.
---
11

A Sailor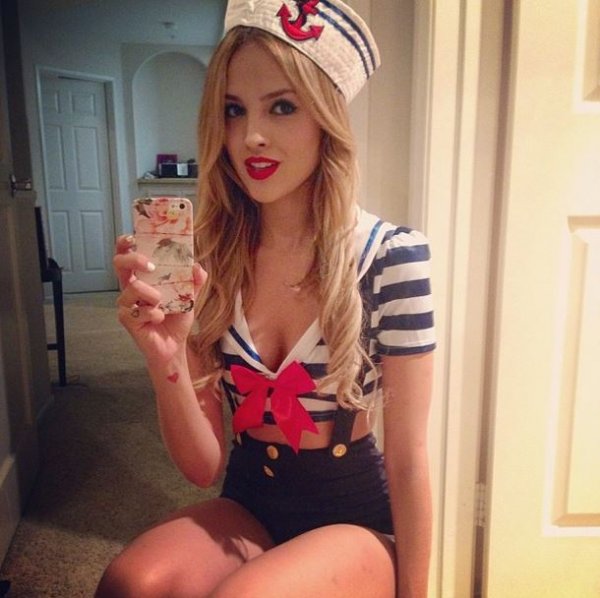 This outfit will make you look young and yummy. It's one of your best choices.
---
12

A Superhero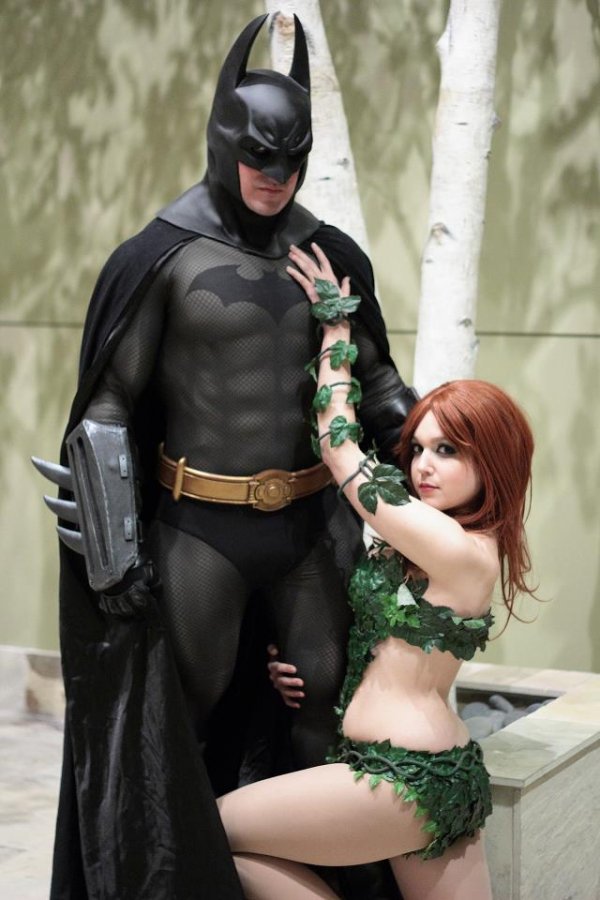 Dress up as Poison Ivy, Harley Quinn, or even The Joker. Whatever will make you feel the prettiest.
---
13

Jasmine from Aladdin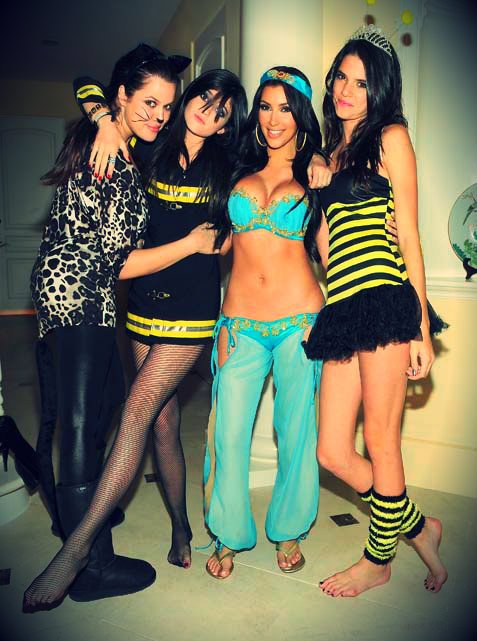 This is the sexiest outfit you could wear as a Disney princess. Jasmine isn't afraid to show off her skin, and you shouldn't be, either.
---
14

A Mermaid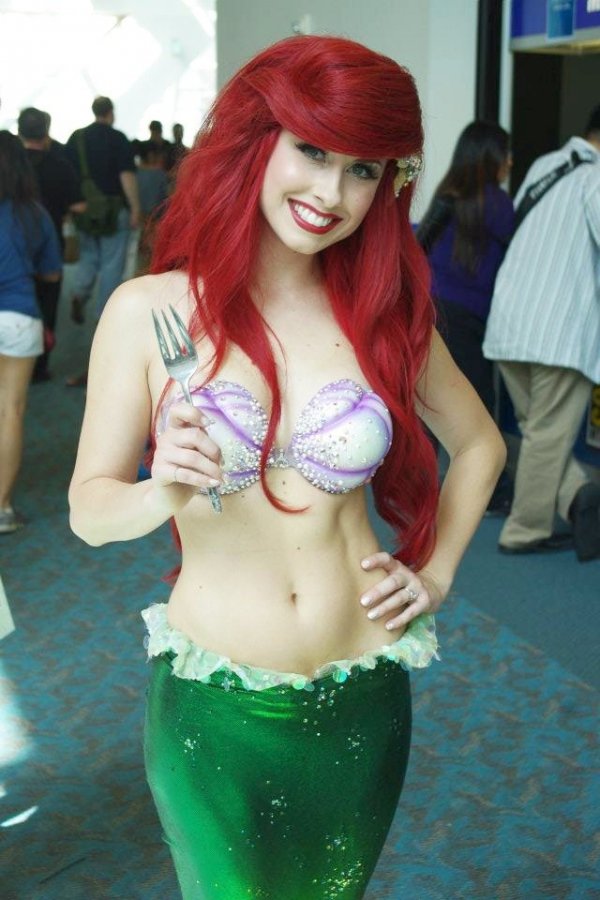 You don't have to be Ariel. You can be any type of mermaid that you'd like.
---
15

A Goddess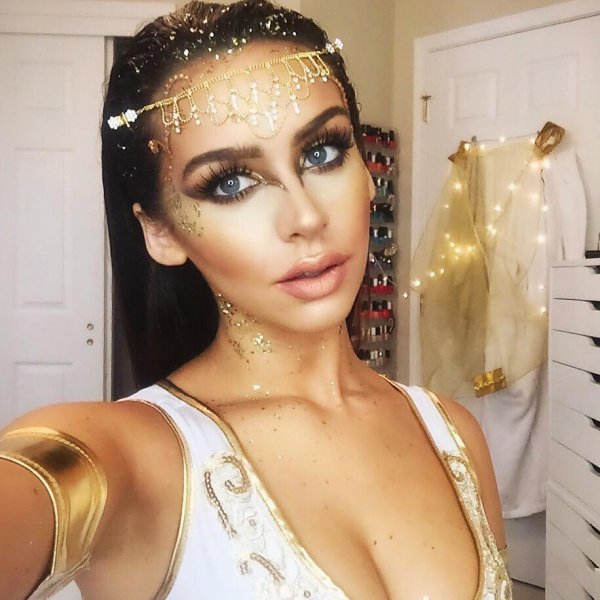 You should be treated like a goddess, so you might as well dress up like one. You'll make all the boys stop and stare.
---
16

Sandy from Grease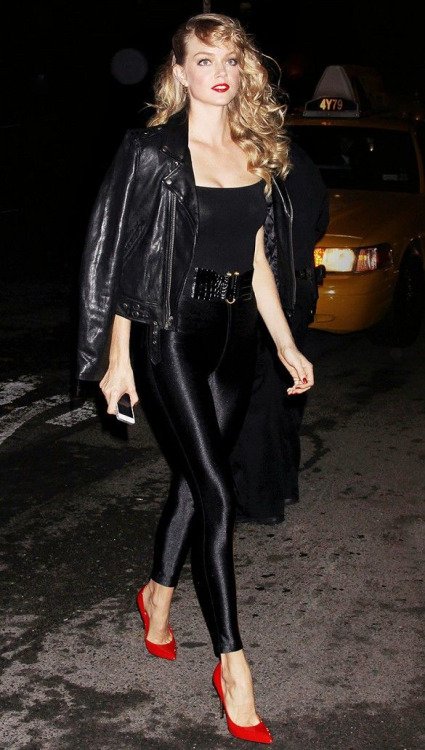 Didn't you love Sandy in Grease? If so, you can dress up just like she did at the end of the film.
---
17

Tinker Bell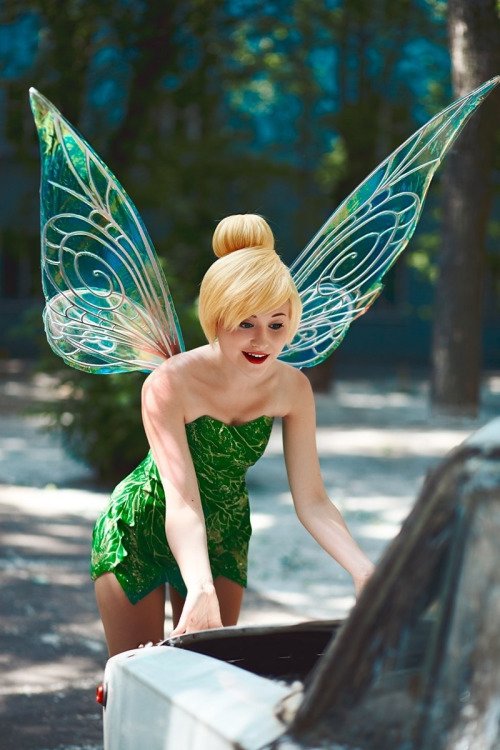 She's one of the most adored characters from any Disney film. Why wouldn't you want to dress up like her?
Now you have over a dozen options to pick from! What are you planning on dressing up as for Halloween?
---
Popular
Related
Recent