10 Sexy Halloween Costumes for Women That Will Have Your Date Drooling over You All Night ...
By Gabriella
Halloween Day is an exciting time of the year and you might be looking for the sexiest Halloween costumes for women. We dress our kids in the cutest Halloween costumes we can find and take them to go trick-or-treating. Then we dress ourselves up in our sexy costumes for a wild night out.
Choosing the right costume can be both fun and daunting. Below are the sexiest Halloween costumes for women. Remember that you can spruce up something you already have to save money.
---
1

Sexy Vampire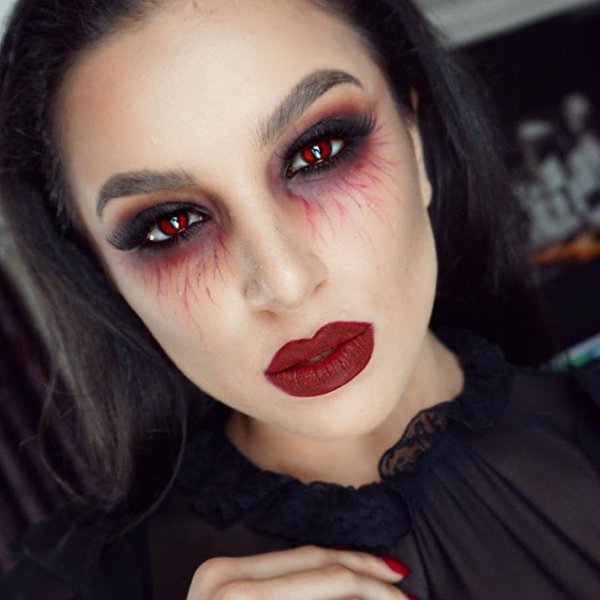 You cannot go wrong with dressing up as a hot vampire as it's always been one of the sexiest Halloween costumes for women. This is a great costume if you want to be traditional by choosing a Halloween character that has been around since the holiday was first invented. There are so many ways to make a vampire costume sexy!
2

Sexy Nurse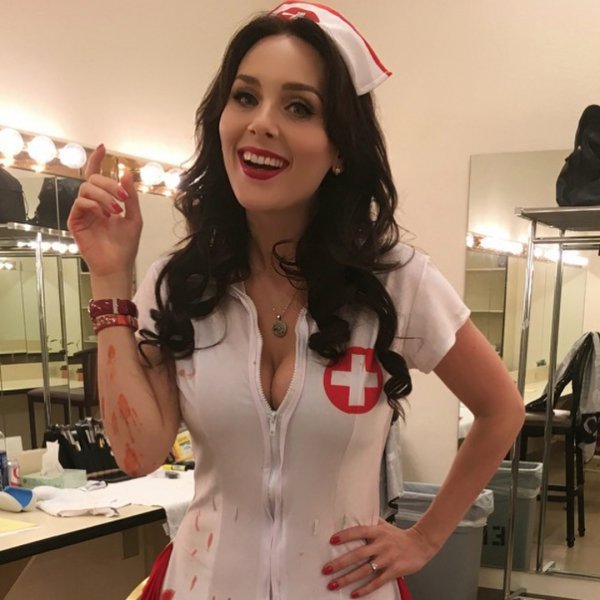 A nurse costume is a popular choice and it can be very sexy! Guys love a sexy nurse because she is both hot and intelligent. Your date will not be able to keep his eyes off you. After having one too many jello shots, you will have to nurse him back to a sober condition.
---
3

Wonder Woman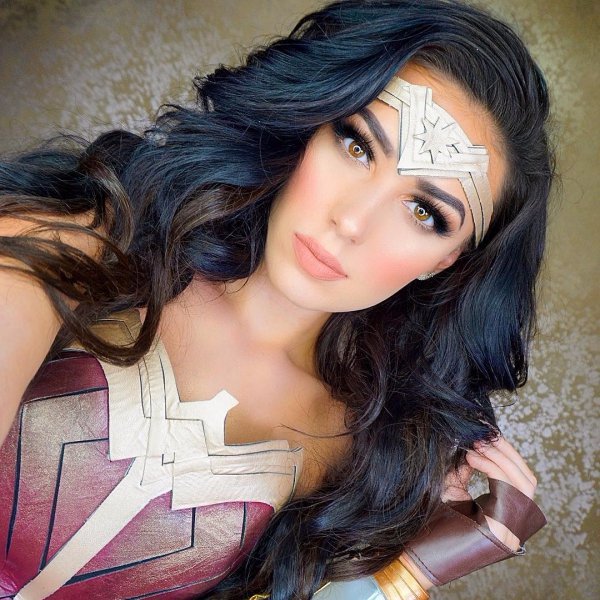 What man wouldn't think a beautiful woman dressed for fighting for justice isn't hot? Superheros are super sexy!! Woman Woman is probably the hottest character there is right now so you can't go wrong if you choose her.
---
4

Sexy Ninja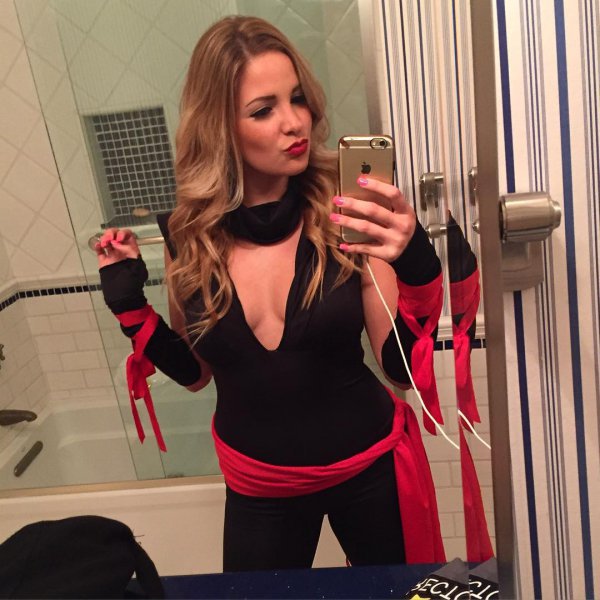 There is nothing hotter than a gorgeous woman dressed in sexy ninja clothes throwing sidekicks while jumping through the air. A sexy ninja costume will get you tons of attention!
---
5

Little Red Riding Hood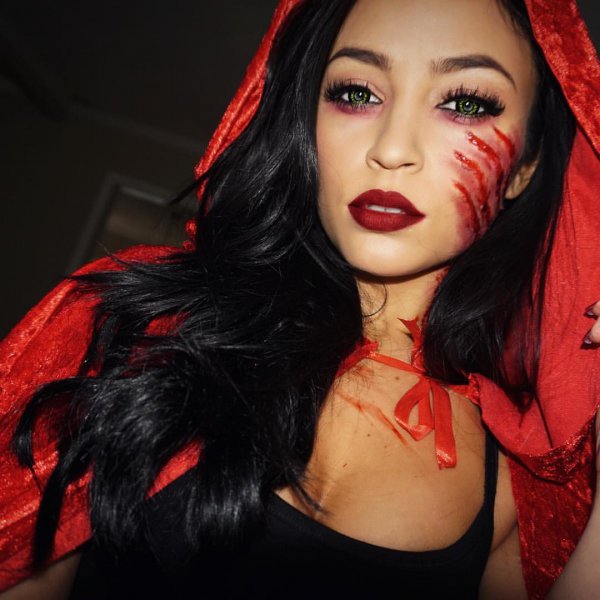 Men love the idea of having to rescue a damsel in distress and Little Red Riding Hood needs protection from the big bad wolf. So why not dress up like her so your hero can rescue you from the big bad wolf?
---
6

Sexy Witch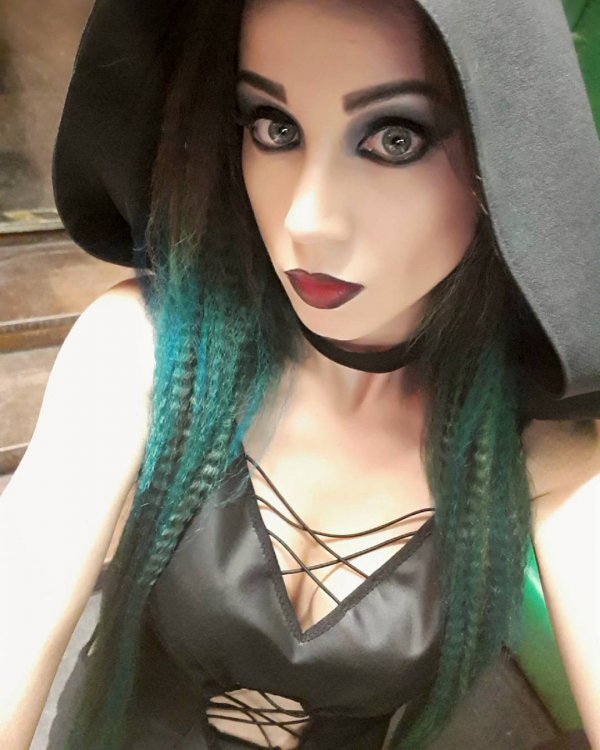 A witch, whether kind or evil, can be very sexy with the right costume. Think low-cut and tight on the top with a tight short skirt and black fishnet stockings. Not all witches wear long loose dresses. You can let your imagination run wild with this one. Just about anything goes!
---
7

Sexy Fairy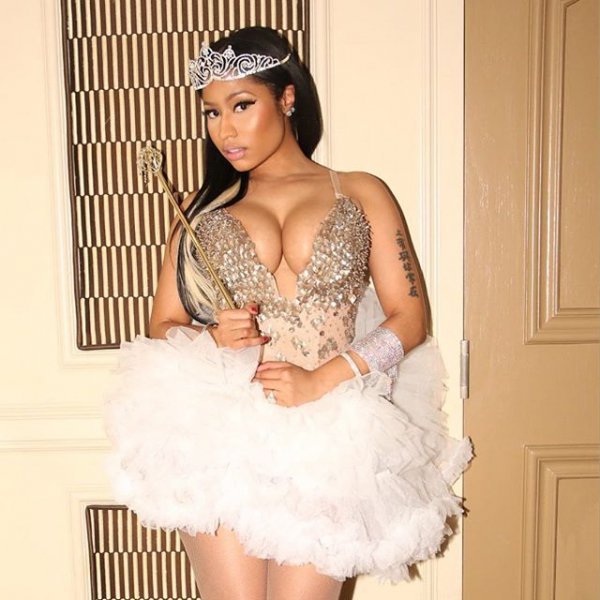 Who wouldn't love the sweet innocence of a fairy? Fairies are totally adorable. Dress up in any color you want. Fairies dress in all kinds of colors. A fairy costume is a great choice for those on a tight budget because you can just gather different colored clothes from your closet and add a pair of wings.
---
8

Sexy Cheerleader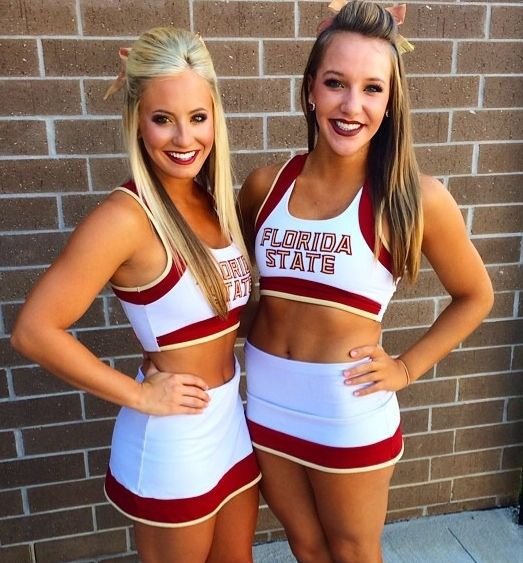 We all know guys have loved cheerleaders since high school. Make your cheerleading costume totally cute and sexy with a high ponytail or pigtails, and your date will be all over you all night long.
---
9

Warrior Princess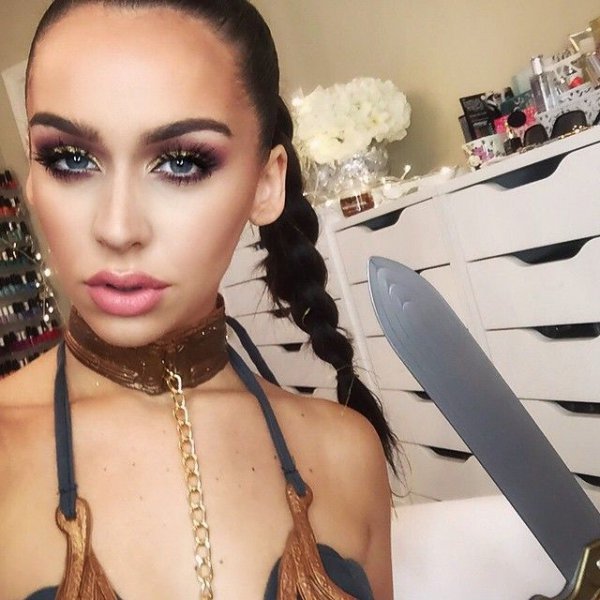 You can look incredibly sexy with this costume. A warrior princess is a fighter and she probably has been roughing it up all day long. Your costume should be torn in all the right places to create a sexier look.
---
10

Cat Woman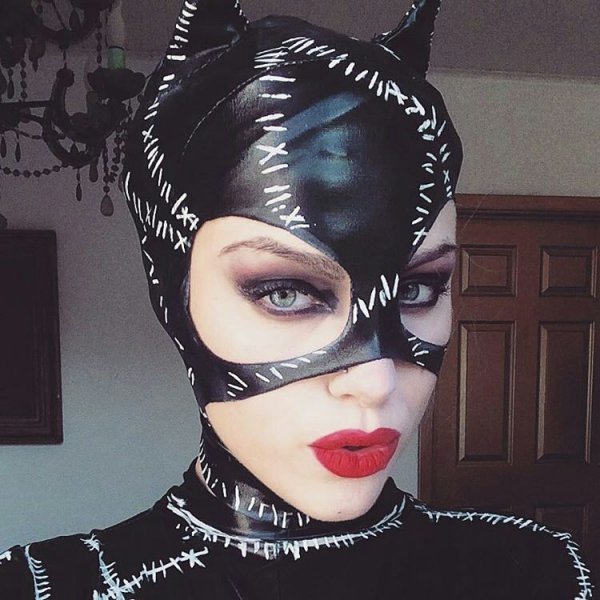 Meow. Need I say more? Everyone thinks Cat Woman is totally hot!! This Halloween costume is always a huge hit! Both classy and sexy, you cannot go wrong with a Cat Woman costume!
---
Popular
Related
Recent