Are you obsessed with dressing like a celeb? Well, me too! That's why I'm here to share the best celebrity Halloween costumes. Since Halloween is almost here, it's time to get your costume together and get ready to win the "best of" costume this year.
I have gathered my top best celebrity Halloween costumes that are just perfect for the big day. Check these out!
---
1

Lauren Conrad as Cruella De Vil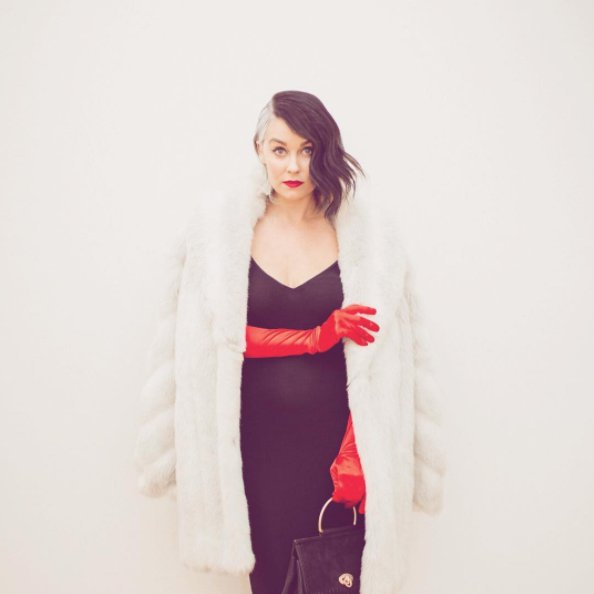 Cruella is back stronger than ever. Hide your puppies! This is definitely one of the best celebrity Halloween costumes, don't you think?
---
2

Khloe Kardashian as Storm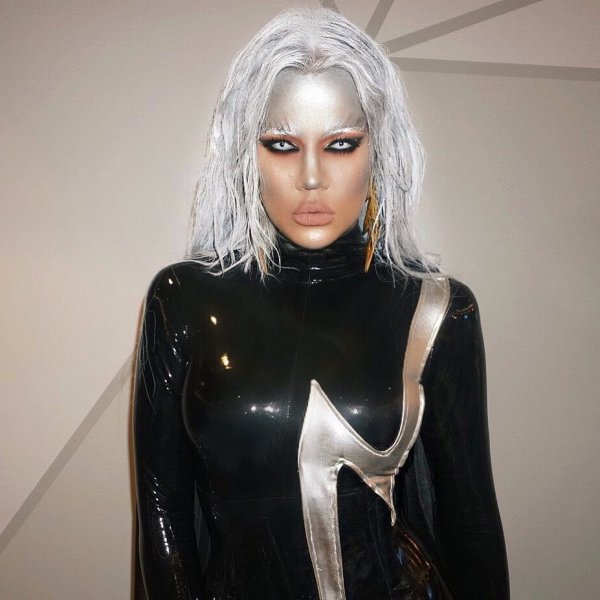 Khloe's outfit was inspired by the X-Men movie. Do you like it?
3

Bart Johnson as the Incredibles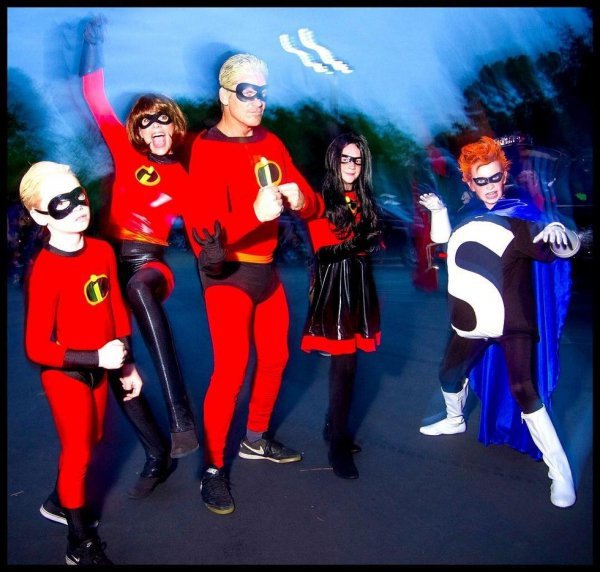 This "High School Musical" star got his whole family to dress up the same is he. Indeed, what an incredible squad!
---
4

Perrie Edwards as a Mermaid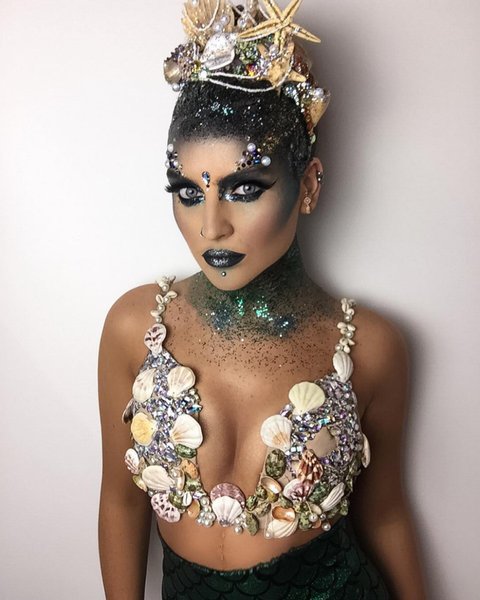 The Little Mix singer had totally stunned with her Halloween costume. What do you think?
---
5

Hailee Steinfield as a Skelton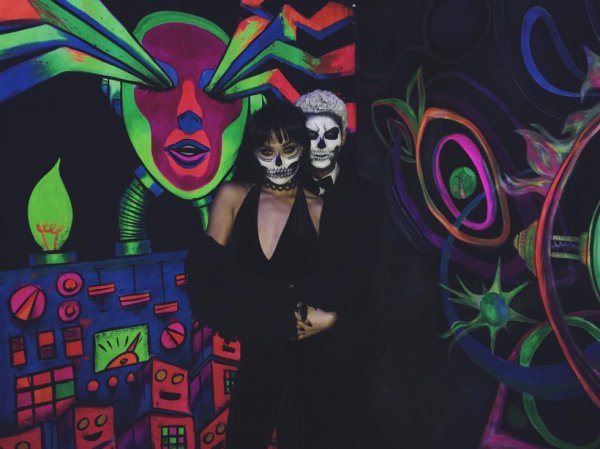 Hailee has taken horror to a whole new level!
---
6

Taylor Lautner as Ryan Lochte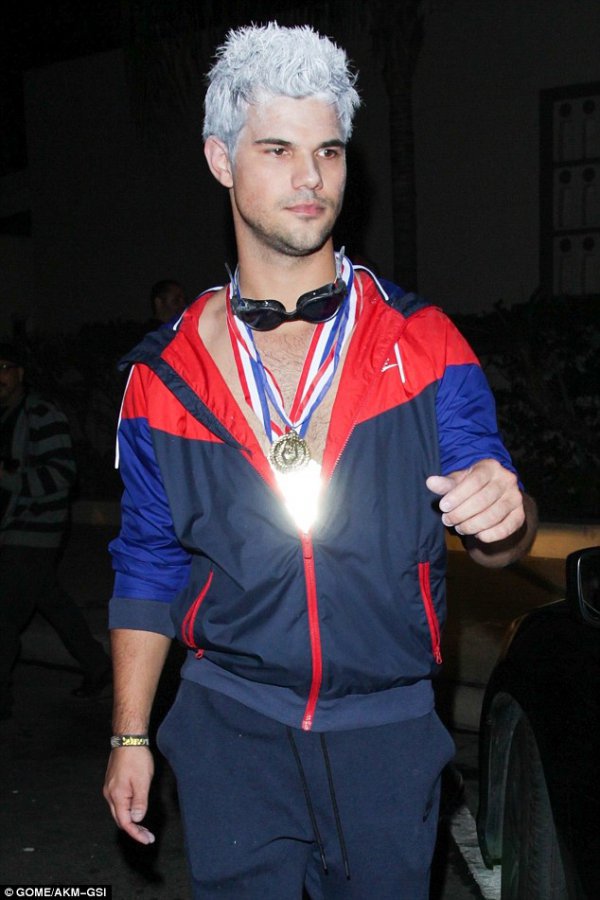 He's always a hottie!
---
7

Vanessa Hudgens as a Fortune Teller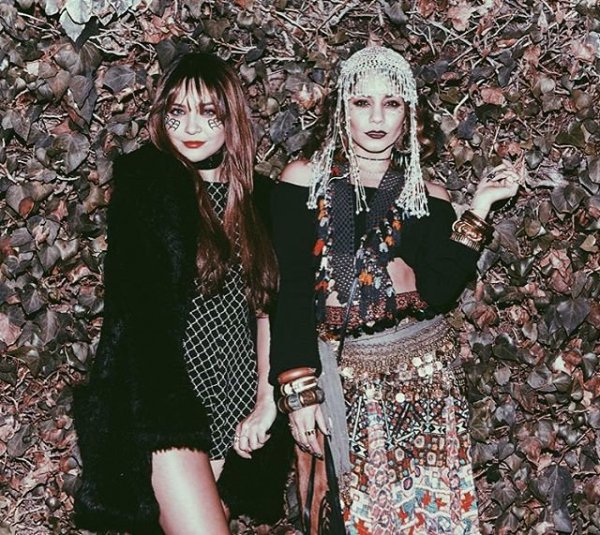 Isn't that too adorable?
---
8

Kourtney Kardashian as a Dead Bride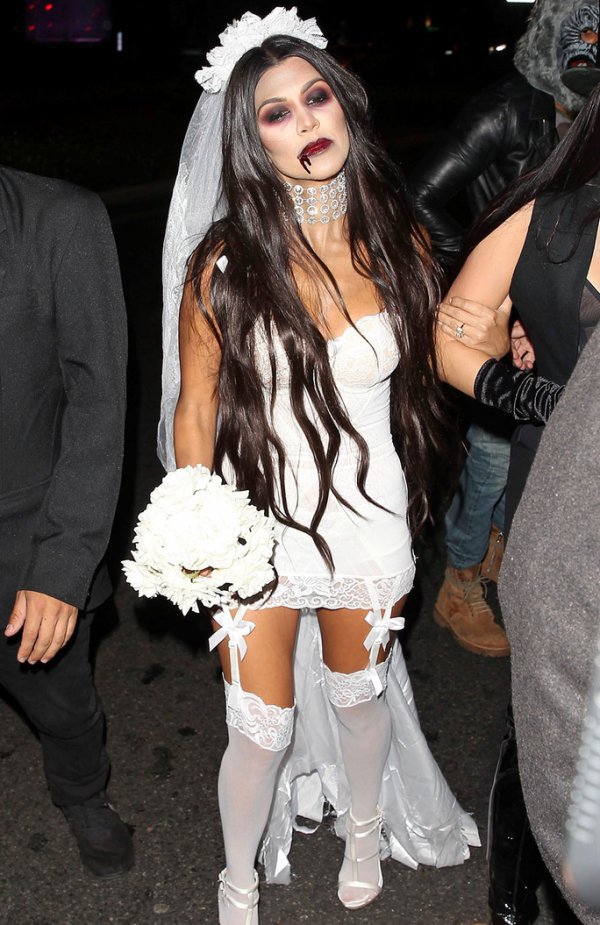 Kourtney has blown the minds of her audience with this scary look.
---
9

Paris Hilton as Little Red Riding Hood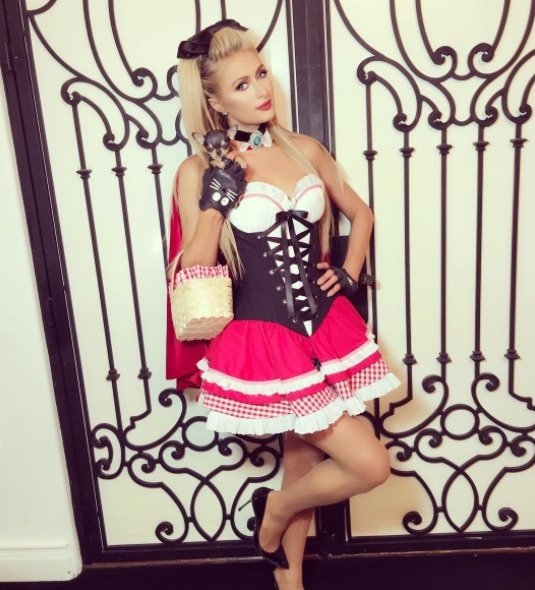 Doesn't she look gorgeous?
---
10

Lauren Conrad and Hannah Skvarla as Zombie Twins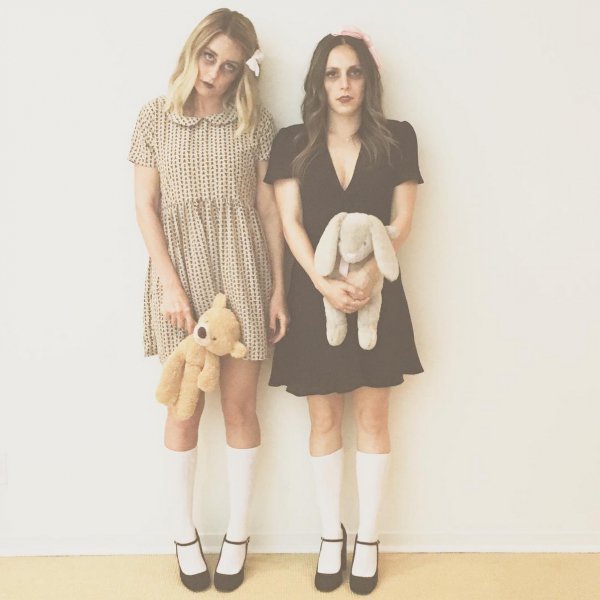 Nightmare before Christmas has never looked so scary!
---
Popular
Related
Recent