7 Reasons to Use Pinterest ...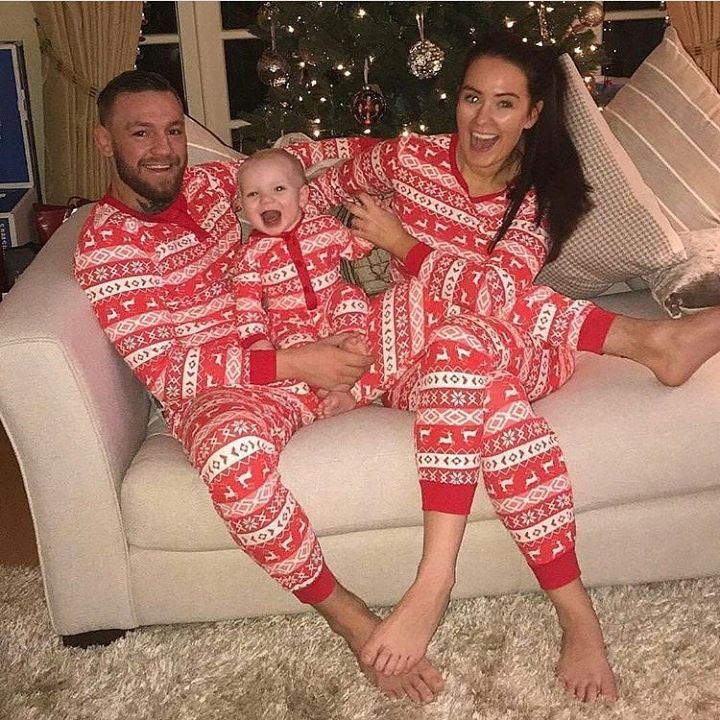 There are just so many reasons to use Pinterest; I wish I could share them all! Simply said, Pinterest is a virtual pinboard. Every time I log onto the site, I learn something I never knew before. The benefits of using the site are almost endless! Ranging from recipe ideas to beauty and health tips, below are seven reasons to use Pinterest in your daily life for almost anything!
I've never been much of a cook, but I've found some really delicious recipes I'd like to try. If you like to try new foods or are just getting bored of your usual recipes, this should be one of your top reasons to use Pinterest. There is a large array of different cuisines, from Indian food to Asian. I haven't had a chance to try any of these recipes just yet, but I'm planning on making a certain chicken dish that I found on there for my boyfriend this upcoming Valentine's Day. I've also found a ton of cupcake recipes as well (and who doesn't love cupcakes?!).
I'm so glad that I found Pinterest for the cleaning tips. As funny as that sounds, they really help out! From cleaning your bathroom tub to kitchen countertops, the cleaning tips are quite the time savers. For example, I could have spent a good amount of time scrubbing my toilet, but why not let baking soda do the work instead? I found out that if you add a cup of baking soda to the toilet, let it sit there for about an hour, then flush it down, that it not only gets rid of the nasty odor, but it cleans the toilet as well! No harsh smelling chemicals or latex gloves needed!
Whether you're a novice or an expert crafter, there are abundant ideas to suit both abilities. Being the newbie crafter that I am, I learn toward the easier craft ideas, like soda tab ribbon bracelets or homemade bath fizzes, but there are also ideas for the more experienced crafter as well.
The wedding ideas turn my heart into a squishy gooey mess, where I can't help but begin to plan my own dream wedding. The ideas don't just stop at wedding dresses. You can search for invitation ideas, cake ideas, aisle decoration tips and more! The variety is enormous!
From Halloween to July 4th, Pinterest's got you covered with various holiday themed ideas. Whether you're searching for new recipes, craft or gift ideas, there's a large assortment to choose from. I have an obsession with the cute little dessert ideas (especially the strawberry and whipped cream Santa Clauses!).
6.

Home Décor/Organization
You can pretty much compile your dream house on this site. From picking paint color for your living room, to deciding that you want a hidden room behind a bookshelf, the variety of home décor and organization tips are plentiful and diverse.
From exercise routines to eye shadow tutorials, Pinterest has it all. I recently started an exercise routine I found from there and it's been going well. In addition, I recently found my perfect lip color just by following some helpful tips I found from perusing the site!
I encourage you to check out Pinterest. It's free to join and you have nothing to lose (and everything to gain!) You'll never know when you need to snatch up a recipe in a hurry or find an easier way to scrub off that grim building up on your bathroom tub. So, do you plan on using (or currently use) Pinterest? If so, why did you join? What cool tips and tricks have you found there?
{{#comments_count}} Show Commnents ({{comments_count}}) {{/comments_count}}