Are you trying to come up with ideas for stocking stuffers for your boyfriend? Sometimes that can seem like a difficult task. After all, his tastes are probably very different than yours. These are some ideas for stocking stuffers for your boyfriend that you can use to give him a stocking full of happiness.
---
1

Beef Jerky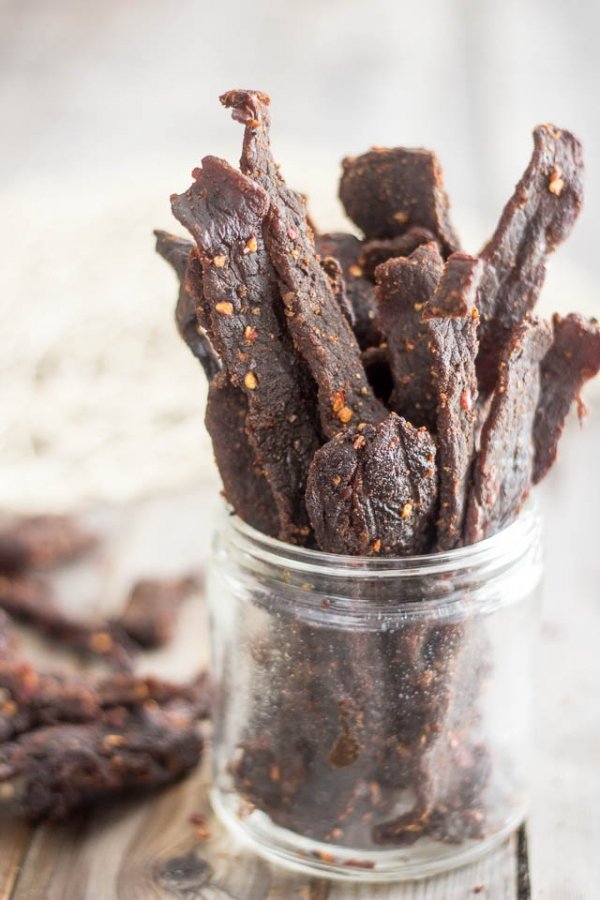 Beef jerky is a favorite of many guys. Although we girls enjoy it too, we usually don't have the deep love for the stuff that guys do. Whether your guy is an outdoorsman, a golfer or a gamer, he still may appreciate a pouch of beef jerky tucked in his stocking. This is one of the stocking stuffers for your boyfriend that you can afford even on a tight budget. It's good to put a mixture of everyday treats and special little touches in your man's stocking.
---
2

His Favorite Socks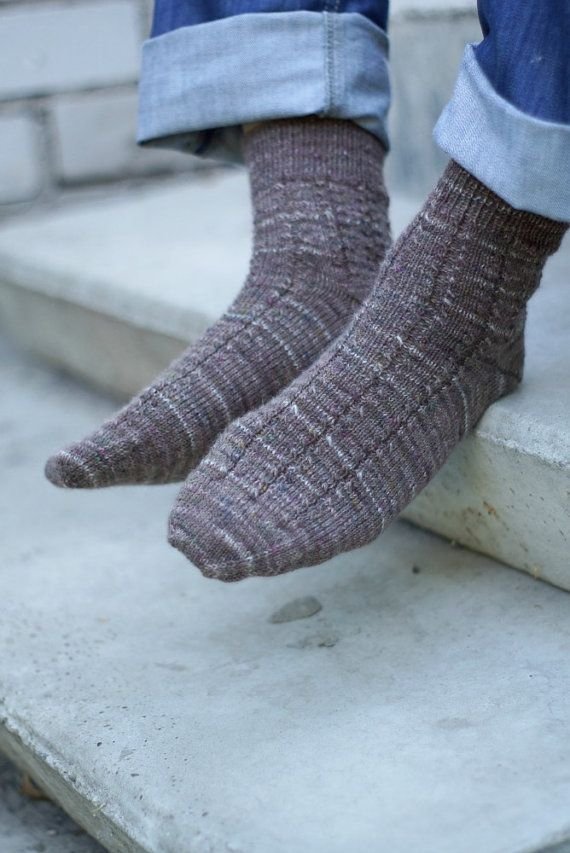 Socks are a necessity of life. Everyone needs them, including your boyfriend. He probably has a favorite brand of socks. Most guys are actually very loyal to a brand of socks once they find one that works well for them. Find out what your boyfriend's favorite is and tuck a few pairs in his stocking. It's a good way to fill up some of the space on the cheap.
3

Cologne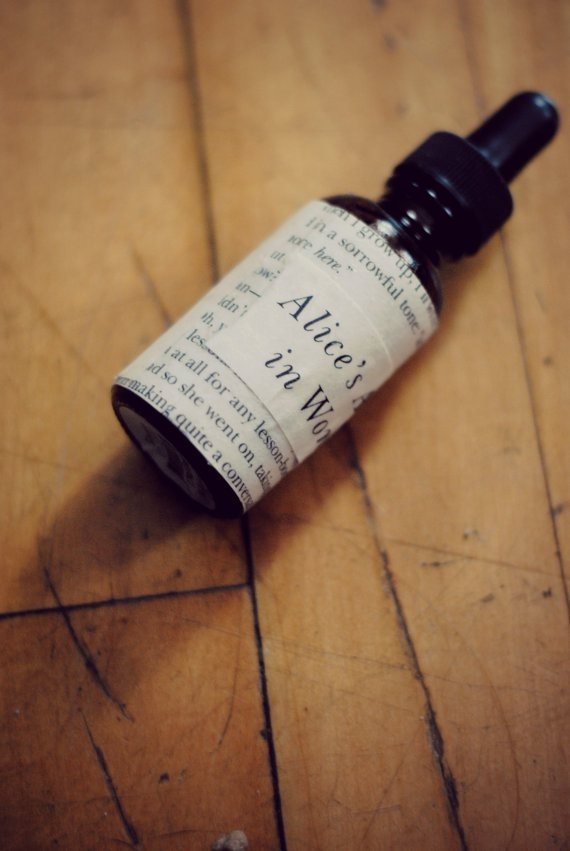 Cologne is a nice stocking stuffer. You can get him his favorite or a new one that you've been dying to smell on him. This gift is fun because it's something you can both enjoy. If you aren't sure he'll like a new scent, go for a small bottle. You can always pick up a larger one later.
---
4

A Wallet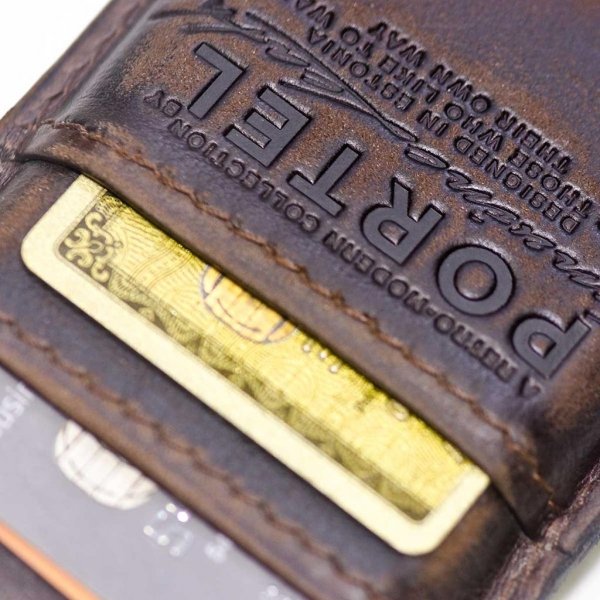 A wallet makes a nice stocking stuffer. One nice thing about a wallet is that it's something you can find in every price range. You can pick one up at the mall or order a special one that you've had your eye on. It can be helpful to scope out what kind of wallet your boyfriend's currently carrying so that you can get an idea of his taste. It's good to know what style you're shopping for.
---
5

Flashlight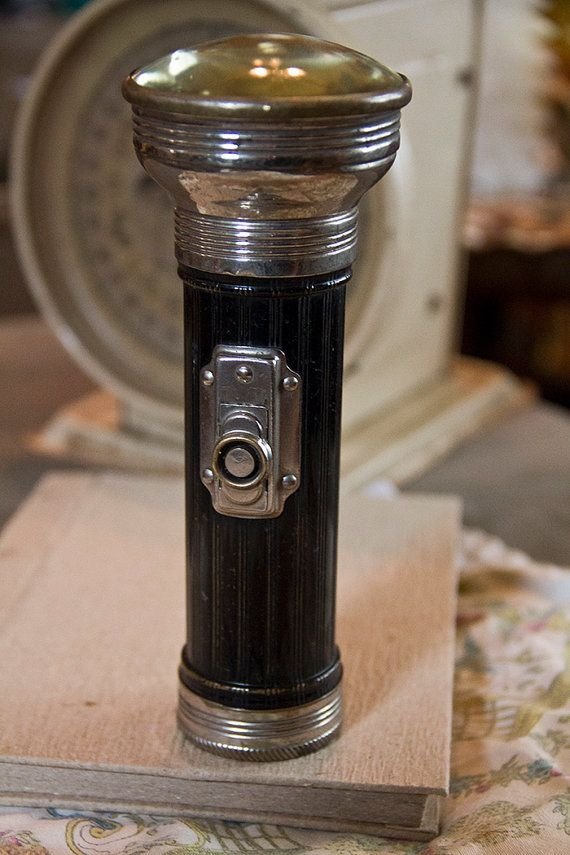 Flashlights are something useful to tuck in your boyfriend's stocking. A lot of guys even seem to have a fascination with them which makes them a great choice. You can get so many different types and sizes of flashlights. You may want to get him one that goes on his key chain, one that's rechargeable or one that's ultra-bright. A flashlight is a very manly stocking stuffer.
---
6

DVDs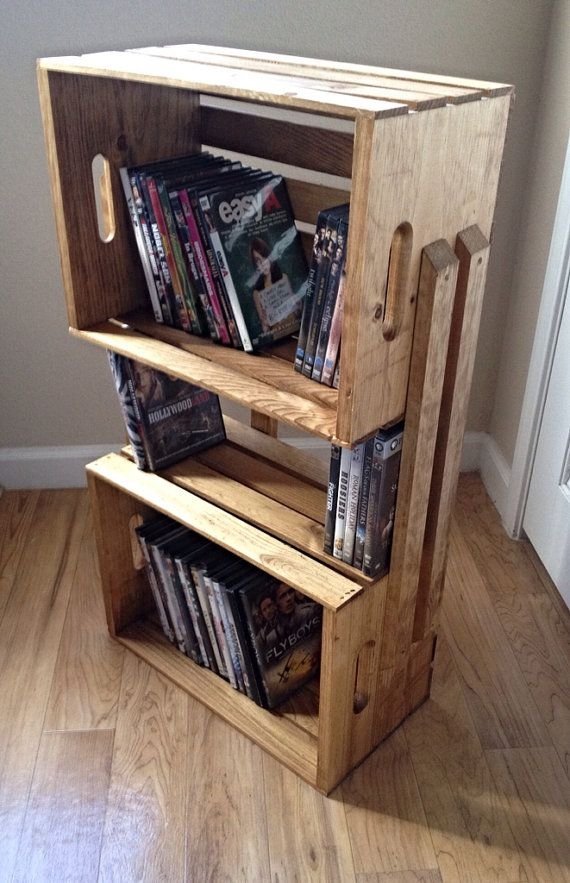 Who wouldn't love to find DVDs in their stocking? It's a choice he's sure to love. Plus, it's a great way to know you'll have some movies for date nights in during the yucky winter months when you don't want to venture out. If movies aren't really his thing, buy him seasons of his favorite shows. This is a stocking stuffer that's sure to make him smile.
---
7

Candy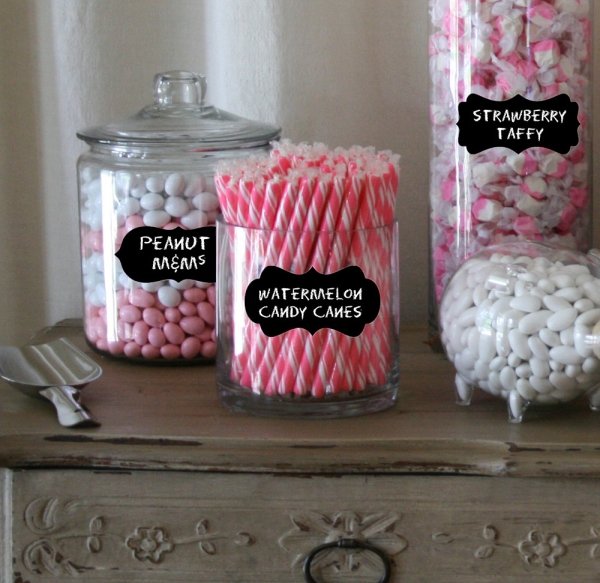 A stocking just isn't a stocking without candy. You have to add some candy for the stocking to be complete. Find out all his favorites and then use them to fill in the holes left by the other stocking stuffers. If he isn't a candy guy, there're other treats you can add such as nuts or mints. I think a stocking with a variety of goodies in it is the best kind, don't you?
These are 7 ideas of manly stocking stuffers for your boyfriend. What do you plan to put in your boyfriend's stocking this year? Let's share ideas!
---
Comments
Popular
Related
Recent