There's always one person on your gift list who's hard to buy for – a secret Santa recipient, a father-in-law, a boyfriend, a girlfriend, or anyone else, really. There are lots of gift guides filled with traditional items, and you'll find some of those here too, but with a new twist and a lot of variety. And if you're looking for something unique that springs out at you, we've got that too. Even if you don't find the perfect present for everyone on your list, you might find a little something for yourself.
---
1

A Vegan Handbag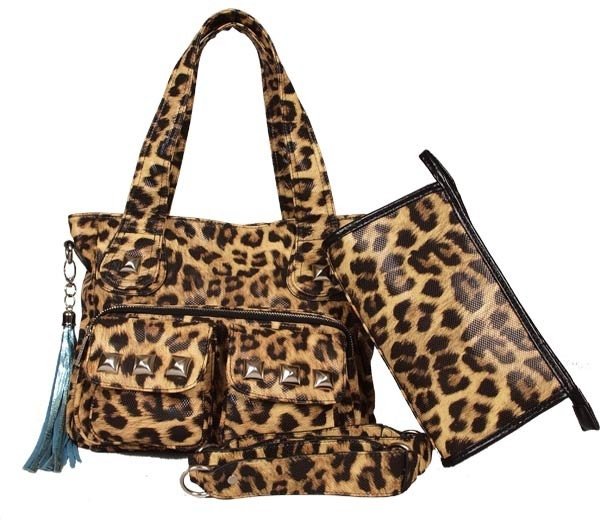 Shop: imoshionstore.com
I know, the girl who has everything probably doesn't need another handbag, but the thing is, this isn't just another handbag. Imoshion is a purveyor of adorable vegan handbags, which is a great choice for your friends who prefer vegan accessories. Kandee Johnson's Leopard Handbag Kandee Johnson's Leather Handbag is hugely popular and available for preorder, but there are tons of on-trend picks in a range of styles.
---
2

A New Accessory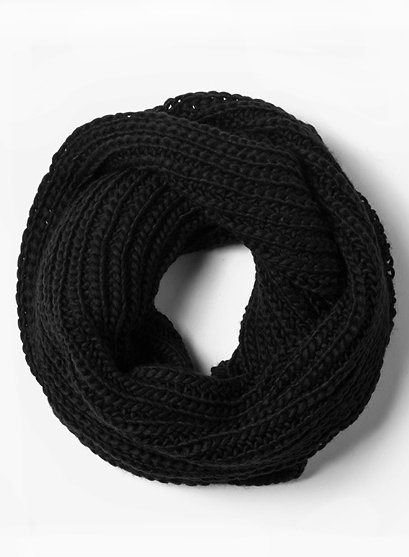 Shop: scarves.com
Say what you will, but scarves, gloves, hats, and other pieces of stylish winter apparel are perfect when you don't know what to get someone but still want to choose a really nice gift. From infinity scarves to colorful pashminas and, there's a wealth of options. Ties.com is another option, where you can find fashionable items for the guys in your life, or the girls who love ties!
---
3

A Bottle of Wine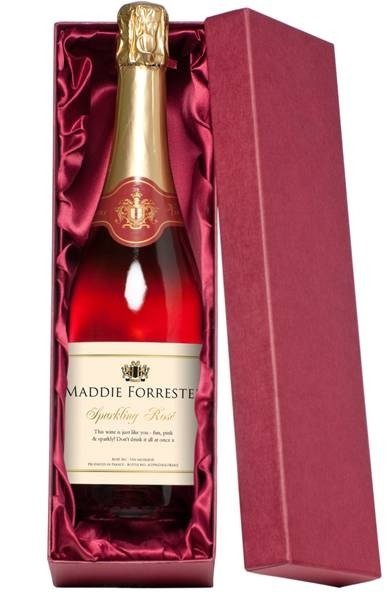 Shop: personalise.co.uk
Personalise.co.uk is based over the pond but the merchandise is stellar! Surely there's someone on your list who would love personalized wine. There's no end to the things you can personalize, however, from jewelry to glasses to chocolate and golf tees.
---
4

North Carolina Barbecue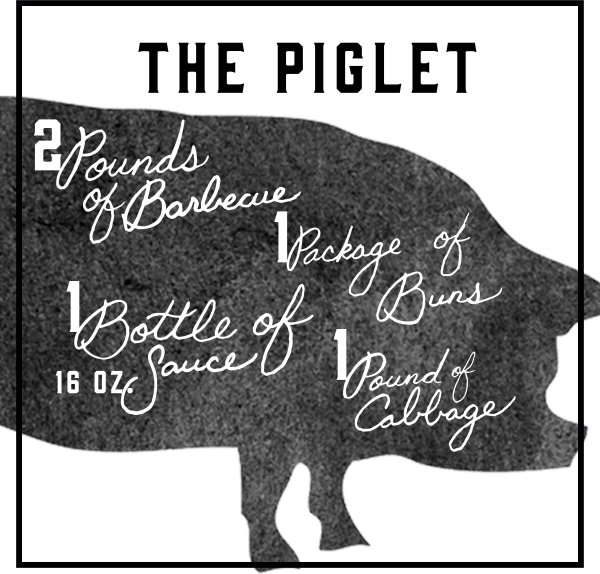 Shop: carolinacuetogo.com
Have a foodie in your midst? Know a homesick southerner or a northerner who doesn't know the joys of pork piled with coleslaw? Carolina Cue To-Go is your answer. You can send enough barbecue to feed a family, a football team, or an army. If that's a little much, just send over some sauce, grits, or hush puppy mix – the recipients need some sides, after all.
---
5

Some Nostalgia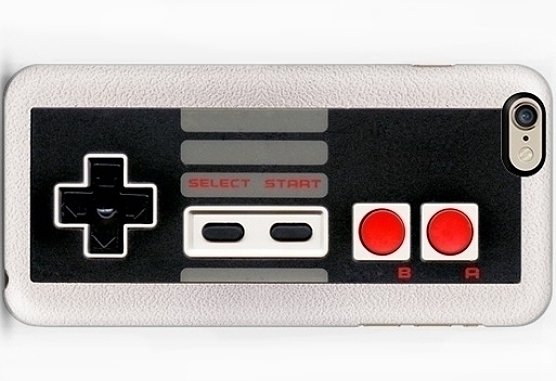 Shop: casetify.com
If you've got a gamer geek, a '90s kid who's a math whiz, or an old-school music lover who appreciates cassette tapes just as much as records, get them a phone case. I'm jonesing for the Nintendo Controller Case myself. If you want to inspire a personal kind of nostalgia, you can even design your own case based on your Instagram photos. There are cases for every type of mobile phone and device you can imagine, along with that answer to the selfie aficionado's prayers, the selfie stick.
---
6

A Cigar with a Twist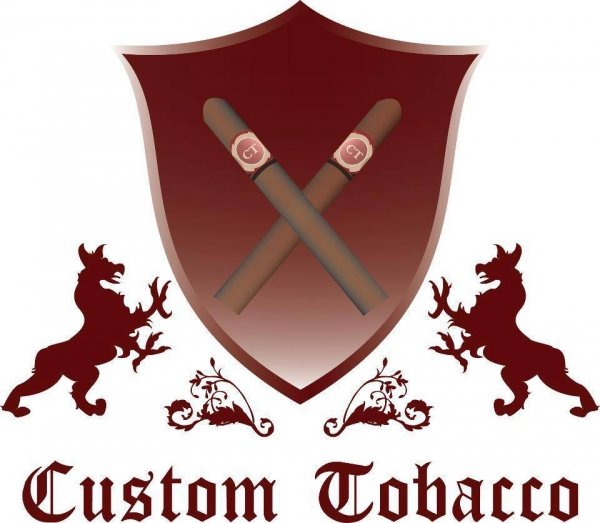 Shop: customtobacco.com
Have a fan of fine tobacco in your inner circle? You can create customized cigars at Custom Tobacco. Choose the label, pick the wrapper, select the perfect blend – it's all up to you. The cool thing is there are even sweet options that contain no tobacco, along with a variety of tools and accessories popular among cigar enthusiasts.
---
7

A Healthier New Year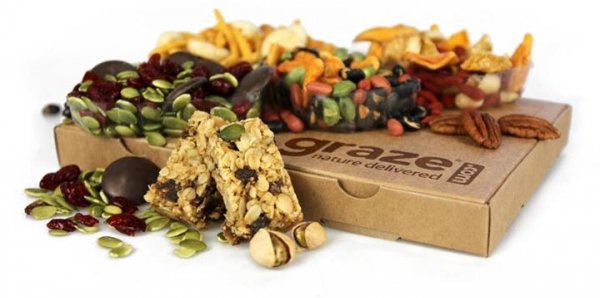 Shop: graze.com
I think subscription boxes are great gifts. There are tons of beauty boxes out there, sure, but how about getting a selection of healthy, nutritious, and ridiculously delicious snacks delivered to your bestie, your dad, or even yourself? Graze has an excellent price point but, more importantly, they also have Texan Corn Salsa, the tastiest snack mix in the entire world.
Do you have trouble buying gifts for anyone you know? See if they have a reaction to anything here – or share around your favorites to see if anyone takes the hint!
More
---
Popular
Recent