Black and white art prints are a great way to modernize your home. These fine art prints are all reproductions of the original piece from the artist. What's nice about prints is that you can enjoy fine art at a reasonable price. These black and white art prints are a great and easy way to recreate your space.
---
1

In Trouble, She Will – Agnes Cecile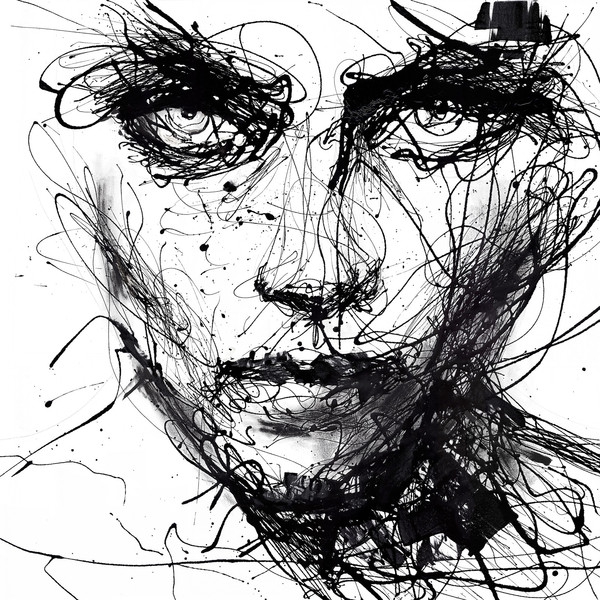 Black and white art prints have a way of invoking emotions that colored prints can't do and this print by Agnes Cecile is no exception. Cecile is known for creating simple images using abstract lines. The result is breathtaking. For the original, Cecile used varnish and charcoal on canvas to give it extra dimension and depth. You can get this fine art print for $50 on eyesonwalls.com.
---
2

Love Me – Curtis Kulig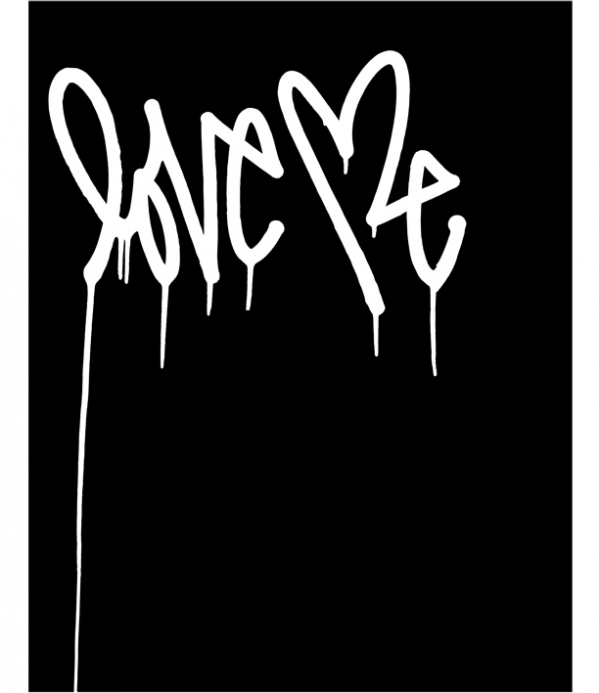 Curtis Kulig is an American photographer and artist who found a new level of fame when he began his "Love Me" campaign. The campaign became a huge success. He partnered with Nike, Vans, and Smashbox, among other companies, with his Love Me campaign. So if you recognize this art print, that's probably why! You can purchase the Love Me print in several different color combinations, but I showcased the black and white one for the sake of the post. You can shop this black and white art print and all the other colors in the collection at posterchildprints.com.
---
3

Moth – Alex Cherry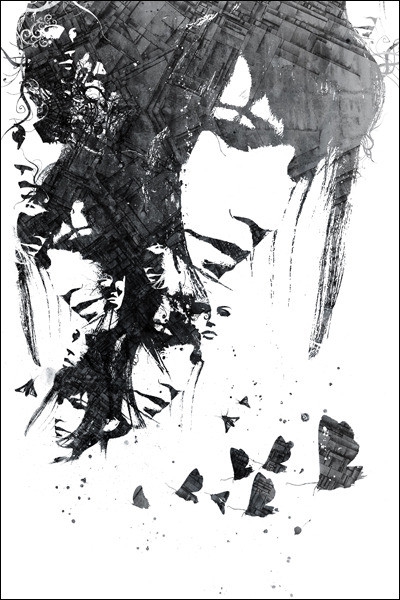 Alex Cherry combines art and design to create unusual and breathtaking art. Many of his pieces are inspired by music and pop culture. He is a self-taught artist who makes surreal and larger-than-life creations. Moth is one of my favorite pieces created by him. At first glance, you may just notice a couple of faces, but upon further examination, you'll notice the entire design is filled with women's faces. How many do you see? You can own this beautiful black and white art print for $50 on eyesonwalls.com.
---
4

Swan Heart A2 – SI Scott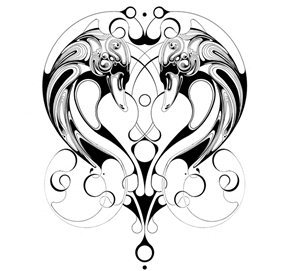 SI Scott is a designer and artist based in the UK. His unique designs have gotten him a celebrity following. He has done projects for Vogue, Nike, Tiffany & Co, and many other well-known companies. He has also done advertising campaigns for Guinness, American Express, and Absolut. His work is intricate and handcrafted. If you love his distinctive style, you can browse this black and white art print as well as others by him at allotmentstore.co.uk.
---
5

Bride – Charmaine Olivia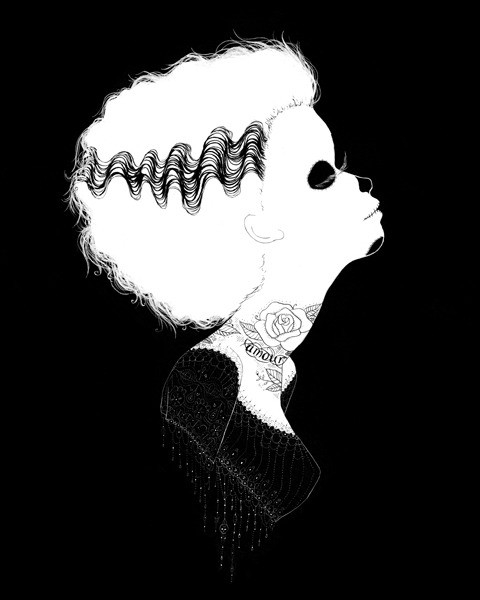 Charmaine Olivia has a passion for life, beautiful things, and creativity and that's reflected in her work. It's no wonder she has clients like Lady Gaga and worked on projects for Urban Outfitters and Nylon Magazine. This fine art print, Bride, is reminiscent of the Bride of Frankenstein. Being a big fan of all things horror, I'm in love with this print! If that's not your style, she has plenty of other prints in her black and white silhouette collection. To find this piece and others like it, visit eyesonwalls.com. Bride can be yours for just $50.
---
6

Ink Tears – Nanami Cowdroy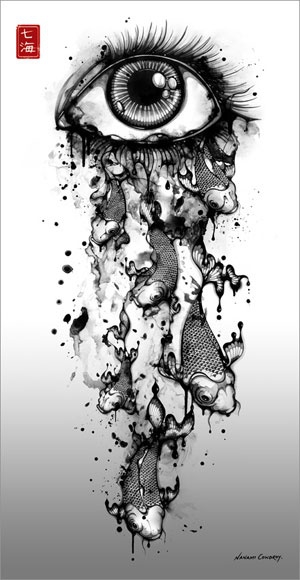 I am a huge fan of Nanami Cowdroy's work. She uses pen and ink as her medium so she has a vast collection of black and white art. Her art is often a juxtaposition of foreign objects and familiar entities like we see here in Ink Tears. You can definitely see her elaborate and exotic imagination at work in this creation. Creatures from the water are some of her favorite things to draw, and I love how she chose to showcase them here as tears. How imaginative! If you love her work as much as I do, shop her collections at nanamicowdory.com.
---
7

Ink Lips – Markia J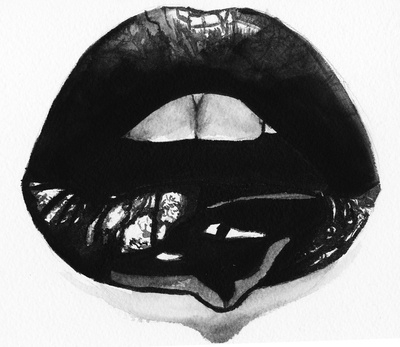 If you would like some ink lips to accompany your ink eye, look no further than this print from Markia J. Markia is best known for this design of black and white lips dripping with black ink. I love the creativity behind this piece. You can get this high quality Giclée art print at society6.com for just $20. This is a great and affordable way to get the black and white art trend for your home.
These black and white art prints will look fabulous in your home, dorm, bedroom, or apartment. Art prints are a great way to add personal style to your space. Would you hang any of these black and white art prints in your home?
More
Comments
Popular
Recent