Stuck for ideas on what to wear for Halloween this year? Not anymore! Keep reading to find out which character best suits your Zodiac sign and who you should dress up as for this Halloween 👻 🎃 🕸
---
1

Aries ♈️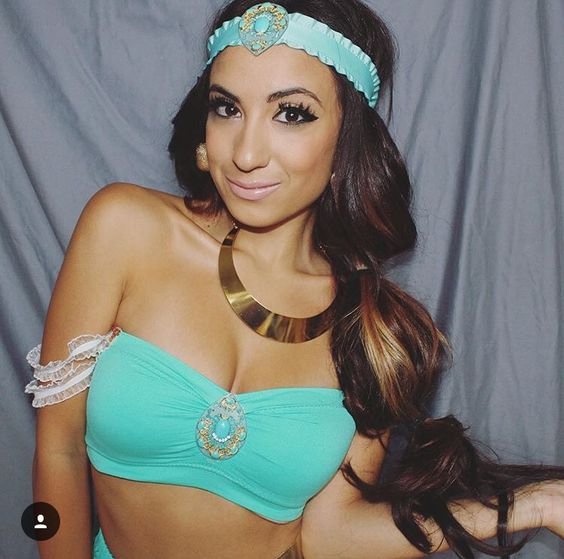 Aries are known for being super ambitious and determined to fight for what they believe in, so it only makes sense that you should dress as princess Jasmine for Halloween! Like Jasmine, you're adventurous, brave and confident.
---
2

Taurus ♉️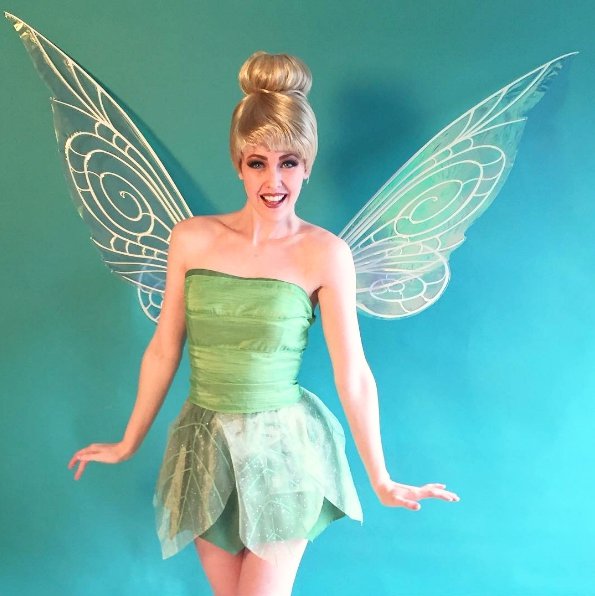 Taurus are known for being super stubborn and sometimes sassy (yep, this definitely describes me), so Tinkerbell is your perfect match this Halloween! Like her, you're opinionated, independent and like to know you're being heard!
Trendinig Stories
More Stories ...
3

Gemini ♊️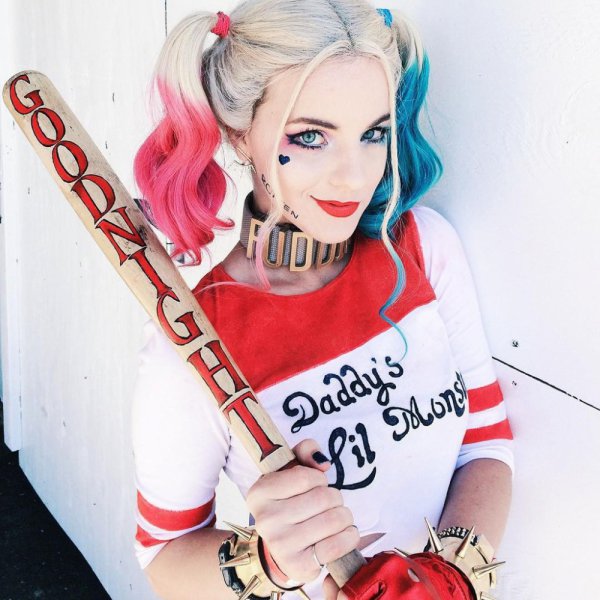 Gemini have a wild streak to their personality so who better to dress as this Halloween than Harley Quinn? Just like you, she's strong willed, isn't afraid to take action and can be a bit cheeky at times! She is by far the best choice for your Halloween costume this year.
---
4

Cancer ♋️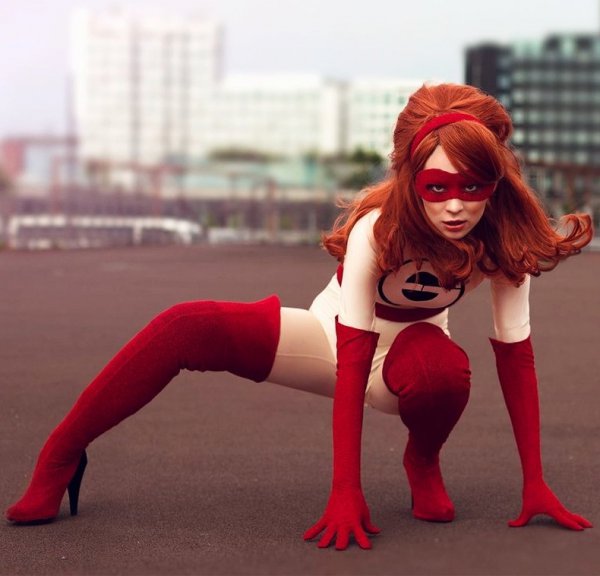 Cancer ladies should be Elastigirl from 'The Incredibles', as loyalty devotion to your family is just a few things you have in common. Above all else, you're super protective of your loved ones and would not hesitate to step in when it comes to their safety!
---
5

Leo ♌️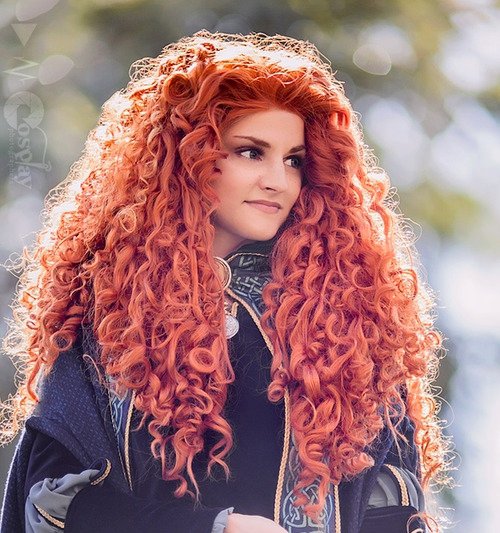 Leo ladies have more in common with Merida from 'Brave' than you might think! Like her, you're totally free-spirited, kind, clever and can be fearless when you want to achieve something important to you! Merida is without a doubt the best Halloween costume for you.
---
6

Virgo ♍️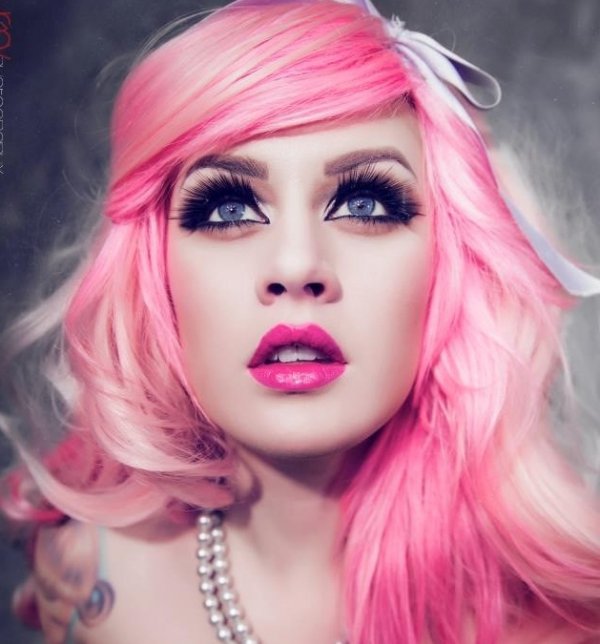 Virgo girls are going to love dressing up as the beautiful Princess Bubblegum this Halloween. Like her, you're very kind, well-mannered and good-hearted, although some people might say you have a short tempter which can arise very quickly!
---
7

Libra ♎️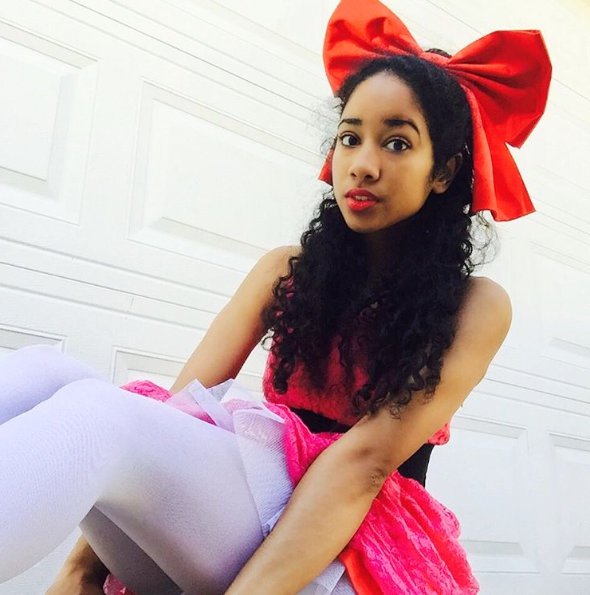 Libra ladies are clever, quick thinkers and can often be the peace maker in times of conflict between friends. Blossom from 'The Powerpuff Girls' also shares a lot of these traits, so she's a great choice for your Halloween costume this year!
---
8

Scorpio ♏️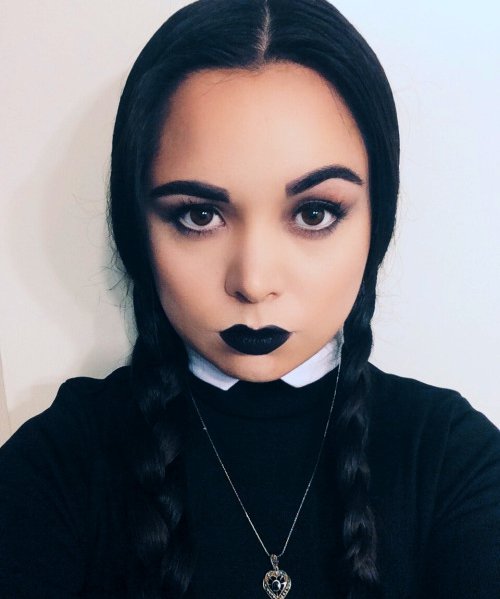 The weird and wonderful Wednesday Addams is the best character suited for Scorpio ladies! Like you, Wednesday is strong willed, commanding and can bring a certain intensity. That being said, she's very loyal and protective of her family and anyone she loves.
---
9

Sagittarius ♐️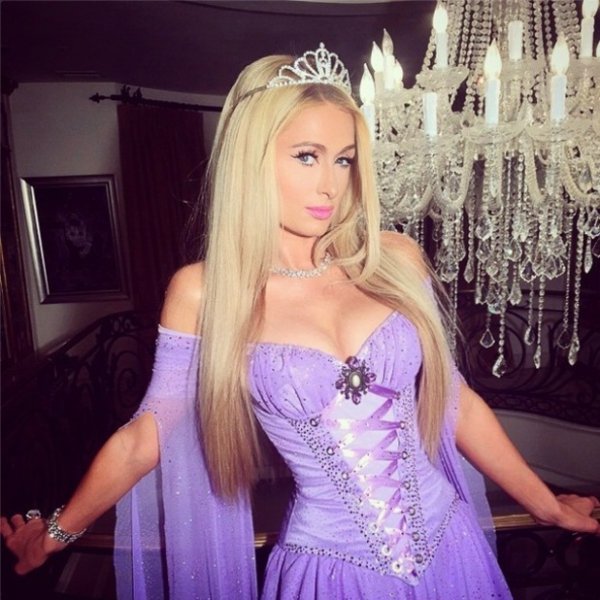 Sagittarius are known for having an open minded, optimistic and enthusiastic approach to life, so it only makes sense that the best Halloween costume for you this year is the beautiful Rapunzel! Like you, Rapunzel remains optimistic even on the darkest of days.
---
10

Capricorn ♑️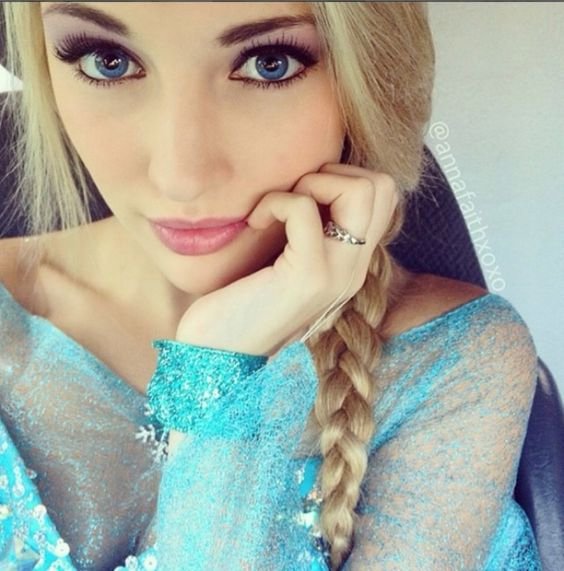 Capricorn are thought of as being the most determined of all the Zodiac signs, but you're also considered quite calm and have a graceful manner. Elsa from 'Frozen' shares many of these similarities so that's why she's a great choice for you!
---
11

Aquarius ♒️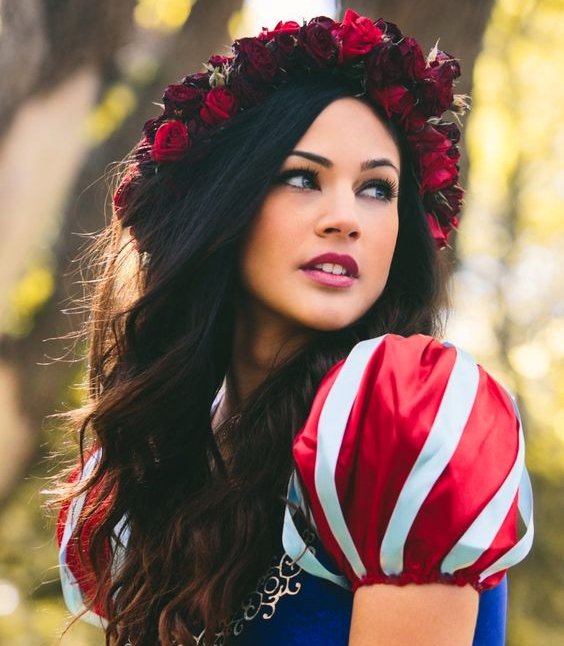 The best Halloween costume for Aquarius ladies this year is Snow White! Just like you, Snow White is super imaginative, affectionate and kind-hearted...not to mention always being up for a great adventure!
---
12

Pisces ♓️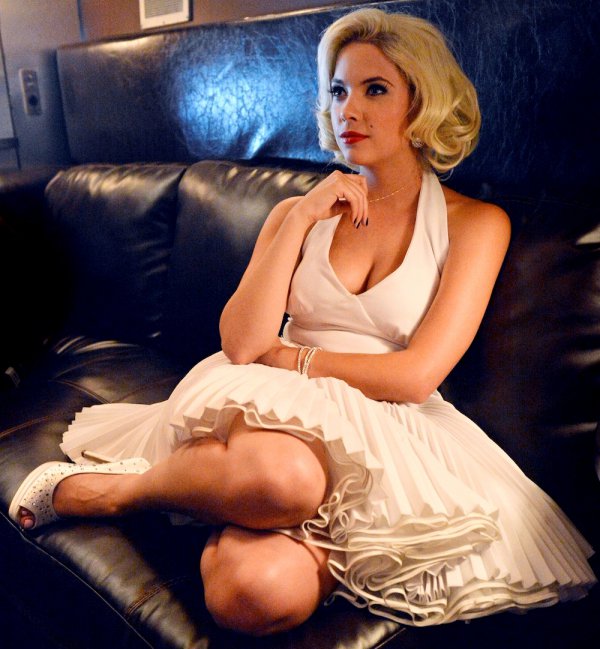 Pisces ladies are all about making a bold statement and having all eyes on them, they adore attention from others and thrive off it! That's why your best match this Halloween is Marilyn Monroe, who can definitely relate to those traits!
---
Comments
Popular
Related
Recent