Whether you are simply sexy 👠 or you have a smirk that is to die 💀 for, there are tons of things that are cute 💟 about each and every sign. Are you dying to know what yours is? Take 🎬 a look 💇 below girls, I've got you covered, no 🙅 matter when your birthday 🎁 is!
---
1

Aries ♈ = Childlike Wonder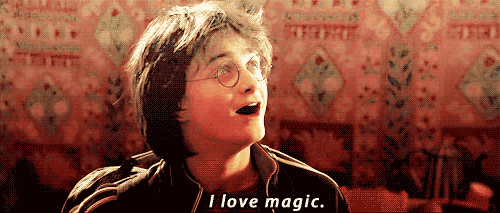 You are a sign 🔜 that is all about wonder, curiousness and all about enthusiasm. You are infectious in the best possible way. Everything about you is so magical!
2

Gemini ♊ = You Can Make Anyone Laugh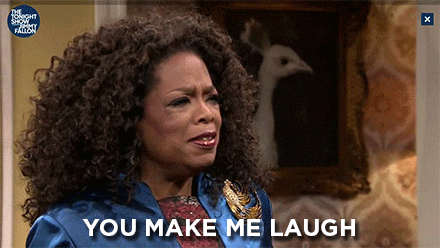 This is so true! You can make just about anyone laugh 😃 and your laugh! It's adorable. One 1️⃣ of the other super adorable 💟 things about you is that you make sure to express your love 💝 to others and you make them feel like 👍 you're their number 💯 one 1️⃣ fan.
---
3

Taurus ♉ = Random Acts of Kindness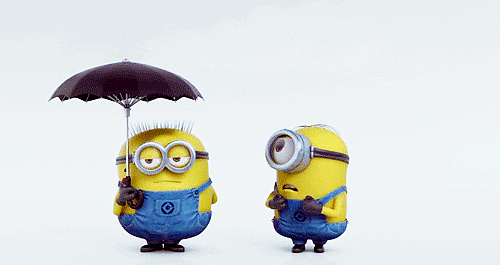 You are charming Taurus! You show people 🚻 that you love 💝 them with all kinds of gifts and random acts of kindness. It is amazing what you can do once you show your real colors.
---
4

Cancer 🚬 = Killer Smile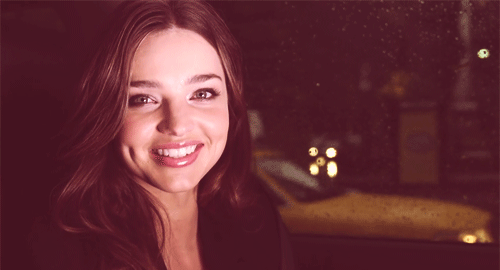 Not only a killer smile, but you are so loyal that you'll never leave anyone's side. Not everyone can turn 🎲 loyalty into something adorable 💟 but you've managed it quite well.
---
5

Leo ♌ = You're Super Appealing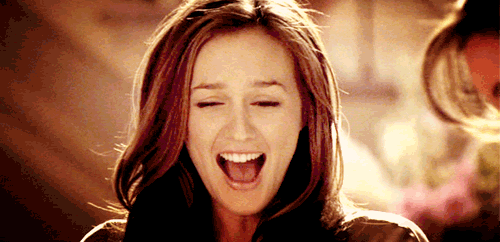 Not only are you super adorable, but everything you do is cute. You are super outgoing, funny 😂 and oh-so-supportive. These are the cutest things about you!
---
6

Virgo ♍ = Amazing Sense of Style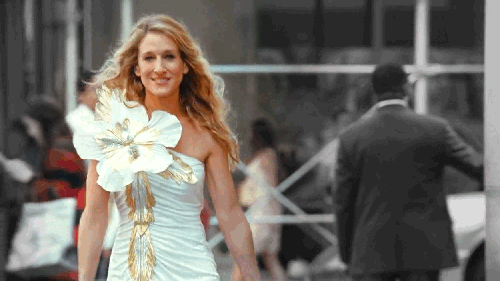 You've coined the phrase 'on fleek' because you always are. Not only do you flaunt it all but you are cute 🐰 in the best way possible. You always dress 👗 to impress, no 👎 matter what.
---
7

Libra ♎ = Confidence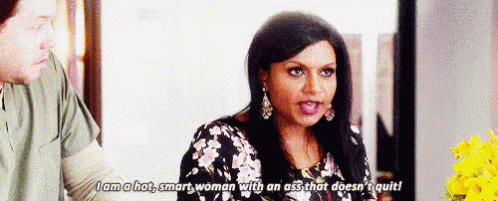 Your confidence is something that so many people 🚻 crave and they find attractive. You believe in yourself and your charm? You've got buckets of it!
---
8

Scorpio = Your Smirk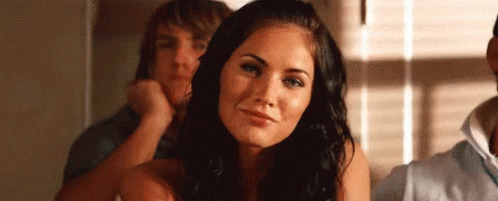 You have a smirk that is absolutely amazing, a smirk that will slay everything. You also advocate for anyone that has been wronged that you love. Your support Scorpio has absolutely no 👎 limits at all.
---
9

Aquarius ♒ = Clever!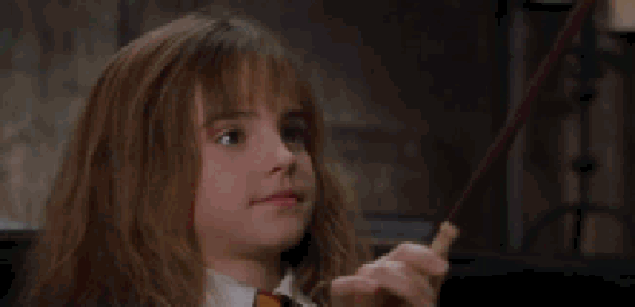 You are so effing clever all of you Aquarius', you are also so open-minded, it is refreshing. All of you have cute 💟 as hell booties too.
---
10

Sagittarius ♐ = Optimistic Viewpoint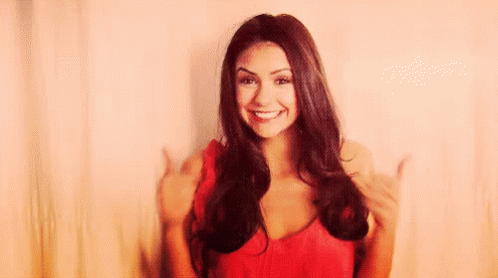 It's refreshing to meet someone that is positive, that views the world 🌐 from a place of joy, from a place of hope. You do that and that is what is the cutest about you.
---
11

Capricorn ♑ = Sexy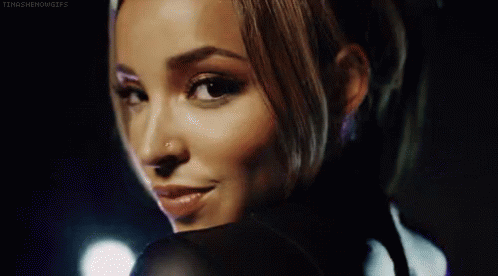 While your cuteness 💠 is a little sexier, you have a determination that is amazing. You also have incredible eyebrows. No, really, you do.
---
12

Finally, Pisces ♓ = Openness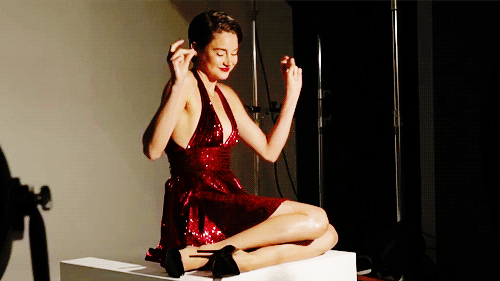 You have a lot of artistic abilities and it is not surprising that you are open 🈳 to everything and anything. You seem to attract people 👥 who are into feet 👣 because yours are above 🆙 par too.
---
Comments
Popular
Related
Recent