If you're not going away, you could probably do with some ideas for a Spring Break staycation. Don't waste your time by sitting around bemoaning that all your friends have gone off to some fabulous destination. You can have a great Spring Break staycation doing all sorts of fun stuff you probably never thought about. Read this list of Spring Break stay at home ideas and you're sure to be inspired.
---
1

SLEEP in
Allow yourself an extra couple of hours in bed every morning to really recharge your batteries and feel like you are on a holiday. Of course, don't go too overboard and spend all day in bed; that would be a waste of a great day.
---
2

Redecorate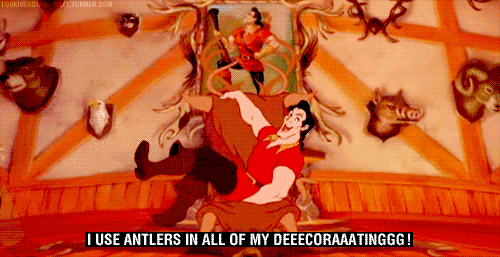 If you are not going to be partying, then take the opportunity to be productive and make a difference in your living space by redecorating. By the end of the break, it will feel like you have a whole new environment.
---
3

Travel Playlist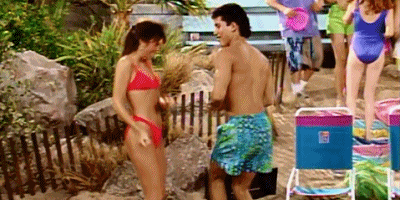 If you can't physically travel to somewhere fun, then trick your brain in to thinking you are by putting together a killer playlist of songs that make you feel like you are on a sandy beach somewhere.
---
4

Treat Yourself
Hey, it's Spring break, live a little! Don't worry about your strict diet during your staycation. Make sure that every meal you eat and prepare is one that you absolutely love and that feels like a treat.
---
5

Reading Catch up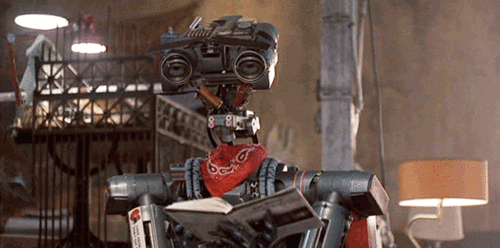 Take the opportunity to catch up on that pile of books on your bedside table that have been growing and growing during the semester. When you have time off, you should be refreshing your mind by reading for pleasure, not for education.
---
6

Digital Detox
Try to see if you can make spring break at home feel a little different by switching off all of your electronic devices in a digital detox and getting out in to the open air with the friends that you have around you.
---
7

Get Creative
Use your time off to explore the creative side of yourself that your chosen studies don't necessarily allow during the semester. Whether it's poetry, painting, sketching, singing etc. let your creativity run wild during the break.
---
8

Spa
Treat yourself to a luxurious pampering session at a spa. Just because you're not going to be feeling the sun's rays on a beach somewhere, it doesn't mean you shouldn't feel great! If you can't afford it, create a spa at home.
---
9

Geocaching
Just because you are not going for away for your break, it doesn't mean you can't go out at all! Turn wondering around your city in to something fun by doing a spot of geocaching.
---
10

Botanical Garden
If you happen to have a botanical garden near your hometown, give it a visit and experience some of the humidity, heat and nature of somewhere much more tropical!
---
11

Brewery or Winery Tour
If you are missing out on time drinking time with college pals, then do a spot of your own with some hometown buddies by organizing a tour of a local brewery or winery.
---
12

Concert or Show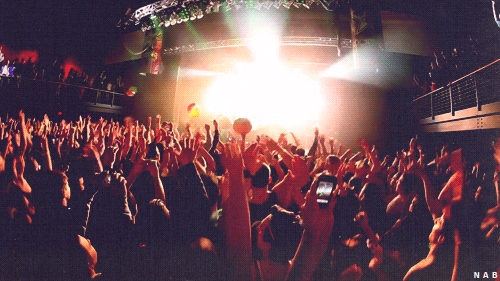 Take a look at the local listings for shows and concerts that are coming to your town and fill your evenings with some great culture or great music. Don't be afraid of small vanues - you might discover the next big thing.
---
13

Sightseeing

Be a ‌ tourist ‌in your own city and make the effort to visit all of the important places that you have never actually been to before; you might learn some really cool things about where you live!
---
14

Cultural Update
Does your town have a museum you've never visited? Why not go? Or visit the local art galleries to see the exhibits.
---
15

Start a Hobby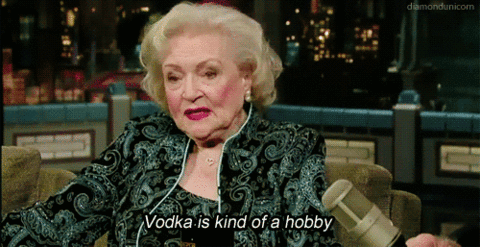 Always wanted to do watercolors? Want to learn a new language? Have a hankering to be better at photography? Do you have a great idea for recycling something in a new and fun way? Spring Break is a great time to try out a new hobby.
---
16

Invent a Cocktail
Mark the occasion of your staycation by inventing your very own cocktail to remember spring break by. The bonus of making your own cocktail is that it can be as strong as you want! You'll be in demand as the mixologist at the next college party.
---
17

Family Time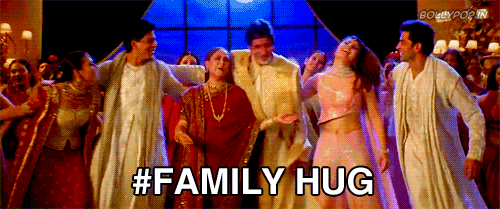 Take this opportunity to reconnect with your family during a time that isn't the usual Christmas festive period. It's nice to be able to relax and catch up.
---
18

Binge
Think about your staycation this way: sure you could be partying really hard in the sun, but now is the perfect opportunity to finally binge and catch up on all of those TV shows that everybody else has been talking about for months!
---
19

BOARD GAMES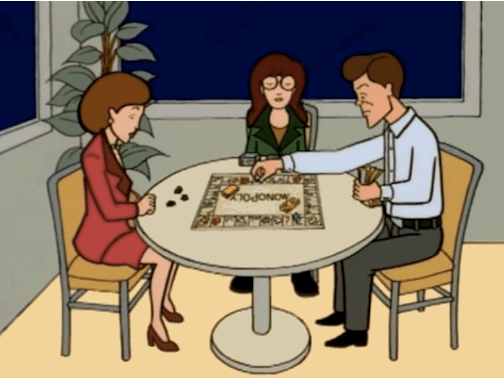 Bring some retro fun in to your staycation by hunting in the attic for some of your favorite board games. Board games are great because they take a while to play and can fill up a potentially boring stay at home day.
---
20

Take a Day Trip
Unless you live out in the sticks, there are surely towns or cities that are reachable within an hour or two with enough attractions to make a say trip worth the effort. Treat yourself to lunch and explore.
---
21

Purge Your Closet
A season cusp is a good time to clear out your closet. Do a purge of stuff that needs to go and feel good about donating it to charity. Celebrate by browsing a thrift shop for some bargains.
More
Comments
Popular
Recent