7 Super Ways to Make Your Home Inviting ...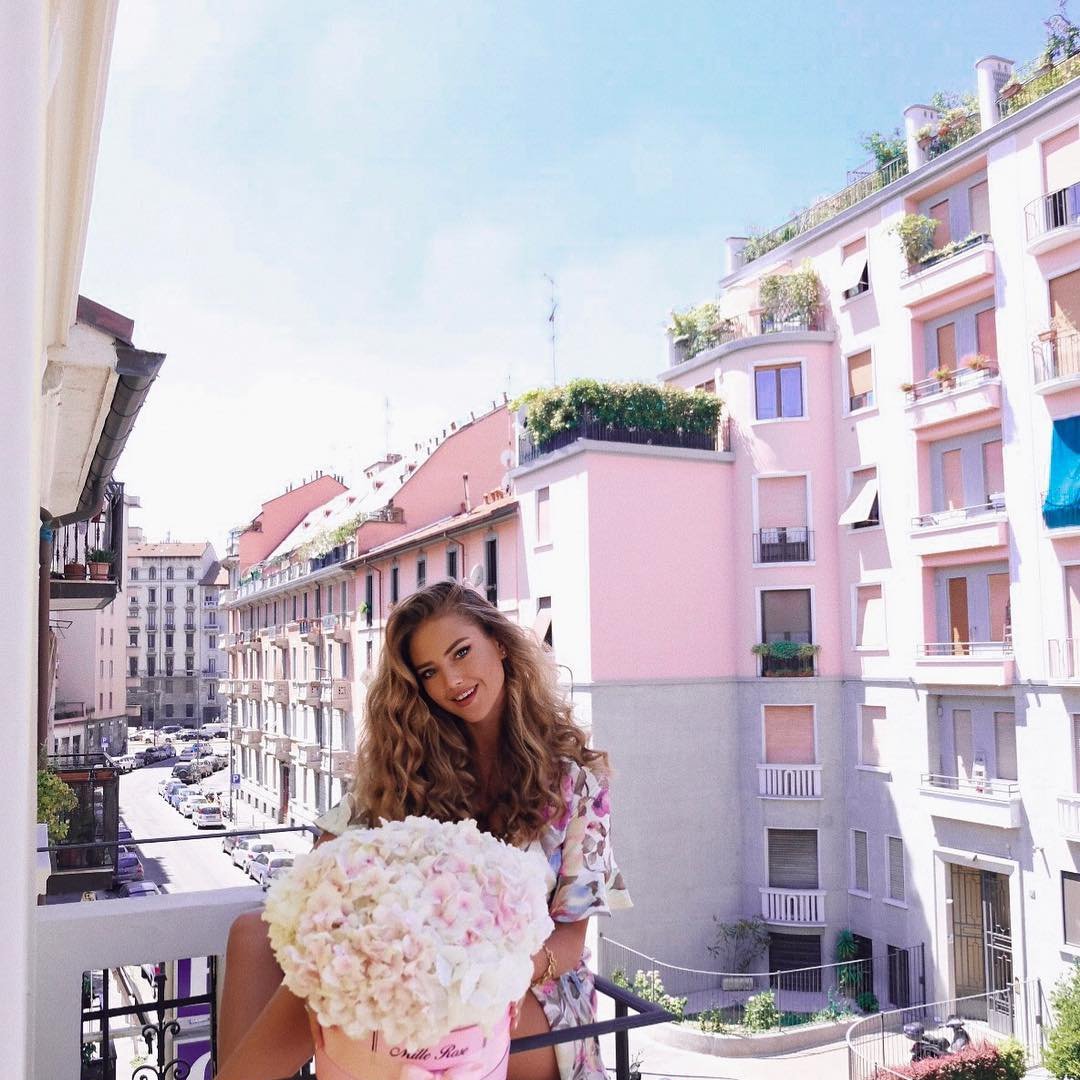 If you are going to be hosting a party, a dinner, welcoming friends into your home or doing anything else in which you will be opening up your house to others, you might be looking for ways to make your home inviting. An inviting home instantly welcomes others in. It doesn't feel stuffy. It doesn't feel cold. It makes your guests feel like they are at home, which should be one of your goals as a host. So, how can you give your home that cozy feeling? Here are some ways to make your home inviting that are certainly worth trying:
One of the easiest and most effective ways to make your home inviting is to light up your entryway. If you are going to be having guests over after dark, make sure you leave a light on at your doorway. This will let your guests know where to enter and it will let them know that they are welcome to come in. There is nothing colder than a dark entryway at night; it instantly makes a house feel unwelcoming.
Fill your home up with a warm aroma. Don't overdo it and don't choose a scent that is very pungent or that won't really appeal to many people. Patchouli oil, for example, may not have a very welcoming effect. A better option is a warm scent, such as apple, cinnamon, vanilla or anything else that has that just-baked aroma. Scents like these will fill up your home and make it immediately feel welcoming.
Just like your entryway should be lit when you welcome guests, so too should the inside of your home. Put on lights, open up curtains; make your home as bright as possible. A well lit home will immediately let your guests know that you are expecting them and that they are welcome to sit and visit for a while.
You don't have to put out a whole spread of food, unless you are hosting a dinner party, but it is always a nice touch to welcome your guests with a few treats. You could put some cookies out on your table, or fill a bowl with some candies. Let your guests know that they are more than welcome to sample the treats and you'll be sure to please them.
Put on a little music to make for an inviting mood. Pick tunes that have an upbeat sound and that your guests will likely be familiar with. Don't opt for heavy rap, heavy metal or hardcore punk; instead, choose some classic rock or another type of playlist that most everyone you invite into your home will be familiar with.
If you want to welcome your guests to sit on your couch, make it look cozy and inviting by putting out some comfy and visually appealing pillows. Don't overdo it, as too many pillows may actually give the impression that you don't want your guests to sit; instead, set out just a few pillows that will make your couch look extra welcoming.
Let your guests wet their whistles by offering them drinks. If your visitors are of drinking age and enjoy adult beverages, set out some pleasant libations to enjoy. If they aren't of age, or aren't in the alcohol sate of mind, you could offer non-alcoholic beverages, like lemonade, iced tea, coffee, hot tea and some frothy mocktails. Of course, don't forget to offer to serve these drinks to your guests so that they feel even more at home.
Having people over to your house? How are you going to make it more inviting?
{{#comments_count}} Show Commnents ({{comments_count}}) {{/comments_count}}