There are so many reasons to love fall. With summer coming to an end, the weather getting cooler, I start to get really excited for fall. Here are some reasons to love fall and enjoy the season.
---
1

Boots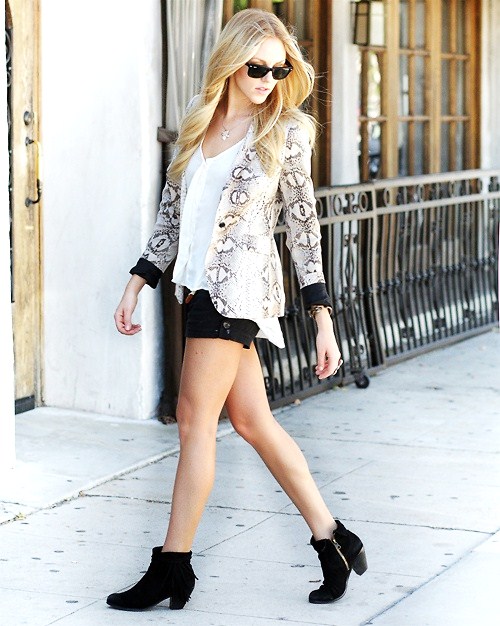 I mean really, must I say more? If all the cute boots isn't a good enough reason to love fall, then something is seriously wrong.
---
2

Cool Weather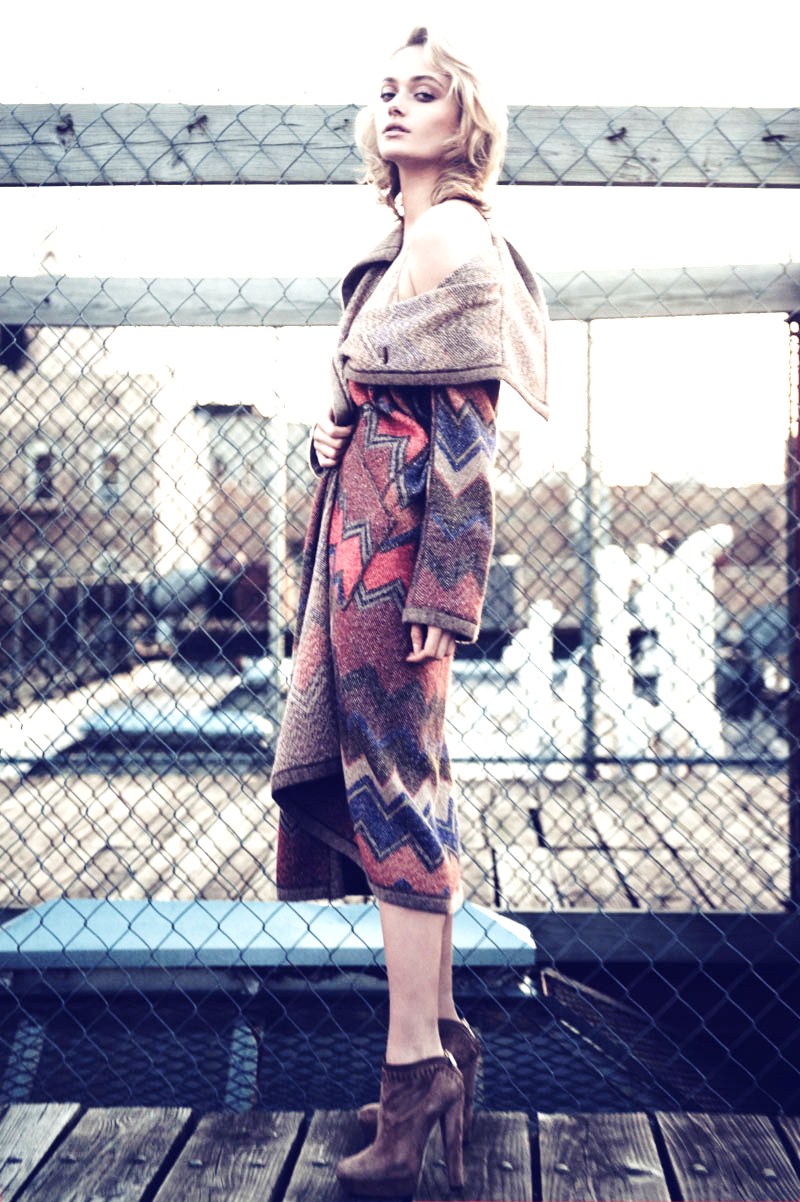 By August I am so sick of the hot sun and breaking into a sweat just walking to my car. Fall brings cooler temps.
---
3

Less Humidity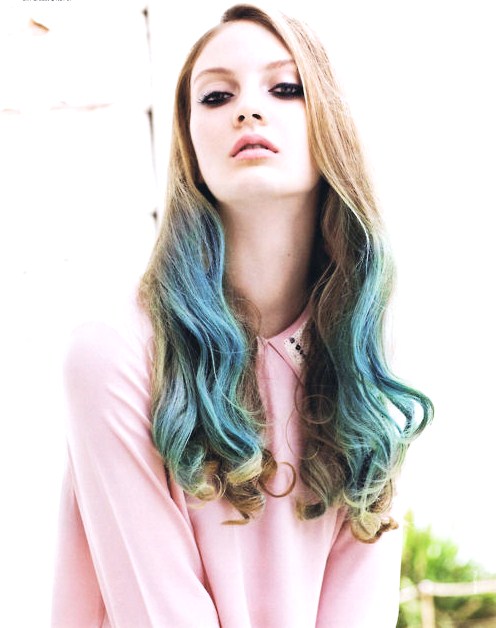 Another reason to love fall is less humidity. I have long thick wavy hair. The humidity kills me and leaves me looking like a giant frizzy fuzz ball. Who feels me on this one?
---
4

Open Windows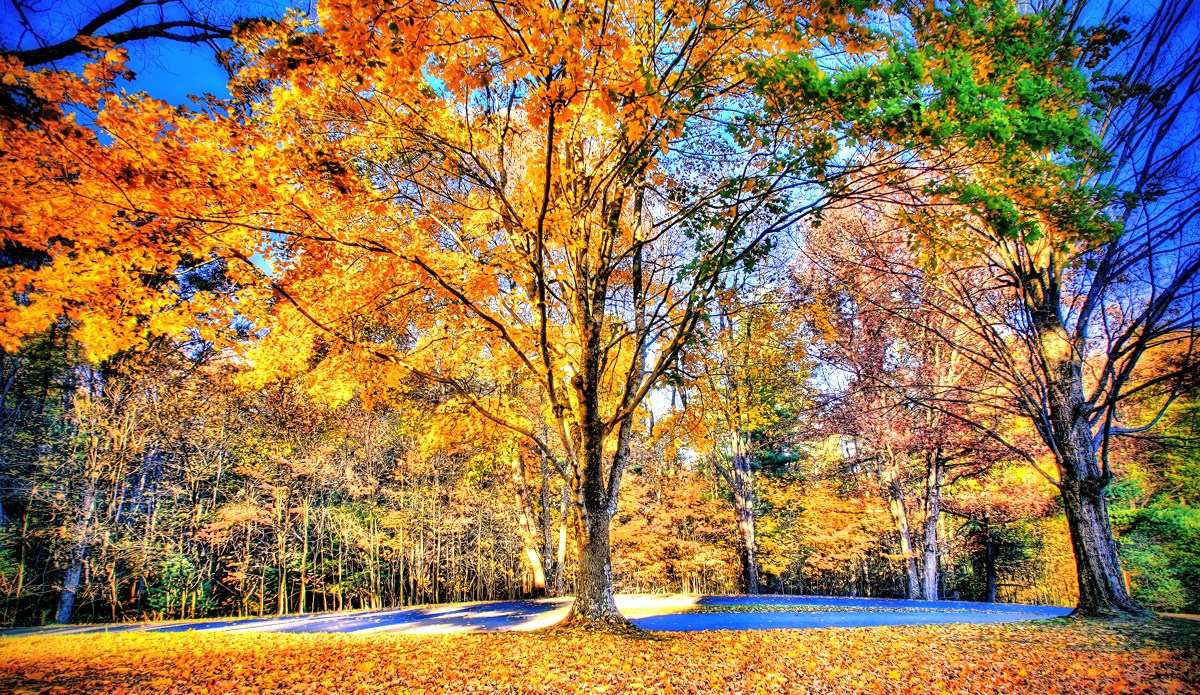 Of course the cooler weather means you also get to open up your windows and air the house out. It's always such a joy when I get to open the windows for the first time after summer.
---
5

Football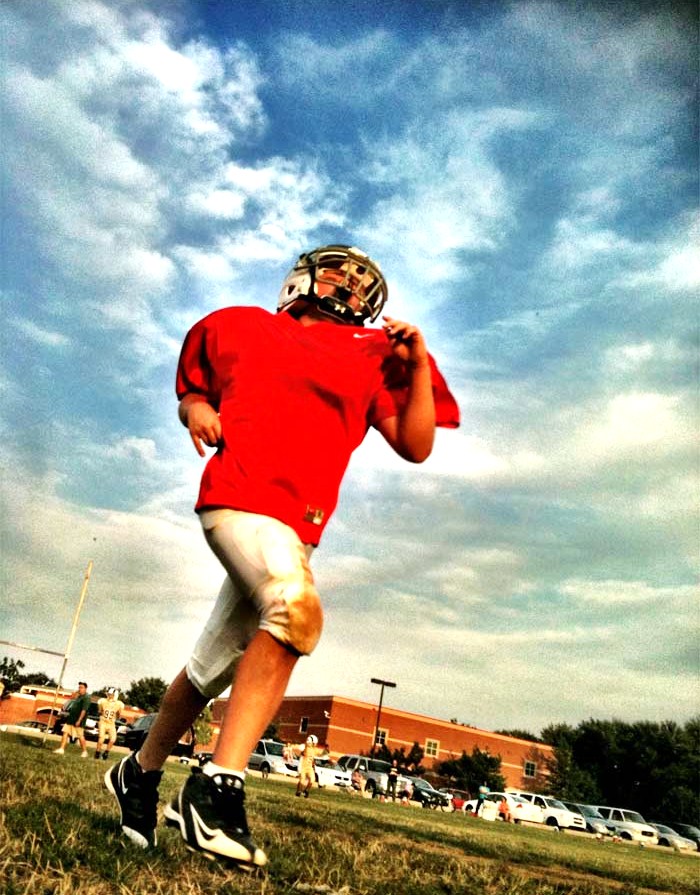 This one is for my husband. But other the years I've grown to love football season too. It's just one more reason to love fall. Do you have a favorite college or professional football team?
---
6

Cuddling under Warm Blankets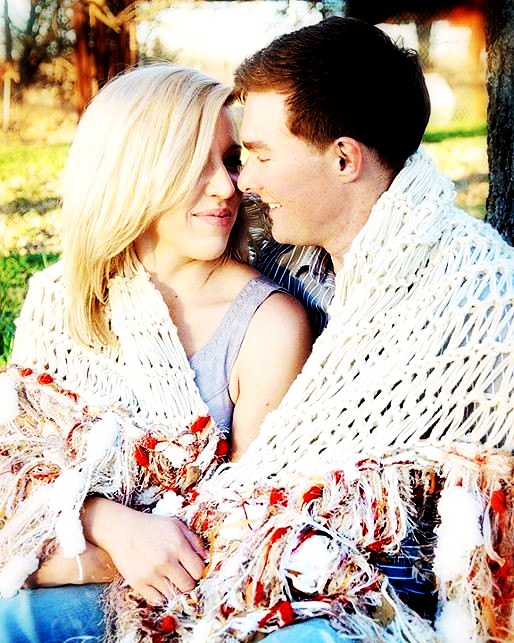 The crisp nights are perfect for grabbing your favorite cozy blanket and your awesome love. Keep warm while watching a movie or just having a great conversation.
---
7

Pumpkin Carving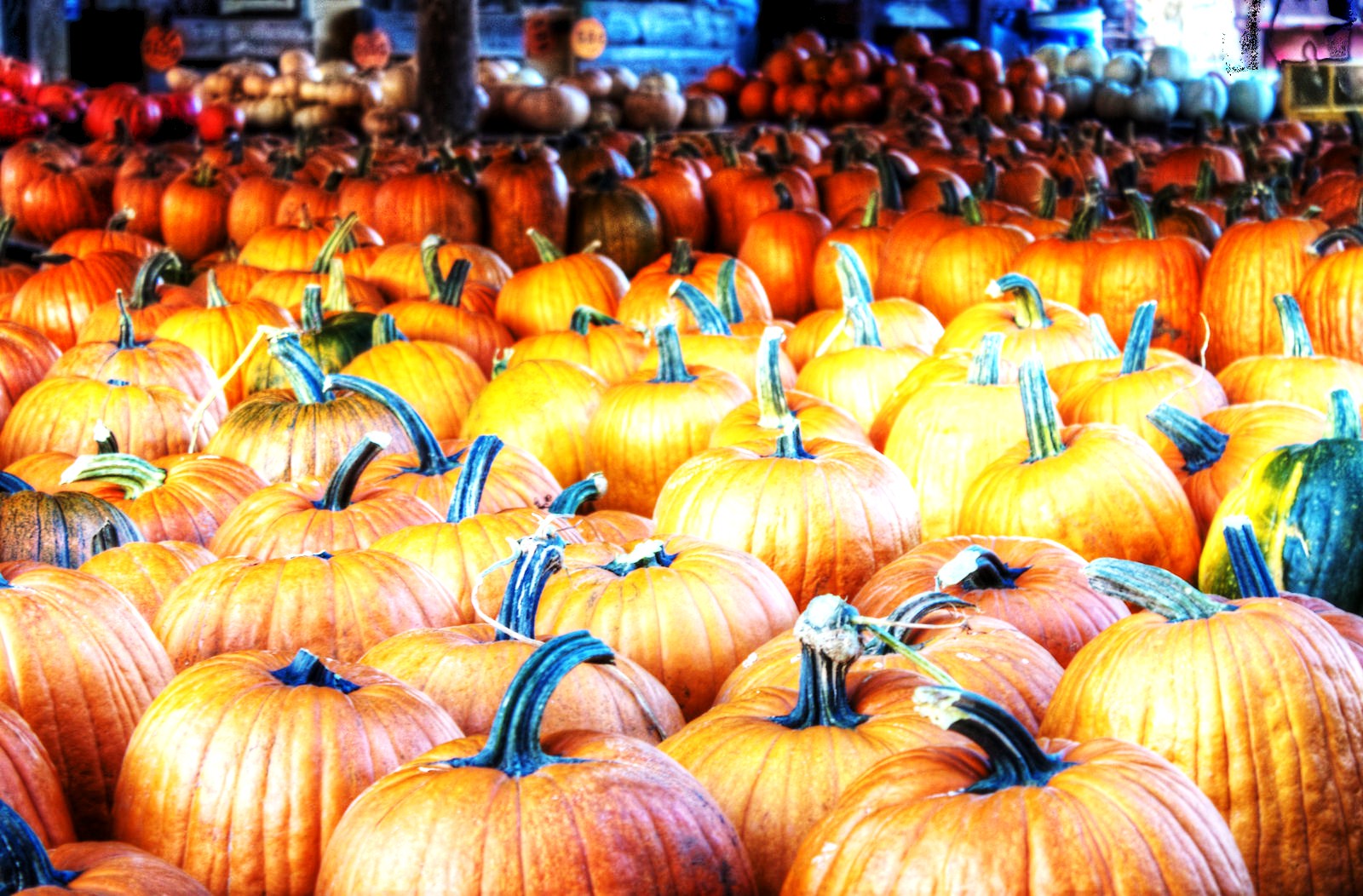 Pumpkin carving isn't just for kids. I'm a grown-up and I think pumpkin carving is another reason to love fall. Make an entire day out of it. Go to the pumpkin patch and pick your own pumpkin. Come home and carve them. Don't forget to save the seeds to roast in the oven.
---
8

Hot Apple Cider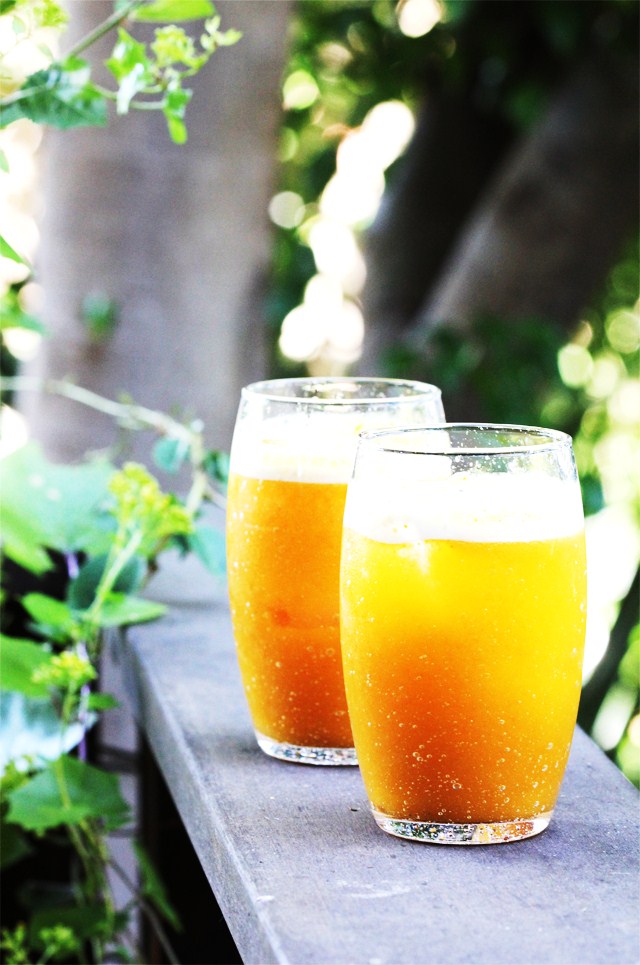 Speaking of pumpkin patches, the ones I have been to always have fresh and amazing hot apple cider. It's so delicious, if you never tried it before you should this fall.
---
9

Oktoberfest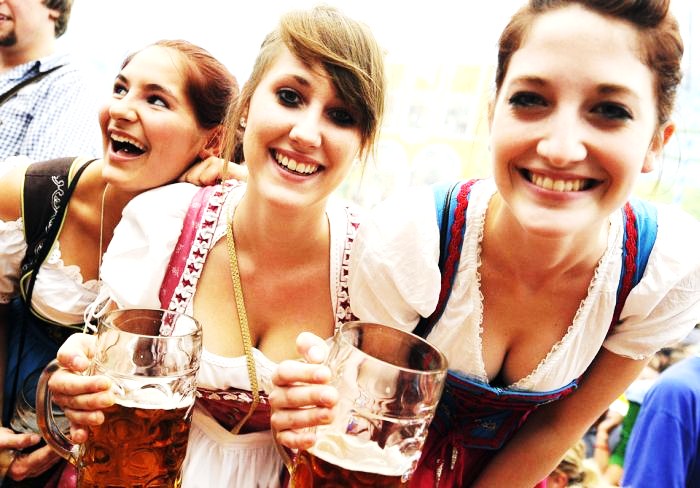 Oktoberfest is really just a great excuse to drink heavily and party. Not that we need any more of that, but it's all fun if you drink responsibly.
---
10

Halloween Costumes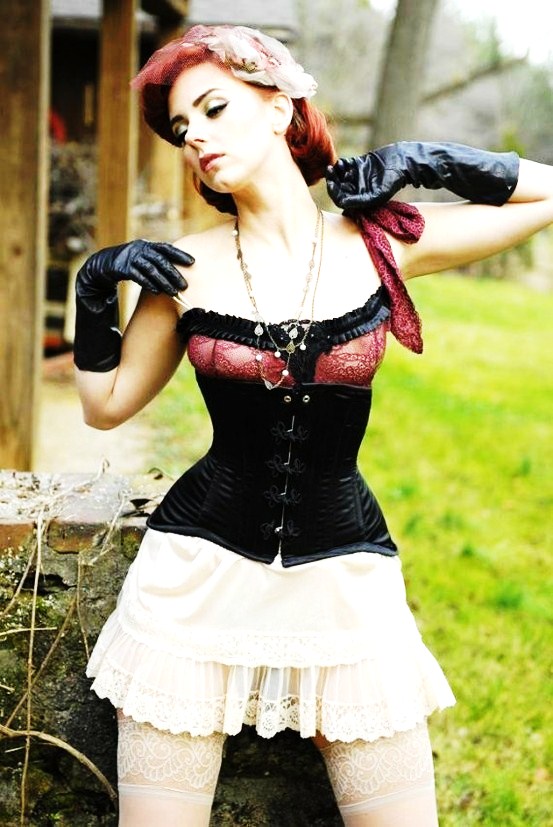 When was the last time you dressed up for Halloween? Halloween custom shopping always reminds of Lindsay Lohan's line from Mean Girls, ""Halloween is the one time of year when it's OK to dress like a complete whore."
---
11

Sweaters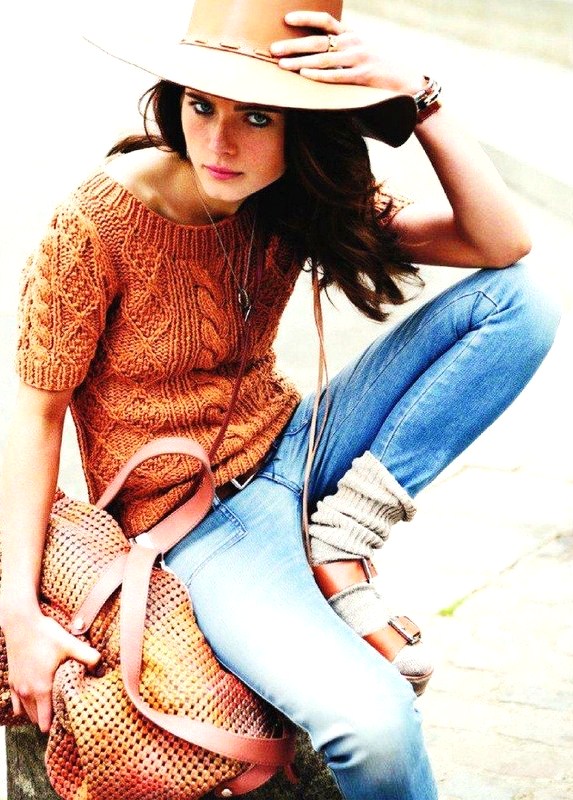 If boots didn't get you geared up for fall, then maybe sweaters will. Of course I think sweater and boots go together like peanut butter and jelly. Both are great reasons to love fall.
---
12

Season Premieres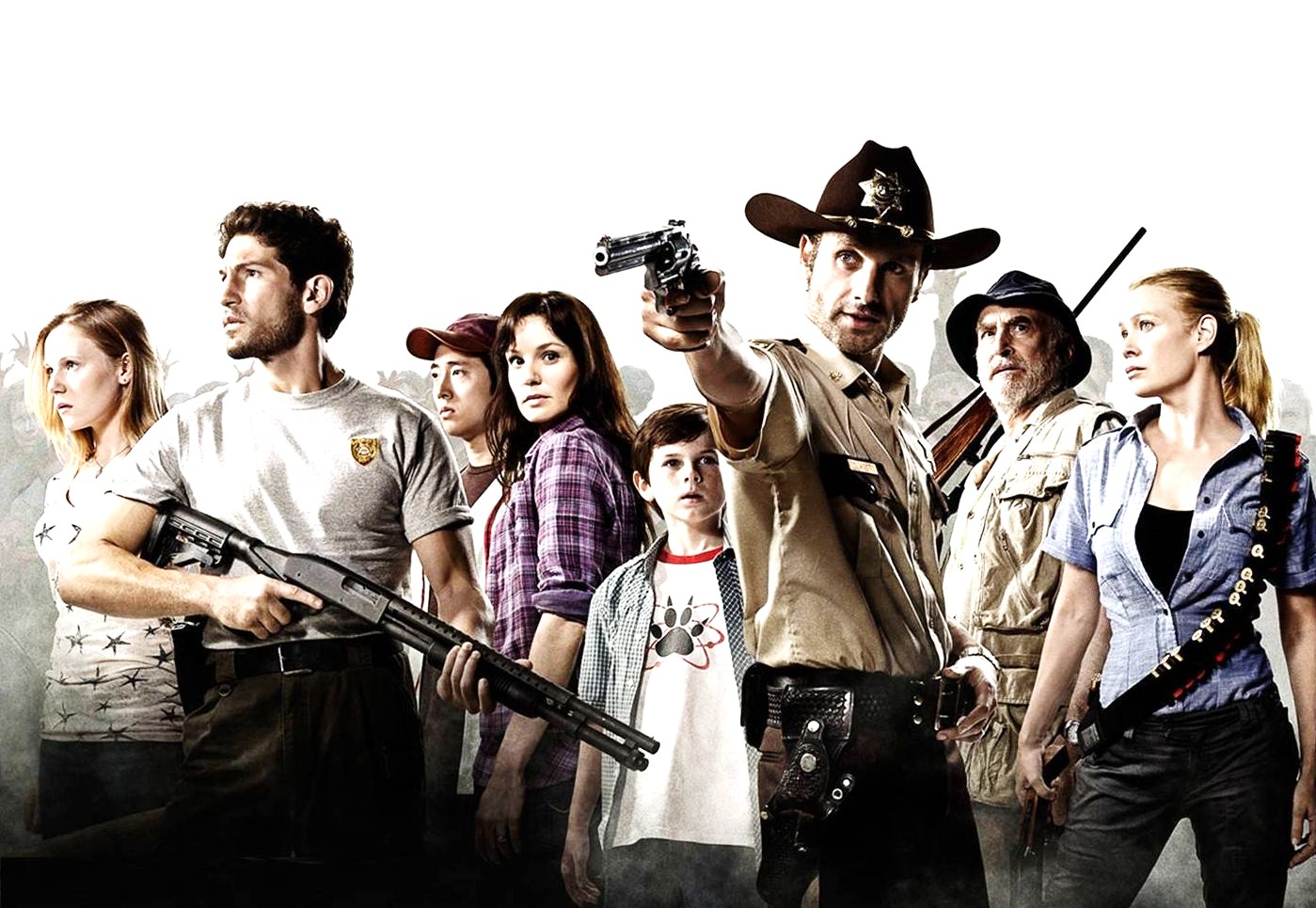 Spring kills me when I have to say goodbye to all my friends in the television. It's no wonder another reason to love fall is for season premieres of my favorite shows. I get my friends back! What shows are you looking forward to?
---
13

Shaving Less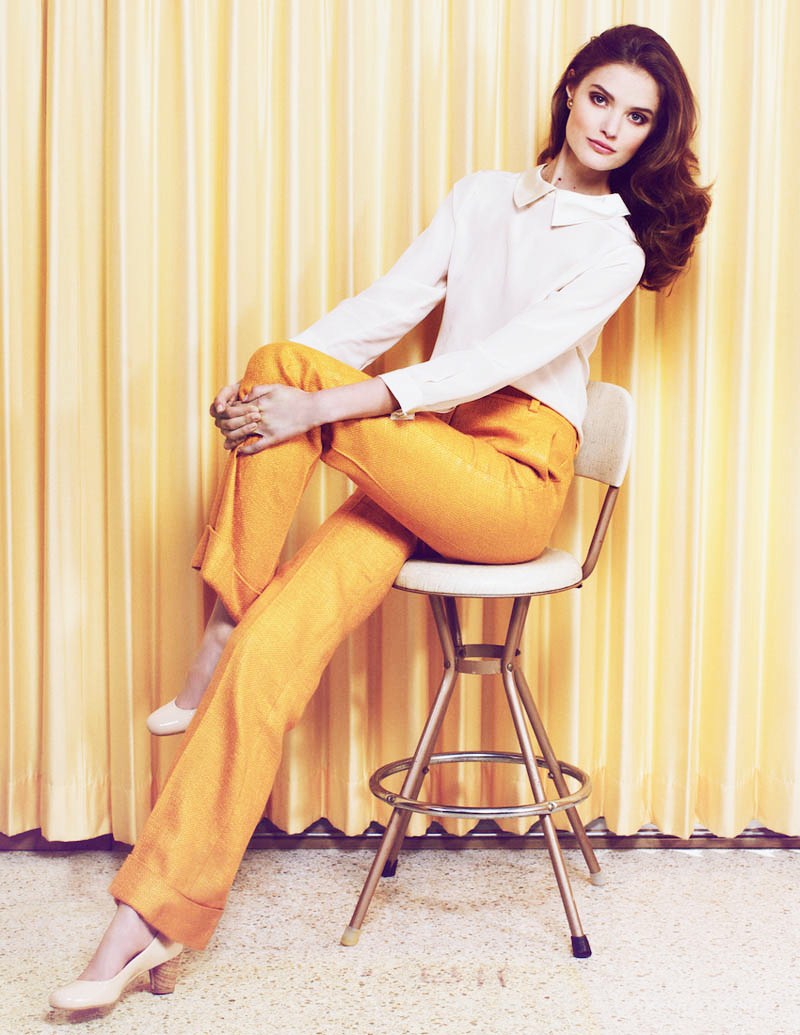 Don't pretend you don't shave your legs less in the fall. Really, why bother? Fall means wearing pants a majority of time. I'll admit if no one is going to see my legs, I don't waste the energy shaving.
---
14

Jeans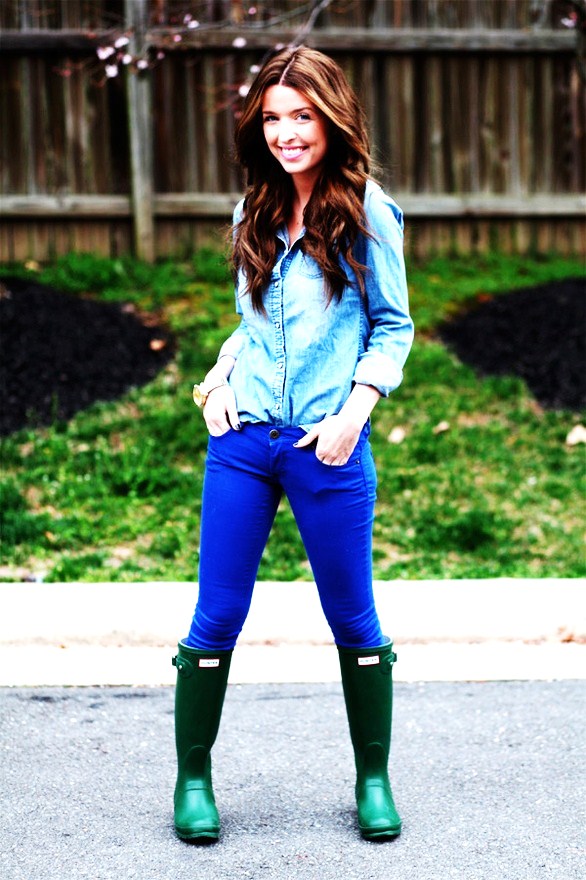 Speaking of pants, I can't believe I've made it this far without putting jeans on my list. Being able to wear jeans again is a perfect reason to love fall. What can I say? I'm a jeans kind of girl.
---
15

Changing Leaves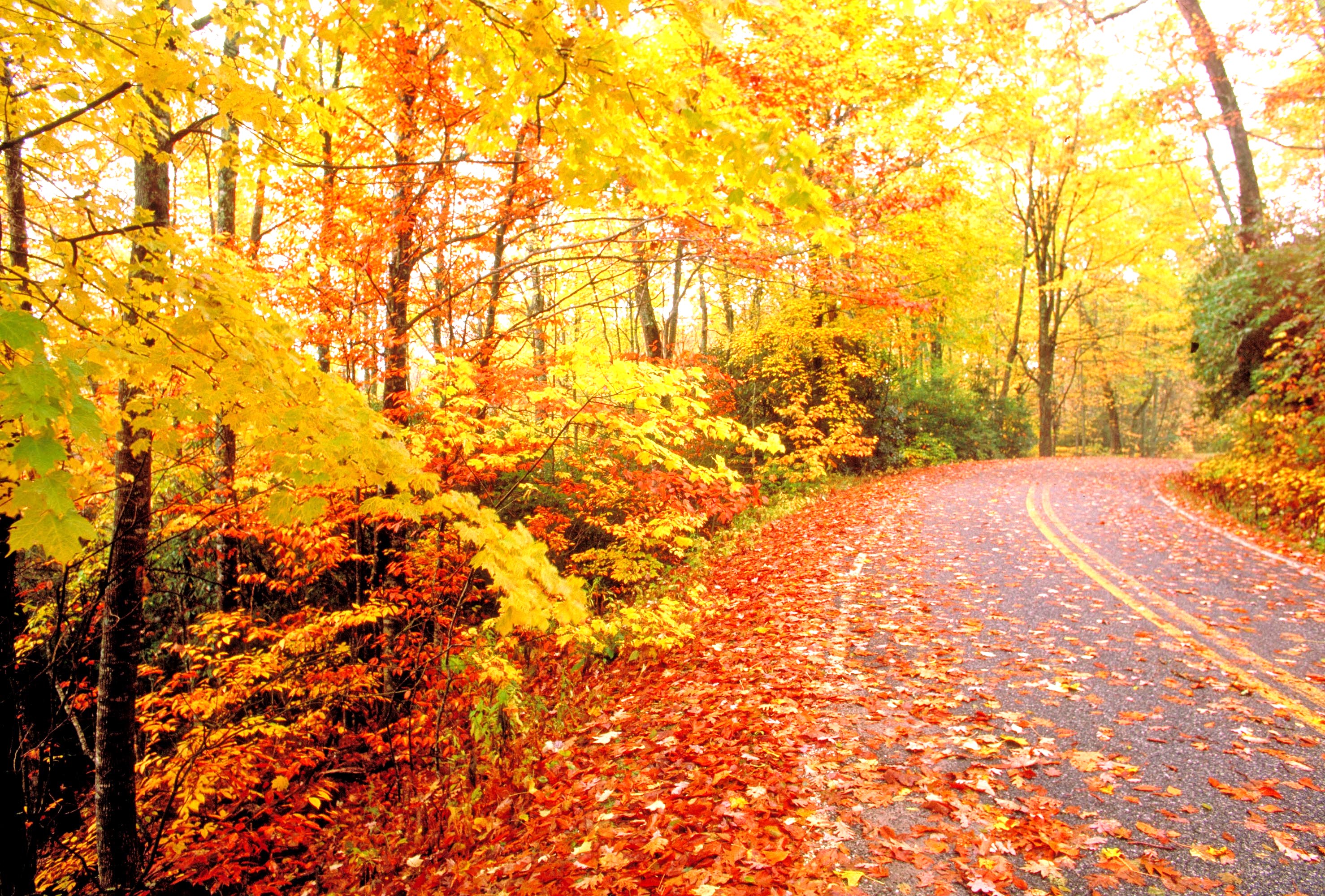 Don't you love the beautiful colors of the changing leaves? It' like the whole world comes alive with vibrant colors. I can't help but go for drives during fall to look at all the trees and their leaves.
---
16

Hoodies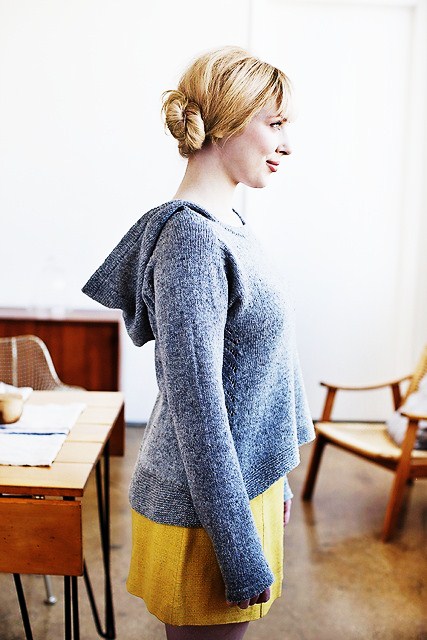 Hooded sweatshirt may be a fashion faux pas, but there is nothing more comfortable for hanging around at home or with friends in a nice cozy hoodie. It's just one more reason to love fall.
---
17

Thanksgiving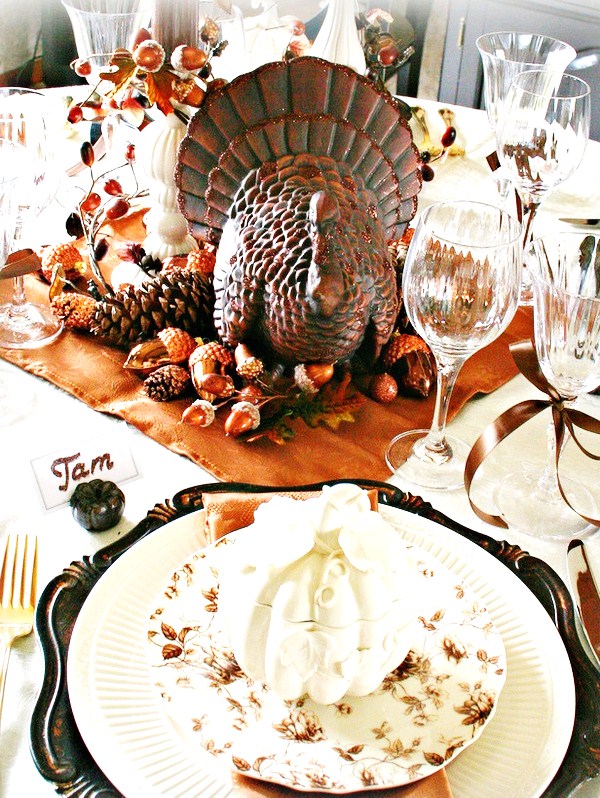 Thanks to those Pilgrims and Native Americans that came together for the first Thanksgiving feast, we all get to join up with our families and close friends and gorge ourselves on turkey, ham, mashed potatoes, and insane number of pies.
---
18

Thanksgiving Leftovers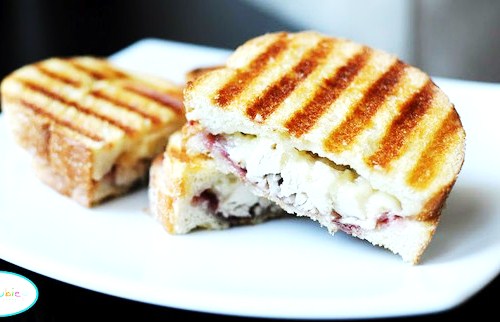 If Thanksgiving wasn't reason enough to love fall, don't forget the leftovers. It's like having Thanksgiving dinner all over again, just with less people watching how many times you go back for seconds.
---
19

Pumpkin Spice Coffee Creamer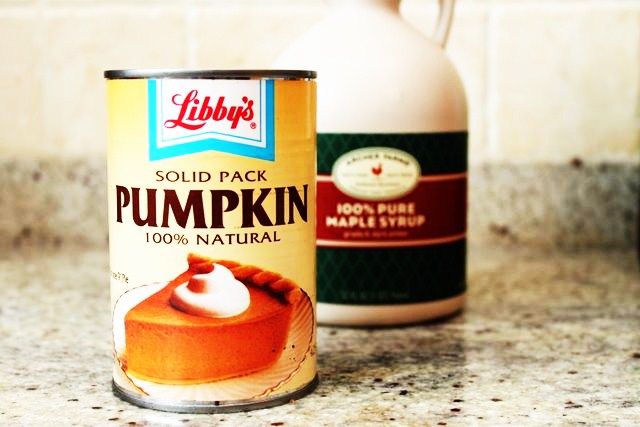 For whatever reason pumpkin spice coffee creamer, which is my favorite, is only available during the fall. It's such a shame I only get to enjoy it for a few short months out of the year.
---
20

Fall Clothes Shopping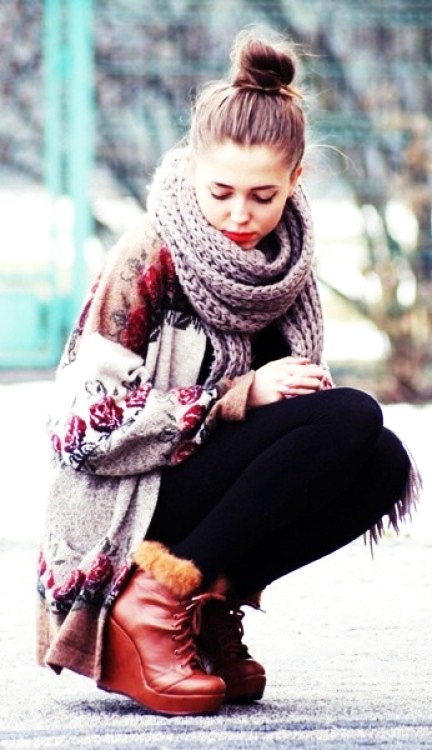 Of course, no matter how many sweaters, jeans, or pair of boots I have there is always room for more. One of my favorite reasons to love fall is shopping for the latest fall fashions.
As you can tell there are so many reasons to love fall. I'm sure you have some of your own reasons to love fall. Add them in the comments
Top Image Source: mymodernmet.com
More
---
Comments
Popular
Recent