There are new devices for the home being produced every day. I really enjoy browsing around the internet and finding all the cool contraptions I would love to have! Most of these new devices for the home are incredibly useful and everyone should have them, but others are just things that I find particularly awesome and worth taking a look at!
1

Back of Door Storage Cabinet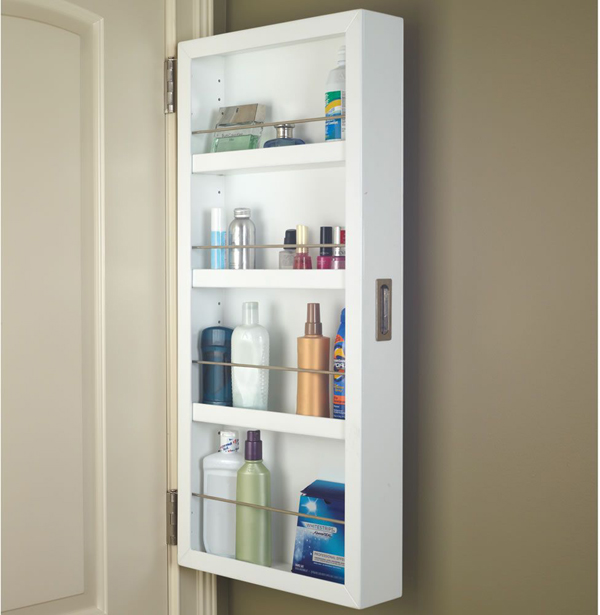 This is one of the new devices for the home that I desperately need! My husband and I lived across the hall from each other (that's how we met!) in identical apartments. When we decided to live together, I moved into his place. We now have all of our stuff that once fit into two places all crammed into one. We have very very little storage and having a cabinet on the back of the bathroom (or EVERY) door would be incredibly handy! Hammacher Schlemmer has half door cabinets for $129.95 and full door cabinets for $199.95.
2

Boon Glo Nightlight with Portable Balls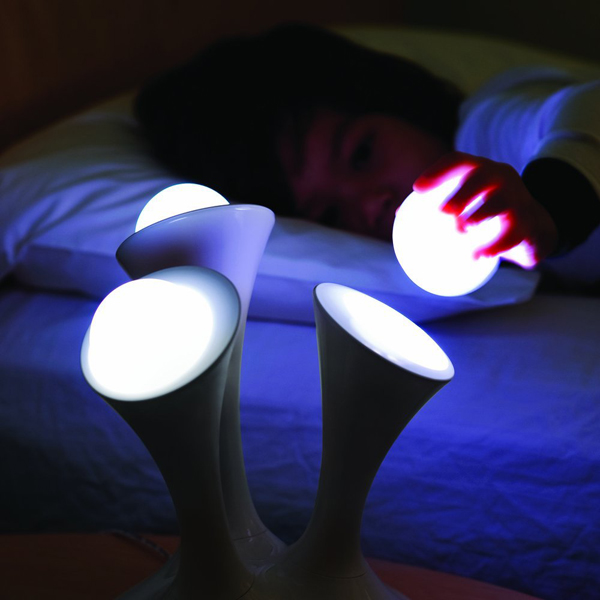 This is an amazing nightlight for kids, but it is also perfect for adults, especially those who get up several times to go to the bathroom or get a drink throughout the night. The light base allows you to choose whatever color you would like or select the option that lets the colors change at random. The orbs have no electronics in them so they don't get hot and they don't need to be recharged, and they detach from the base so you can carry them around with you! Find them on Amazon for $59.49.
3

Converting Coffee Table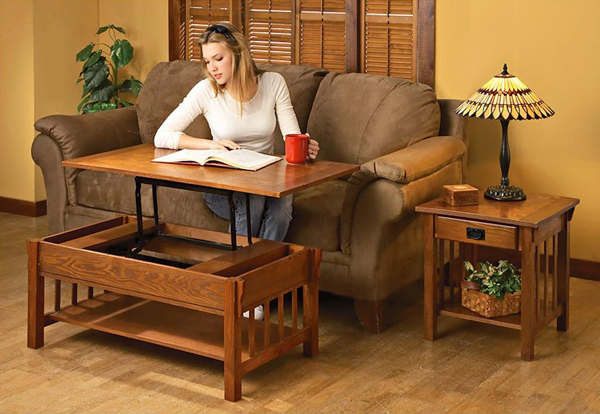 My family always ate around the dining room table, but my husband and I hardly ever do. He works overnight, so he is generally asleep at dinner time and we both usually find ourselves eating in front of the TV whenever we are hungry. This wonderful coffee table would be amazing for us! During the day it's a low lying coffee table, but when it's time to dine, the table top lifts up and pulls towards you for a better eating experience! Tables cost between $179 and $199 at The Sportsman's Guide.
4

Molla Space TakeBreak Wall Decals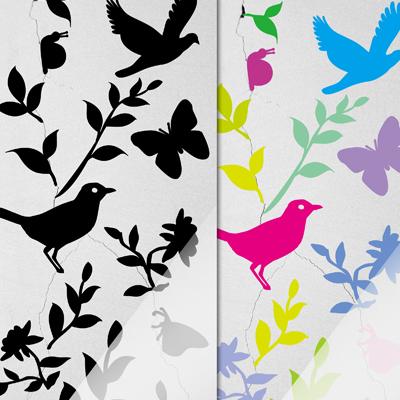 If you have cracks in your walls but your spackling and painting skills are lacking, have no fear! Turn that crack in the wall into a piece of art! These pretty decals will fit around the crack and make it look like a vine or tree branch. Don't try to hide that wall blemish, embrace it! Get them at Molla Space for $6 each.
5

Alarm Clock on Wheels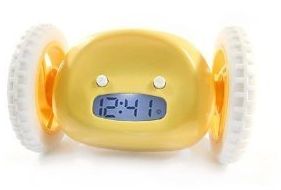 If you're like me, you find it rather difficult to drag yourself out of bed in the morning. This cool little alarm clock makes it difficult for you to slap the snooze button over and over (or in my case, turn it completely off in my sleep). When the alarm goes off, it rolls away (even if left on a table). In order to turn it off and stop the incessant alarm sound, you'll have to chase it down and disable it, waking up fully in the process. Now I'm not saying that aggravation is the best way in the world to start your day off, but if you have a serious issue waking up in the morning, this is worth a shot! It's at Amazon for $20.95.
6

Balcony Grill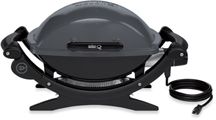 Live in an area where you don't have a backyard for grilling? I do! This balcony grill fits into the outside space you DO have so that you can have the cookouts you love! I love the taste of some marinated chicken cooked on a grill! Yum! This little balcony grill is just perfect! Find it at Bed Bath & Beyond for $230.
7

Bath Tub Caddy
Technically no one really "needs" this, but who wouldn't WANT one? There is nothing more relaxing than soaking in a hot bubble bath with a good book. Unless it's soaking in a hot bubble bath with a good book, a glass of wine and a heavenly scented candle! And maybe a masseur, but I'm sure that'd cost much more than $39.99. Check this out at Bed Bath & Beyond!
I hope you love these nifty new devices as much as I do! I can't wait until I live in a bigger place so that I can fill it with all sorts of amazing things like these! What is a new device that you're just dying to have?