iPhone cases have come a long way from a simple protective covering to an expression of ourselves in the last couple of years, and Disney cases for your iPhone have definitely picked up in popularity! And I am totally not surprised! iPhone cases really help you to stand out and express your love for your precious childhood memories that Walt Disney helped create! And what's a better way to show your passion than with something you use everyday? Check out some of these awesome Disney cases for your iPhone!
---
1

Mickey and Minnie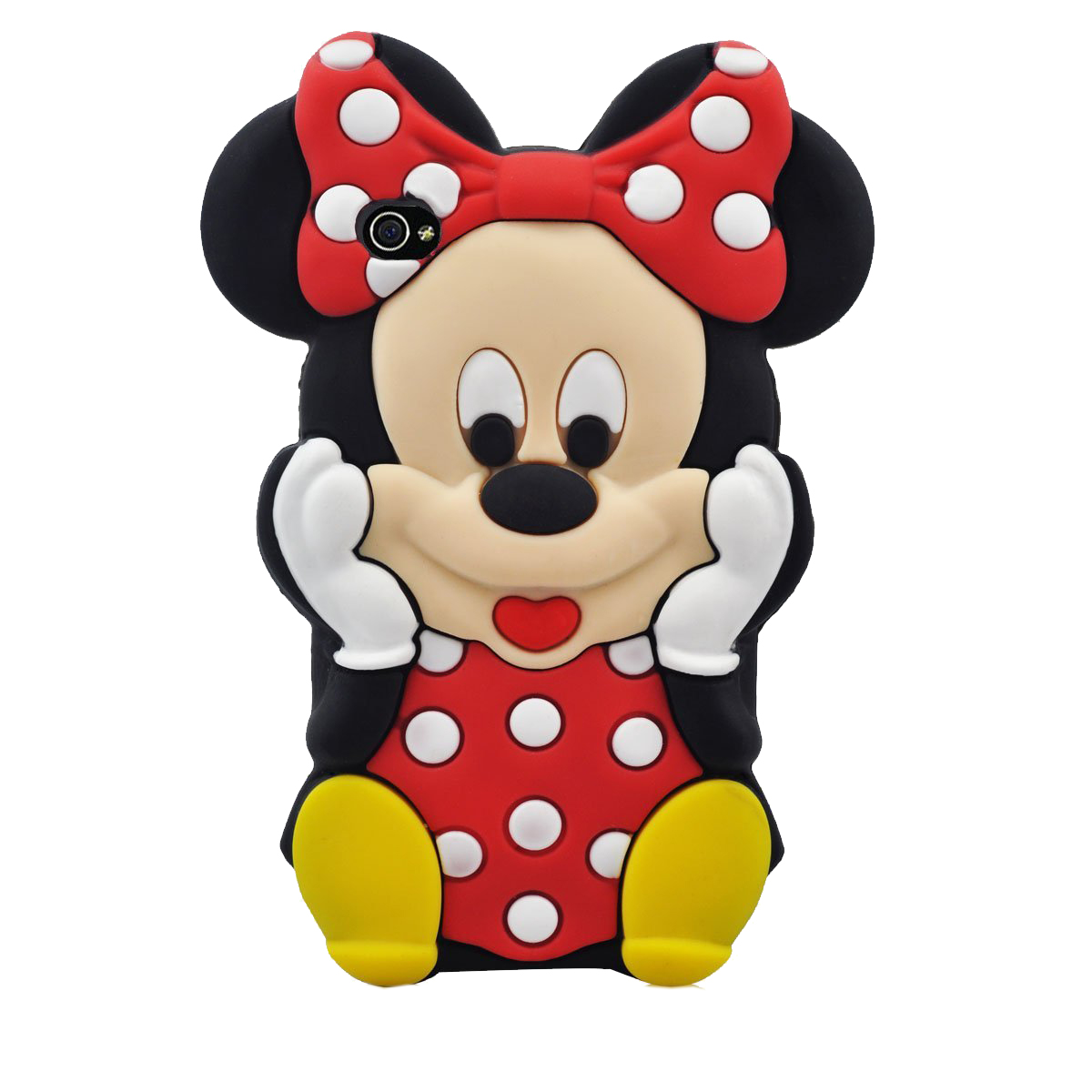 Mickey and Minnie have been considered classic symbols of the spirit of Disney and are now becoming classic Disney cases for your iPhone as well! I love the look of these cases and the uniqueness of the design! They're perfect for couples and any Disney lover out there. These particular cases might be a bit hard to fit in your pocket with their hands and legs coming out the sides! However, they are still some of the cutest Disney iPhone case designs I've seen!
---
2

Up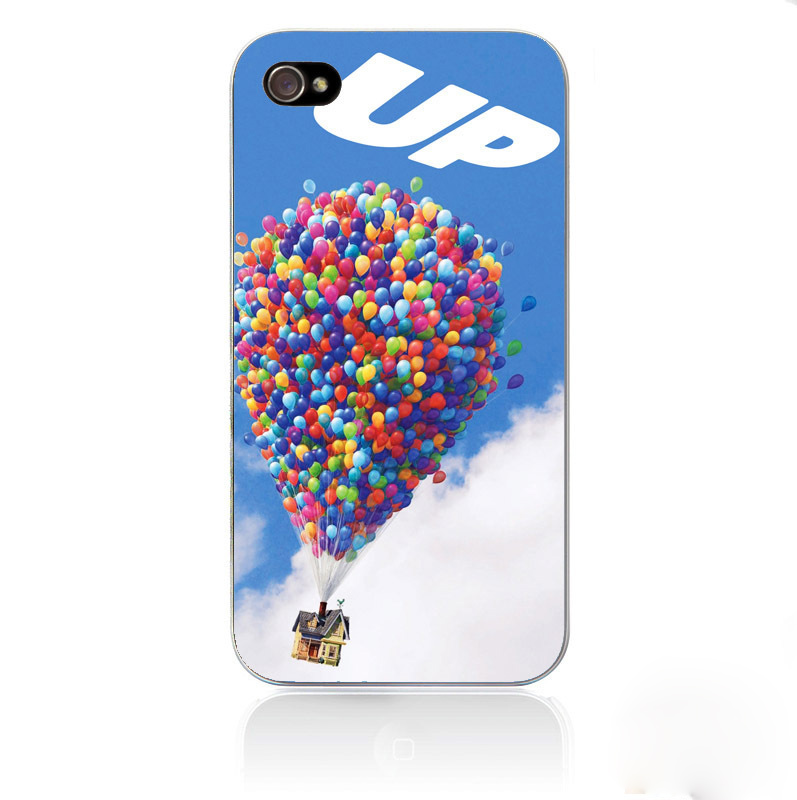 Up is definitely one of my favorite Disney movies ever! The amazing lengths that the sweet old man goes to so he can fulfill his wife's dreams are so romantic and touching that it's a struggle trying not to cry! But the message this wonderful iPhone case suggests of "let's fly away" is definitely an inspiring one! So if you're an adventurous soul and are a traveler at heart, then this case might just be meant for you!
---
3

Stitch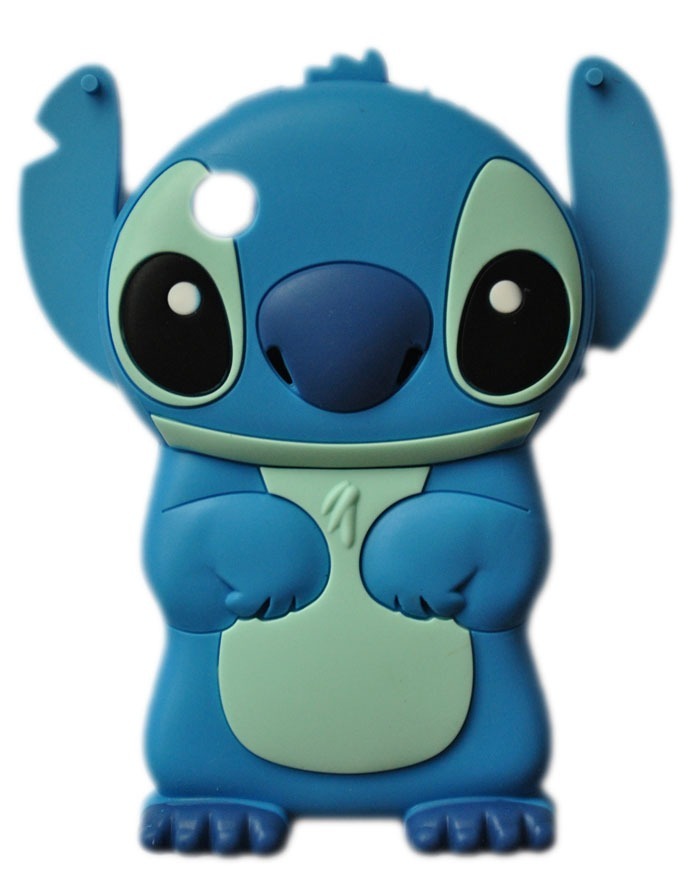 How adorable is this little guy as an iPhone case?! I loved him in Lilo and Stitch but I love him even more as a case! Plus, his ears can be folded in as to not get in the way or they can be displayed for all to see! And you can carry your favorite, fun-loving little alien around in your purse all day!
---
4

Snow White's Poison Apple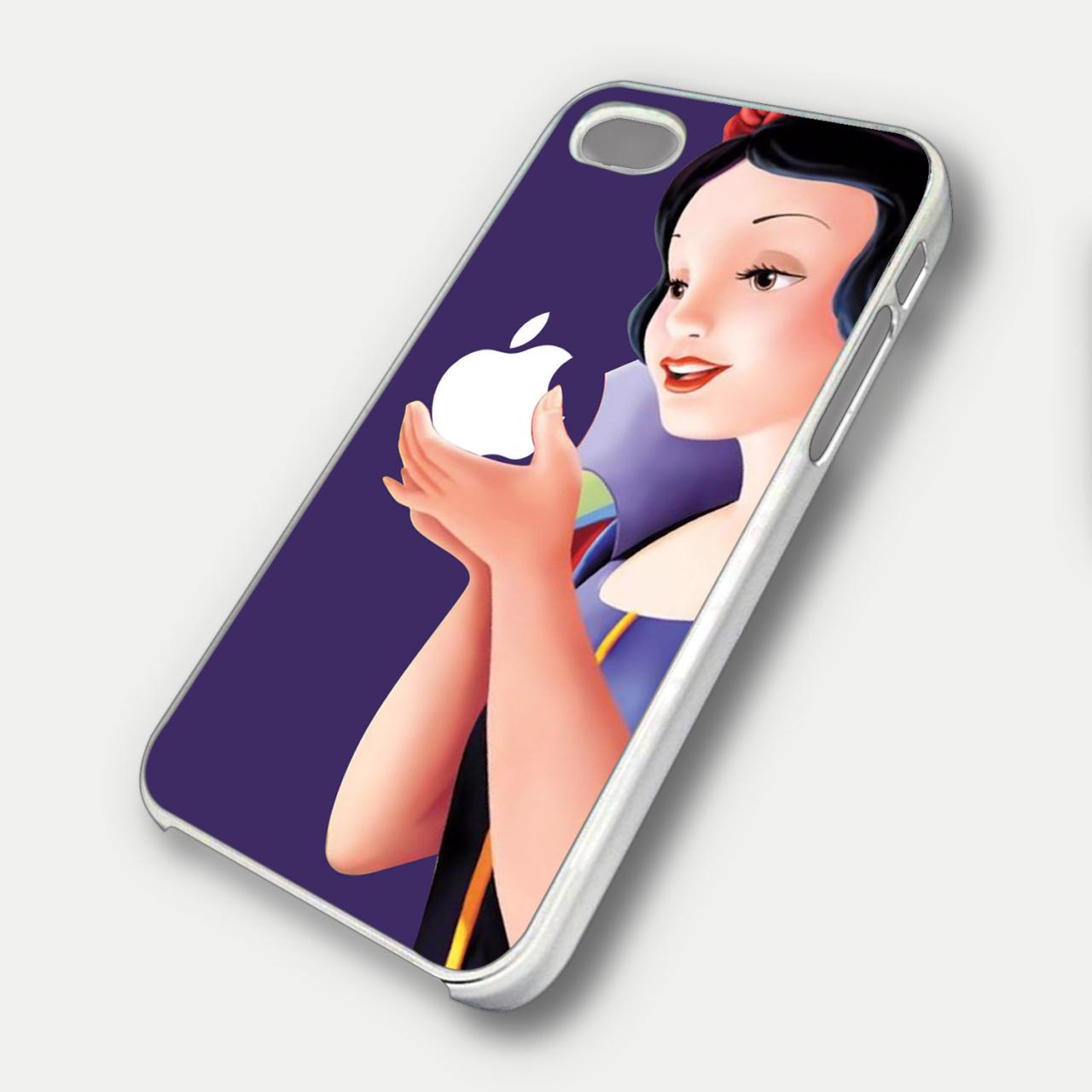 This unique Disney iPhone case is definitely a show-stopper in my book. The way the design incorporates the Apple symbolizing the company and the creepy poisoned one at the same time is both creative and quirky! It totally makes this Disney case one of the best I've seen! What do you think about this unique design?
---
5

Antique Disney Book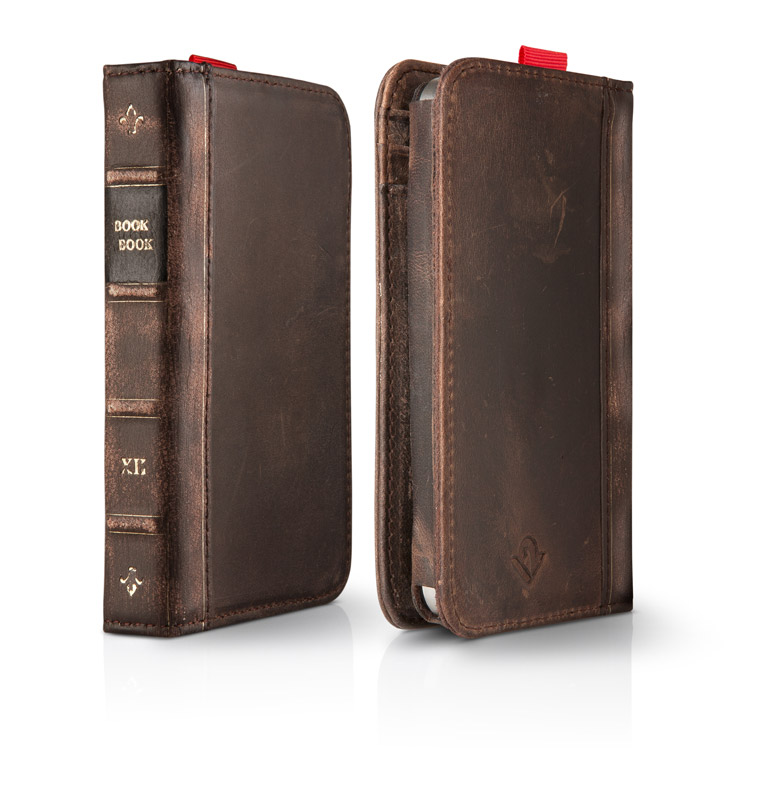 Now this Disney iPhone case in particular is definitely one of the most intriguing that I have found. Enclosed in this "book case," your iPhone will stay safe, secure, and dry, all while having a cute, stylish case! I personally love to read and books are not scarce in my bedroom, so this case is perfect for me and for anyone who loves to read! Plus, you can get different Disney characters featured on it, like Alice in Wonderland or Mickey and Minnie Mouse! This offers a really cool way to decorate your phone and also keep it protected at the same time!
---
6

Tangled Castle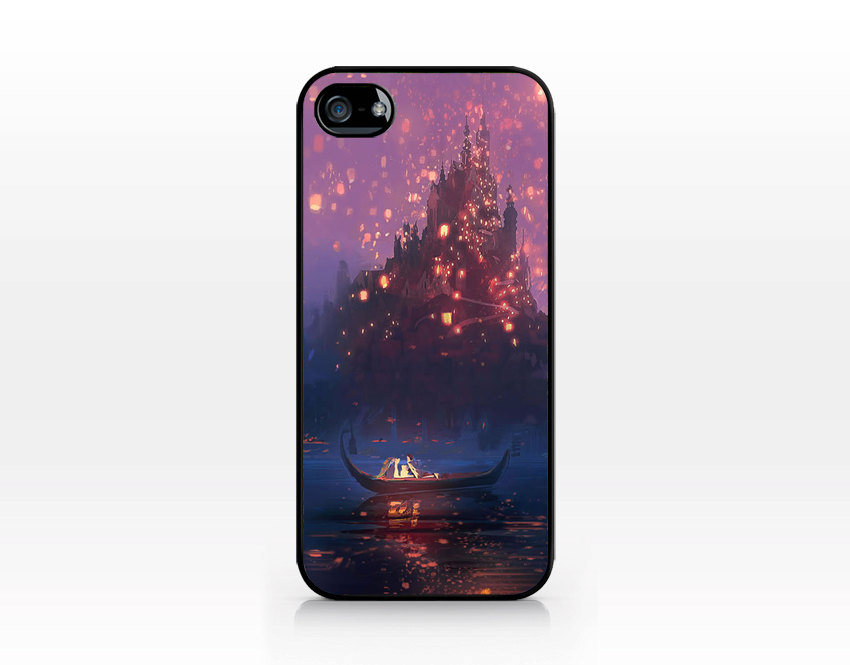 Ahhh, one of my all time favorite scenes in a Disney movie EVER! And I'm sure I am not the only one who sings along to "I See the Light" during this romantic Tangled scene! However, I might be the only one to have the song on my iPhone! Hold your laughter for a minute though, because you have to read about how much I love this phone case! Not only is it super cute and adorable with the two lovers, but the castle and lanterns in the background really help you bring the whole Tangled feel with you wherever you go! Definitely a favorite!
---
7

Hakuna Matata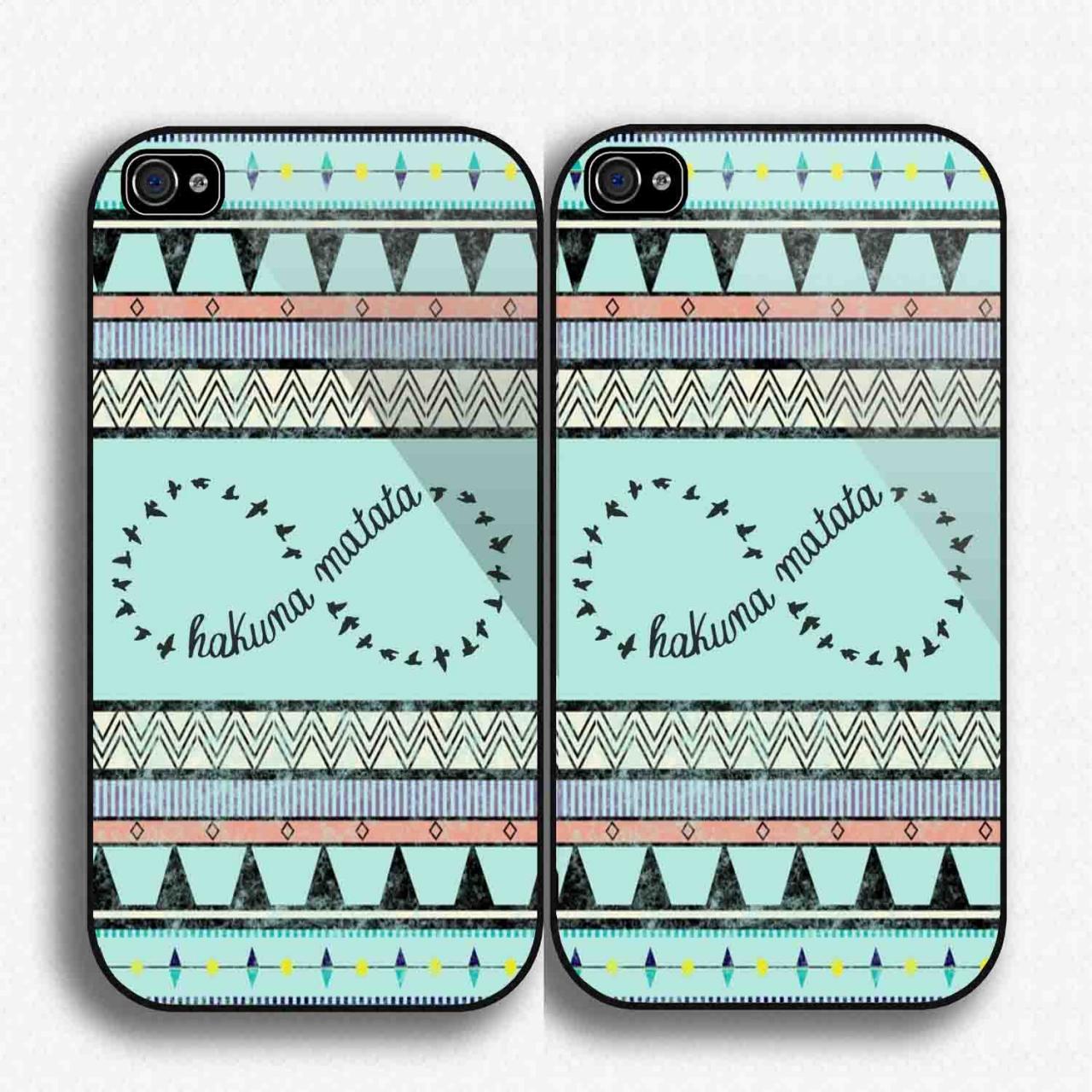 Hakuna Matata, what a wonderful phrase! Especially for an iPhone case! Because this phrase really does have so much meaning behind it, I included this case as one of the best! Not only does it remind you to live your life freely and to have "no worries," but its cool blue color palette and its Aztec design radiates a calming feel that'll have you singing Disney tunes all day!
---
8

Beauty and the Beast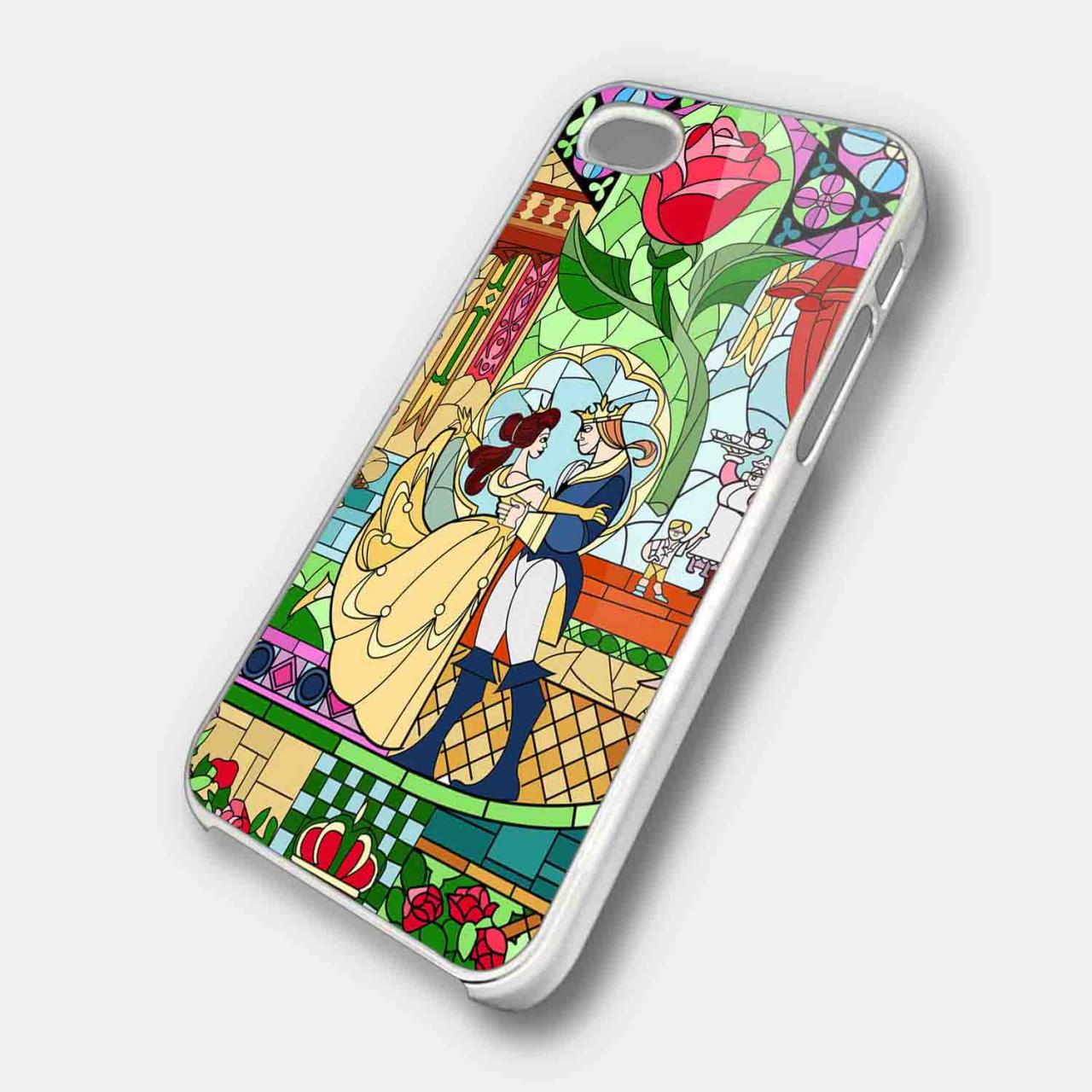 How beautiful is this stained glass window design of the classic lovers caught in the tale as old as time? Beauty and the Beast is one of the most beloved Disney movies and I mean really… are you even surprised? It's a story of enchantment, inner beauty, and a love written across the stars. And even though I'd much rather have Belle's library that the Beast gives her, this phone case is definitely a close second! Who wouldn't want a fabulous design to match an equally fabulous movie?
---
9

Cheshire Cat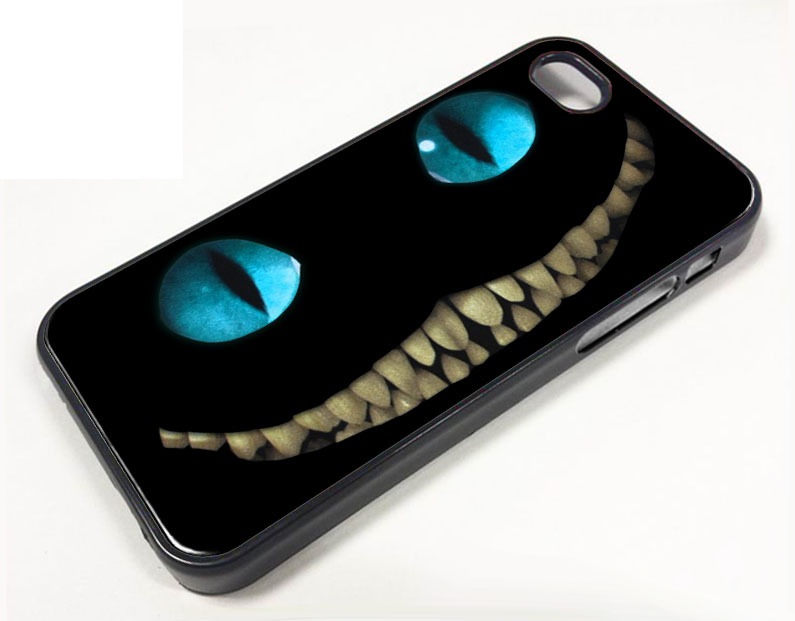 So Alice and Wonderland has always freaked me out just a little bit, but none of the characters did so quite like the Cheshire Cat. But now that I am older and not so easily scared, this toothy cat isn't so freaky as much as he is elusive, mysterious, and down right cool! And even though I, personally, would not display his killer smile across my iPhone, it would definitely be a cool case for someone with a passion for this not-so-cuddly kitty!
It may be a shame that we have to cover up our sleek iPhones' natural design so we can keep them safe, however, when you can decorate them with the things you love (like Disney!), bulky cases can become things of beauty! And think of all of the awesome comments you'll get for your very stand-out iPhone cases! Which case was your favorite? Let me know!
More
Comments
Popular
Recent